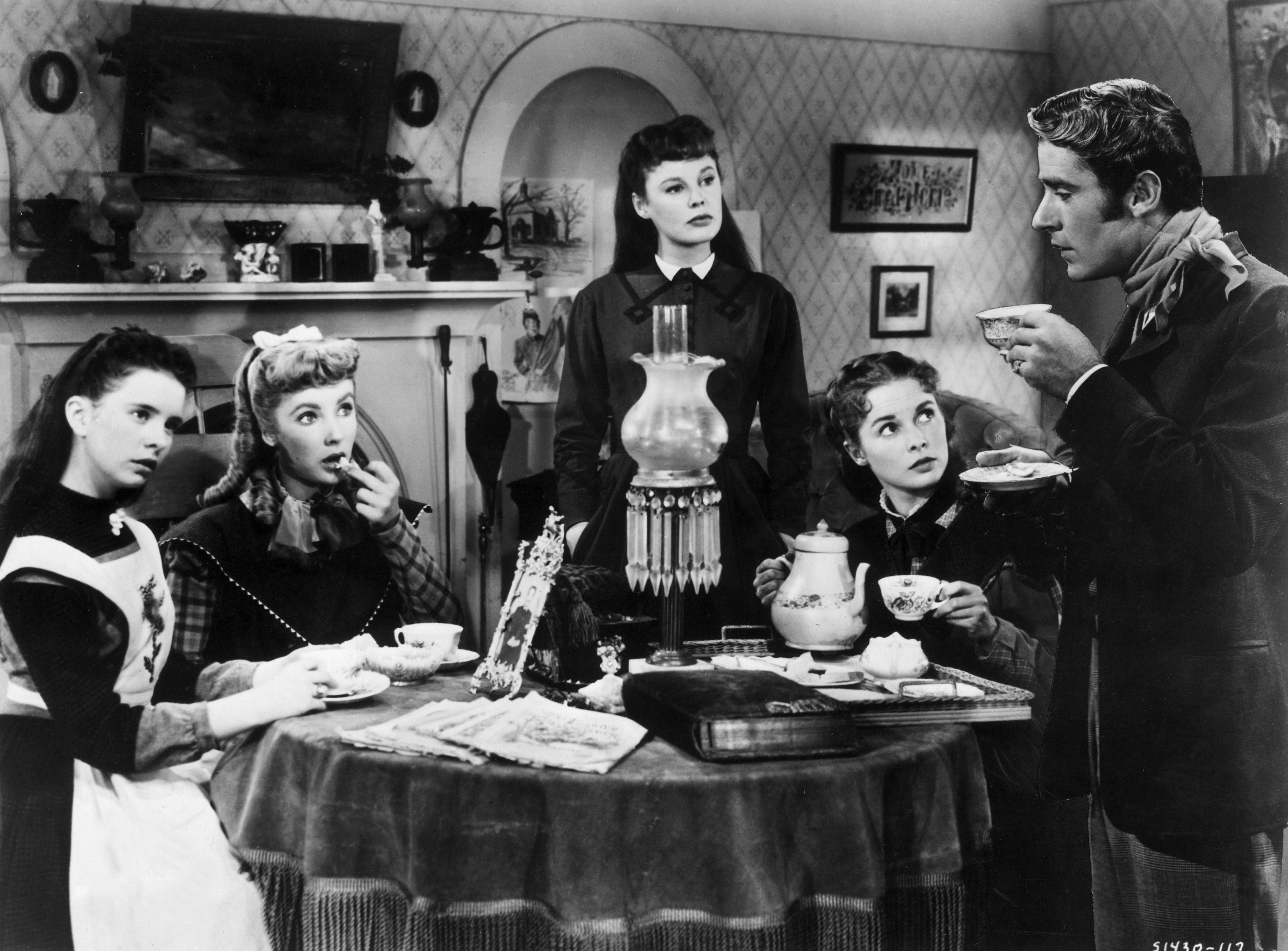 The Original Cast From 1949's 'Little Women' Was Full of Immense Talent
It's been 70 years since the original Little Women premiered in theaters. The 1949 film featured quite the star-studded cast, but since it's been so long since the film came out, many of them have sadly died, so there will be an entirely new cast for the 2019 version set to hit theaters on Christmas Day.
So, who played the March sisters then and who will play them now? Meet the main cast of the 1949 Little Women film and see who will play them in the 2019 version below!
The Little Women 1949 cast was full of seriously talented celebs.
Article continues below advertisement
1. Jo March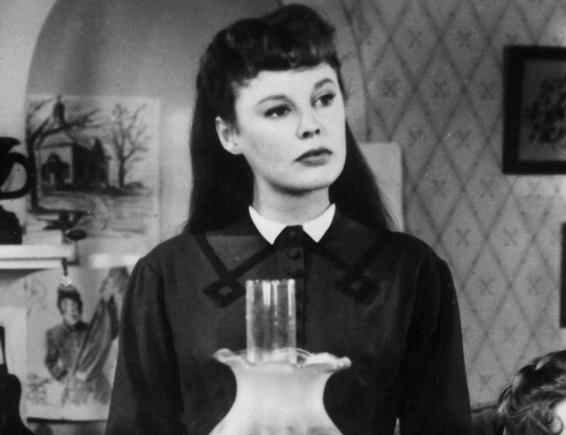 In the 1949 film, Jo March was portrayed by Golden Globe winner June Allyson, who sadly died in 2006. She also appeared in movies Executive Suite, The Three Muskateers, Good News, and more throughout her 64-year career. Taking her place in the 2019 version will be 25-year-old Golden Globe winner Saoirse Ronan, who is most known for her role in Lady Bird.
2. Meg March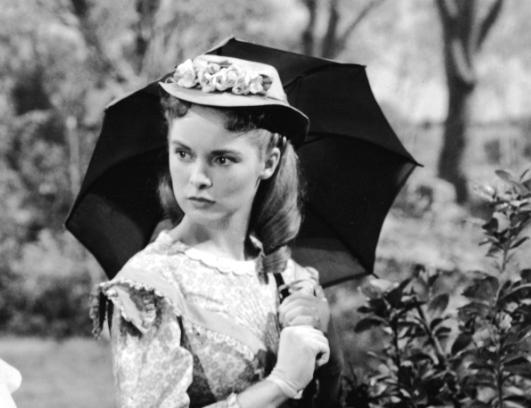 Janet Leigh, who passed away in 2004, played Meg March in the 1949 adaptation. Janet's career also included notable roles like Bye Bye Byrdie, Pyscho, The Fog, and more. She will be portrayed by Emma Watson, 29, who is most known for playing Hermione Granger in the Harry Potter franchise, in the 2019 film.
Article continues below advertisement
3. Beth March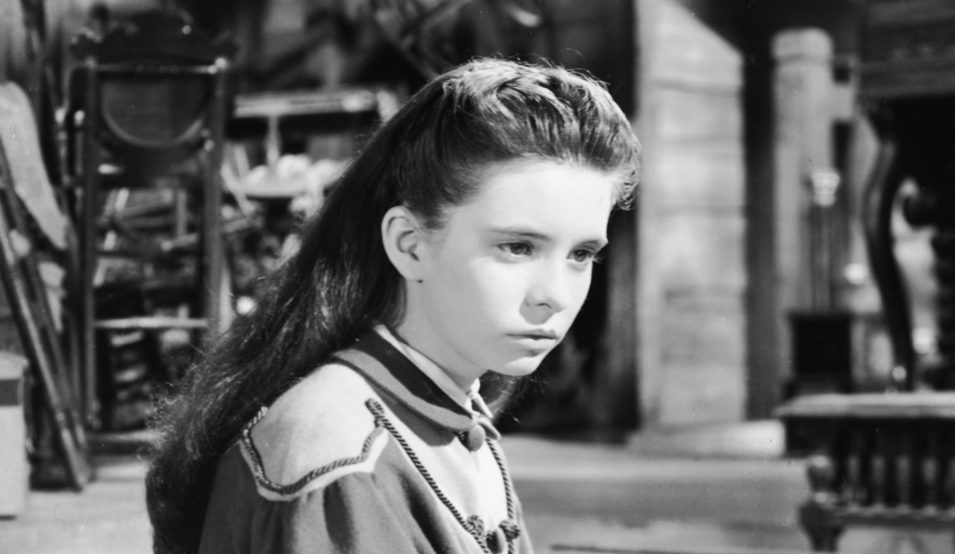 Back in 1949, the sister Beth March was played by actress Margaret O'Brien, who is 82 years old today. Margaret, who acted up until 2018, also has notable roles including Meet Me in St. Louis, Journey for Margaret, The Secret Garden, and more. The 2019 version will feature 20-year-old Eliza Scanlen, who has appeared on HBO's Sharp Objects and Home and Away.
Article continues below advertisement
4. Amy March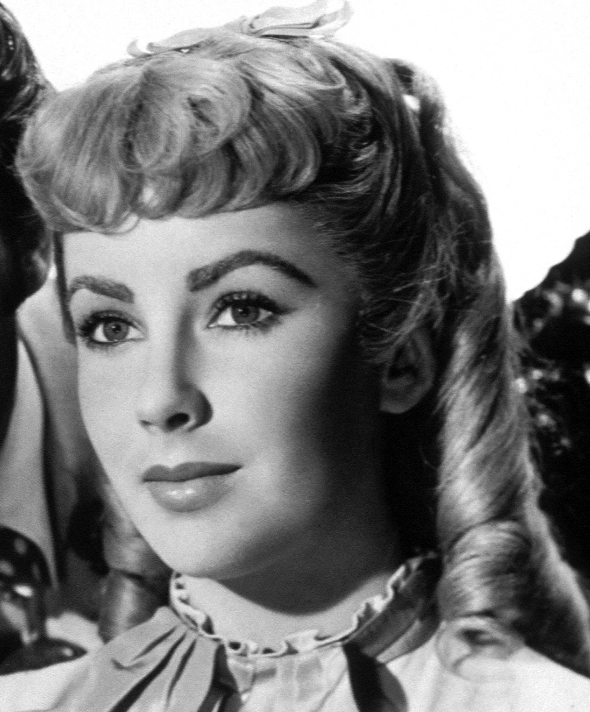 The 1949 Amy March was portrayed by one of the most known and iconic actresses, Elizabeth Taylor, who died in 2011. The legendary actress was most known for her roles in Cleopatra, Father of the Bride, Cat on a Hot Tin Roof, Suddenly, Last Summer, Who's Afraid of Virginia Woolf, and many, many more. In the 2019 version, Amy will be played by Florence Pugh, 23, who is known for her roles in Lady Macbeth and The Falling.
Article continues below advertisement
5. Laurie Laurence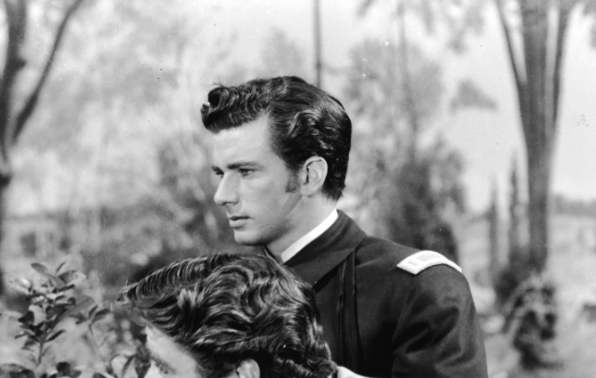 Actor Peter Lawford, who passed away in 1994, played Laurie Laurence back in 1949. He was known for Good News, The Longest Day, Ocean's 11, Rowan & Martin's Laugh-In, The Thin Man, and more. Timothée Chalamet, 23, who has appeared in Homeland, Men, Women, & Children, Intersteller, Call Me By Your Name, and more, will play Laurie in the new film.
Article continues below advertisement
6. Marmee March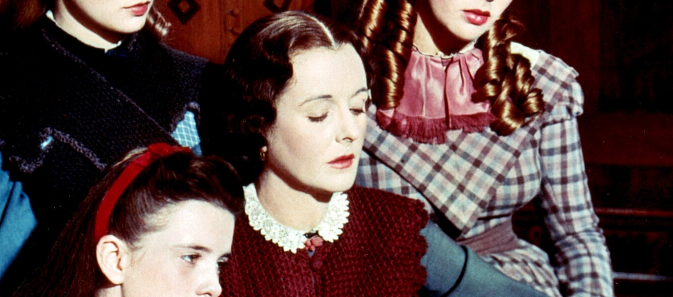 Mary Astor, who died in 1987, played Marmee in the 1949 film. Throughout her career, she was most known for The Maltese Falcon, The Great Lie, Across the Pacific, Meet Me in St. Louis, Runaway Bride, and more. Taking over her role will be famous Golden Globe winning actress Laura Dern, 52 who has made herself known for roles in Big Little Lies, F Is for Family, Twin Peaks, Enlightened, Marriage Story, Jurassic Park, and more.