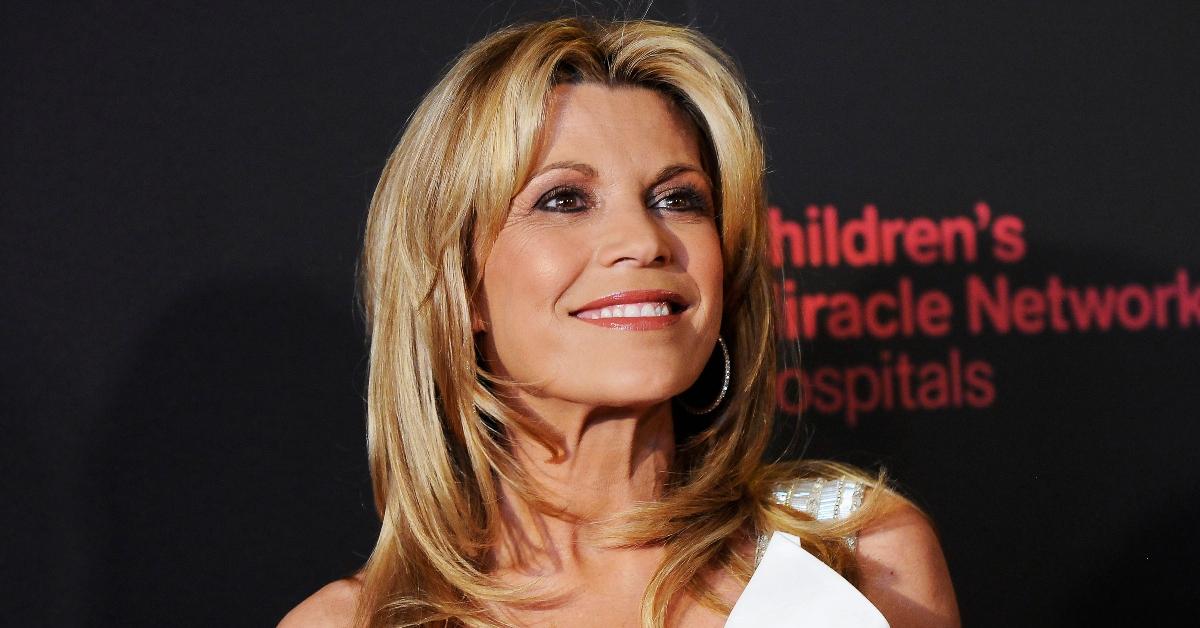 Vanna White Is Arguably the Face of 'Wheel of Fortune' and for Good Reason
If you grew up watching Wheel of Fortune, then you probably looked forward to watching Vanna White magically spin each letter around on the board as much as you loved trying to solve the puzzle yourself. And now that there are rumors about Vanna stepping down from the series, some longtime fans of the show are curious about what might have kept her coming back all these years.
Article continues below advertisement
Like, say, Vanna's salary, for example. Or what her net worth might now be because of her role on the primetime game show. While money wasn't likely the motivating factor to keep Vanna on Wheel of Fortune for so long, it probably hasn't hurt that she has made a killing during her career from being one of the faces of the show.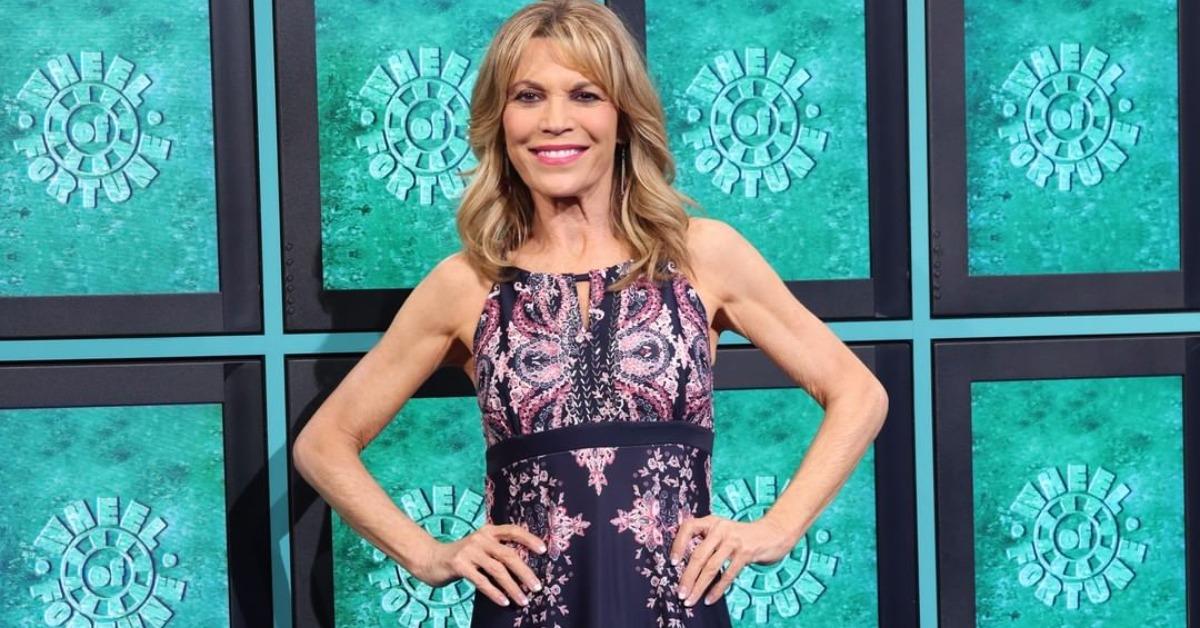 Article continues below advertisement
Vanna White's net worth is seriously impressive.
According to Celebrity Net Worth, Vanna's net worth is $70 million. That's right — Vanna has made a killing from her time on the show. To be fair, there's been more to her career than just Wheel of Fortune. But as we all know, it's something Vanna has always been a part of.
She is also an actress and a model and a former beauty pageant queen. In fact, when Vanna was first starting out, she posed for some semi-nude photos which eventually found their way to Playboy magazine. While Vanna filed a lawsuit against the publication as well as Hugh Hefner, she eventually dropped both suits.
Most of Vanna's TV and movie roles, like those in Naked Gun 33 1/3: The Final Insult and Fresh off the Boat, have involved Vanna playing herself, but they just add to her long resume.
Article continues below advertisement
What is Vanna White's 'Wheel of Fortune' salary?
In 1982, Vanna auditioned with more than 100 other women to be the primary hostess of Wheel of Fortune. She started out as a substitute letter turner but was soon promoted to the main female co-host of the show, and she has remained on it for decades following her initial stint.
ABC News reported in 2017 that Vanna's annual salary is $4 million, which isn't bad for working just a few days each month, recording multiple shows each day.
Article continues below advertisement
Is Vanna White leaving 'Wheel of Fortune'?
Most longtime Wheel of Fortune fans literally cannot imagine the show without Vanna. Her smiling face and positive attitude while serving as hostess of the game show are pretty synonymous with the series in general. However, her contract is only signed through 2022.
That doesn't mean she's leaving right now, but it could mean Vanna has her eyes on an end date so she can finally retire.
Luckily, Vanna hasn't announced that she'll be leaving Wheel of Fortune and, despite Aaron Rodgers joking that he would love to take over her role, you don't have anything to worry about yet. For now, we can continue to rely on the only letter turning queen we have ever known and, honestly, the only one we really need.