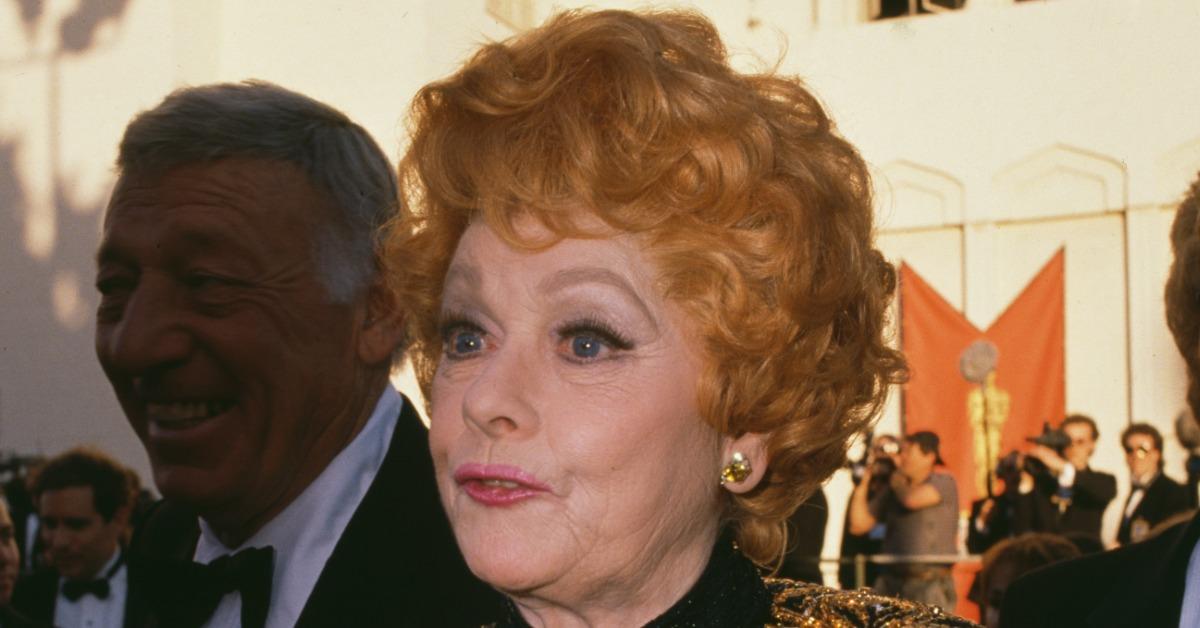 Lucille Ball's Commendable Career as an Actress Made Her a Millionaire
Few actresses have had as long-lasting an impact on Hollywood as Lucille Ball has. The star of I Love Lucy, various modeling gigs, and a slew of successful films from the 1930s to the 1980s, Lucille truly embodied everything that a leading lady in the film industry could be.
Article continues below advertisement
Accolades aside, Lucille also accrued a seriously impressive net worth during her time in the spotlight, diversifying her business and somehow always keeping her name in the conversation. The new film, Being the Ricardos, will likely dive into the behind-the-scenes details of her successes.
With that being said, what exactly was her net worth at the time of her death? Keep reading for a complete breakdown of her finances and career.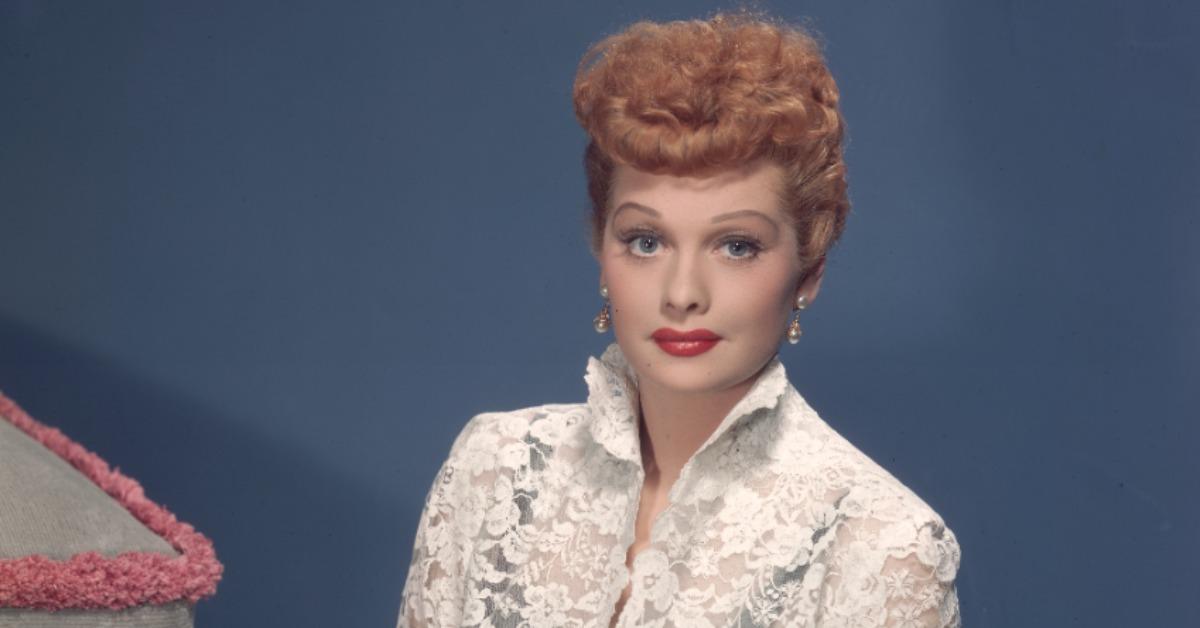 Article continues below advertisement
What was Lucille Ball's net worth at the time of her death?
Thanks to her work as a comedian, actress, model, and businesswoman over the majority of the 20th century, Lucille Ball made herself known as one of the most famous faces to emerge from that time period. Although she passed away over three decades ago, Lucille is still just as iconic as ever.
Lucille Ball's work in the film and television industries made her a star, but she decided as she grew older to venture into the business side of movie magic as well. She was the first woman to run a major television studio, Desilu Productions, which she founded in 1962. At the time of her death, her net worth was $60 million but adjusted for inflation that comes in at a whopping $125 million today.
Birthdate: Aug. 6, 1911
Birthplace: Jamestown, NY.
Birth name: Lucille Désirée Ball
Father: Henry Durrell Ball
Mother: Désirée "DeDe" Evelyn Ball
Marriages: Desi Arnaz​​ (1940-1960, divorced)​, Gary Morton ​(1961-1989, widowed)
Children: One daughter, Lucie Arnaz, and one son, Desi Arnaz Jr.
Education: John Murray Anderson School for the Dramatic Arts, New York, NY.
Article continues below advertisement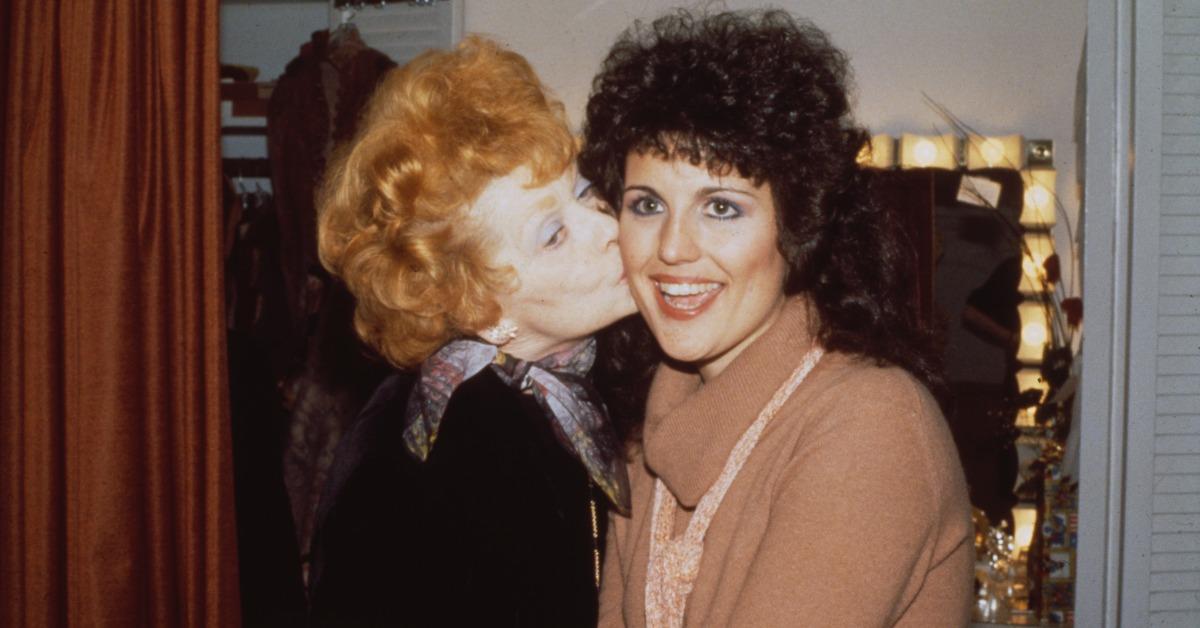 Throughout her career, Lucille worked on a variety of famous productions.
It seems as though there was no stone in Hollywood that Lucille left unturned. As far back as the 1930s, she was working with some of the biggest names of the time. One of her earliest works was alongside the Three Stooges on the film Three Little Pigskins.
She worked with Katherine Hepburn on the 1937 film Stage Door. Too Many Girls was where she met her first husband, Desi Arnaz. And she even auditioned for the role of Scarlett O'Hara in the famed 1939 film Gone With the Wind.
Article continues below advertisement
Of course, Lucille's biggest claim to fame is her namesake television show I Love Lucy. Alongside Desi, who played Ricky Ricardo, the duo became an instant classic. Decades after it went off the air and all of its stars passed away, I Love Lucy is still enthralling fans worldwide.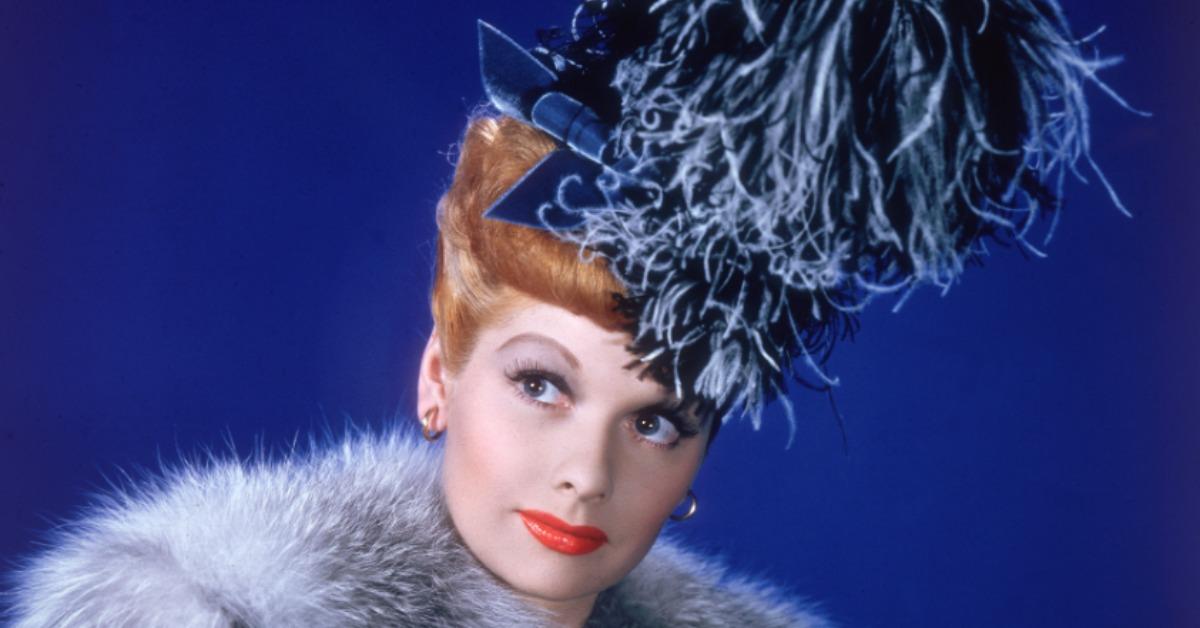 Article continues below advertisement
Even in her later years, Lucille still was very active in the film industry. In founding Desilu Productions in 1962, Lucille got the ball rolling for some of the biggest productions of the latter half of the 20th century, such as Mission: Impossible and Star Trek.
During her commendable career, Lucille won five Emmys, the Women in Film Crystal Award, the Golden Globe Cecil B. DeMille Award, the Lifetime Achievement Award from the Kennedy Center Honors, and the Governors Award from the Academy of Television Arts & Sciences.
She was also given two stars on the Hollywood Walk of Fame and was even inducted into the Television Hall of Fame. The iconic actress died on April 26, 1989, in Los Angeles from a ruptured abdominal aortic aneurysm at the age of 77.