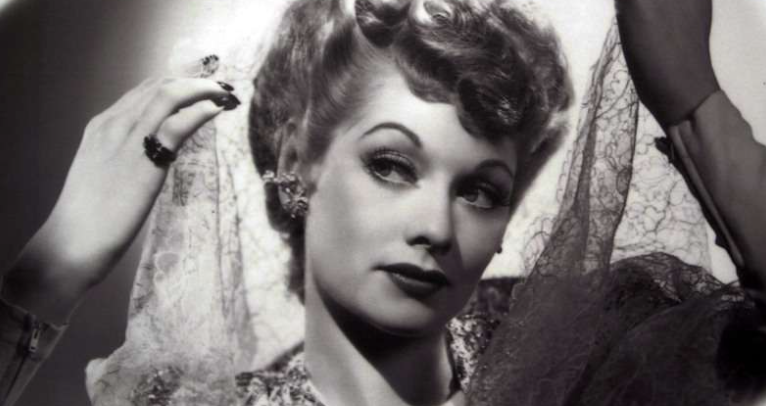 Lucille Ball's Grandchildren Followed in Her Creative Footsteps
The legacy of comedian and actress Lucille Ball will live on forever. While the redheaded TV star has been gone for over three decades, there is no doubt that she's still the inspiration for many upcoming comedians and actors.
Article continues below advertisement
There are talks of Lucille's life with her on (and off) screen husband, Desi Arnaz, being made into a feature film starring Nicole Kidman. If the film does plan to show her life behind the scenes, there's no question they'll tell the story of her children and grandchildren. So, did Lucille and Desi have kids? Did their kids have kids? We have all the details below!
Lucille Ball and Desi Arnaz had two children — daughter Lucie and son Desi Junior.
Lucille Ball and Desi Arnaz eloped in 1940. Just four years later, Lucille filed for divorce, but the two ended up reconciling. In July 1951, Lucille gave birth to daughter Lucie Désirée Arnaz, clearly naming their first daughter after themselves.
Article continues below advertisement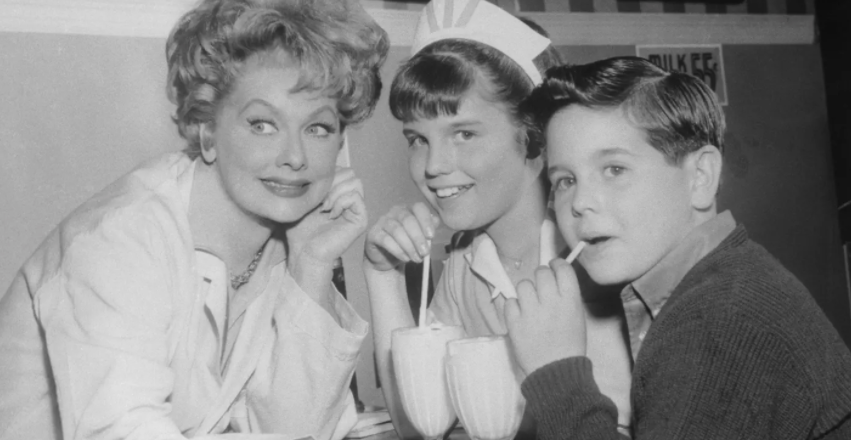 A year and a half later, Lucille and Desi welcomed their second child into the world, Desiderio Alberto Arnaz IV, also known as Desi Arnaz, Jr.
When Lucille found out that she was pregnant with Desi Jr., I Love Lucy was one of the most popular and loved shows on television. So, the couple wrote the pregnancy into the show. In fact, Lucille's planned cesarean section in real life was scheduled for the same date that her television character gave birth.
Article continues below advertisement
Desi Arnaz Jr. had his first daughter when he was just 15 years old.
Lucille and Desi Sr. were first called "grandma" and "grandpa" a little sooner than they probably would have liked. Desi Jr. Arnaz had a daughter, Julia Arnaz, when he was just 15 years old. Model Susan Callahan-Howe, Julia's mother, was also 15.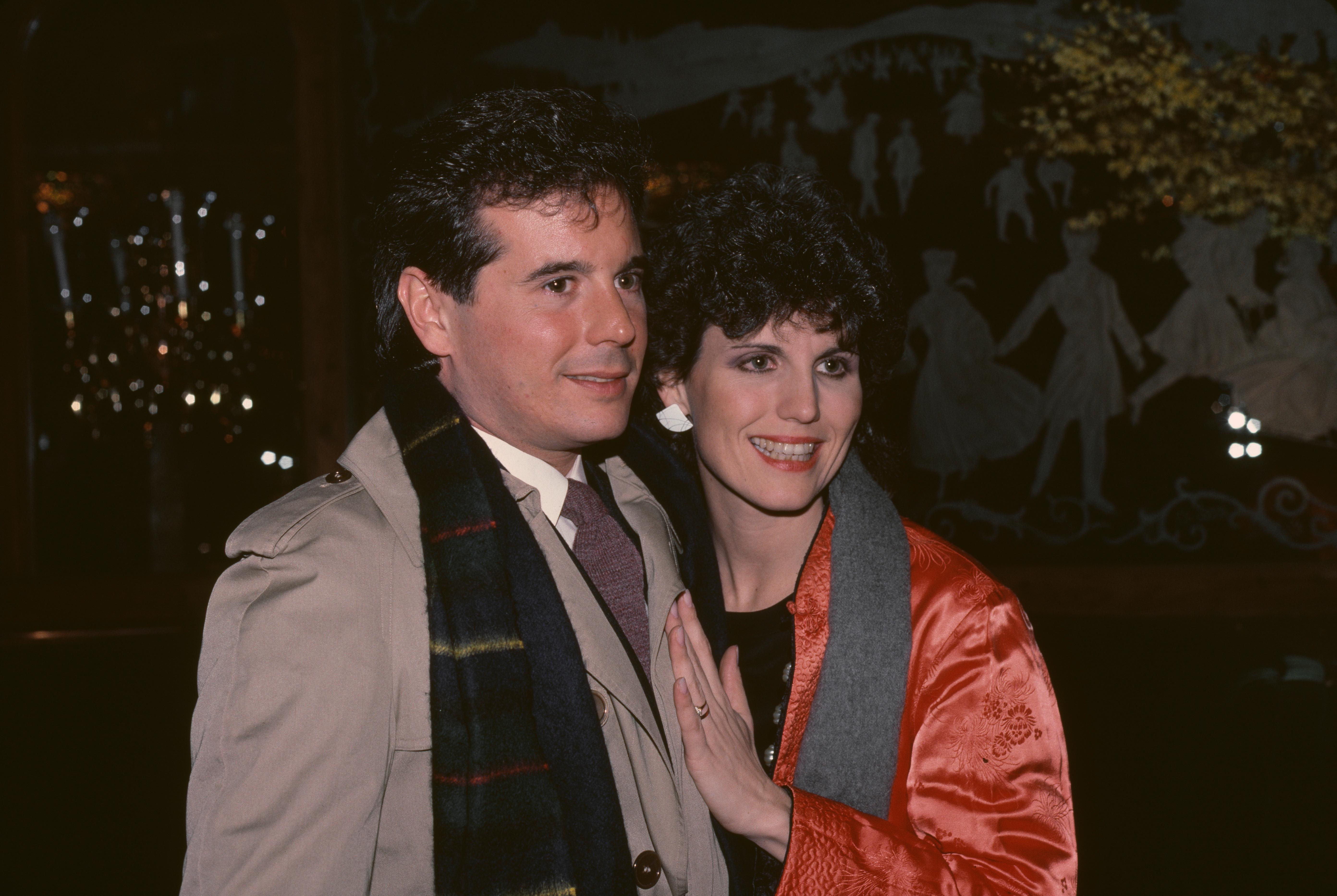 Article continues below advertisement
After a few high-profile romances, Desi Arnaz Jr. married Amy Laura Bargiel. The couple purchased the Boulder Theatre in Boulder City, Nev. and restored it, and converted the building into a theatre and home to the Boulder City Ballet Company. They also lived in Boulder with their daughter, Haley.
Desi Jr.'s first daughter, Julia, gave him his first granddaughter, Desiree S. Anzalone, in September of 1989. Sadly, Desiree died from breast cancer on Sept. 27, 2020 at the age of 31. "She was so special. All our children are special, but this little girl was something else," Julia Arnaz told People. "We were [best friends]. We are still."
Article continues below advertisement
"She was so beautiful, just so so beautiful inside and out," Julia continued. "She really, really reminded me a lot of my grandmother, more so than I."
Article continues below advertisement
Lucie Arnaz's children all followed in their grandparents' footsteps.
Lucille and Desi's first born, Lucie Arnaz, has been married twice. First, she married actor Philip Vandervort Menegaux and then actor-writer Laurence Luckinbill to whom she is still married to. The couple resides in Palm Springs, Calif.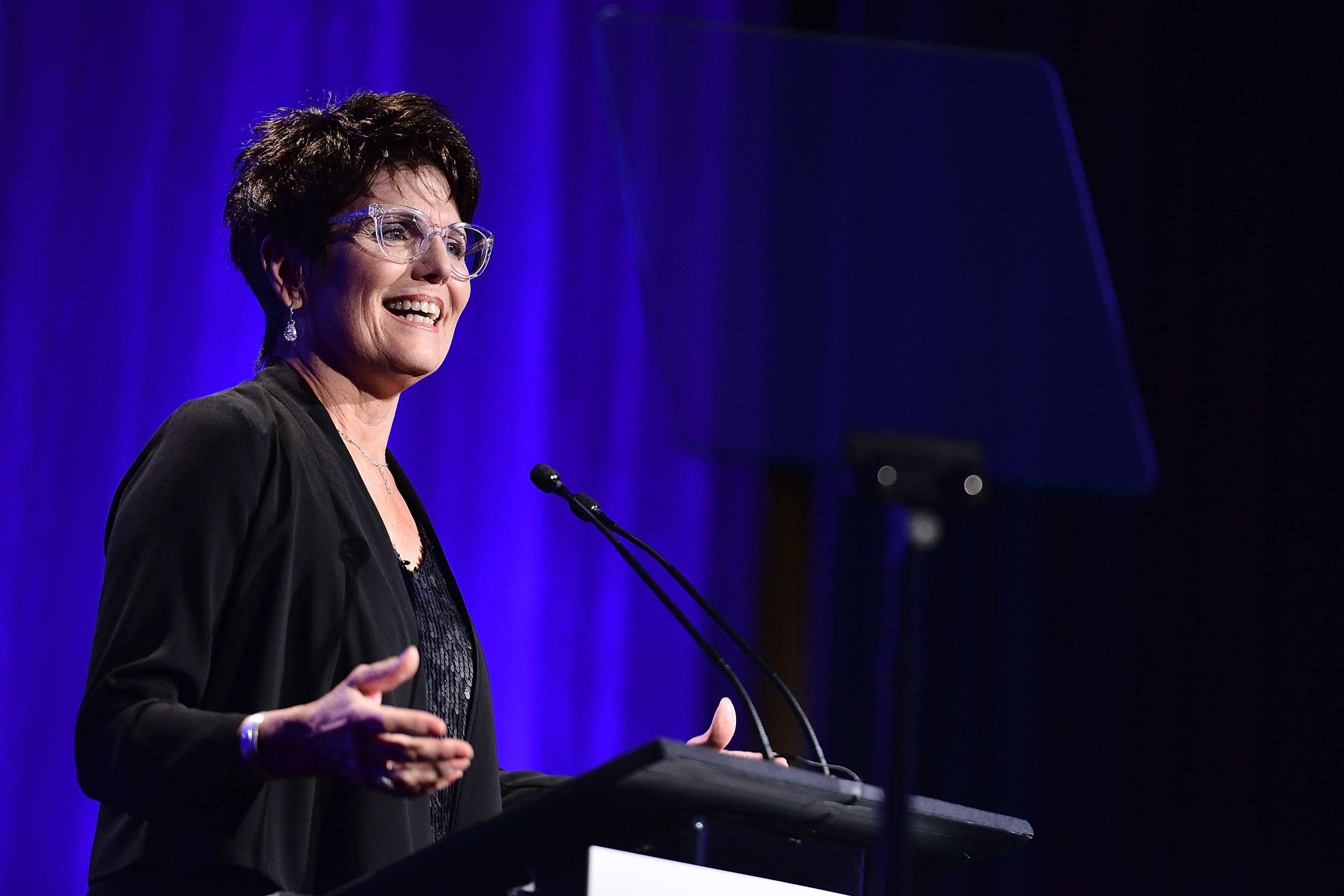 Article continues below advertisement
Lucie gave her parents three grandchildren — Simon, Joseph and Katharine Luckinbill. According to Fabiosa, the Arnaz grandchildren have not let the creativity and artistry from their grandparents fade. Simon is an artist, Kate is an actress, and Joseph Luckinbill is a musician.
When Kate was 17 years old, she got to be queen at the 75th Shenandoah Apple Blossom Festival — the very same Virginia festival that her grandmother had served as grand marshall for in 1964.