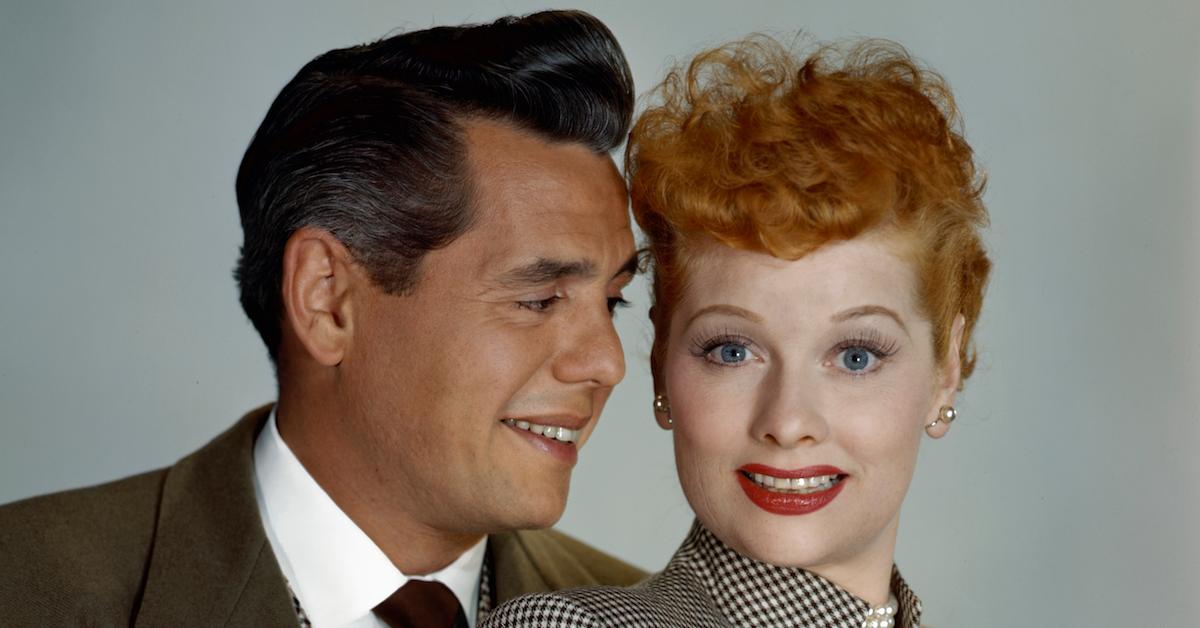 The Relationship Between Lucille Ball and Desi Arnaz Was Nothing Like Their 'I Love Lucy' Episodes
Watching old reruns of I Love Lucy might have you feeling like you're laying eyes on what true love looks like. Lucille Ball and Desi Arnaz played Ricky and Lucy Ricardo on the beloved sitcom from the 1950s. It ran for six successful seasons, telling the story of a Cuban bandleader married to a wacky wife with quirky tendencies.
Article continues below advertisement
Ricky's pursuit of success in the world of show business was constantly getting thwarted by his wife's ditzy mistakes. Behind the scenes, though, the relationship between Lucille and Desi wasn't as peachy as fans of the show might recall it to be. Here's the truth behind why they ended up getting divorced.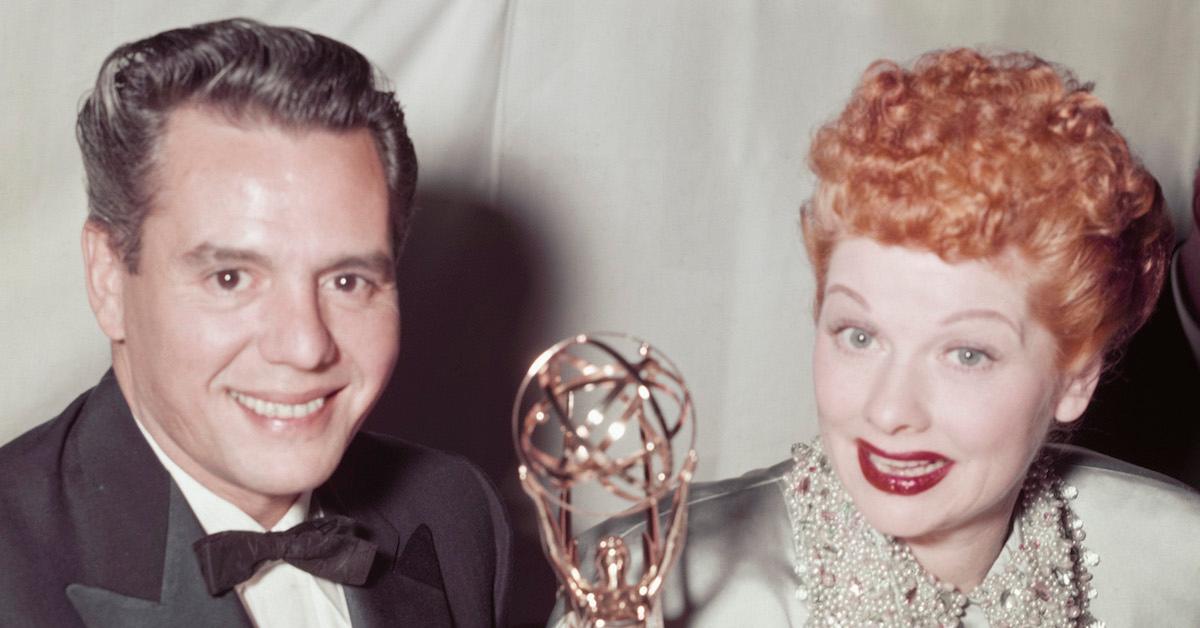 Article continues below advertisement
Why did Lucille Ball and Desi Arnaz divorce?
Lucille and Desi were married for 20 years before officially divorcing in 1960. According to Country Living, Lucille filed for divorce for the first time in 1944 because of Desi's excessive drinking and infidelity. After realizing they could make a lot of money in show business by working on professional projects together, they reconciled for a little while. Lucille was offered the incredible opportunity to star in I Love Lucy and the only person she could picture playing her husband in the comedy was Desi.
Unfortunately, starring in such a popular and beloved show together wasn't enough to save their marriage. Lucille filed for divorce again a few years later, citing Desi's "extreme cruelty" and saying he subjected her to "grievous mental suffering."
Article continues below advertisement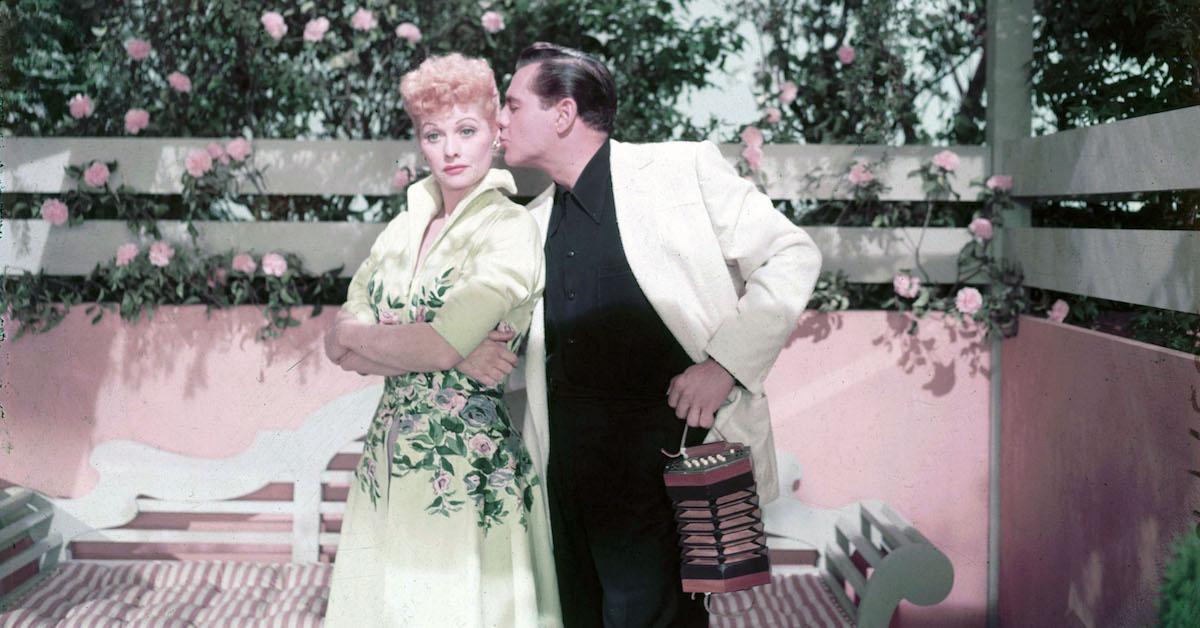 In the book Desilu: The Story of Lucille Ball and Desi Arnaz, Lucille is quoted as saying, "He was like Jekyll and Hyde. He drank and he gambled, and he went around with other women. It was always the same — booze and broads. I'd seen it coming. I was always hoping things would change. But Desi's nature is destructive." According to Desi, their divorce was less about his drinking and cheating, and more about the fact that they spent too much time in close proximity with one another.
Article continues below advertisement
In the same book, Desi is quoted as saying, "I think one of the problems was that we were both working too hard and were together too much. There was really no chance to be away from each other and let things cool off." The reasons for their divorce were obviously devastating and Lucille had to heal from some of the volatile emotional abuse she endured. Nevertheless, they were still able to somehow continue a platonic friendship as business partners beyond their split.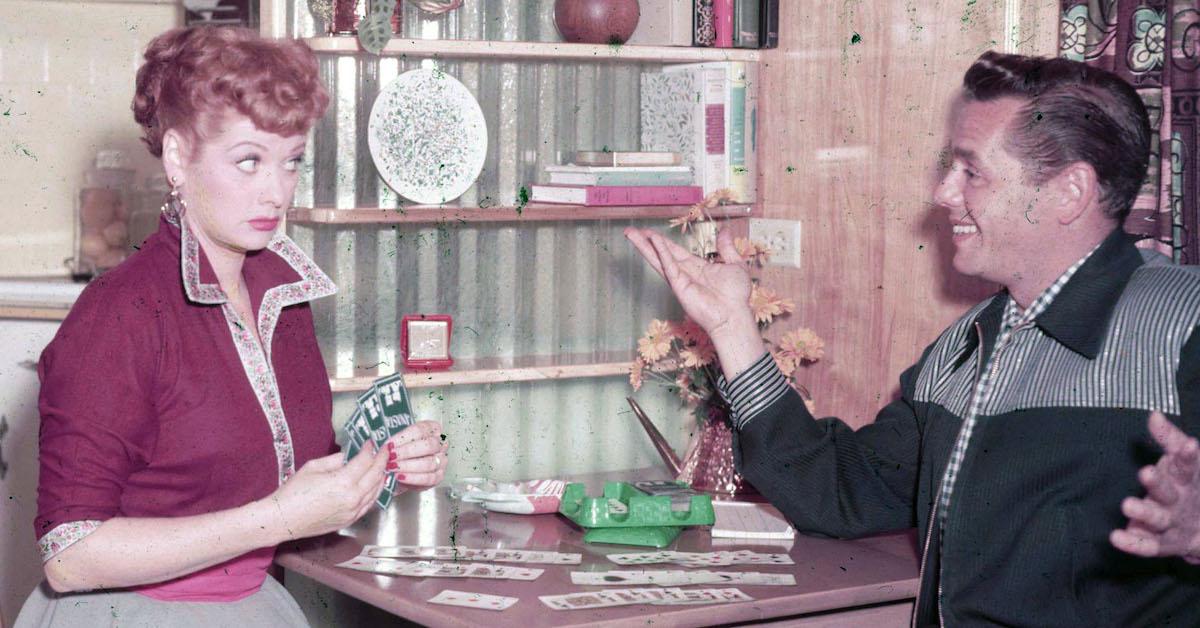 Article continues below advertisement
What else should you know about the failed relationship between Lucille Ball and Desi Arnaz?
Before their marriage came crumbling down, Lucille and Desi conceived two children together: Lucie Arnaz and Desi Arnaz Jr. The ex-couple continued to star in a handful of other projects outside of I Love Lucy, such as Forever Darling, Too Many Girls, and The Long Long Trailer.
Lucille ended up moving onto with a new husband named Gary Morton. They stayed together until she died in 1989. Desi chose to remarry a woman named Edith Mack Hirsch, and they made things work until about a year before his passing in 1986.