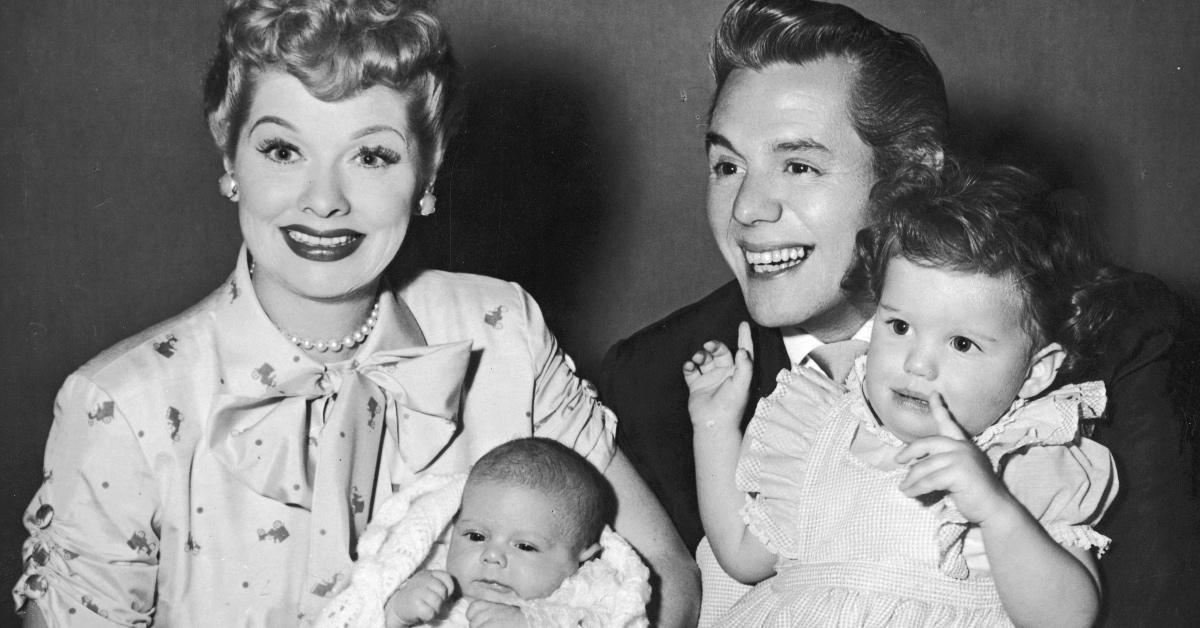 Lucille Ball and Desi Arnaz's Two Children Followed in Their Parents' Footsteps
One of the most famous and well-beloved comedies of all time remains I Love Lucy, starring legendary comedians Lucille Ball and Desi Arnaz. The show ran for six seasons from 1951 to 1957, and Lucille made television history as the first woman to have a pregnancy storyline featured on television.
Article continues below advertisement
With the biopic Being the Ricardos about Lucy and Desi's relationship in theaters, fans have been wondering about the pair's two children. Did the Arnaz children follow their famous parents into the spotlight? And what are they up to now? Here's everything we know about Lucille Ball's kids, explained.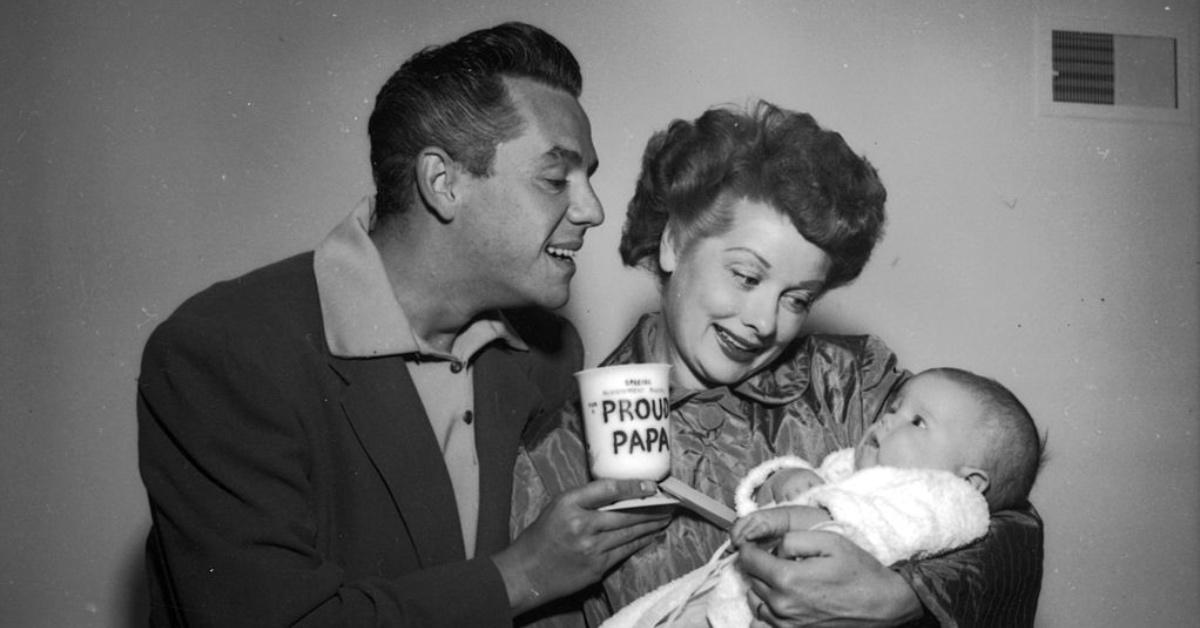 Article continues below advertisement
Lucille Ball and Desi Arnaz have two children.
On July 17, 1951, just shy of her 40th birthday, Lucille gave birth to the couple's first child, Lucie Désireé Arnaz. A year and a half later, she gave birth to the couple's second child, Desiderio Alberto Arnaz IV, also known as Desi Arnaz Jr.
When Lucille was pregnant with Desi Jr., she and Desi Sr. wrote her pregnancy into the show, much to the chagrin of CBS.
At the time, CBS argued they couldn't show pregnant women on television, nor could the word "pregnant" be used in any context. Per Time magazine, in January 1953, CBS consulted with several religious figures to discuss the storyline to ensure "good faith," including "Rabbi Wolf for the Jewish faith, Monsignor Devlin for the Catholic Church, and the Rev. Clifton Moore for the Protestant faith."
Article continues below advertisement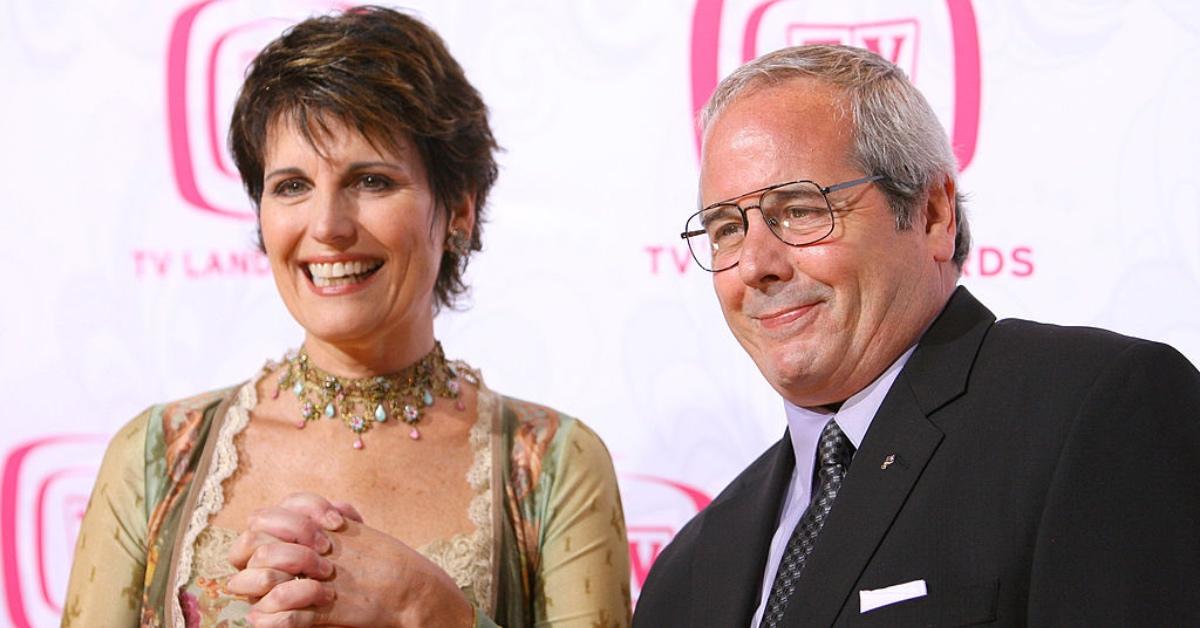 In real life, Lucille's cesarian section to give birth was scheduled for the same day Lucy would give birth on the show. The network eventually allowed the pregnancy storyline but amended that the word "expecting" must be used instead of "pregnant." The episode's title read "Lucy Is Enceinte," using the French word for "pregnant" as a workaround.
Even before they were born, Lucille's children were making history!
Article continues below advertisement
Lucie Arnaz got her start in the entertainment industry through walk-on roles in her mother's show The Lucy Show but made her acting debut in a continuing role in the series Here's Lucy. Over the years, she's made appearances on popular television shows such as Murder, She Wrote, Sons and Daughters, and Law & Order. Lucie even briefly had a television series of her own, The Lucie Arnaz Show, on CBS in 1985.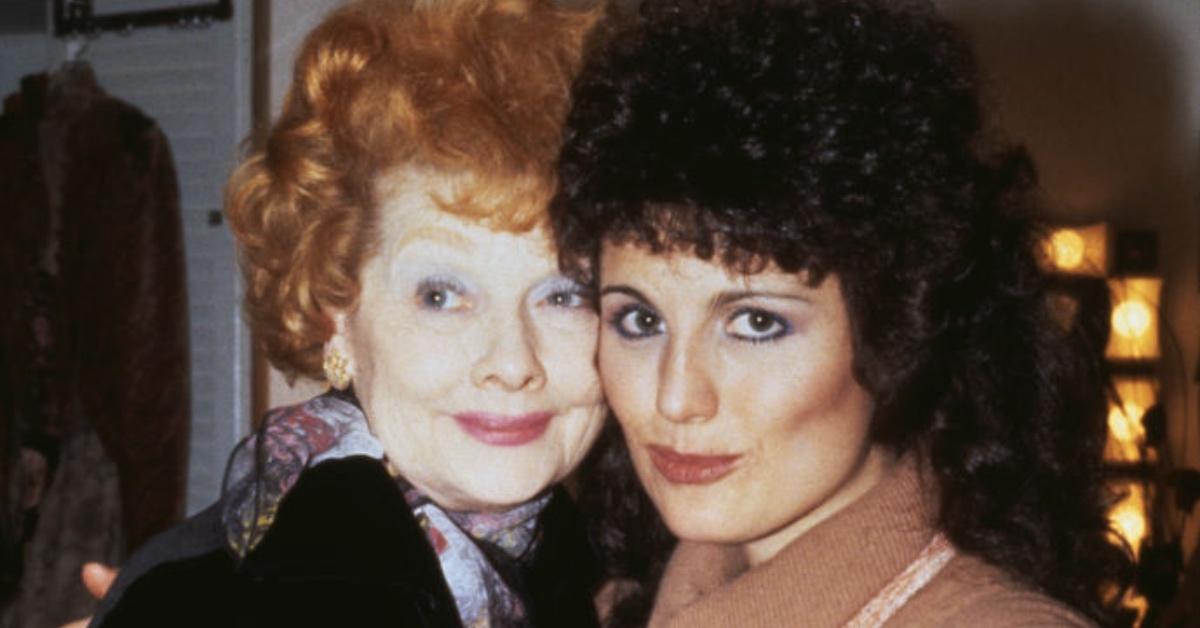 Article continues below advertisement
However, Lucie is best known for her lengthy career in musical theater. Most recently, Lucie appeared in the 2014 Broadway revival of Pippin as Berthe, the titular character's grandmother.
A staunch preserver of her parents' legacy, Lucie also appeared on an episode of Will & Grace honoring her mother.
Similar to his sibling, Desi Arnaz Jr. also pursued a career in acting from a young age. Desi and Lucie co-starred opposite their mother in Here's Lucy before pursuing separate projects. Desi starred in Billy Two Hats alongside Gregory Peck, Joyride with Melanie Griffith, and eventually The Mambo Kings, a biopic about his late father based on a Pulitzer Prize–winning novel.
In 2007, both siblings attended the annual TV Land Awards to accept the Legacy of Laughter award given to their mother posthumously.