'Yearly Departed' Is Sending 2021 off With a Comedic Bang
Well 2021, we love to see you go and we love to see you walk away, with another year-end eulogy. Who is in 'Yearly Departed'? Let's get into it.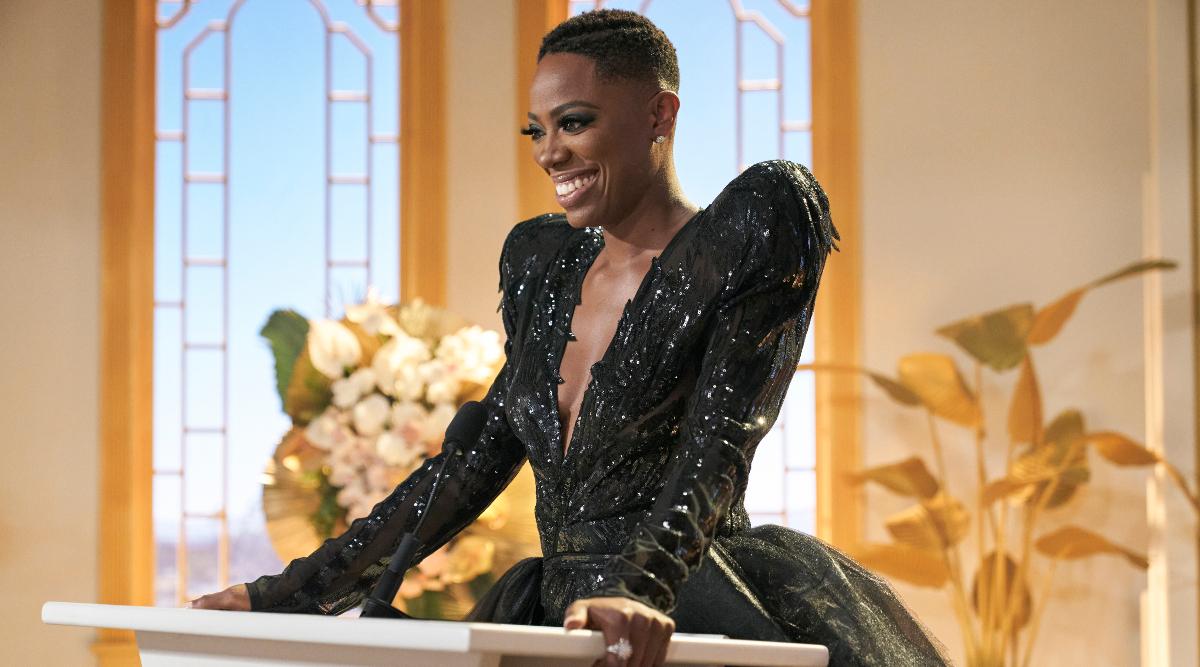 If we had to sum up 2021 in a word, we'd say it was a year. The good news is Amazon Prime Video is sending 2021 off with another eulogy featuring some of your favorite comics. The bad news is time keeps marching on with little end in sight.
Article continues below advertisement
You know what they say — when life hands you lemons, you throw them in the garbage and get a fruit that you can actually put immediately into your mouth hole. Yearly Departed is just that fruit. So, who will be making us cry-laugh about 2021 in Yearly Departed?
Who is in 'Yearly Departed'?
Yearly Departed is a roast of 2021, written by a woman and starring all women. Creator and head-writer Bess Kalb tweeted in December 2020 that what ultimately led her to a life of comedy writing was Christopher Hitchens' 2007 piece in Variety suggesting women aren't funny. Well, Yearly Departed is in its second year, and Christopher has long since departed.
Article continues below advertisement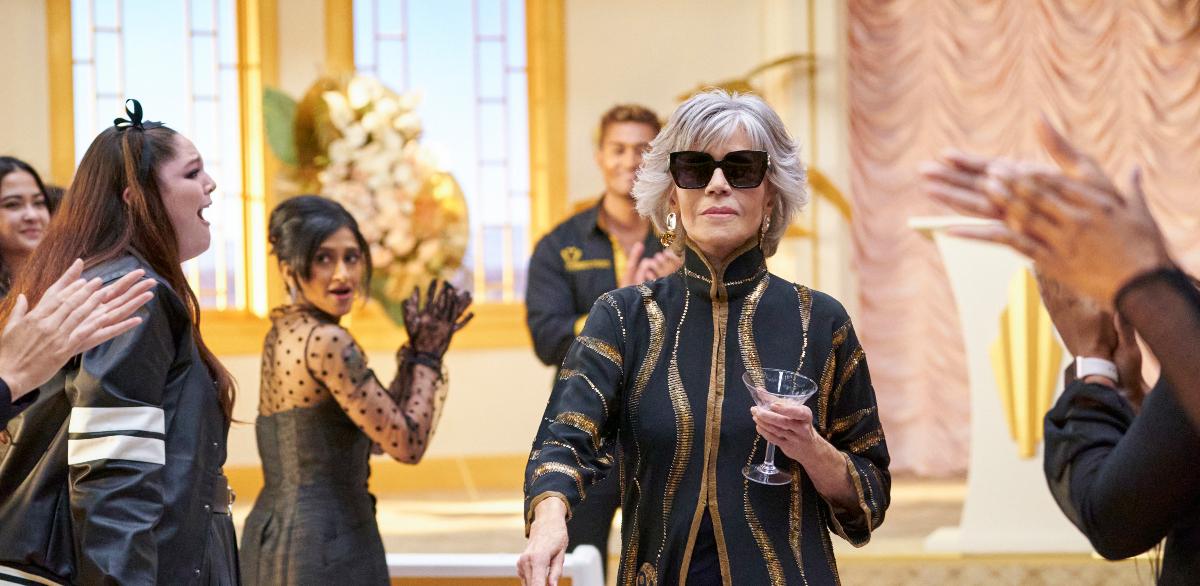 In a promo for Yearly Departed, we see Jane Fonda strolling confidently into what looks like a church but could also double as a spiritual spa where all the best eyebrow threading goes to die. She apologizes for being late, which is OK because, in her words, "I am a living legend." As Jane steps up to the podium, we see the words "Ignoring the Climate Crisis" written behind her. This is going to be a great show.
Article continues below advertisement
Joining Jane are comedy heavy-hitters whose names you should know, and if you don't, frankly, that's irresponsible and tragic. Without giving away too much, we just want to drop off some folks that are so hot, Jane is currently protesting them because, like the Earth, they are on fire. We've got Dulcé Sloan and X Mayo (The Daily Show), Aparna Nancherla (The Great North), Meg Stalter (Hacks), and Chelsea Peretti (Brooklyn Nine-Nine), to name a few. Gosh, we hope these women don't get too emotional!
'Yearly Departed' also has a pretty great host.
This year, we'll be comedically kicking 2021 in the face with host Yvonne Orji of Insecure fame. Yvonne is a seasoned emcee, having recently carried us through the International Emmy Awards in November 2021. If you're living in a cave or are trapped in a world of anxiety, like most of us, you might have missed her one-hour special Momma, I Made It on HBO in 2020. That's OK, you can always snag her book Bamboozled by Jesus: How God Tricked Me Into the Life of My Dreams.
Article continues below advertisement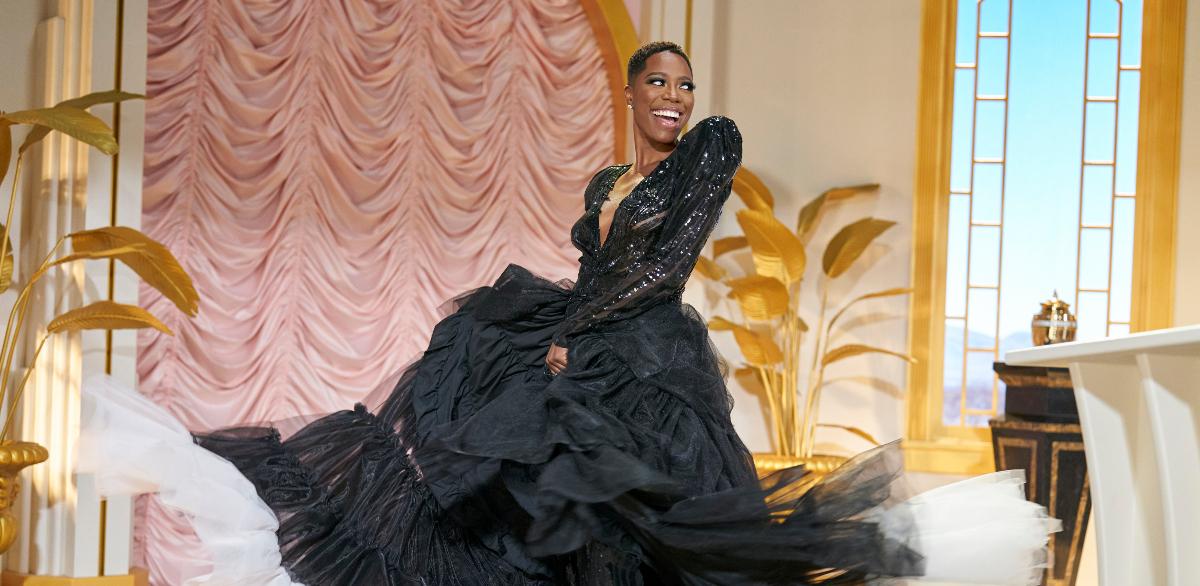 In 2020, the comics filmed from home, then the piece was assembled to look as if everyone was reacting together. This year, per The Hollywood Reporter, the special was "filmed according to all COVID protocols, with filming taking place over several days."
This is great because we love seeing these funny women really be able to come together in order to bury the worst parts of 2021 in a shallow grave, never to be seen again, unless the zombie apocalypse does happen.
Yearly Departed will be streaming on Amazon Dec. 23.