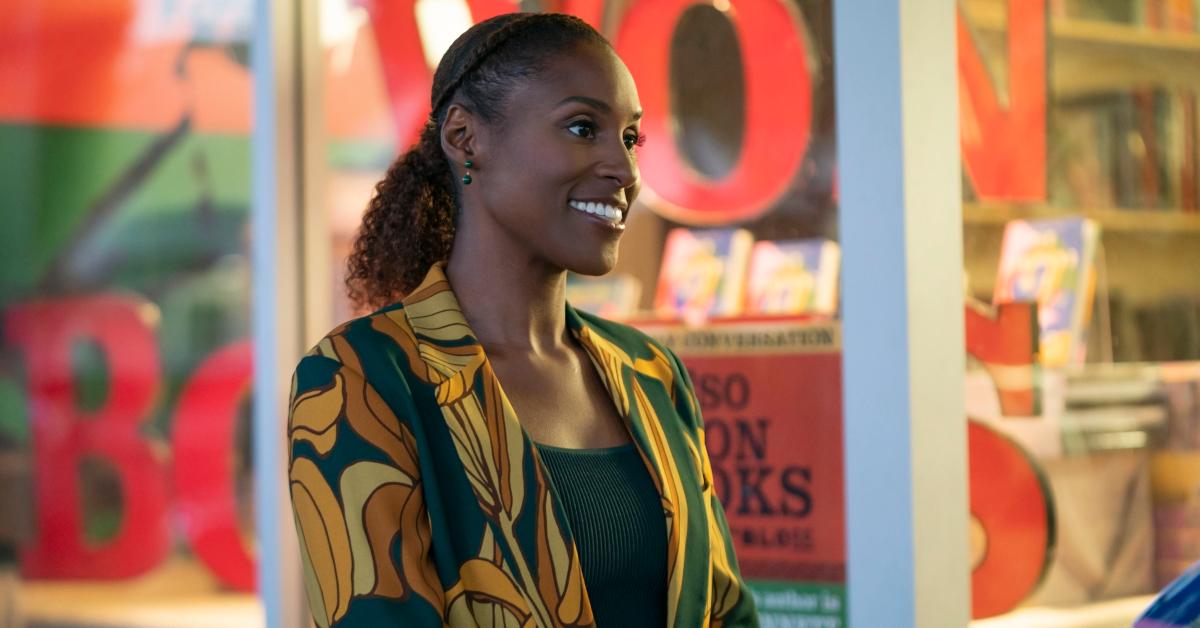 Issa Rae Explains the Real Reason Why 'Insecure' Is Ending
The love affair between Lawrence and Issa finally came full circle in the final episodes of Season 4 of Insecure, when their fairytale ended after Lawrence discovered that he is expecting a baby with his ex, Condola. We've waited so long to see how their love story unfolds, but executive producer Issa Rae recently dropped a bomb on fans.
Article continues below advertisement
On Sept. 2, 2021, Issa unveiled the teaser for the fifth season of the beloved series and confirmed that it would be the final season ever. We're not crying — you are. We've spent the last five years growing to know and love Issa, Molly (Yvonne Orji), Tiffany (Amanda Seales), and Kelli (Natasha Rothwell), along with every single one of their potential love interests.
With so much left of their stories to be told, fans are wondering why Insecure is ending.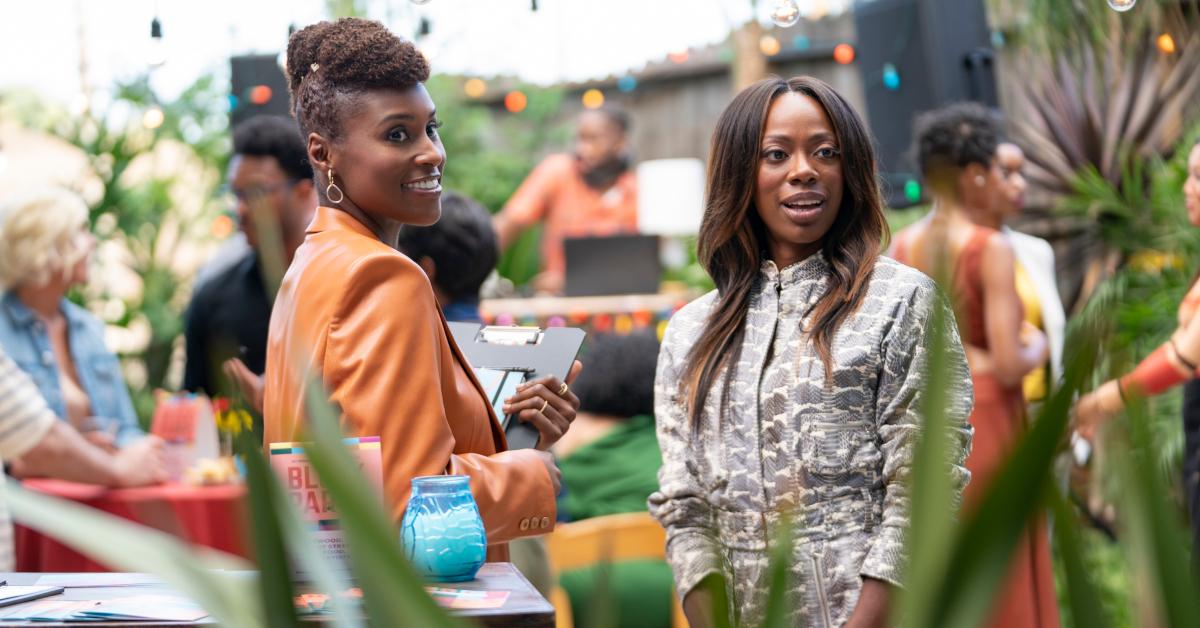 Article continues below advertisement
Issa Rae shares the real reason for why 'Insecure' is ending.
The HBO series was adapted from Issa's YouTube series, Awkward Black Girl, and has since amassed a cult fan base that is devastated to see the series go. Although many fans were shocked by the news that Insecure was coming to an end, Issa Rae told Charlamagne Tha God, DJ Envy, and Angela Yee of The Breakfast Club that she always knew she wanted the show to be five-seasons long.
"I talked to [showrunner Prentice Penny] about it and he was like, 'How long do you want to go?' I was like, 'Five,' and he said, 'OK, that's about right,'" Issa tells the hosts. "It felt that it's the right amount of time to tell a concise story. I like shows that I can watch with endings. I like to leave when I feel at my high. Don't overstay your welcome is a big motto."
Article continues below advertisement
Issa goes on to explain that professionally, she feels like it's a lot to ask actors, producers, and writers to give years to a show when they can also explore other opportunitites. Although the hosts don't think anyone would complain about a Season 6 or 7, Issa says that she's firm on her decision.
Article continues below advertisement
"We've ended it at the right time," Issa explains. "We all still love each other, people get other opportunities, so I also felt that timeline-wise, that was good. I don't ever want them to feel like 'Ugh, I want to do this movie, but I gotta shoot f---king Insecure for Season 7.'"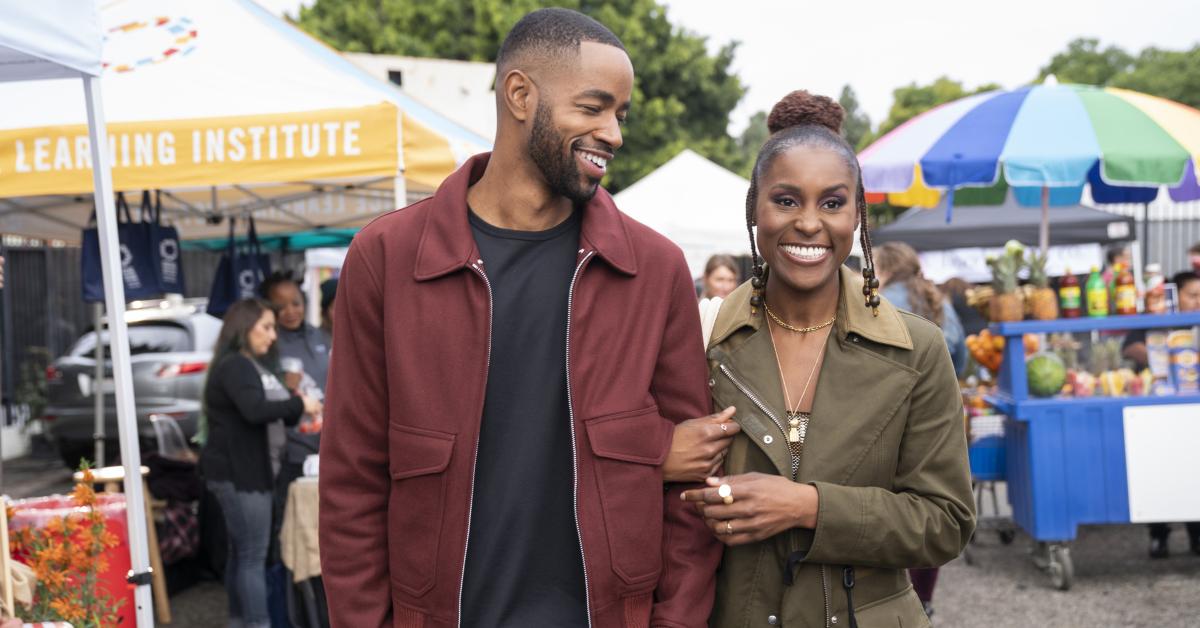 Article continues below advertisement
Issa Rae shared similar sentiments in a March 2021 interview with People. According to the multi-hyphenate, she's been mentally preparing for the series finale since Season 3.
She expressed her gratitude for the show's success, and also noted that all good things must eventually come to an end. Ahead of the Season 5 premiere, Issa reflected on the relationships she's built with the cast and crew.
"But being on set every day, I'm definitely taking it all in on a different level now, just in terms of, 'Wow, I love this family. This is my family.' And we've done so much and these people are incredible, and I feel so blessed to work with them," Issa shared. "I know I'll look back on this time very, very fondly, as I do now."
Article continues below advertisement
While many Insecure fans were holding out hope that Issa would change her mind, it's quite clear that Season 5 will be the series' last. Even though this is the last time we'll see our favorite Insecure cast members together on screen, we're grateful for the opportunity to say goodbye.
Article continues below advertisement
As Season 5 is officially in full swing, fans can also satisfy their Issa fix by tuning in to her new reality show, Sweet Life: Los Angeles, which is available for streaming now on HBO.