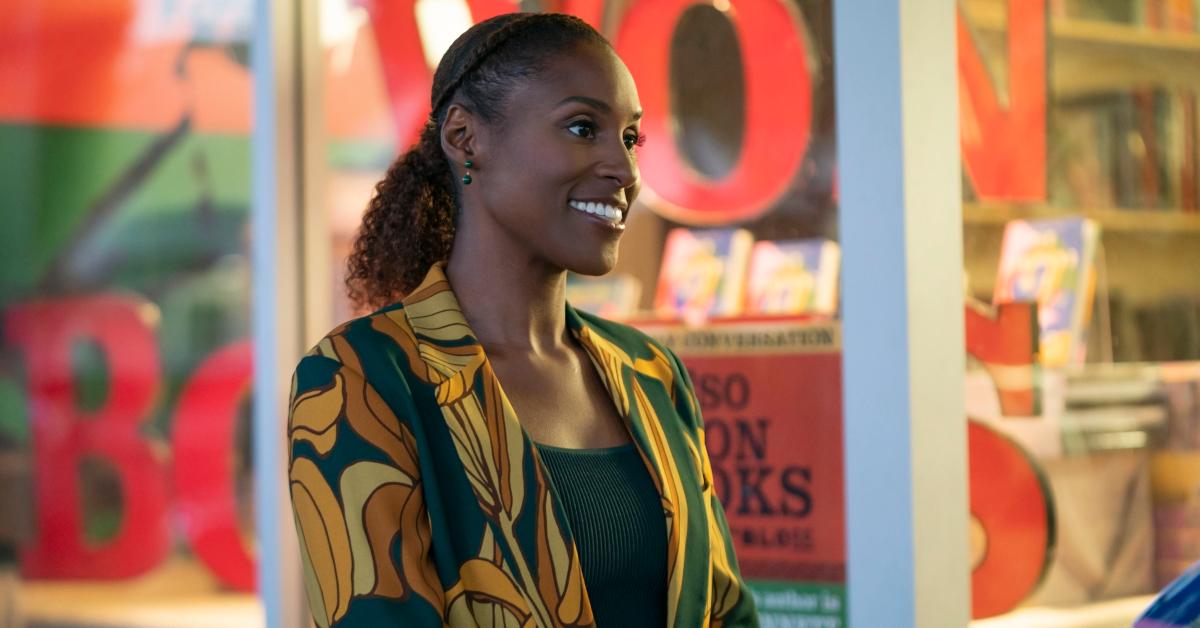 Issa Rae Explains the Real Reason Why 'Insecure' Is Ending After 5 Seasons
By Pretty Honore

Sep. 3 2021, Published 9:24 a.m. ET
The love affair between Lawrence and Issa finally came full circle in the final episodes of Season 4 of Insecure when their fairytale ended just as quickly as it began after Lawrence discovered that he is expecting a baby with his ex, Condola. We've waited an entire year to see how their love story unfolds, but executive producer Issa Rae recently dropped a bomb on fans.
Article continues below advertisement
On Sept. 2, 2021, Issa unveiled the teaser for the fifth season of the beloved series and confirmed that it would be the final season ever. We're not crying — you are. We've spent the last five years growing to know and love Issa, Molly (played by Yvonne Orji), Tiffany (played by Amanda Seales), Kelli (Natasha Rothwell), along with every single one of their potential love interests.
With so much left of their stories to be told, fans are wondering — why is Insecure ending, anyway?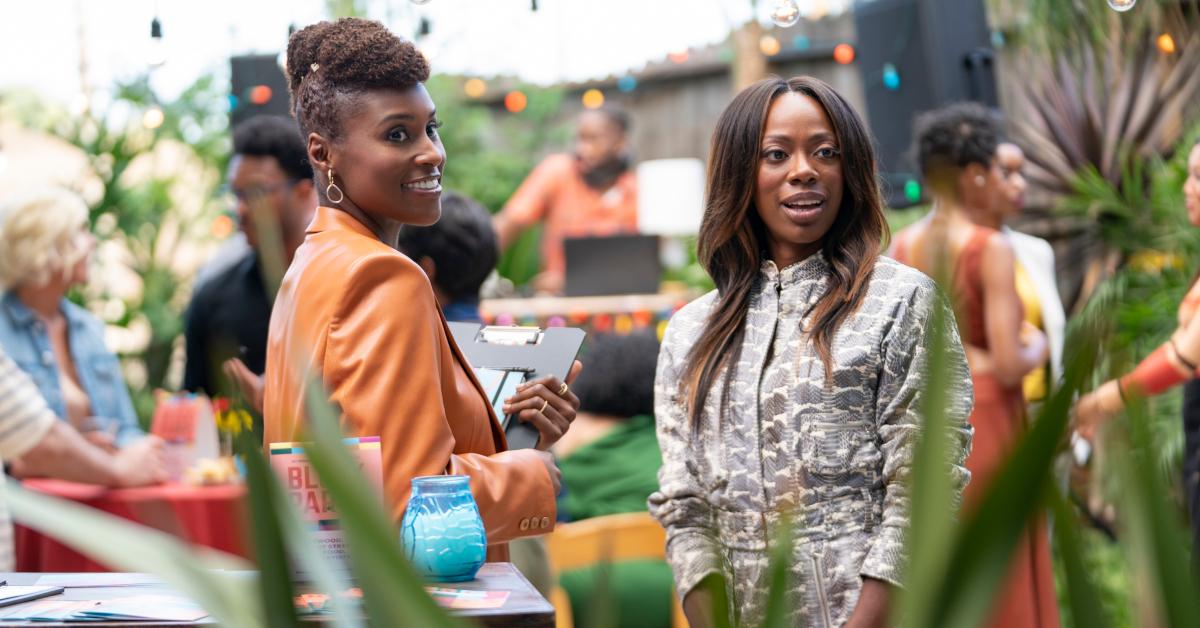 Article continues below advertisement
Issa Rae shares the real reason for why 'Insecure' is ending.
The HBO series was adapted from Issa's YouTube series, Awkward Black Girl, and has since amassed a cult fan base that is devastated to see the series go. Although many fans were shocked by the news that Insecure is coming to an end, Issa Rae told People that ending the show after five seasons was the plan all along. According to Issa, she's been mentally preparing for the series finale since Season 3.
Issa expressed her gratitude for the show's success, and also noted that all good things must eventually come to an end. Ahead of the Season 5 premiere, Issa reflected on the relationships she's built with the cast and crew.
Article continues below advertisement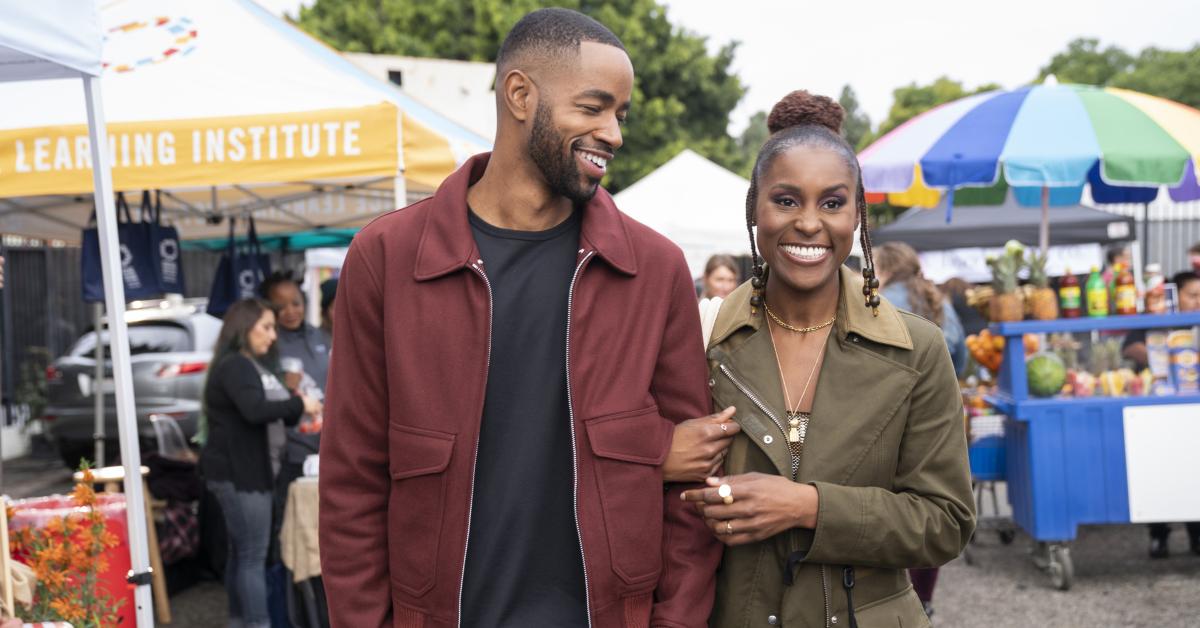 "But being on set every day, I'm definitely taking it all in on a different level now, just in terms of, 'Wow, I love this family. This is my family.' And we've done so much and these people are incredible, and I feel so blessed to work with them." Issa shared, "I know I'll look back on this time very, very fondly, as I do now."
Article continues below advertisement
There's still hope that Issa will admit that this is all some cruel joke that she's playing on us, but even if this is the last time we'll see our favorite Insecure cast members together on screen, we're grateful for an opportunity to say goodbye. So, when is the fifth and final season of Insecure airing on television? Read on to find out.
Article continues below advertisement
The fifth and final season of 'Insecure' will premiere on Oct. 24 on HBO.
The official trailer for Season 5 of Insecure gives us a glimpse into what to expect in the final season, which is set to premiere on HBO on Oct. 24. at 10 p.m. EST. When we last saw Issa, her relationship with Molly was on the mend and her love affair with Lawrence went up in flames, leaving viewers eager to see how her story ends.
On Twitter, showrunner Prentice Penny promised an emotional rollercoaster of a series finale that is sure to "f**k up" our Christmas, and we've never been so ready to say goodbye. As we eagerly await the Season 5 premiere, tune into Issa Rae's new reality show, Sweet Life: Los Angeles, which is available for streaming now on HBO.