Issa Rae and Longtime Partner Louis Diame Officially Tie the Knot
Issa Rae, co-creator of HBO's 'Insecure' and star of the upcoming 'Spider-Verse' sequel, tied the knot with longtime partner Louis Diame.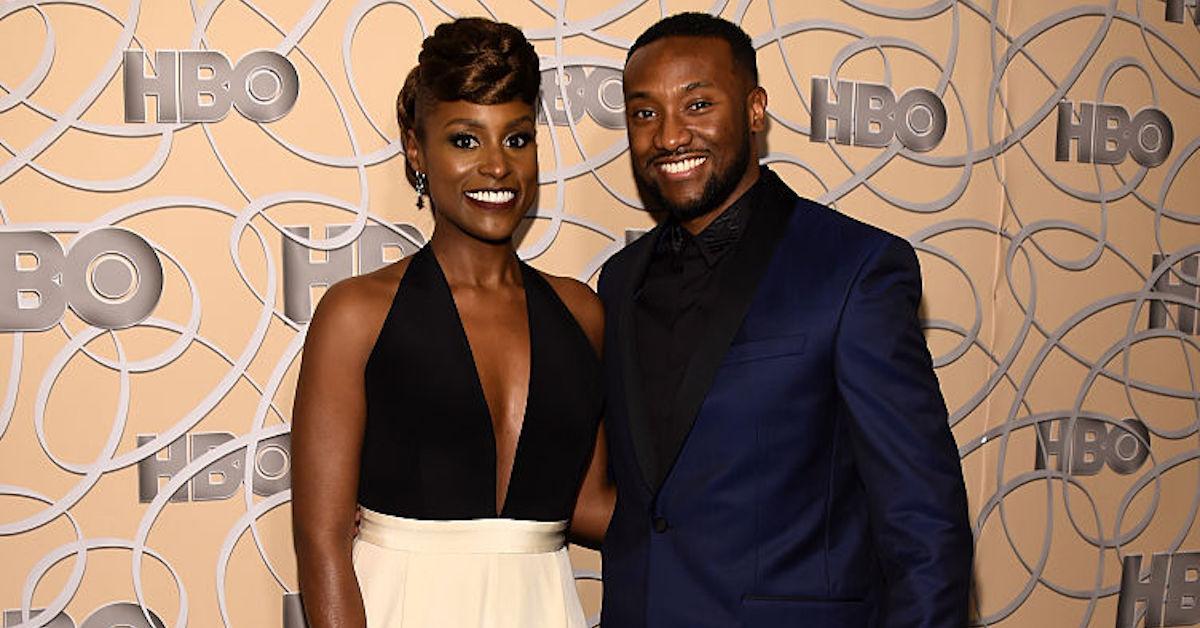 Producer and actress Issa Rae has been busy lately. Between wrapping up her critically acclaimed show Insecure in 2020, starring in the Netflix film The Lovebirds that same year, producing and starring in A Black Lady Sketch Show, and her upcoming role as Jessica Drew in Spider-Man: Into the Spider-Verse 2, she's been prominently thrust into the spotlight, so it's understandable people would want to know more about her personal life.
Article continues below advertisement
Many fans have been wondering about Issa Rae's relationship status IRL, whether she's still engaged, and who her longtime other half, Louis Diame, even is.
Keep reading for everything you need to know about Louis, and the couple's relationship.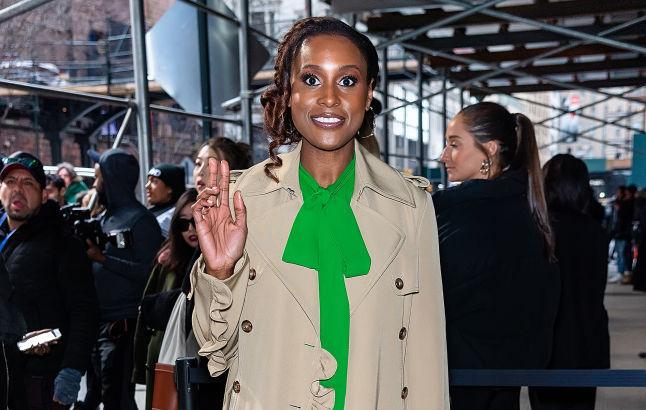 Article continues below advertisement
Is Issa Rae married?
While Issa's on-screen personas are often dealing with a variety of relationship issues, in real life, it seems like this writer/producer/actress has it all figured out.
While Issa is notoriously private about her personal life and spoke little of her personal relationships, it appeared that the cat came out of the bag in April 2019, when she was seen wearing a massive diamond ring on her left hand for her cover story in Essence.
Now, Issa and Louis have tied the knot. The two were married in a private ceremony on July 25, 2021. The actress shared the news through Instagram with snapshots of her custom Vera Wang gown and gorgeous venue.
Article continues below advertisement
"A) Impromptu photo shoot in a custom @verawanggang dress. B) My girls came to help me, but they all coincidentally had on the same dress! They were sooooo embarrassed. C) Then I took a few flicks with Somebody's Husband," she sarcastically captioned the post. "Big thanks to @whiteedenweddings for being so gracious and accommodating and making this feel so real and special."
Article continues below advertisement
The couple had a destination wedding in Saint-Jean-Cap-Ferrat, a commune in the south of France.
Issa's friends flew to the comments to wish the happy couple their best, including stars like Grey's Anatomy's Kelly McCreary as well as Ashley Nicole Black and Tina Knowles-Lawson.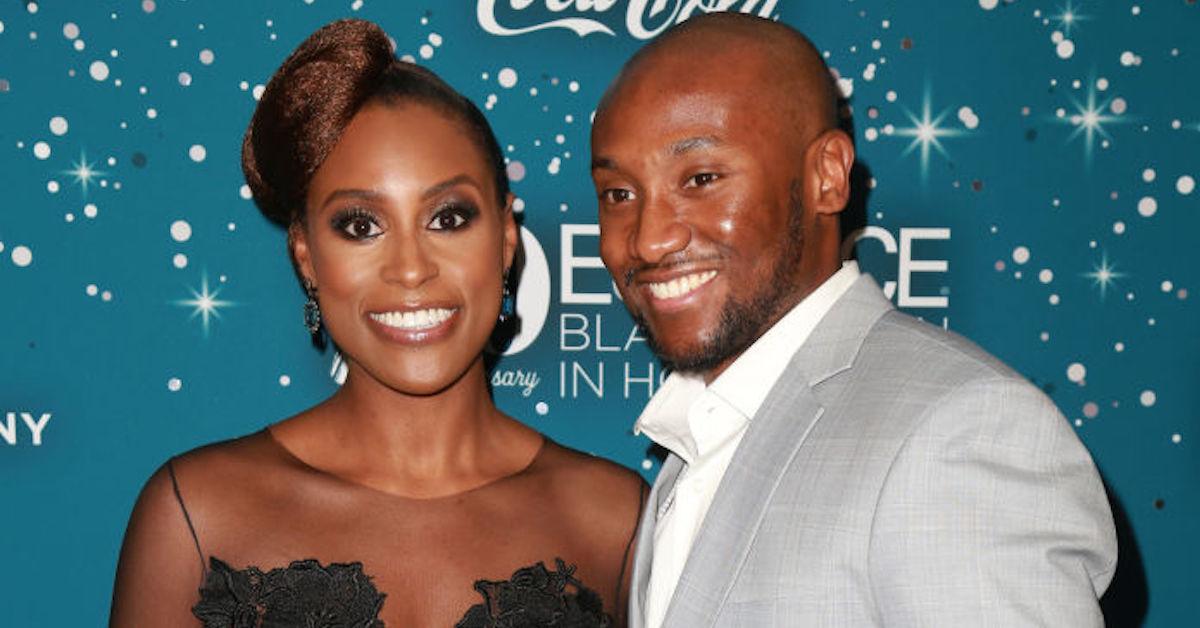 Article continues below advertisement
Who is Louis Diame, Issa's husband?
Louis Diame is a Senegalese businessman. Issa also spent a significant portion of her upbringing in Senegal as well, as her father is a doctor originally from there. Issa lived in Dakar between stints in LA and Maryland as a child.
While not much more is known about Louis, it seems like he and Issa have been together for nearly a decade.
Article continues below advertisement
And while Issa is happy to get candid about other aspects of her life, her relationship status has been one topic she's never been keen to broach in public. Why?
"I don't want any input," she said in an interview with Vogue in 2018. "As a writer, you put everything on the table. I'll take input on kids if I'm going to have kids. How do I not kill the kids? Work? Give me the input. Any other aspect of my life? Give me the input. But who I'm f--king? No, I don't need input. I'm good."