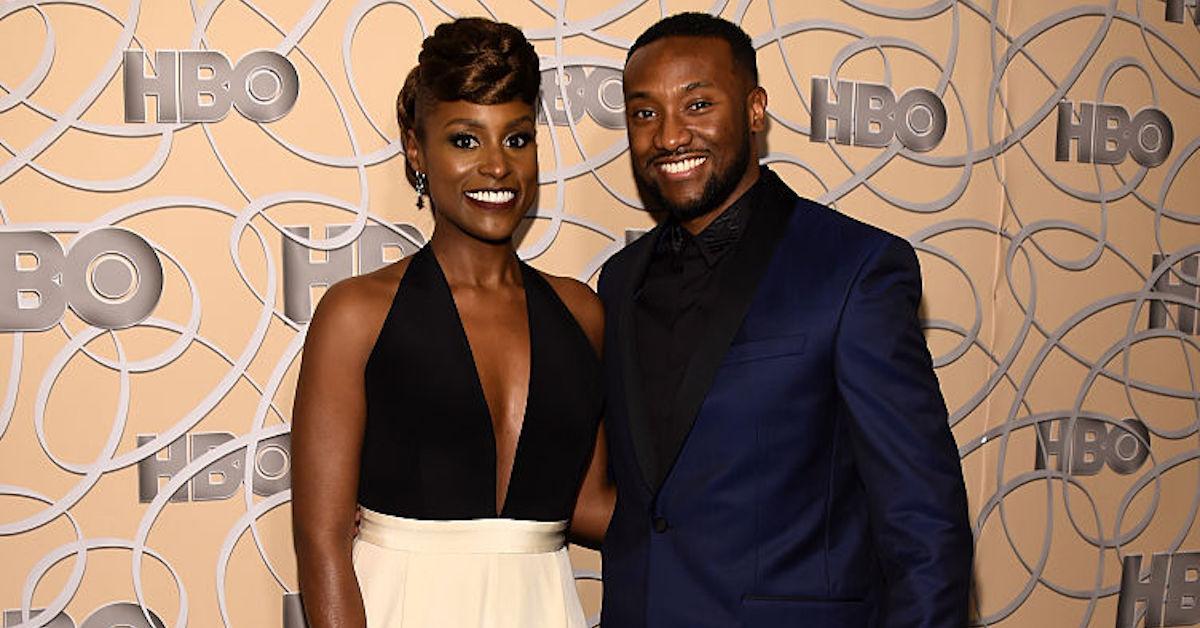 Who Is Issa Rae's Secret Fiancé, Louis Diame?
By Pippa Raga

May. 26 2020, Published 5:03 p.m. ET
We were honestly not expecting the loads of laughs that Netflix's newest movie, The Lovebirds, delivered — but boy did we enjoy the wild ride.
Article continues below advertisement
The comedy centers around Leilani (Issa Rae) and Jibran (Kumail Nanjiani), a couple who are in the middle of breaking up when they happen upon a wild murder mystery.
Without revealing too much about the plot, the movie had many fans wondering about Issa Rae's relationship status IRL, whether she's still engaged, and who her longtime other half, Louis Diame, even is.
Keep reading for everything you need to know about Louis, and the couple's relationship.
Article continues below advertisement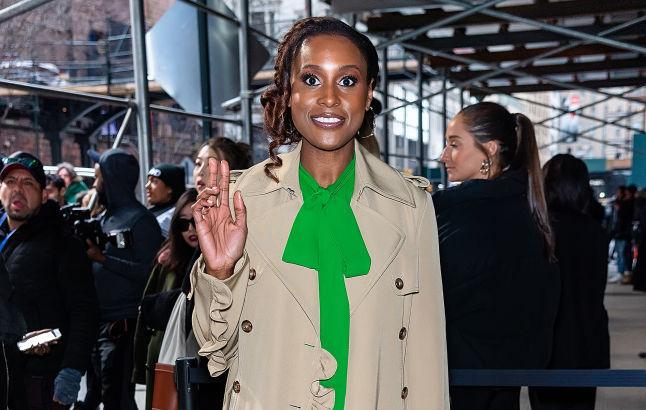 Is Issa Rae engaged?
In The Lovebirds, Issa's character's relationship is very much on the rocks after four years of dating Jibran. Figuring they don't really have much in common anymore, she and her on-screen boyfriend decide to end things and go their separate ways, but their relationship is quickly tested when they end up as key players in a murder.
Article continues below advertisement
On Insecure, the HBO series based on Issa's web series The Misadventures of Awkward Black Girl, Issa's character also has her share of relationship drama, especially on the heels of her breakup from Lawrence (Jay Ellis).
But in real life, it seems like this writer/producer/actress has it all figured out.
While Issa is notoriously private about her personal life, the cat definitively came out of the bag last year in April 2019, when she was seen wearing a massive diamond ring on her left hand for her cover story in Essence.
Article continues below advertisement
Then her Insecure co-stars accidentally confirmed her engagement on the NAACP Image Awards red carpet shortly after the Essence story. "We're very excited for her," Yvonne Orji, who plays Molly on the show, said to Entertainment Tonight.
Article continues below advertisement
Jay Ellis echoed the sentiment. "We all found out in different ways because we're all on different text chains," he added. "We talk at different times, so we all found out at different times in different ways."
"The reaction was all the same," continued Yvonne. "Like, 'You out here in these streets getting married, boo!?' That was the reaction."
Article continues below advertisement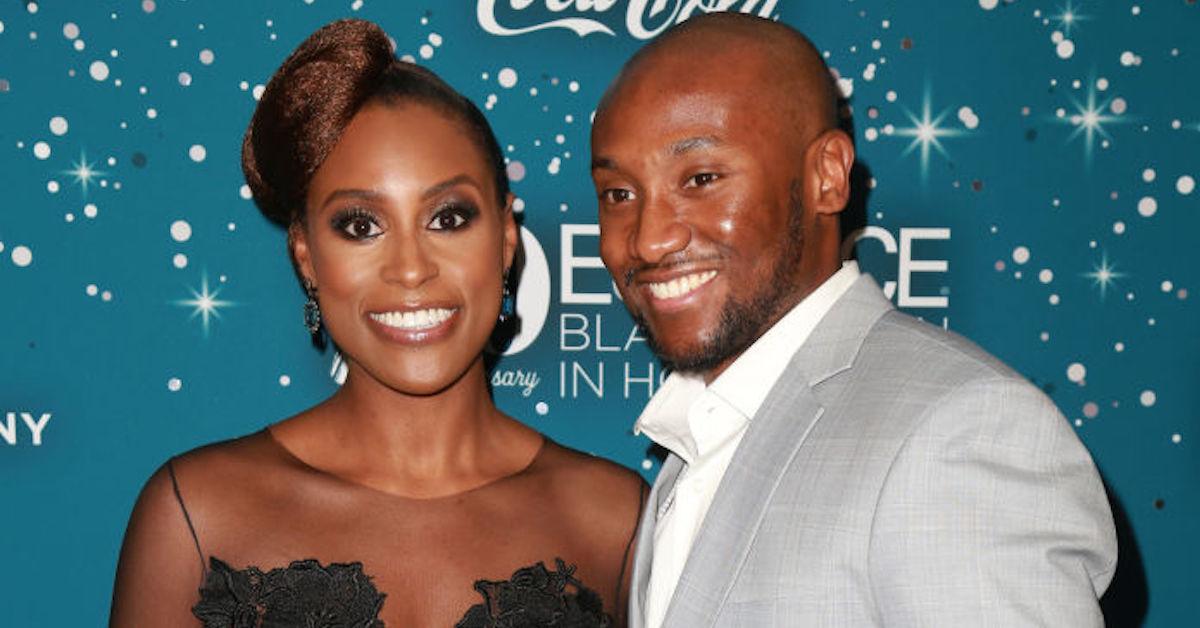 Who is Louis Diame, Issa's fiancé?
Louis Diame is a Senegalese businessman. Issa also spent a significant portion of her upbringing in Senegal as well, as her father is a doctor originally from there. Issa lived in Dakar between stints in LA and Maryland as a child.
Article continues below advertisement
While not much more is known about Louis, it seems like he and Issa have been together for nearly a decade, since long before she entered into the spotlight.
And while Issa is happy to get candid about other aspects of her life, her relationship status has been one topic she's never been keen to broach in public. Why?
"I don't want any input," she said in an interview with Vogue. "As a writer, you put everything on the table. I'll take input on kids if I'm going to have kids. How do I not kill the kids? Work? Give me the input. Any other aspect of my life? Give me the input. But who I'm f--king? No, I don't need input. I'm good."
Watch Insecure on HBO and The Lovebirds on Netflix today.