Is 'Insecure's Condola About to Become Issa Dee's New Best Friend?
Christina Elmore plays the amazing Condola on HBO's 'Insecure.' Keep reading for everything you need to know about her character. Details!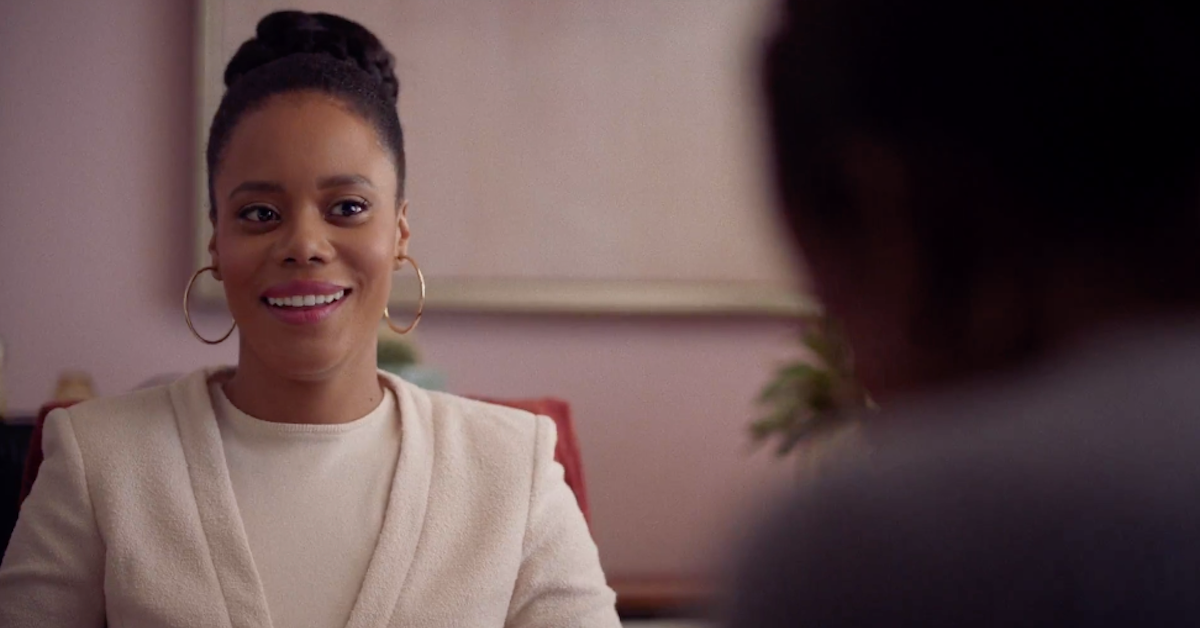 You may have been #TeamLawrence, or maybe you were #TeamIssa, but Season 4 of Insecure is bringing another character to the forefront. Condola is Issa's new friend and business partner who's been helping our heroine get her block party organized… and she also happens to be dating Lawrence.
Article continues below advertisement
With Condola looking like she'll be taking more of a central role in Season 4's storyline, audiences want to know all about her, as well as about the gorgeous actress who's bringing her character to life.
Keep reading for your introduction to actress Christina Elmore, including what other projects you can see her in and the hilarious reactions to her character in the Season 4 premiere…
Article continues below advertisement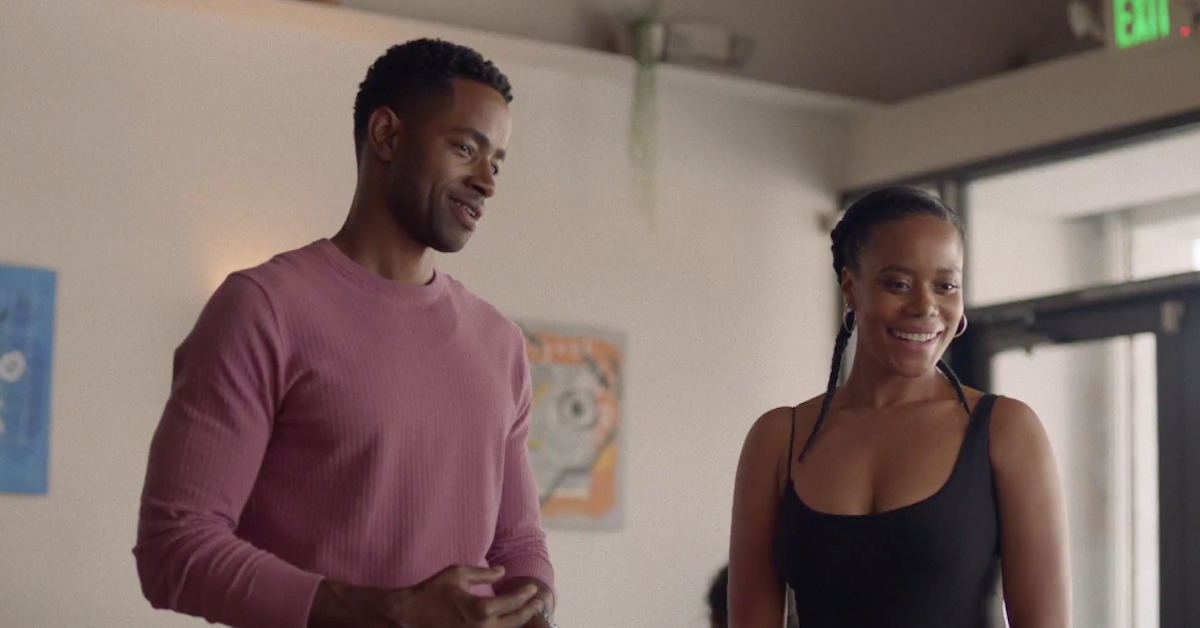 Condola is everything that Issa seems not to be.
Chic, elegant, ambitious, and stable are some of the words that come to mind when describing Insecure's newest character, Condola.
After meeting Condola at Tiffany's baby shower, Issa taps her for help getting Issa's block party off the ground. The two hit it off and a genuine friendship seemed to be flourishing between them, until they found out that Condola was dating Issa's ex-boyfriend.
Article continues below advertisement
While both of them try to take the high road, Issa hilariously can't stop picturing Condola and Lawrence getting it on in front of her. Later, Condola bails on her date with Lawrence in order to process the information that he was in a long-term relationship with Issa.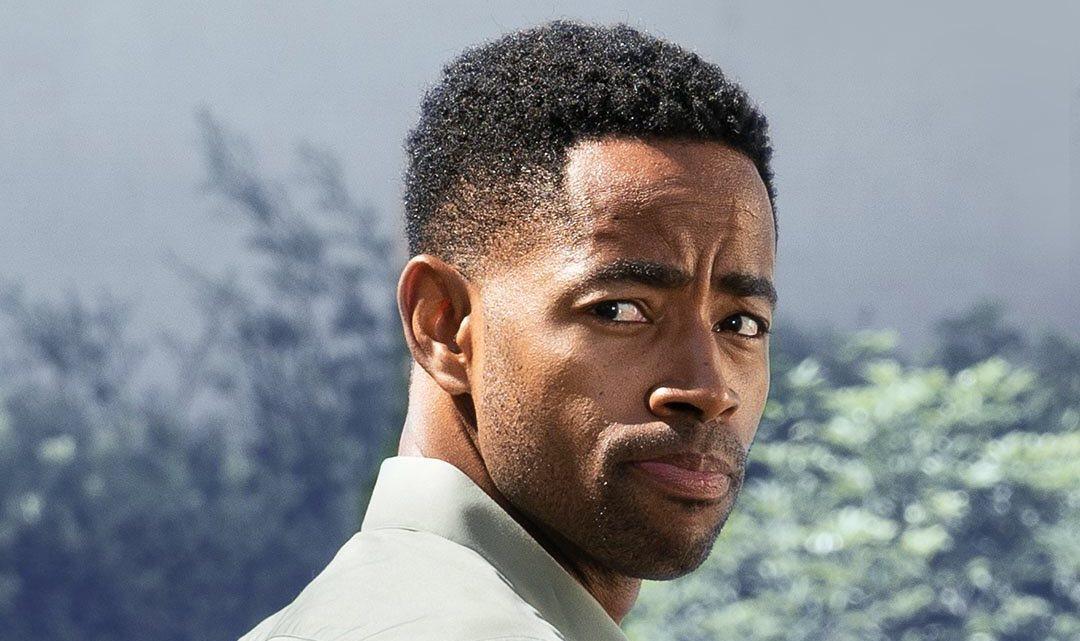 Article continues below advertisement
On the day of the mixer that Issa and Condola were preparing for, things are awkward as all hell in the beginning, but thankfully Issa decides to be mature about the situation and tries to make her relationship with Condola work.
As hilarious Kelly would call it, "Growth!"
Get to know Christina Elmore and her growing body of work.
Gorgeous Christina Elmore is the talented actress bringing Condola to life. Most known for her role on BET's Twenties and TNT's The Last Ship, Christina is well on her way to becoming a household name.
Article continues below advertisement
Christina got her start after being cast for a small part in director Ryan Coogler's critically acclaimed debut film, Fruitvale Station. Although she didn't always know that she wanted to be an actress, Christina got bitten by the acting bug while pursuing a degree in African American Studies at Harvard.
She went on to earn an MFA in Acting from the American Conservatory Theater in 2012.
Article continues below advertisement
Others are on a whole new team Lawrence x Condola, with one fan elaborating, "Look man, say what you want but Im Team Lawrence x Condola. I meaann, Issa ayytt, but, man there's just something about Christina Elmore."
Article continues below advertisement
Then there's the deteriorating relationship between Issa and Molly that many fans feel needs to end so that Issa can find a new supportive best friend in Condola. One fan tweeted, "I can't wait for Issa's life to flourish after she cuts Molly off she needs more friends like Condola."
We'll just have to wait and see what lies in store for our favorite bathroom-mirror rapper.
Stream new episodes of Insecure every Sunday on HBO.