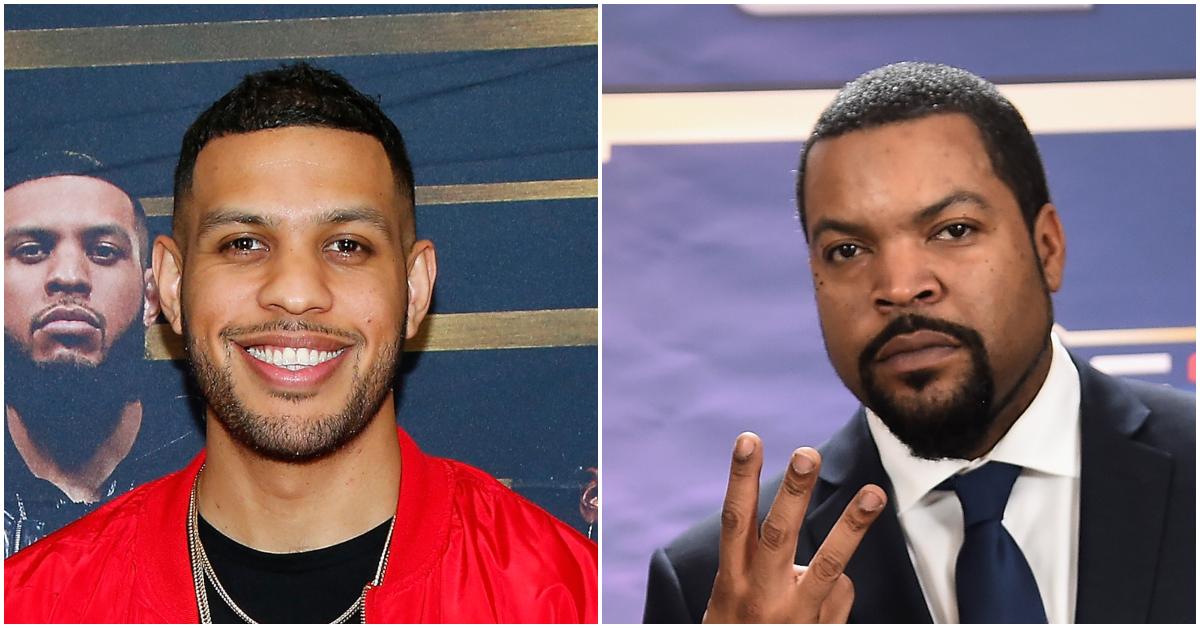 We Honestly Wish Sarunas Jackson and Ice Cube Were Father and Son
Fans of 'Games People Play' are wondering whether Sarunas J. Jackson is related to Ice Cube, considering they share the same last name.
You might recognize Sarunas J. Jackson as Insecure's Alejandro "Dro" Peña, Molly's childhood friend turned love interest (except he's in an open relationship). But Sarunas is becoming more of a household name ever since he started playing a lead role in Games People Play, a new BET series that premiered just last week.
Article continues below advertisement
In the drama, Sarunas plays basketball star Marques King, who's married to his high school sweetheart Vanessa King (Lauren London).
Many new fans of the show are especially curious about Sarunas' private life — namely: Is he related to Ice Cube, since the two share the same last name?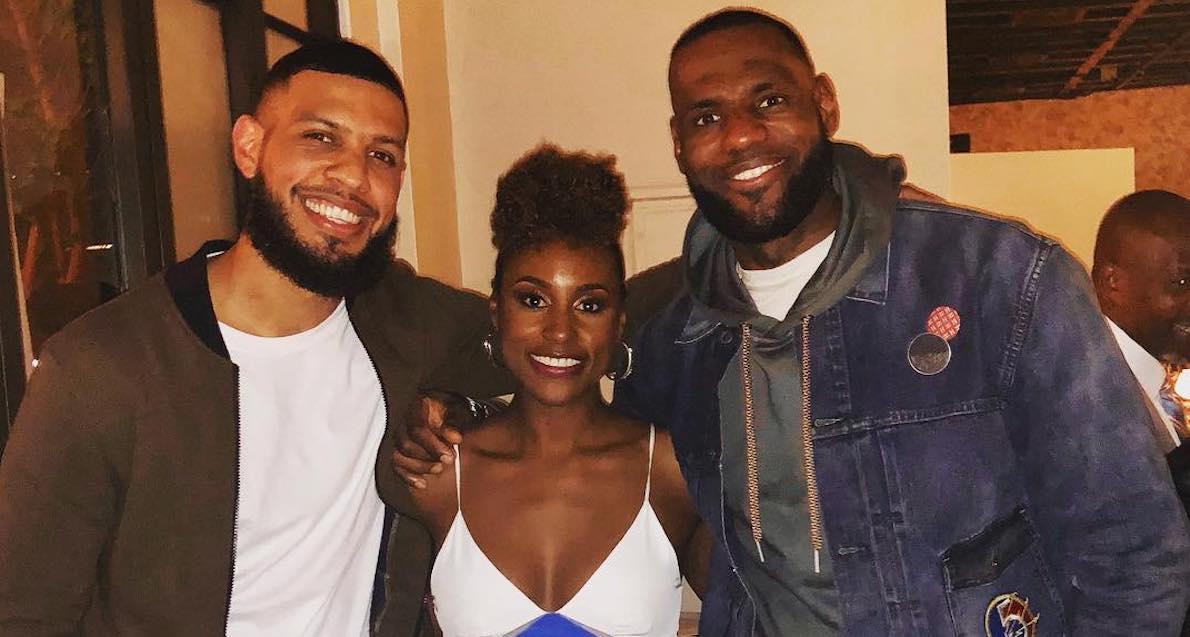 Article continues below advertisement
So, are Sarunas J. Jackson and Ice Cube related?
Sarunas plays one of the main characters in Games People Play, that of Marques, whose life is turned upside down when he becomes a national basketball star — and philanderer! — overnight.
Per BET, Games People Play is "a sexy, stylized drama about the L.A. high life, where everyone plays to win. A desperate basketball wife trying to protect her family, a tenacious journalist struggling to rebuild a tarnished career, and a scandalous groupie looking to become a star, find it's murder trying to stay on top."
Article continues below advertisement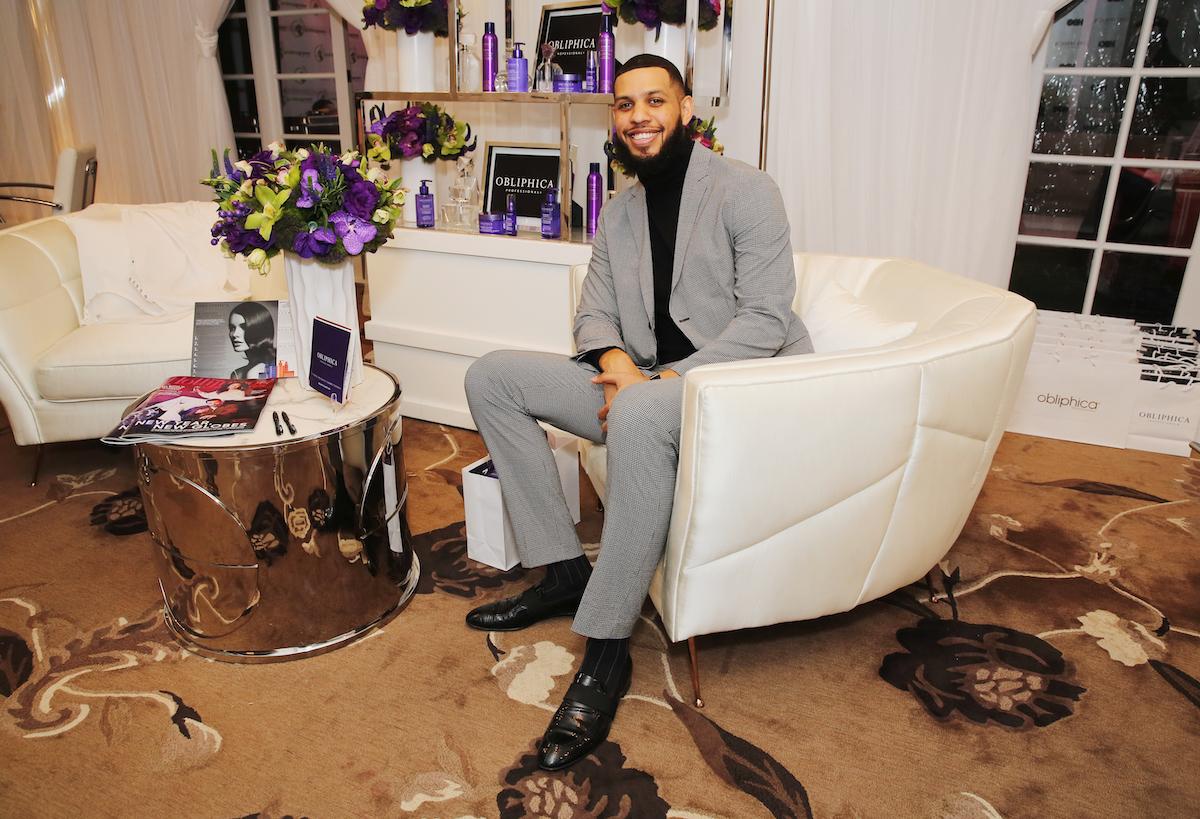 Plot lines aside, viewers are fascinated with the actor who brings Marques King to life and want to know if he might have any relationship to Ice Cube (real name: O'Shea Jackson Sr.), since the two industry professionals share the same last name.
Sadly, Sarunas is not in his family and just happens to also have the last name Jackson. The 29-year-old actor is actually of Afro-Panamanian descent — his father is African-American and his mother is from Panama.
Article continues below advertisement
Ice Cube has five children with wife Kimberly Woodruff.
It would honestly make a bunch of sense if these two were related, considering how hard it is to come up in Hollywood and how much it would help Sarunas to have the actor/writer/rapper as an immediate connection.
And Ice Cube does have a few children of his own, one of whom is the actor and rapper O'Shea Jackson Jr., who played his father in the 2015 film, Straight Outta Compton.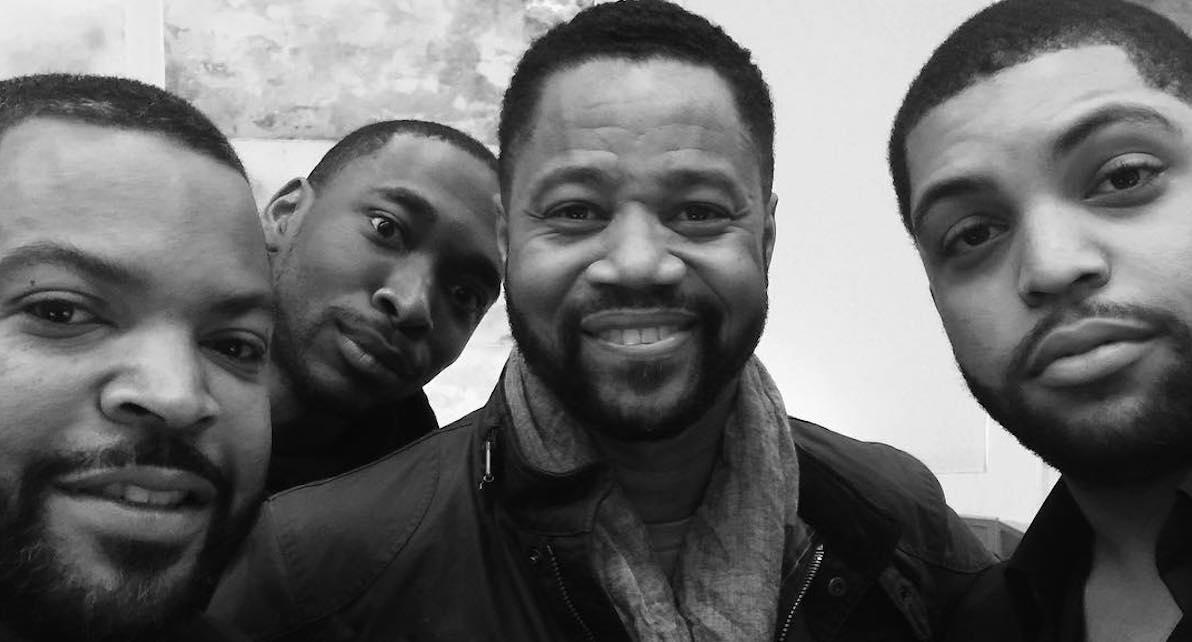 Article continues below advertisement
In addition to O'Shea, Ice Cube has four other kids with his wife Kimberly Woodruff: Shareef, Karima, Deja and Darrel.
Sarunas has a kid of his own!
If the pilot episode of Games People Play left you with a huge crush on Sarunas, we totally know where you're coming from. Although it's unclear whether Sarunas is still with his baby mama, the actress DomiNque Perry, the two share an adorable daughter Zen, AKA Zennie, who will turn 1 next month.
Article continues below advertisement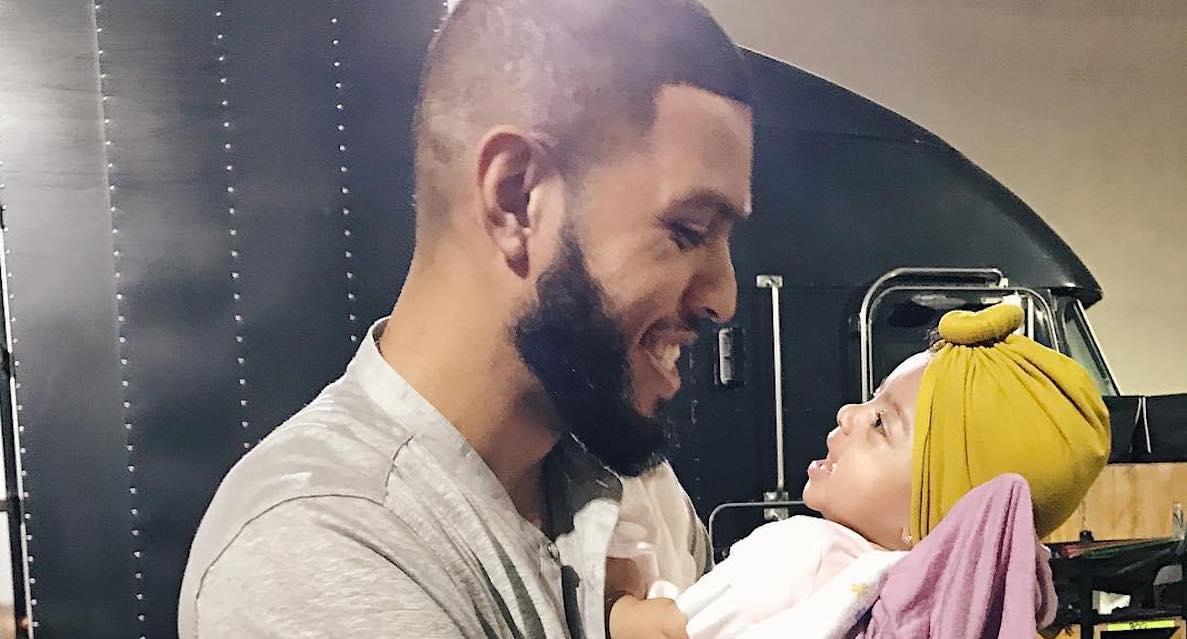 "I got me a talker. Her little baby voice kills me! You can talk to me anytime about whatever, Zennie," the doting father shared on his Instagram page. "She's too damn adorable." As for DomiNque, the actress has played Shonda on Get Hard, Yolanda on American Hero, and Tasha on Insecure, alongside Sarunas.
Article continues below advertisement
Before acting, Sarunas played basketball — just like his character Marques.
Sarunas is 6'8" so it's no surprise he excels at playing ball. According to an interview with Essence, the actor played basketball in high school at Corona's Roosevelt High School, and then again in college at Portland State. "His position was forward and he averaged 9.9 points per game," writes the outlet. Not too shabby!
See if Sarunas still has his basketball skills when he plays the professional baller Marques in Games People Play, which airs Tuesdays at 9 p.m. EST on BET.