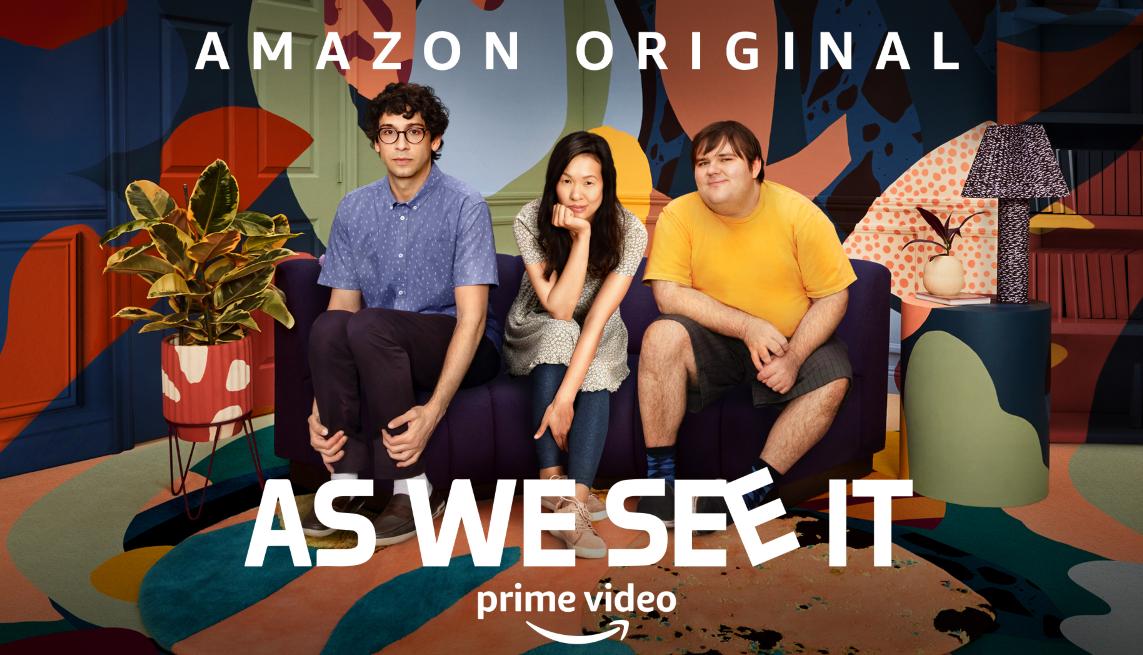 Are the Actors From 'As We See It' Also on the Autism Spectrum?
From What's Eating Gilbert Grape to The Good Sister, even as far back as The Miracle Worker, Hollywood has told stories of people with disabilities without letting people with those disabilities actually tell them. In fact, Daniel Day-Lewis won an Academy Award in 1990 for his portrayal of Christy Brown, a man with cerebral palsy, in My Left Foot. Daniel Day-Lewis does not have cerebral palsy. Isn't it about time we stop doing this?
Article continues below advertisement
Amazon's new show As We See It centers around three young adults on the autism spectrum who have recently moved in together. It's bound to be a complicated, beautiful show that deserves representation. Are the actors from As We See It really on the autism spectrum? Here's what we know.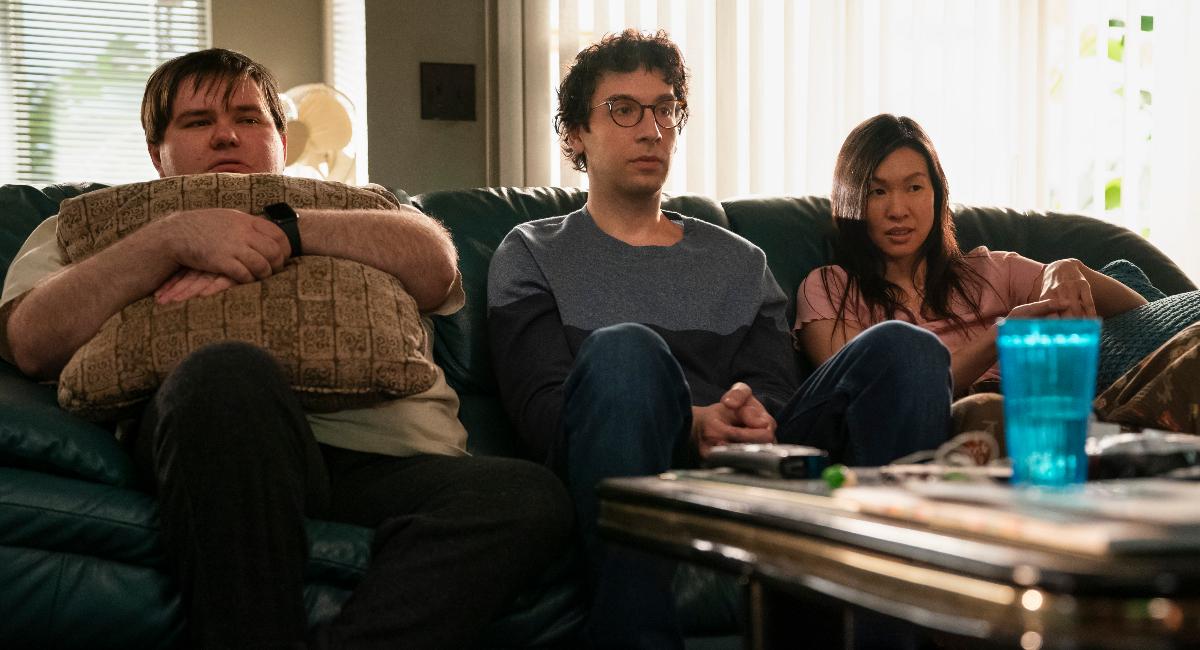 Article continues below advertisement
Are the actors from 'As We See It' really on the autism spectrum?
An Amazon press release describes the show as "twenty-something roommates on the autism spectrum, as they strive to get and keep jobs, make friends, fall in love, and navigate a world that eludes them." The three pals are played by Rick Glassman, Albert Rutecki, and Sue Ann Pien, who all identify as being on the autism spectrum. We love to see it.
As We See It is the latest project from Jason Katims, who previously wrote on Friday Night Lights and created Parenthood. If the premise of this new show doesn't get you, one need only tap into the emotions felt during his previous shows to understand what's coming down the pipeline. It seems like Jason has the magic touch when it comes to sensitive issues, so it stands to reason he's done the same with As We See It.
Article continues below advertisement
Representation, like in 'As We See It,' in Hollywood matters.
Rick Glassman, who plays Jack on the show, is the host of a popular podcast called Take Your Shoes Off, which can be listened to wherever you find podcasts but also viewed on Rick's YouTube channel. He recently posted a trailer for the show on his channel, and the comments section lit up with people who were very touched by this show.
Article continues below advertisement
One user said, "Our [4-year-old] son was recently diagnosed with Autism Spectrum Disorder and I want to say Rick that I truly look to you [as] a positive example of what my son can accomplish!!"
Another parent chimed in with, "As an ASD parent with an 18-year-old ASD son, I am really looking forward to watching this. You are so awesome, Rick. Inspiring." This lovely show of support demonstrates a real need for representation. People thrive when they see others like them in the world and on television.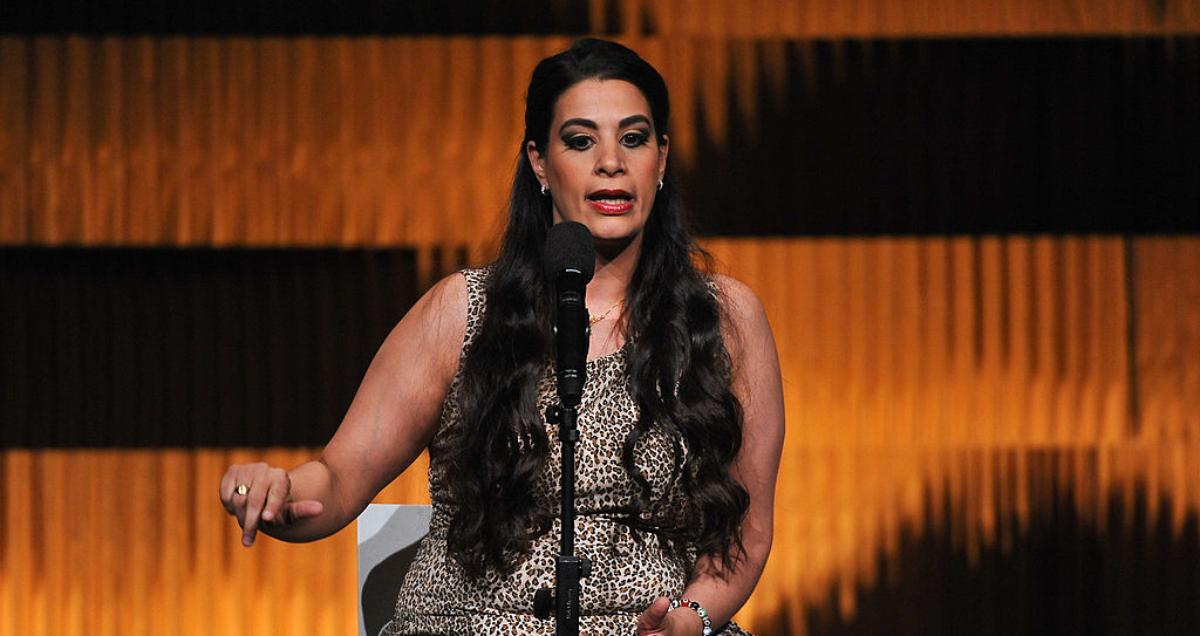 Article continues below advertisement
In October 2020, creatives with disabilities spoke at a virtual panel organized by the Academy of Motion Picture Arts and Sciences that coincided with the 30th anniversary year of the Americans with Disabilities Act. Actor and comedian Maysoon Zayid, who has cerebral palsy, pointed out that "people with visible and invisible disabilities make up about 20 percent of the American population but are a minuscule number of characters on television and in film."
Something Maysoon also wanted the entertainment industry to focus on was casting actors with disabilities in roles that are not about their disability. The storylines often center around their disabilities in tropes like, "'You can't love me because I'm disabled,' 'heal me,' or 'kill me,'" said Maysoon. It does sound like As We See It is dipping its toes into the first cliché, but if the YouTube comments on Rick's page are to be believed, it's already giving people hope and joy.
Amazon Prime Video will premiere all eight episodes of As We See It on Jan. 21, 2022.