Most of Johnny Depp's Movies Aren't on Netflix Anymore
After Netflix subscribers noticed a lack of Johnny Depp movies on the platform, some assumed his movies were removed, but is that what happened?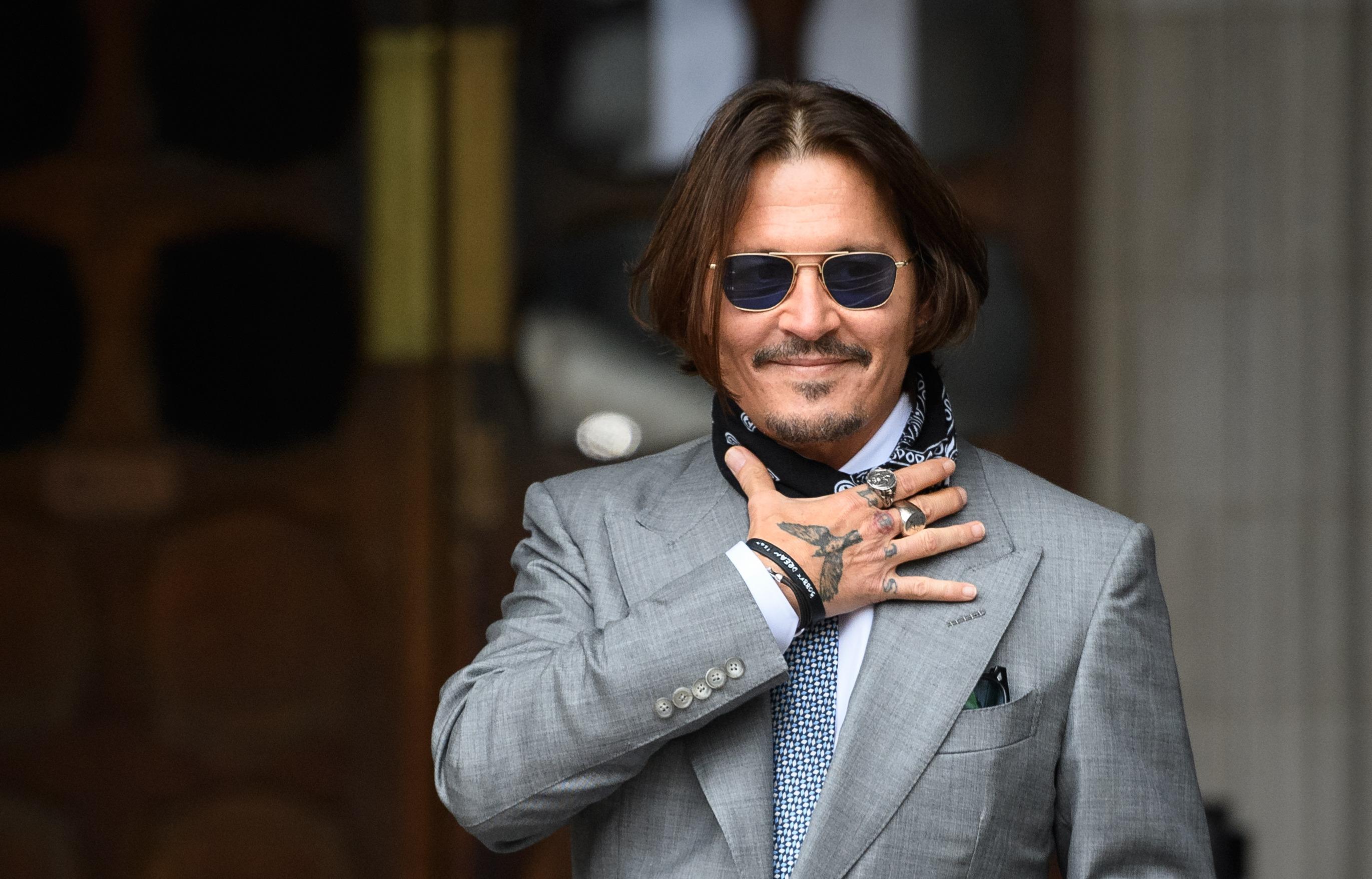 After a random tweet went viral claiming that Netflix removed all of Johnny Depp's movies from its available streaming collection, some of his most dedicated fans went wild ready to boycott the streaming platform. Hot on the heels of the legal troubles between Depp and his ex-wife, Amber Heard, the possibility of Netflix removing his movies for the sake of saving face wasn't lost on his fans.
Article continues below advertisement
Now, they have their internet pitchforks ready. But did Netflix really quietly remove all of his movies in the middle of the night with no warning or explanation? It's not unheard of for networks to drop actors or even TV shows if the stars involved are also part of messy legal matters in real life. And, because that has been the case with Depp in 2020, his fans are worried that Netflix put the kibosh on his movies.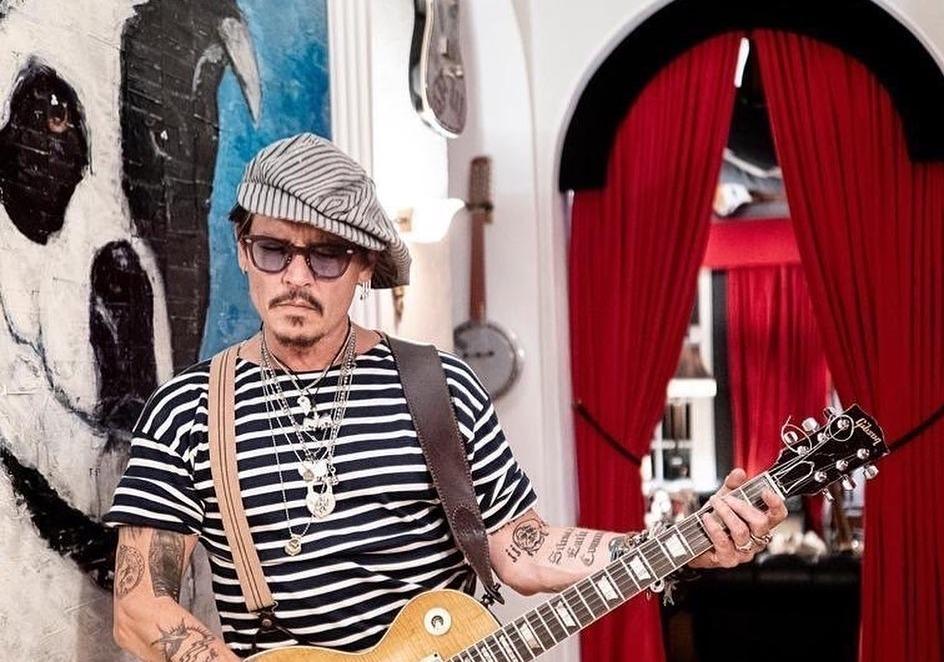 Article continues below advertisement
But did Netflix really remove Johnny Depp's movies?
In December 2020, fans in the United States suddenly realized that most of Depp's movies were no longer available on Netflix. The one movie left featuring the actor is the animated film Rango, but that appears to be it. Another user on Twitter, however, pointed out that, for most movies, Netflix makes a deal with different film companies to host those movies for a set period of time. When the contract is up, the movie is removed.
With so many of Depp's movies suddenly unavailable for streaming on the platform, however, it was a little suspicious from some fans' points of view. Someone else noted that, in Argentina, they still have access to other Depp movies on Netflix. For now, however, the U.S. version of Netflix appears to have ended its deal with most of the companies associated with Depp's other movies.
Article continues below advertisement
You can still stream the 'Pirates of the Caribbean' movies.
If you're wondering why Depp's Pirates of the Caribbean movies aren't on Netflix, that's a whole other story. Because the movies are Disney-owned, they are no longer part of Netflix thanks to Disney+ being a force to be reckoned with on its own. So just in case you were wondering why you couldn't see Depp in those movies on Netflix, you'll have to hop on over to Disney+ and stream them to your heart's content there.
Article continues below advertisement
Did Amber Heard's abuse allegations against Johnny Depp hurt his career?
Although when Amber Heard and Johnny Depp divorced in 2017 they both claimed in a joint statement that "There was never any intent of physical or emotional harm," Heard later said differently in allegations against her ex-husband. She claimed physical abuse during their marriage and, in 2020, Depp and Heard went through lengthy court battles in which they both claimed physical abuse in their marriage.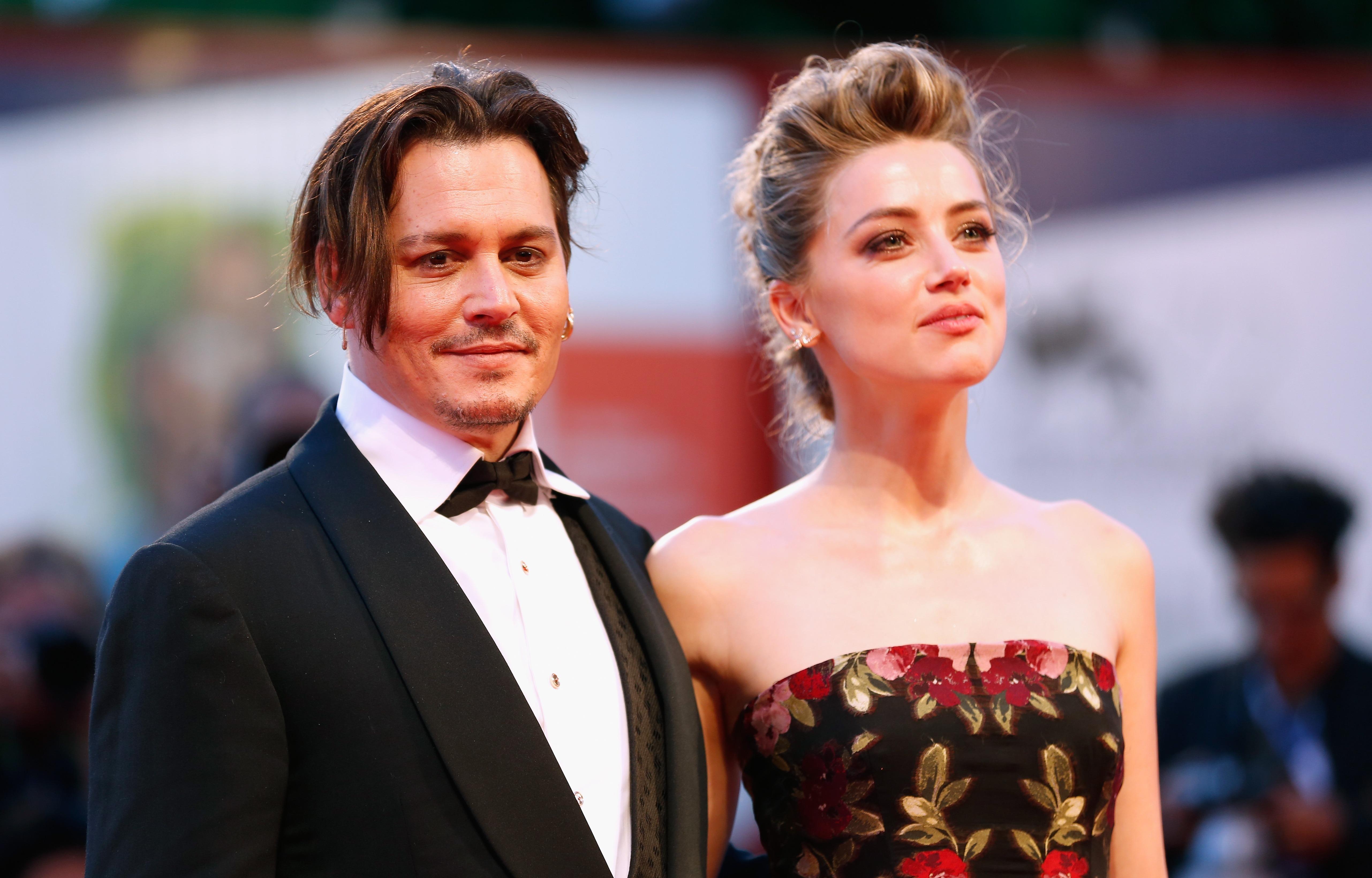 Depp's fans believe that the claims not only hurt his career, but also caused streaming platforms like Netflix to drop his most prominent movies. That doesn't seem to be the case for now, since viewers can still watch his movies elsewhere. But it's clear that the allegations and tumultuous relationship with Heard after their divorce left fans taking sides.