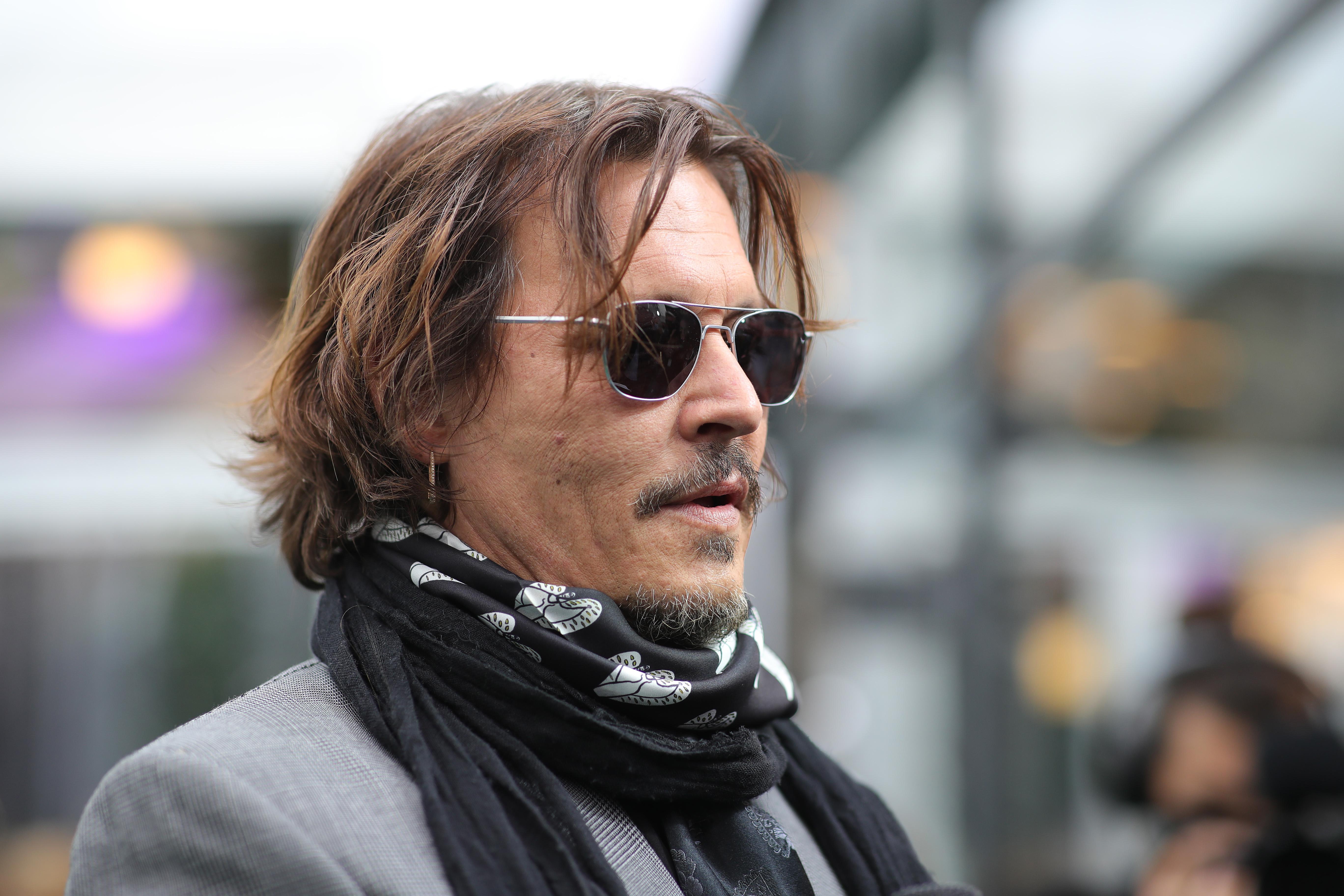 Johnny Depp Reportedly to Turn Over Communication With Every Actress He's Dated
The ongoing legal battle between former partners Johnny Depp and Amber Heard has been public and messy, to say the least. Both parties have alleged of abuse from the other, and they've been continuously caught in a legal battle, including charges of defamation and domestic abuse.
Article continues below advertisement
Now, a report from The Hollywood Reporter says that Johnny will be required to turn over "all responsive communications" with anyone in Hollywood he's been romantically involved with — which apparently includes actresses like Angelina Jolie and Keira Knightley. Did Johnny date either of these women?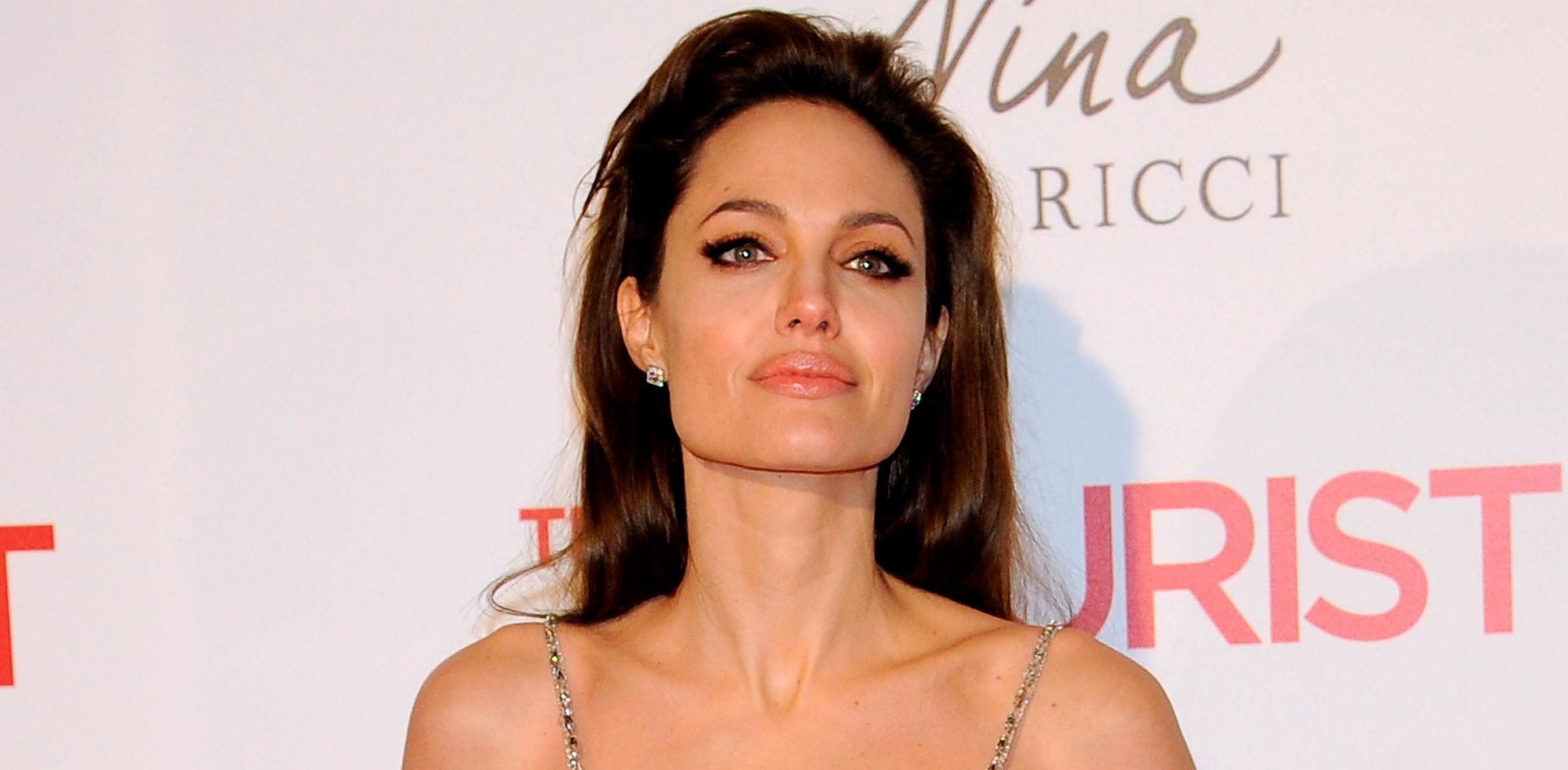 Article continues below advertisement
Did Johnny Depp date Angelina Jolie?
Long before Johnny dated Amber, the actor was with Vanessa Paradis for 14 years. The pair have two children together, but while Johnny was working on the film The Tourist with Angelina, there were rumors the two were seeing each other. These were just rumors, but shortly after these rumors started, the two parted ways.
"It's no coincidence that things began to unravel for Johnny and Vanessa when he started working with Angelina on The Tourist last February," an insider claimed, according to The Hindustan Times. "Vanessa was absolutely convinced that Johnny slept with Angelina, and her jealousy and suspicions ended up destroying them. Vanessa was against Johnny working with Angelina in the first place. Angelina drove a wedge between them."
Article continues below advertisement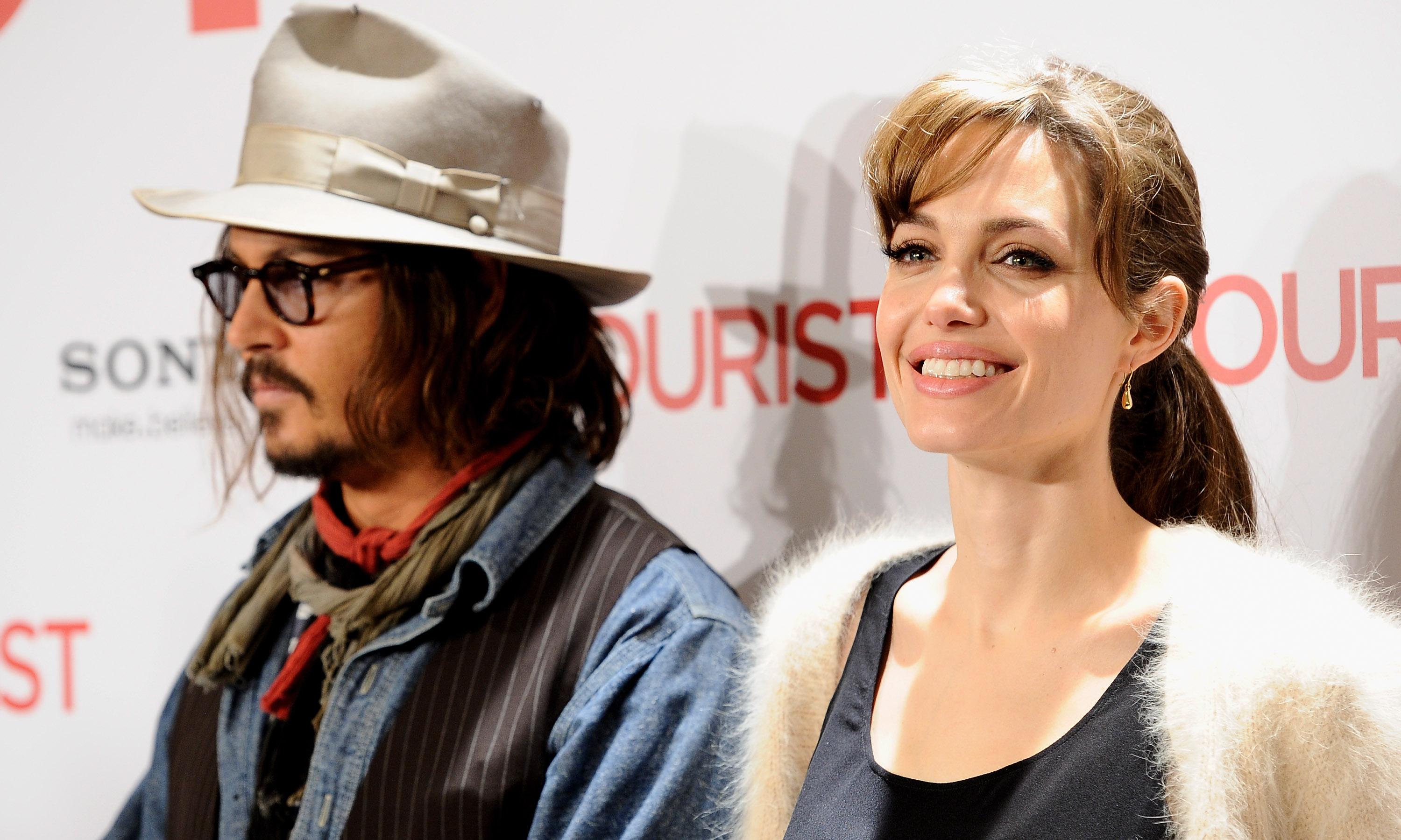 Neither party confirmed the rumors, and there was conflicting evidence suggesting the two actually didn't get along at all, potentially debunking romance speculation.
But Johnny has also gone on the record to say flattering things about Angelina, saying in a video interview, "She's everything. She's kind of a walking poem, Angelina is. She's this perfect beauty but at the same time very deep, very smart, very quick, very clever, very funny, and also has a very perverse sense of humor."
Article continues below advertisement
That being said, a claim of a relationship between the two has been debunked by various outlets as just rumors, and there has been no evidence of a serious relationship between the actors. Despite them both going through splits around the same time, it's never been confirmed that Angelina and Johnny were involved, romantically or otherwise.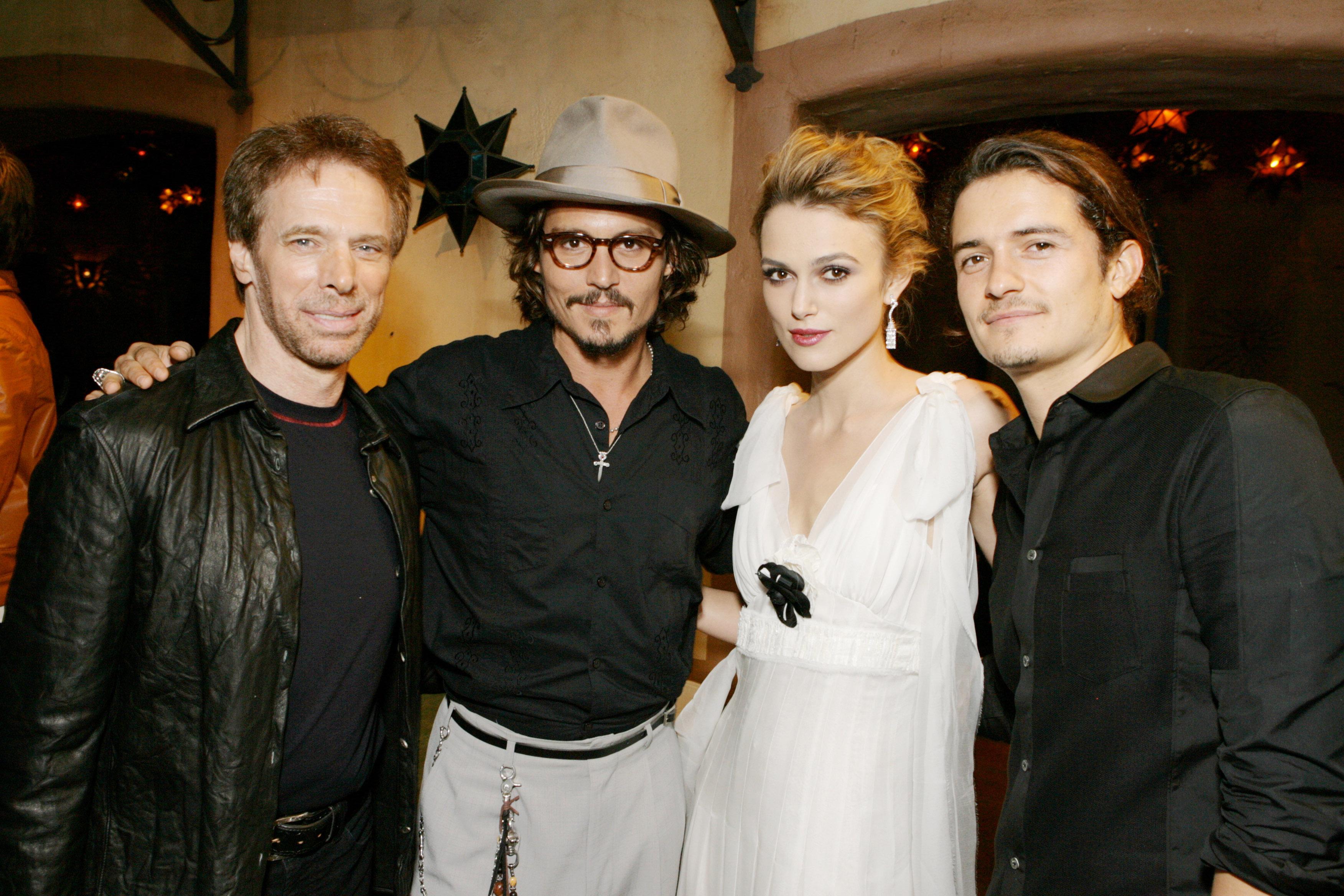 Article continues below advertisement
Did Johnny Depp date Keira Knightley?
As his on-screen co-star and somewhat love interest for the Pirates of the Caribbean films, of course, there were rumors of a romance between the actors. There's a significant age difference between the two, with Johnny being 22 years Keira's senior.
This reportedly caused issues on set, as Johnny described kissing his co-star as "awkward," though he "did what we had to do." While that doesn't mean there wasn't more brewing between the pair, it doesn't look promising.
"Kissing someone you are not romantically involved with is always awkward," he said in an interview, according to Vanity Fair. "But the fact that Keira is twenty-something years younger than me made it infinitely more awkward. Still, she was a good sport about it and we did what we had to do."
All that being said, as Johnny's communication with other Hollywood actresses is brought to court, it's possible some of these rumors may turn out to be more true than initially believed.