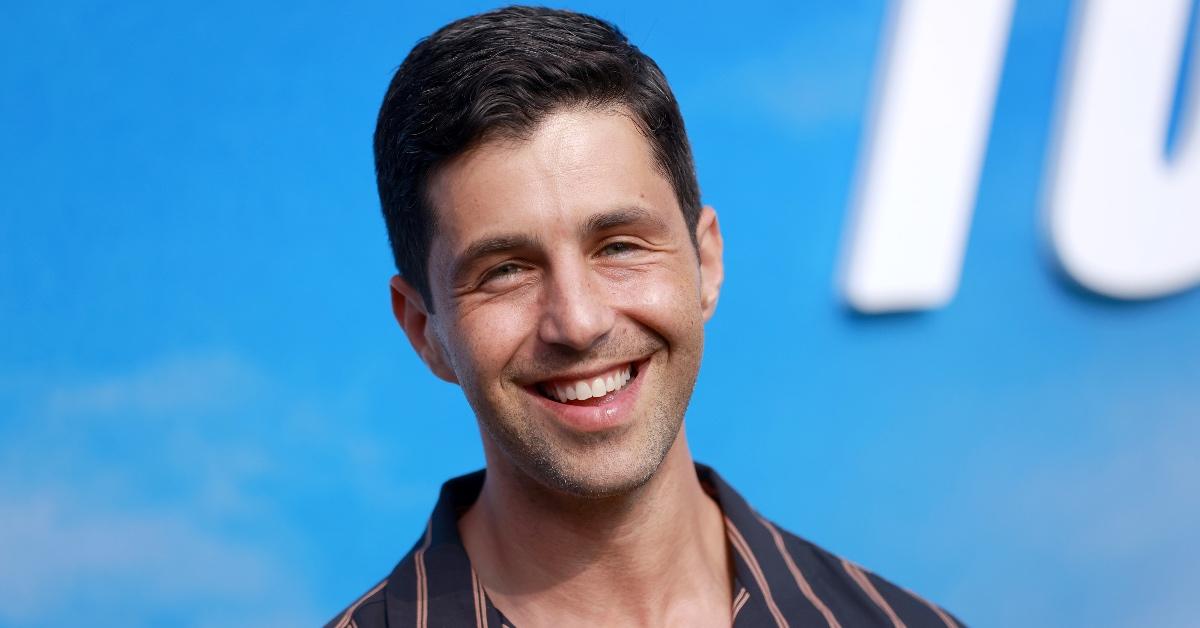 Josh Peck Went From Children's Show Star to Action Hero — What Is His Net Worth?
Actor Josh Peck is best known for playing the character Josh Nichols on Nickelodeon's Drake & Josh, but lately, he's been branching out into the acting world one guest role at a time. Now that he's a guest star on How I Met Your Father and one of the ensemble in Christopher Nolan's Oppenheimer, fans are curious about Josh Peck's net worth.
Article continues below advertisement
So, what is Josh Peck's net worth? Here's everything you need to know about the former Nickelodeon star.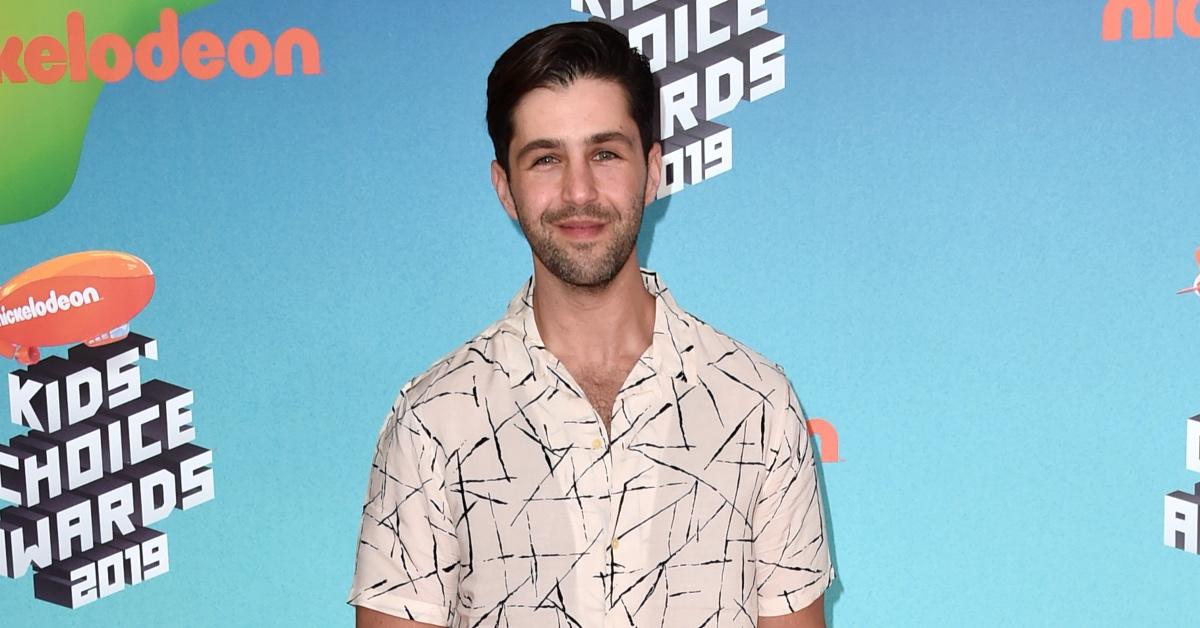 Article continues below advertisement
What is Josh Peck's net worth?
Like many child actors, Josh loved performing from an early age. He began performing stand-up comedy at 8 years old with TADA! Youth Theater and Carolines on Broadway. He first appeared on television on The Rosie O'Donnell Show at the age of 10. At 13, he was offered a role on The Amanda Show for Nickelodeon, at which point his mother suggested the family move to Los Angeles for his acting career.
After making his film debut with Snow Day in 2000, he appeared in Max Keeble's Big Move before guest-starring on television shows such as ER. Throughout the beginning of his career, Josh appeared regularly on The Amanda Show until it ended in 2002. In 2004, Josh won the role of Josh Nichols in Drake & Josh, catapulting him to fame with younger audiences.
Article continues below advertisement
Following Drake & Josh's ending, Josh had a number of supporting roles in films such as Ice Age: The Meltdown, Red Dawn, and more. He was cast in the comedy series Grandfathered alongside John Stamos and played a statistics analyst in Pitch, but both series were canceled after just one season.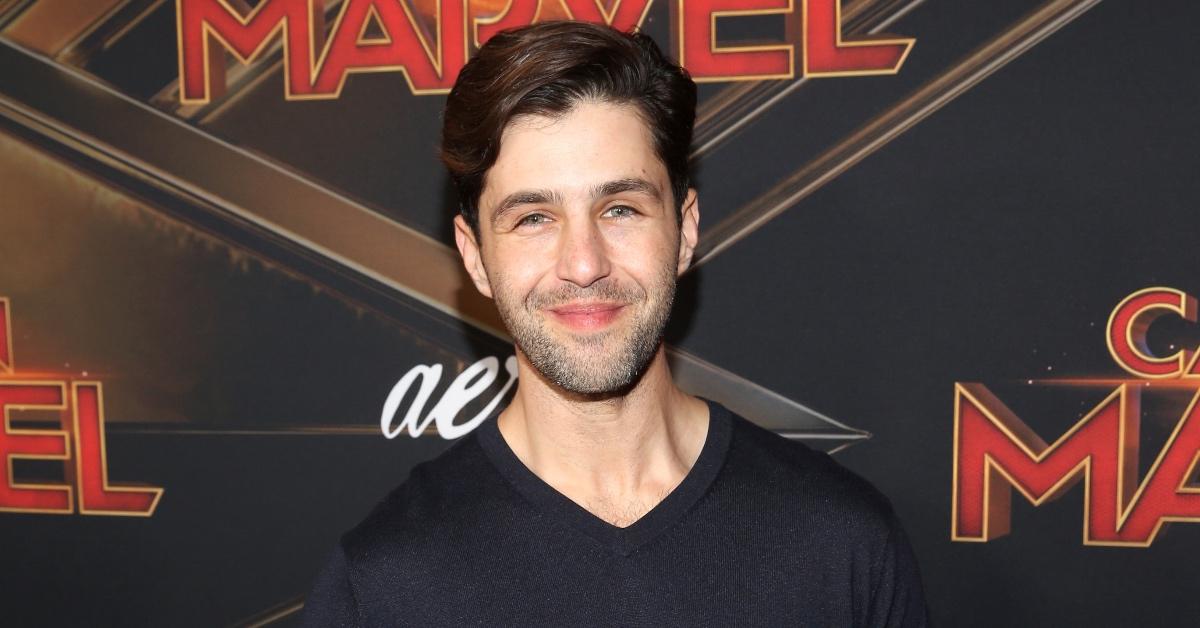 Article continues below advertisement
Josh Peck
Actor, Comedian, YouTuber
Josh Peck is best known for his work on the children's show Drake & Josh as Josh Nichols. His acting career began at the age of 10 when he guest-starred on The Rosie O'Donnell Show. From a young age, Josh has been interested in comedy and quickly rose to fame on shows such as The Amanda Show, Drake & Josh, and more.
Josh has been married since 2017 to Paige O'Brien, and they share one child, a son named Max.
Birth date: Nov. 10, 1986
Birth place: New York City, New York
Birth name: Joshua Michael Peck
Father: Unknown
Mother: Barbara Peck
Marriages: Paige O'Brien (m. 2017—)
Children: Max Peck
Education: P.S. 40, The Professional Performing Arts School
In addition to his onscreen fame, Josh has made a name for himself as a social media influencer, thanks to his frequent collaboration with David Dobrik and The Vlog Squad. He eventually founded his own YouTube channel and podcast. Josh's podcast is called Curious with Josh Peck and features him asking fellow celebrities about their lives.
Article continues below advertisement
Per Celebrity Net Worth, Josh Peck's current net worth is estimated at $9 million. Although his career has never been in stasis, Josh will appear in more mainstream roles in 2022 than he has previously, so it's likely his net worth will only continue to increase.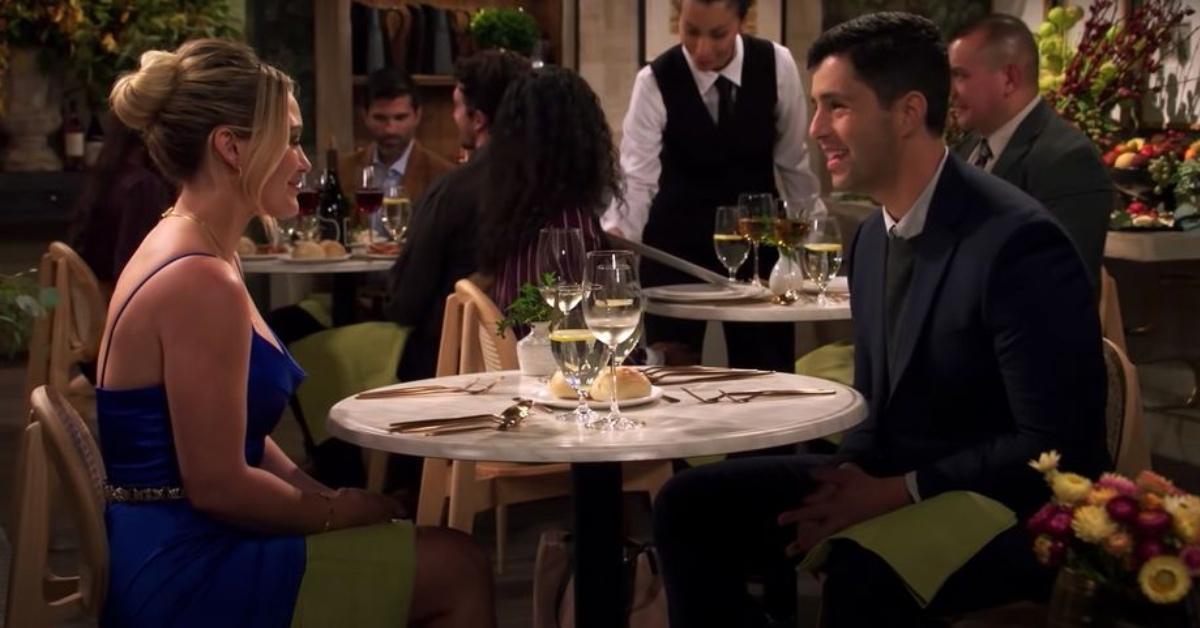 In February 2020, Josh returned to television as the lead role in the Disney Plus remake of Turner & Hooch. Sadly, this show was also canceled after one season. In August 2021, he joined the cast of How I Met Your Father and will guest star in the iCarly revival. He was also recently cast in the ensemble of Christopher Nolan's latest film Oppenheimer, about the creation of the Manhattan Project.