'HIMYF' Star Josh Peck Says the Identity of Sophie's Baby Daddy Is Even "Folklore On Set" (EXCLUSIVE)
Josh Peck's Drew is a fan-favorite on Hulu's 'How I Met Your Father'. But is Drew Sophie's baby daddy? Josh Peck answered our burning questions!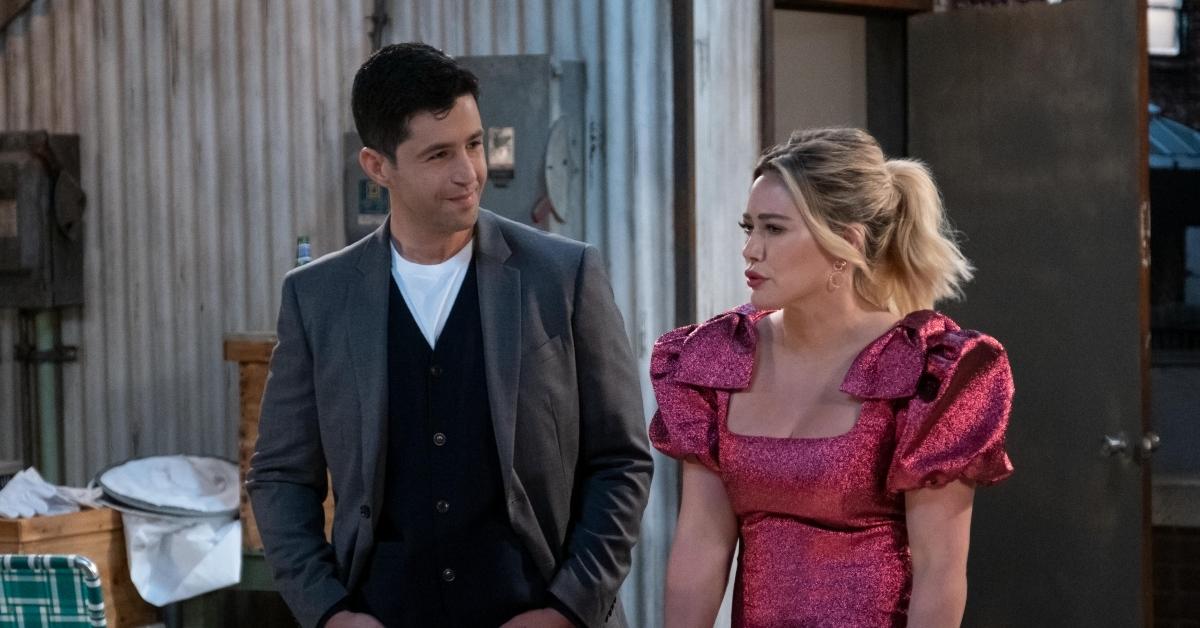 Despite concerns that the series wouldn't live up to its predecessor, the Hulu original series How I Met Your Father has gained popularity among OG viewers and new fans alike.
Season 2 of HIMYF wrapped up in July of 2023 leaving us all desperate for more. It's hard to tell how the series will end as there is still so much of Sophie's story left to be told.
Article continues below advertisement
However, what we do know is that Sophie (Hilary Duff) somehow found herself entangled in a tumultuous love triangle with Christopher Lowell's Jesse and his co-worker, Vice Principal Drew (played by Josh Peck).
Although Sophie and Drew were a thing throughout Season 1, their relationship has since hit a snag. Now, viewers are wondering if Drew was just another frog or Sophie's prince charming. So, are Drew and Sophie endgame? Josh gave Distractify the inside scoop on what he knows. Here's what he said!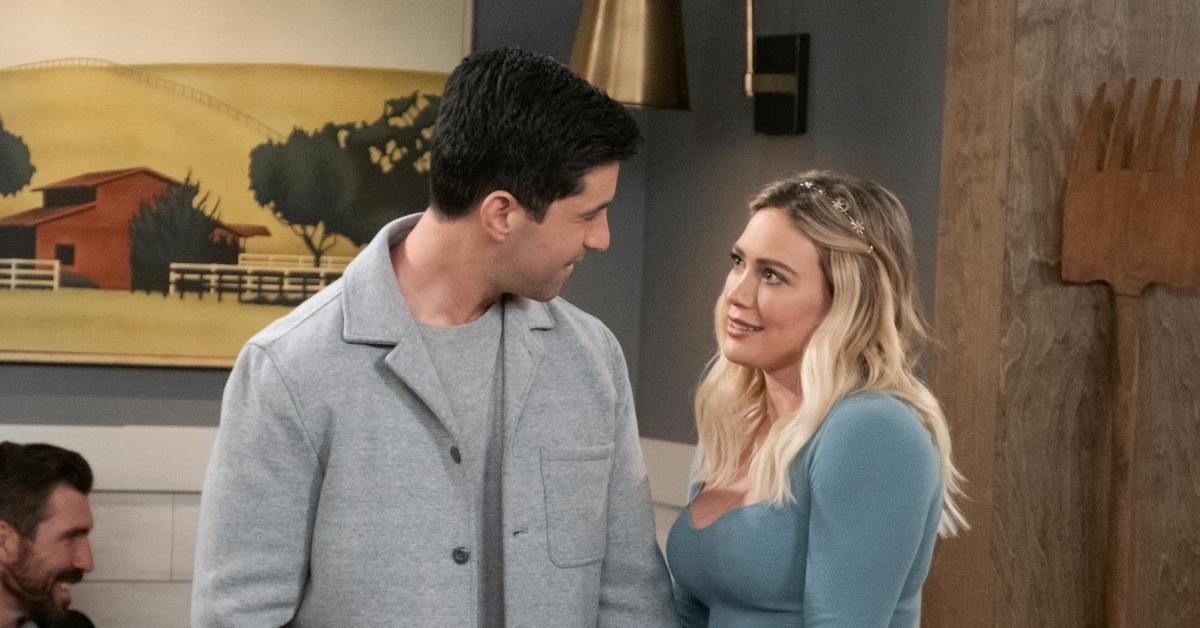 Article continues below advertisement
Is Drew the father of Sophie's baby? Josh Peck shares an inside scoop on 'HIMYF'.
Like in the original series, we can expect our protagonist to date a bunch of duds before she finally meets (or at least dates) the father. So is Drew one of those duds? Or is he her forever?
According to Josh, he and the rest of the cast are just as in the dark as we are.
In fact, Josh told us it's likely writers don't even know what happens in the final chapters of Sophie's story. "It's even folklore on set [...] we're like the writers know, though, right? And they're like, 'Some of the writers do,' and 'Well, I heard none of the writers know.' Like, you don't know," the HIMYF actor said.
Article continues below advertisement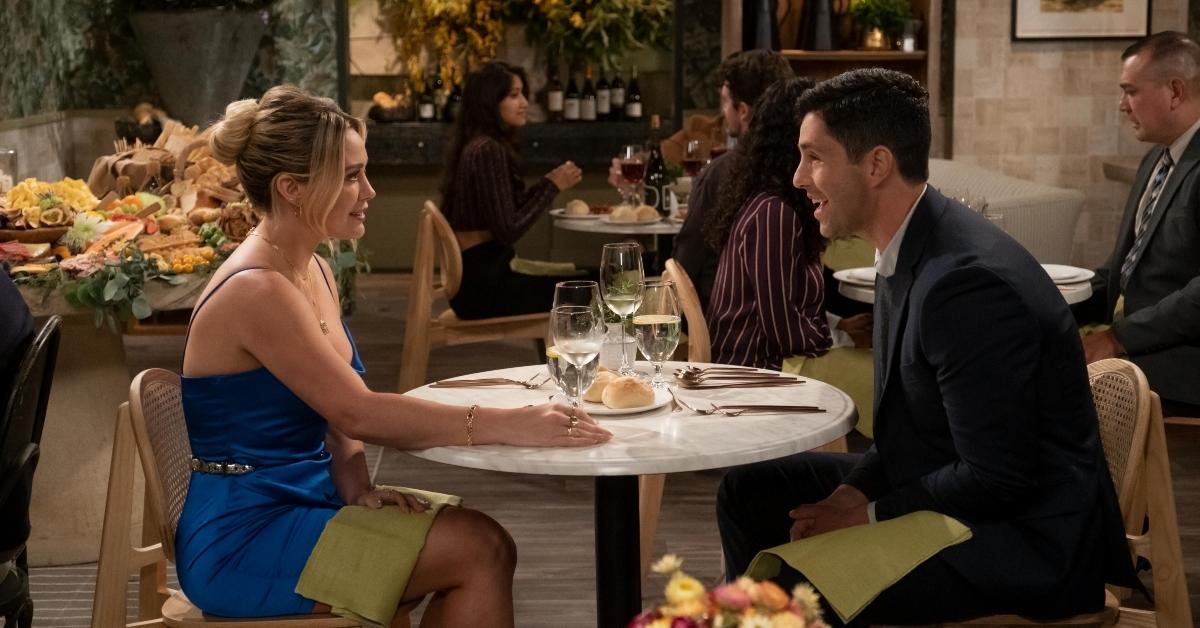 Needless to say, if the cast just so happened to find out who Sophie ends up with, they'd probably have to sign some "ironclad NDAs."
"I mean, that would be almost as tight of a secret as the Vanderpump bombshell," Josh joked.
Article continues below advertisement
Additionally, he shared how he thinks things actually go down in the writers' room. "Isaac [Aptaker] and Elizabeth [Berger], who are the creators of the show and the showrunners are brilliant, and I feel lucky to work for them," the star gushed.
"I think, and I don't mean to speak for them, you know, shows kind of reveal themselves over time to you, right? And as you write, you see what really works, what the audience loves and then maybe what works less."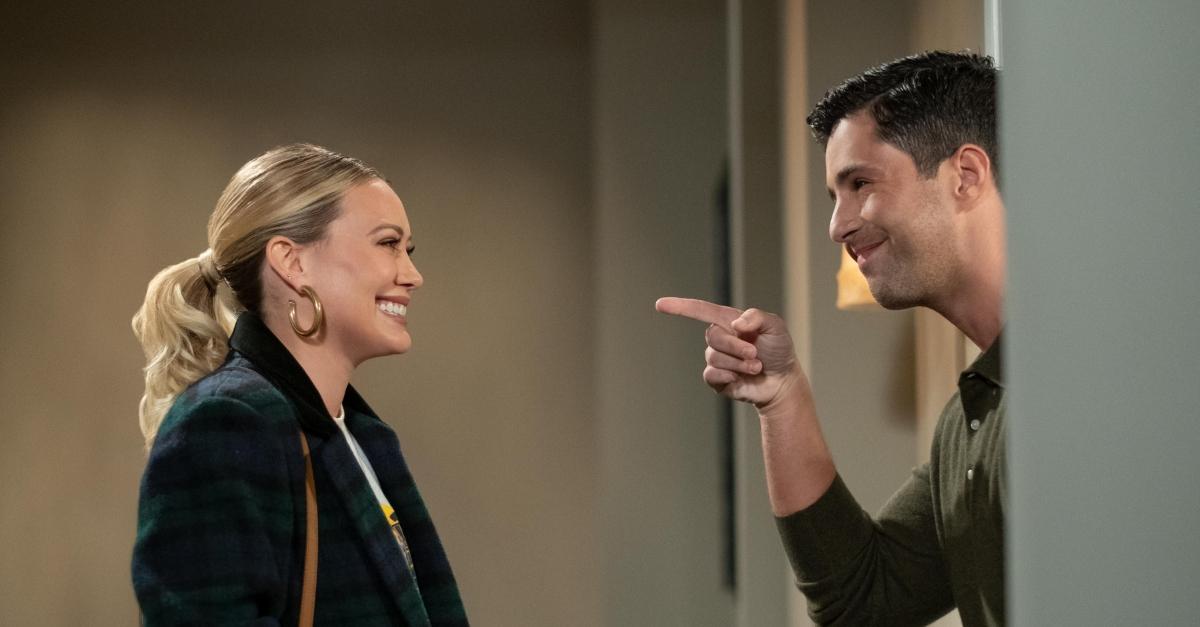 Article continues below advertisement
Josh's character made his debut on the show in Season 1, Episode 3. Sophie and Drew's meet-cute happened while Sophie was attempting to take the "perfect profile picture" of Jesse caring for some of his students. After the awkward introduction, we quickly see an easy rapport between the two of them.
But is going to be upped to a series regular? Read on for what we know about Drew's future on the show!
Is Josh Peck leaving 'How I Met Your Father'? Read for details.
Luckily for us, Season 1 wasn't the only time we got to hang with Vice Principal Drew on How I Met Your Father. Actually, it seems he's going to be around for quite a while. According to Deadline, Josh has been cast in a "recurring role," but there's no telling whether or not he's leaving the show at some point.
Article continues below advertisement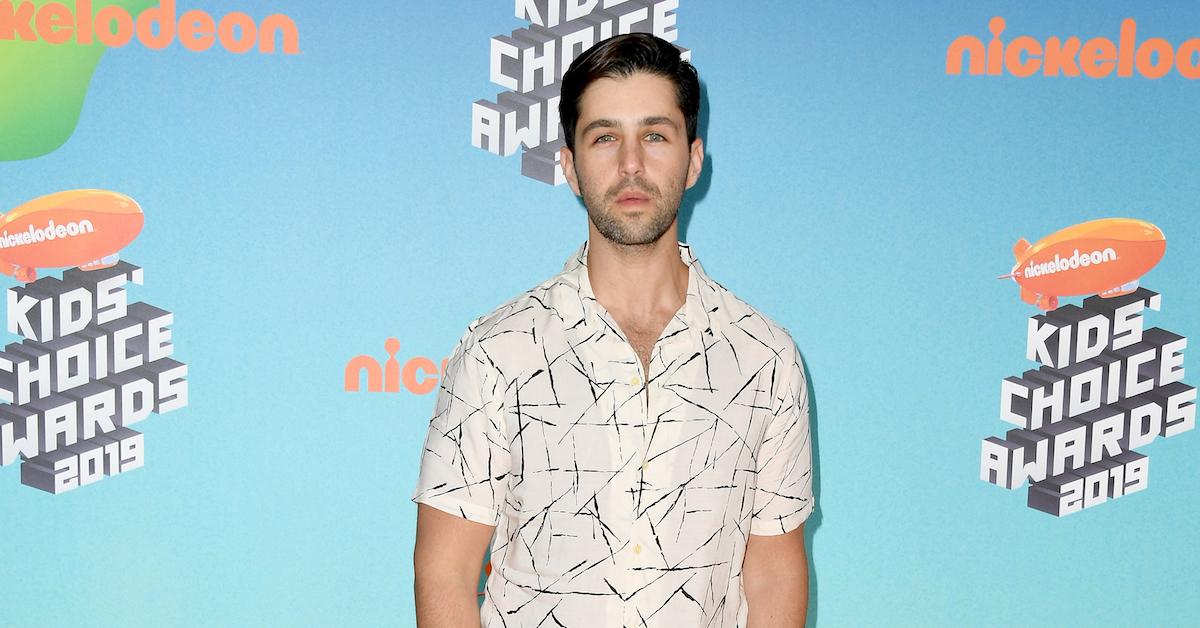 In the original series, several of Ted's love interests stuck around for a few episodes, and even recurred later on, like his baker girlfriend who moved abroad and came back, Victoria. Or like Jennifer Morrison's character, Zoey, who's in more than a few episodes. So we wouldn't be surprised if Josh took on a similar arc.
Josh Peck is known for his role as Josh in Drake & Josh. The goofy sitcom was a Nickelodeon classic for the same millennials who loved How I Met Your Mother. So it's probably not an accident that he was cast in the spinoff series opposite Hilary Duff, another childhood hero. He's since been in TV series adaptation of Turner & Hooch as Turner and has had guest roles in series such as Fuller House, The Mindy Project, and The Big Bang Theory.
Watch Seasons 1 and 2 of HIMYF on Hulu!