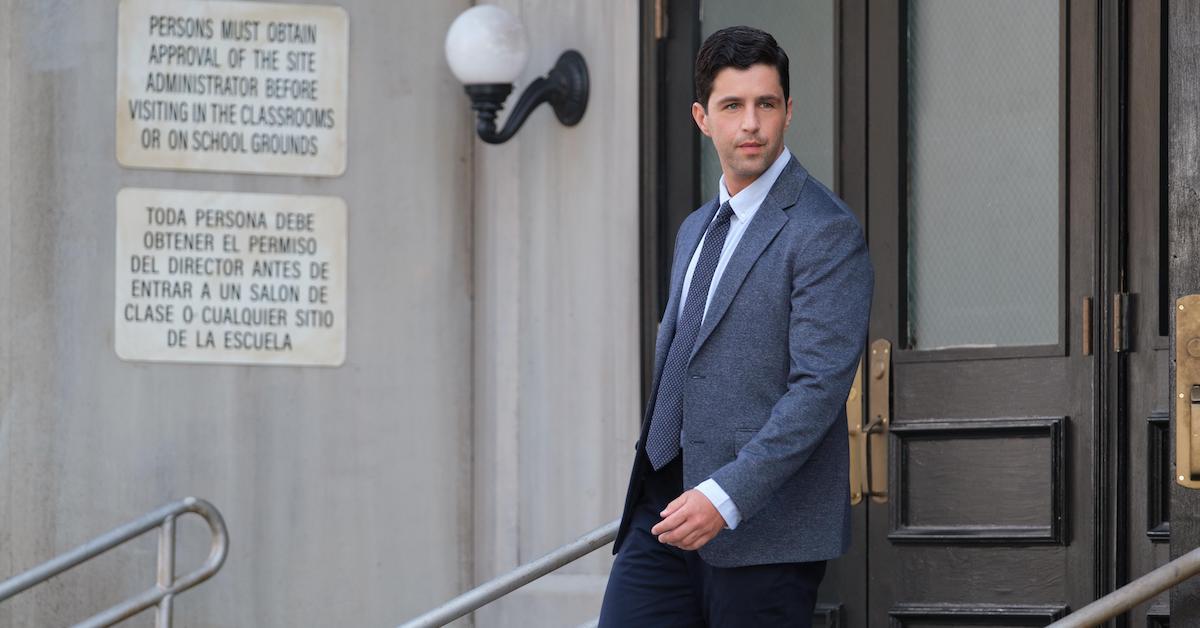 The Newest 'How I Met Your Father' Love Interest Is a Nickelodeon Favorite
By Jamie Lerner

Jan. 25 2022, Published 3:04 p.m. ET
Spoiler: This article contains minor spoilers for Episode 3 of How I Met Your Father.
New episodes of How I Met Your Father are well underway, and even though the show seems like a weak reimagining of its predecessor, there are still some fun jokes and guest appearances. In Episode 3, actor Josh Peck joins the cast as Vice Principal Drew, who works with Jesse (Chris Lowell) at an elementary school.
Article continues below advertisement
We love a good guest star, and this follows in the footsteps of How I Met Your Mother, which would often cast guest stars as Ted Mosby's love interests.
Lucy Hale, Busy Philipps, Judy Greer, Katie Holmes, Katy Perry, Mandy Moore, Carrie Underwood, and Britney Spears are some of the original series' most notable guest stars. So, will Josh Peck be in more episodes as a recurring character, or is he a one-episode wonder?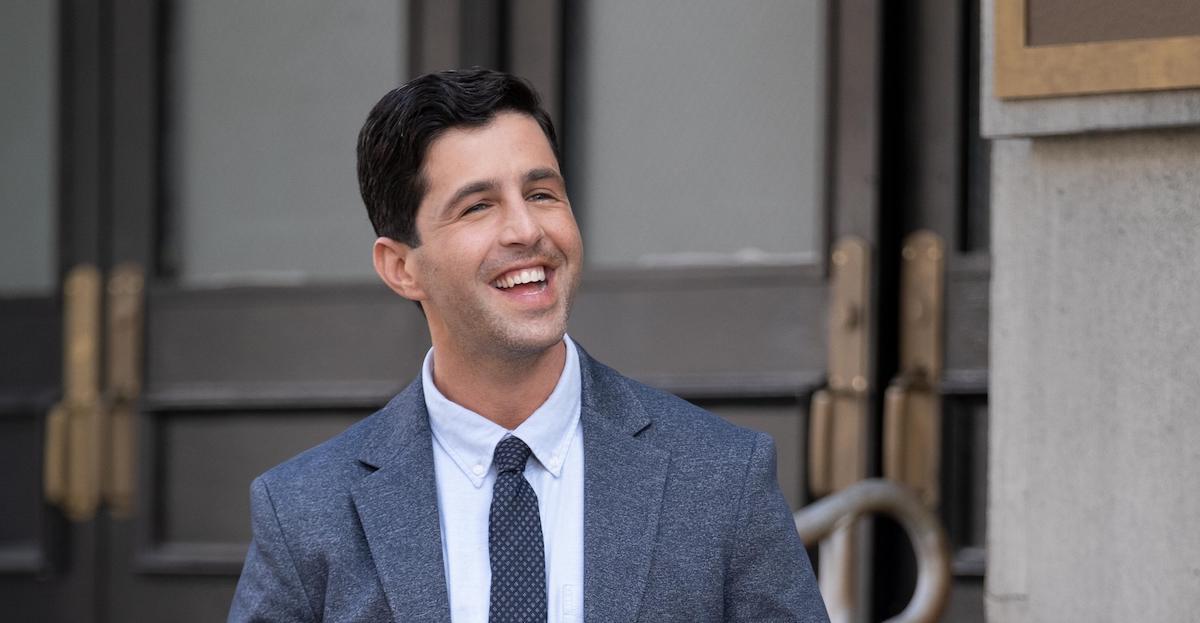 Article continues below advertisement
Josh Peck first appears in the third episode of 'How I Met Your Father.'
Like in the original series, we can expect our protagonist, Sophie (Hilary Duff), to date a bunch of duds before she finally meets (or at least dates) the father. It seems like Josh Peck might be one of those duds … or that he could be her forever. Although that would happen particularly quickly.
In Episode 3, he comes outside while Sophie is attempting to take the "perfect profile picture" of Jesse caring for some of his students. Naturally, Vice Principal Drew is confused as to why she's taking pictures of Jesse with the students, but Sophie embarrassingly charms her way out of the conversation. And we quickly see an easy rapport between the two of them.
Article continues below advertisement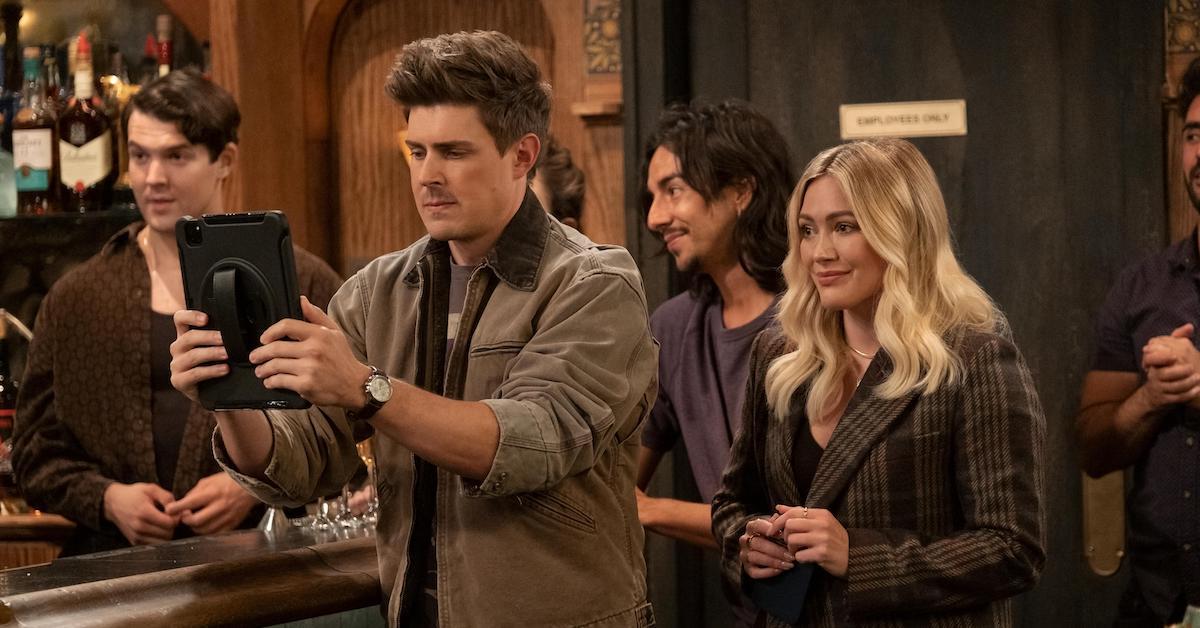 Later on, we find out that Drew asked Jesse for Sophie's phone number. She initially says no even though it's clear that she's into him. But at the end of the episode, as Jesse and Sophie try to encourage each other to get back into the dating game, Sophie decides to text Drew herself. They realize that they actually met in the past at a mutual friend's engagement party, and they agree to go out to dinner on Friday night.
Article continues below advertisement
Will Josh Peck play a recurring character on 'How I Met Your Father'?
Luckily for us, Episode 3 isn't the only time we get to hang with Josh's charming Vice Principal Drew on How I Met Your Father. While the end of the episode sets up at least one date for Drew and Sophie, it actually seems he's sticking around for quite a while. According to Deadline, Josh has been cast in a "recurring role," and on IMDb, he's credited up until the tenth episode.
In the original series, several of Ted's love interests stuck around for a few episodes, and even recurred later on, like his baker girlfriend who moved abroad and came back, Victoria. Or like Jennifer Morrison's character, Zoey, who's in more than a few episodes. So we wouldn't be surprised if Josh took on a similar arc.
Article continues below advertisement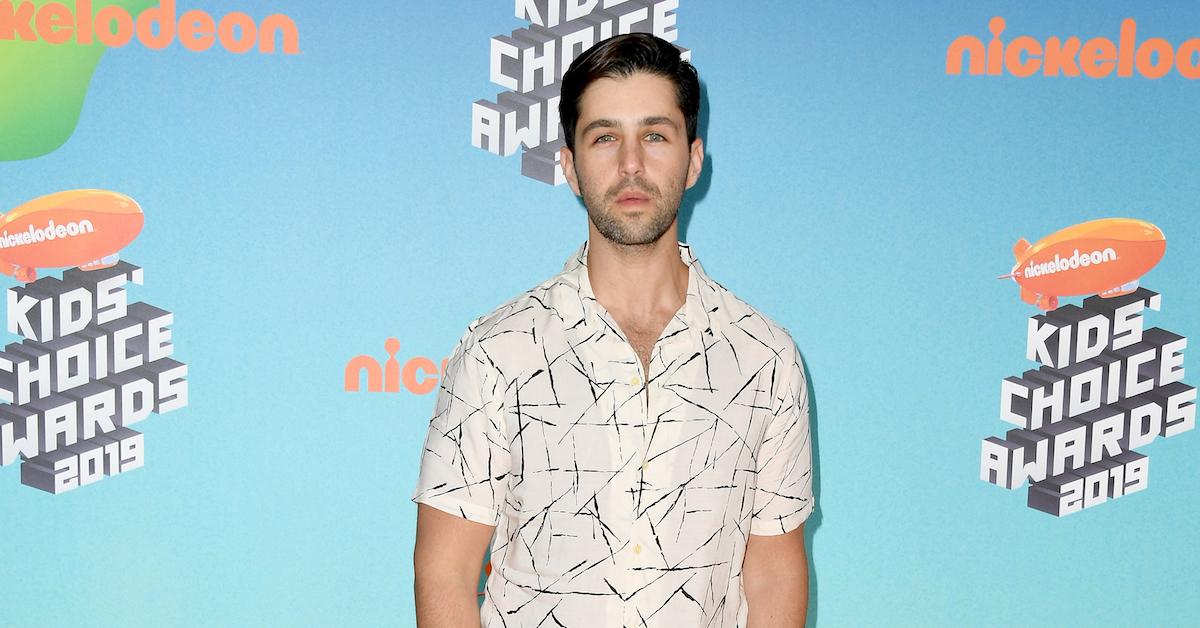 Josh Peck is known for his role as Josh in Drake & Josh. The goofy sitcom was a Nickelodeon classic for the same millennials who loved How I Met Your Mother. So it's probably not an accident that he was cast in the spinoff series opposite Hilary Duff, another childhood hero. He's since been in TV series adaptation of Turner & Hooch as Turner and has had guest roles in series such as Fuller House, The Mindy Project, and The Big Bang Theory.
New episodes of How I Met Your Father drop every Tuesday on Hulu.