Kim Cattrall Is the Main Attraction in Hulu's Sitcom 'How I Met Your Father'
'Sex and the City' alumnus Kim Cattrall has taken her exquisite talents to Hulu, where she shines as the narrator of 'How I Met Your Father.'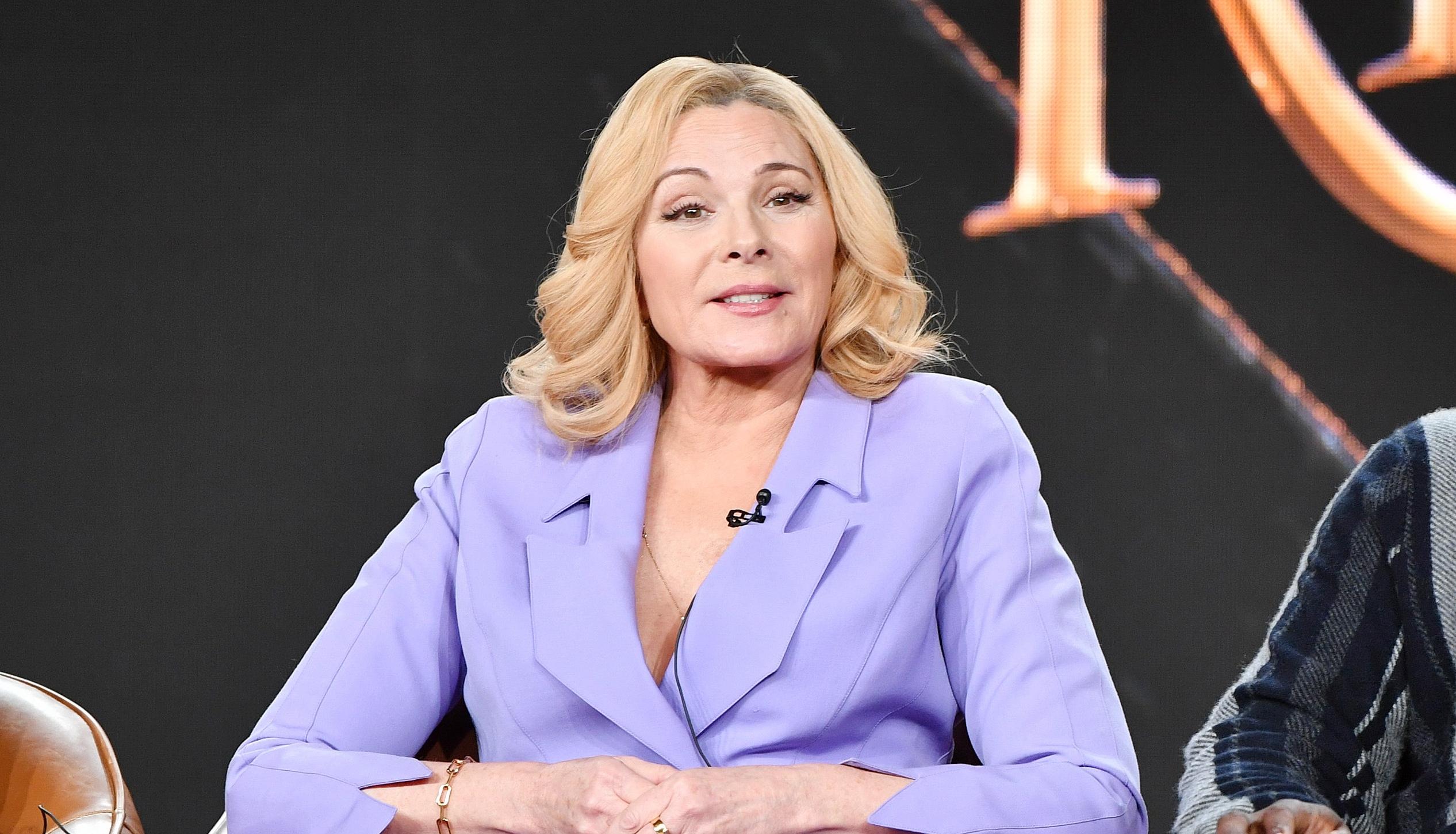 Though How I Met Your Mother came to a poor conclusion nearly eight years ago, fans of the hit CBS sitcom hoped that the series would branch out into spinoff series and other media. Thankfully, HIMYM lovers no longer have to wait, because Hulu's standalone sequel, titled How I Met Your Father, is finally here.
Article continues below advertisement
The series does not deem itself a reboot because it captures a few elements of the original CBS sitcom, including the iconic narration throughout each episode. The late Bob Saget narrated HIMYM, but someone different takes the reins in How I Met Your Father. Let's see who it is!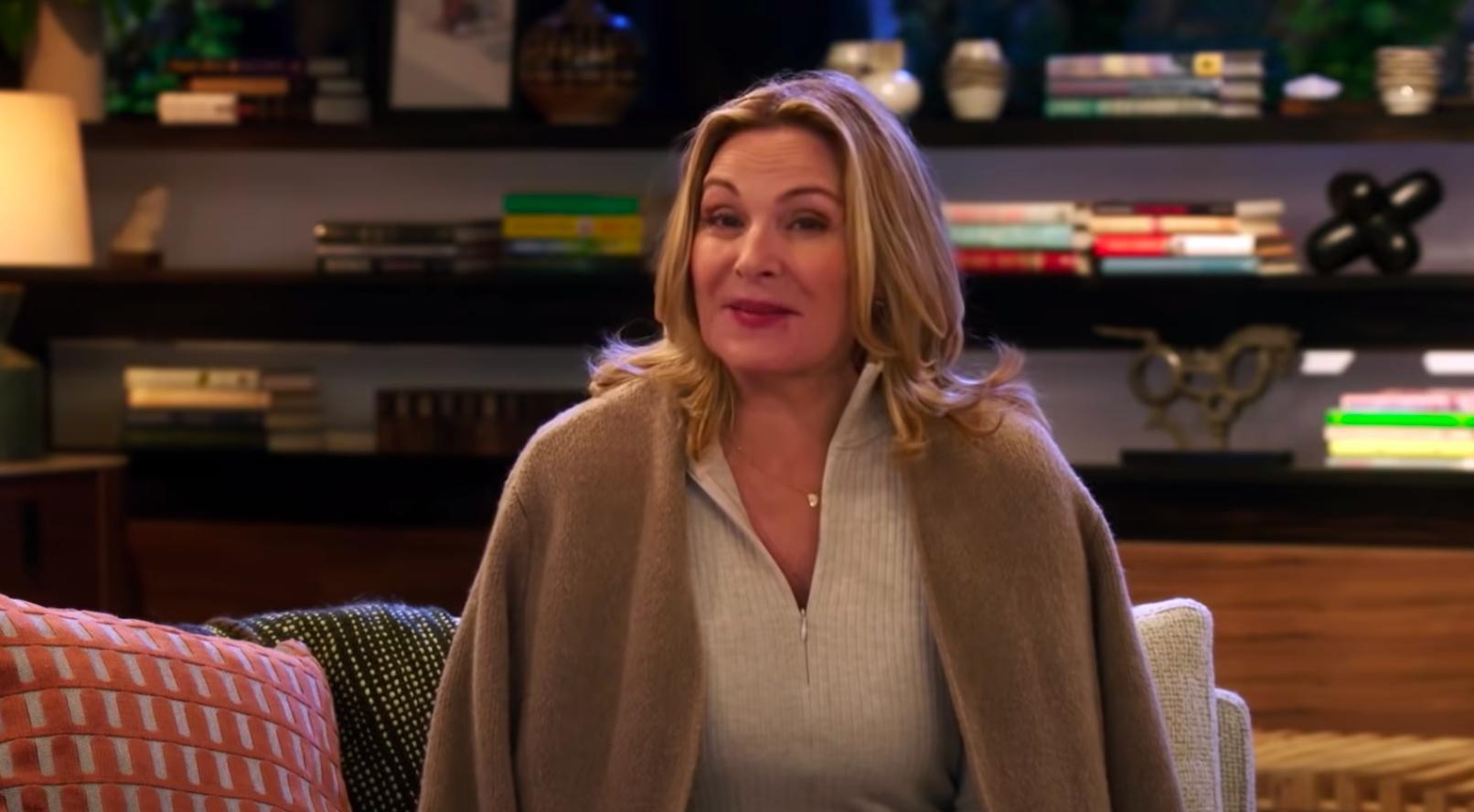 Article continues below advertisement
Kim Cattrall is the narrator of 'How I Met Your Father.'
Yes, you read that right, Samantha Jones herself is the narrator of How I Met Your Father. The Sex and the City veteran plays the future version of Hilary Duff's character, Sophie.
While that is similar to Bob Saget's role in HIMYM, who portrayed future Ted (off-screen, might we add), there is a twist; this time around, viewers are shown Sophie rather than her child.
Article continues below advertisement
In the year 2050, Sophie is telling the how-I-met-your-father story to her off-screen son. Though he insists he knows the story, Sophie chooses to recite the lengthy, more detailed version.
Plus, Sophie tells her son that "this story is about the journey, not the destination," so of course, he's in for a bunch of TMI moments and dramatic stories.
The 'HIMYF' cast and crew are thrilled to have Kim Cattrall on board.
On the decision to have future Sophie on camera rather than serving as an omniscient narrator, co-creator Elizabeth Berger told TV Line: "It was always the intention… and honestly, once we cast Kim Cattrall, it just made us double down on that decision because you can't have Kim Cattrall and not show her. It would just be such a waste."
Article continues below advertisement
In conversation with Entertainment Tonight, Hilary Duff added, "[Kim's] just a force, but she's so kind. She's so warm, and I'm so excited to have her on board, truly."
The first two episodes of How I Met Your Father are now available on Hulu, with new episodes airing every Tuesday.