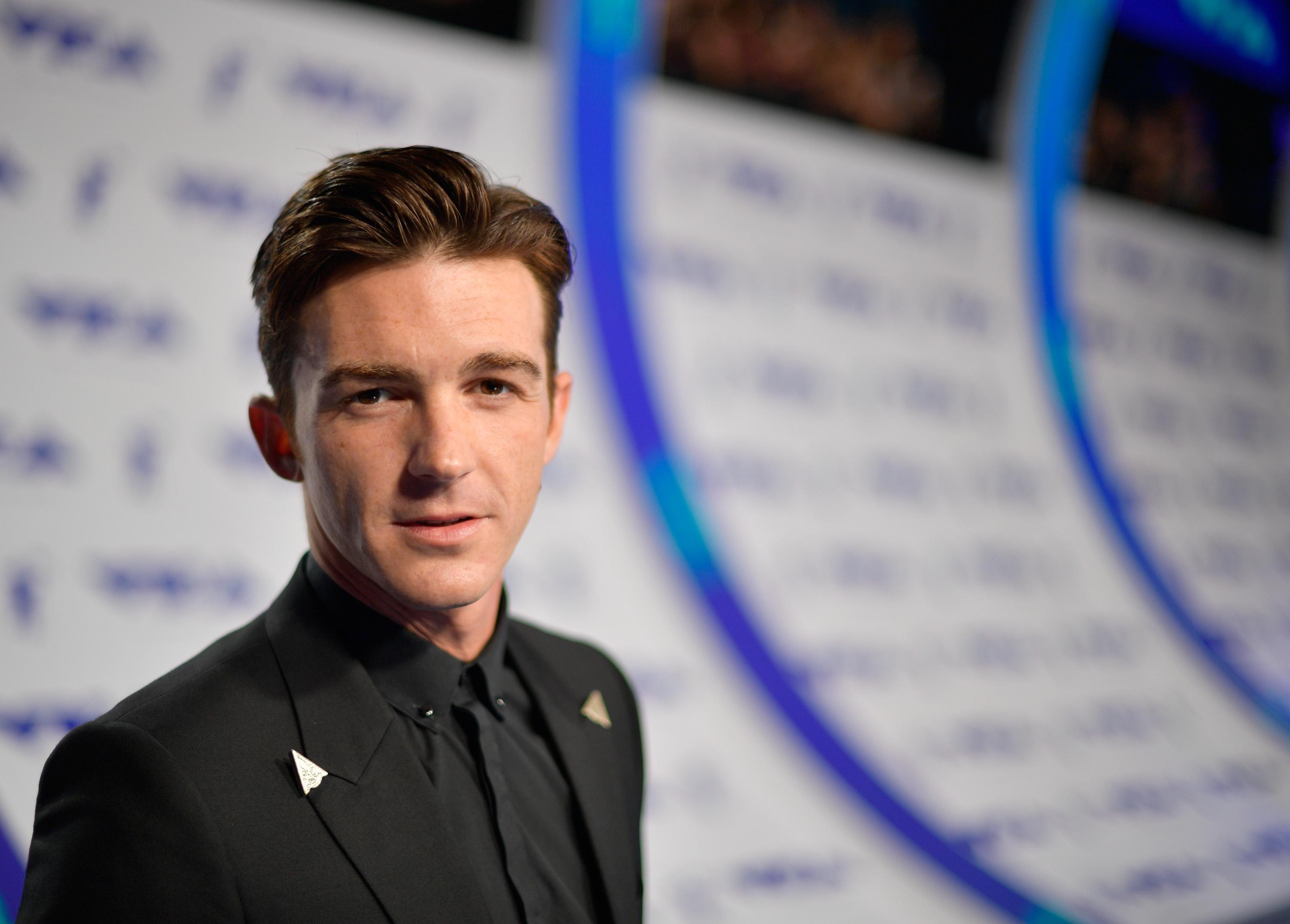 Drake Bell Revealed He's Been Married for Three Years — Meet His Wife
When you're a celebrity, it can be hard to keep the details of your personal life out of the public eye. But somehow, Drake Bell has managed to keep much of his a secret.
The former Drake & Josh star revealed on Twitter that he's married after he and his wife were spotted at Disneyland, pushing a stroller together.
But who is Drake's wife, and how long have they been married?
Article continues below advertisement
Drake Bell says he has been married for almost three years.
Amid all of his recent legal issues following his arrest in June 2021, Drake has been the subject of much media attention recently. When he was spotted out at Disneyland in Anaheim, Calif., with a woman while pushing a stroller, many wondered who she was and how long she and Drake had been together.
Following the speculation, Drake tweeted (in Spanish, of course) that the mystery woman was in, fact, his wife.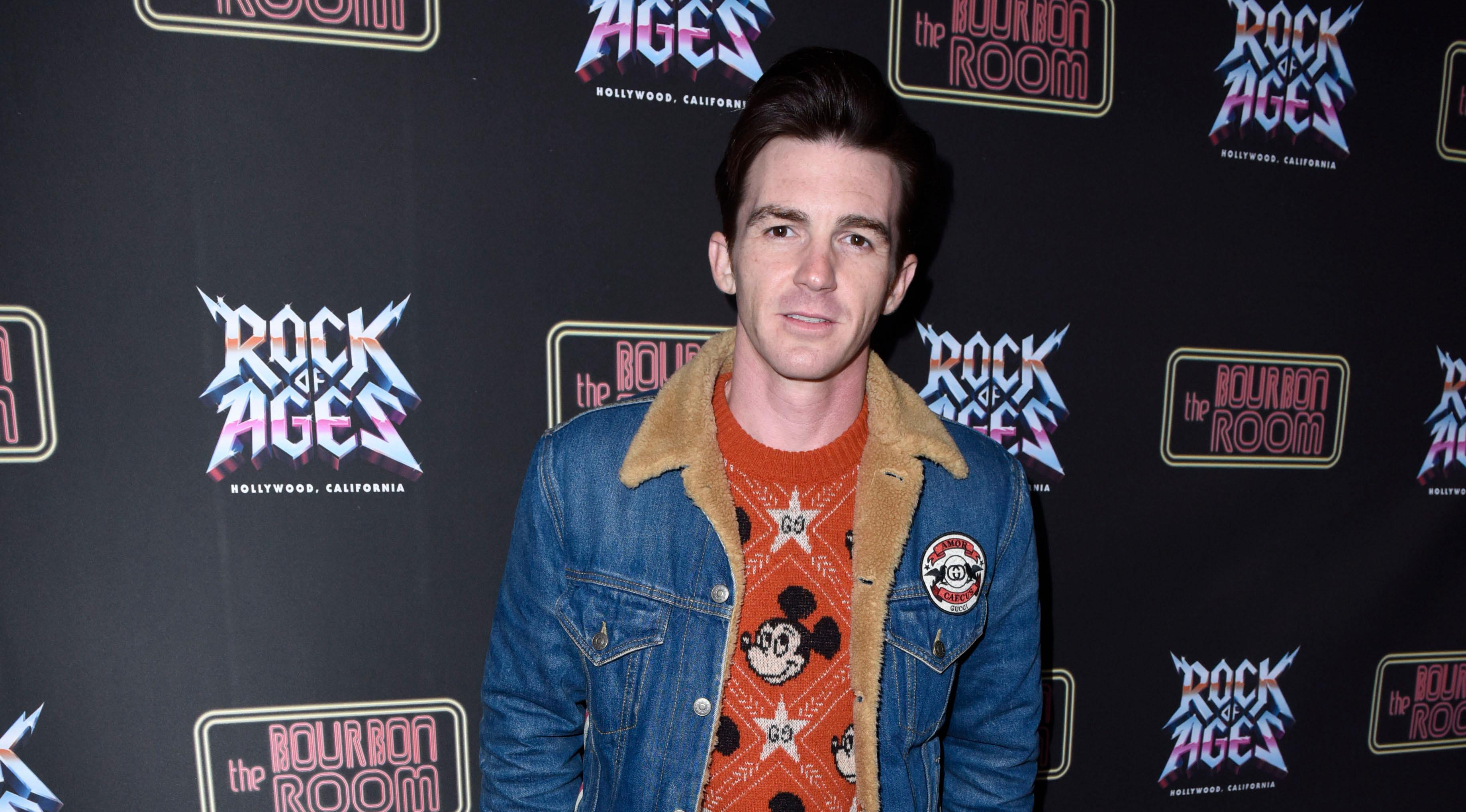 Article continues below advertisement
Translated in English, his tweet reads: "In response to various rumors that are incorrect, I have been married for almost three years, and we are blessed to be the parents of a wonderful son. Thank you very much to all my fans around the world for your good wishes."
It appears that Drake married his longtime girlfriend Janet Von Schmeling, whom he has reportedly been linked to as early as 2014. The pair have not been very public with their relationship over the years, though they supposedly got married in 2018.
Not much is known about Janet, as she is not a very prominent public figure. Page Six reports that she works for the PR company Decibel Media Group, which appears to be growing its clientele.
According to the company's website, it caters to both celebrities and influencers, managing and representing talent directly while catering as a third party management to influencers.
Article continues below advertisement
The company's roster is short, with Drake being the only public figure named between both its Talent and Influencer pages, though it claims to have partnerships with brands like Taco Bell, Steve Madden, Houseparty, Maybelline, and more.
It's unclear how Drake and Janet met, and Drake has not talked publicly about her otherwise.
Article continues below advertisement
Drake Bell also revealed he has one son.
In the same tweet, Drake revealed that not only is he married, but he's a father. He said he and his wife are parents to one son, whom he was spotted with at Disneyland, though Drake has not shared any other information on his child, and his social media is devoid of photos of him. At this time, Drake has not revealed his son's name or how old he is.
Drake recently pleaded guilty to attempted child endangerment.
Drake was arrested in June 2021 on one count of attempted endangering children and one count disseminating matter harmful to juveniles. While he initially pleaded not guilty, he changed his plea to guilty and is awaiting sentencing on July 12.
Drake reportedly developed a relationship with a 15-year-old girl whom he met at a concert in 2017. The investigation conducted by the Cuyahoga Prosecutor's Office found Drake sent inappropriate messages to her and "violated his duty of care."