Who Is Drake Bell's Wife? She Filed for Divorce Following His Disappearance and Return
Drake Bell revealed in 2021 that he had been married to Janet Von Schmeling for three years. In 2023, Janet filed for divorce. Here's what we know.
When you're a celebrity, it can be hard to keep the details of your personal life out of the public eye. But somehow, former Nickelodeon star Drake Bell managed to keep much of his a secret. In 2021, Drake Bell shocked the world by revealing on Twitter that he was married to Janet Von Schmeling after being spotted by paparazzi in Disneyland pushing a stroller.
Article continues below advertisement
But in April 2023, following Drake's disappearance and safe return that same month, Janet filed for divorce.
Here's what you need to know about Drake Bell's wife, explained.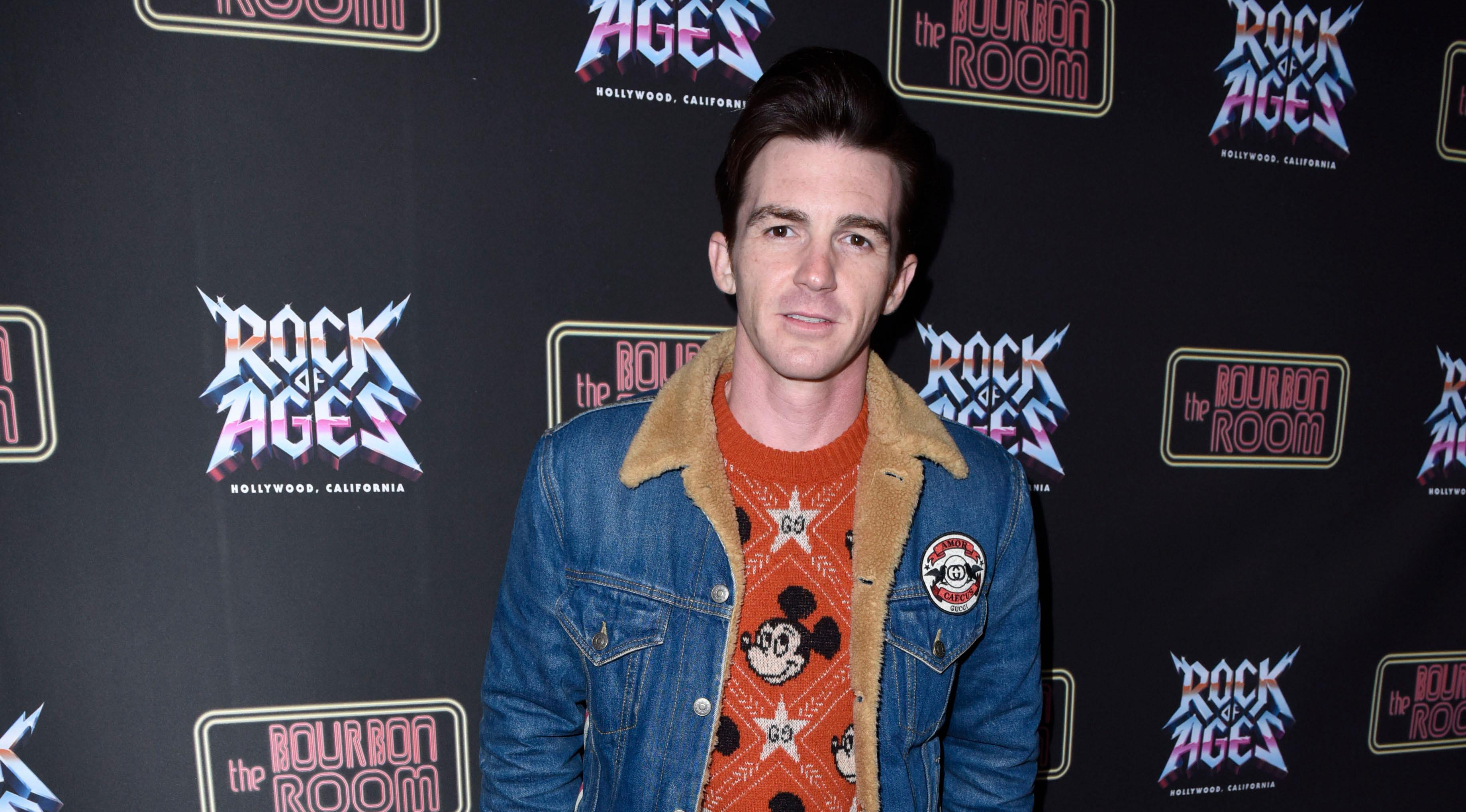 Article continues below advertisement
Who is Drake Bell's wife?
In June 2021, Drake was spotted out at Disneyland in Anaheim, Calif., with a woman while pushing a stroller. Drake tweeted (in Spanish, of course) that the mystery woman was, in fact, his wife.
Translated in English, his tweet read: "In response to various rumors that are incorrect, I have been married for almost three years, and we are blessed to be the parents of a wonderful son. Thank you very much to all my fans around the world for your good wishes."
Drake married his longtime girlfriend Janet Von Schmeling, whom he was reportedly linked to as early as 2014. The pair have not been very public with their relationship over the years, though they supposedly got married in 2018.
Page Six reported in 2021 that she worked for the PR company Decibel Media Group.
Article continues below advertisement
On April 13, 2023, Drake was reported missing and endangered in Daytona Beach, Fla. Later that day, however, the actor was found alive and unharmed. "At this time, we can confirm law enforcement officials are in contact, and Mr. Bell is safe," read a statement issued by Daytona police.
Article continues below advertisement
Then, on April 21, 2023, Janet filed a dissolution of marriage petition in Los Angeles County's Superior Court, according to People, who obtained the filing. Janet cited "irreconcilable differences" in her filing and also requested legal and physical custody of their son.
Drake Bell and Janet Von Schmeling share a son.
In the same 2021 tweet, Drake revealed that not only was he married, but he's a father. He said he and his wife are parents to one son, whom he was spotted with at Disneyland, though Drake has not shared any other information on his child. The actor has not revealed his son's name or how old he is.