Is Drake Bell Dating Anyone Following Abuse Allegations by Ex Melissa Lingafelt?
After Drake Bell was accused of verbal and physical abuse by his ex-girlfriend, fans are wondering who the actor and singer is dating in 2020.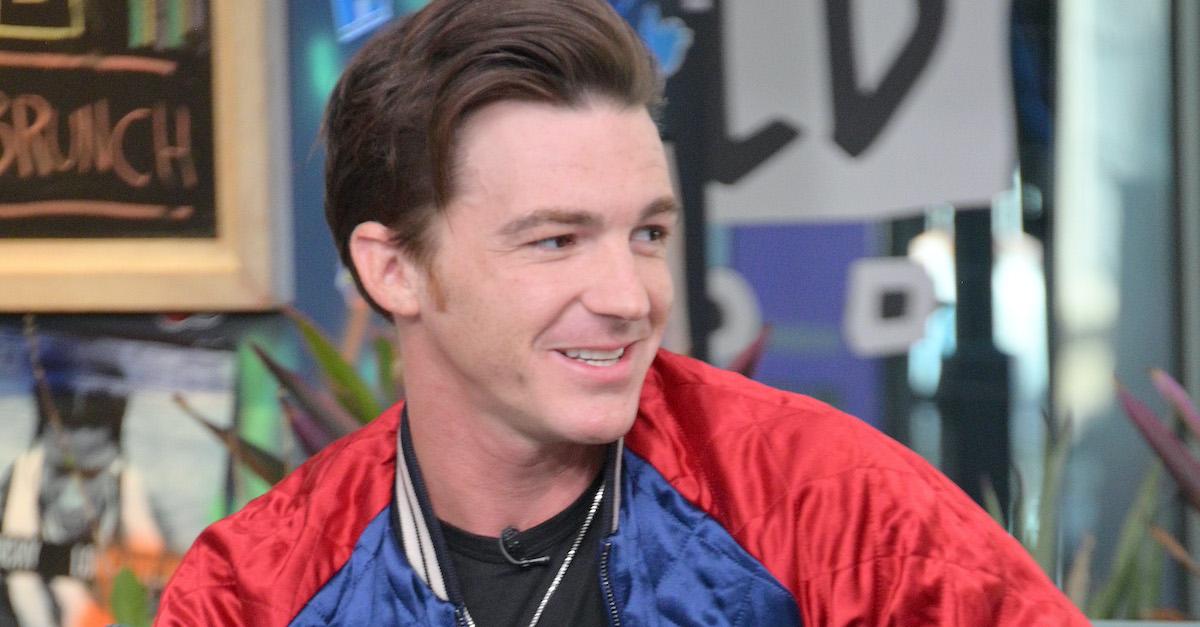 Things have certainly taken a tremendous downturn for Drake Bell since his time as a teen hottie on Nickelodeon in the '90s and early 2000s. Five years after his plunge into hot water for making transphobic comments about Caitlyn Jenner, Drake's ex-girlfriend Melissa Lingafelt aka Jimi Ono accused the former child actor of emotionally and physically abusing her.
And with these recent allegations in mind, we can't help but wonder who the singer is dating as of 2020 and how they feel about this disturbing news.
Article continues below advertisement
In response to Drake Bell's latest abuse accusations, we've decided to take a massive deep-dive into Drake Bell's romantic life, which is a pretty ambiguous subject amidst his latest controversy. Here's the latest on Drake's (probably now extremely tumultuous) dating life as of August 2020.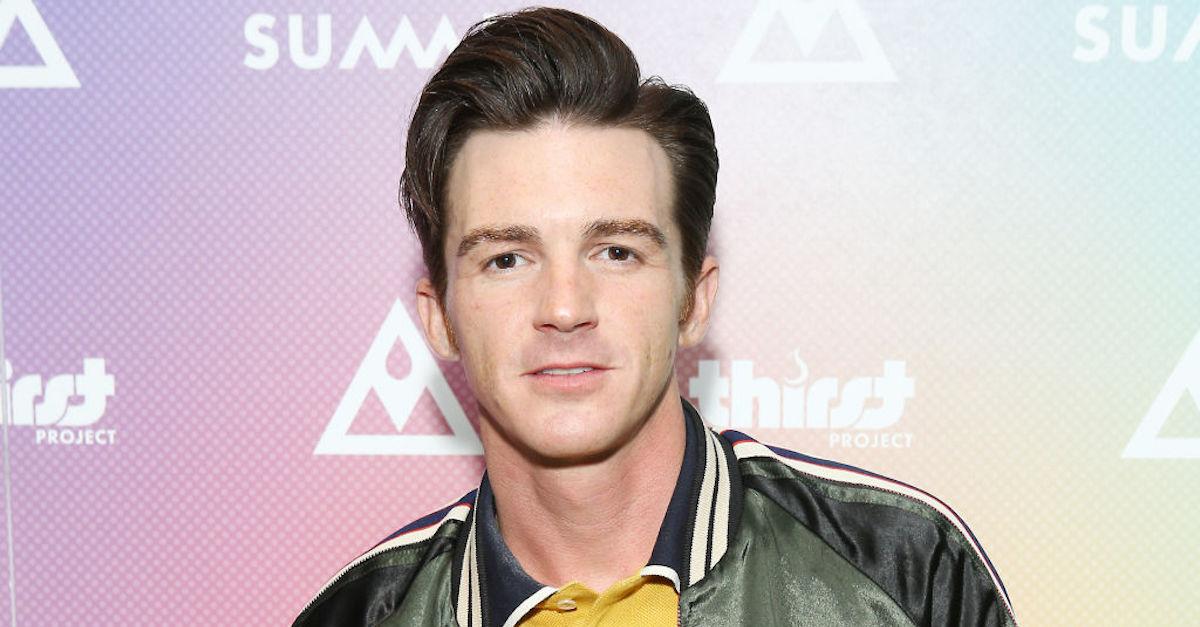 Article continues below advertisement
These days, it seems that Drake Bell may be dating another one of his ex-girlfriends, once again.
Like pretty much everything else in the year 2020, Drake Bell's relationship status is somewhat of a gray area. According to Who's Dated Who, the "Found a Way" singer "is possibly single," listing actress and producer Janet Von as one of his ex-girlfriends from 2014. However, Dating Celebs claims that as of 2020, Drake is in a relationship with Janet Von.
This leads us to believe that Drake may be in the process of getting back together with ex-girlfriend Janet after they dated six years ago, however, this is not yet confirmed. We also have not heard if Janet has responded to the abuse allegations from Drake's other ex-girlfriend Jimi Ono, but we could probably imagine the latest news has thrown a massive wrench in their alleged relationship.
Article continues below advertisement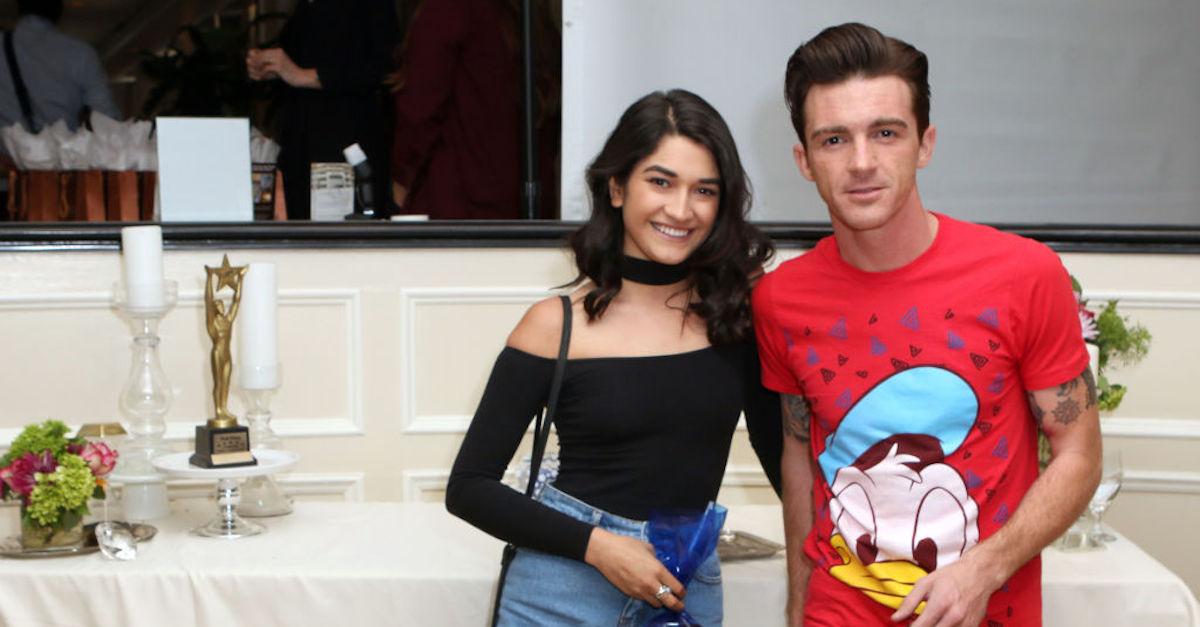 Apparently, Drake was engaged a few years back, but he and his fiancée seem to have parted ways.
Like his "ladies man" character on Drake and Josh, Drake has had many past girlfriends. According to Who's Dated Who, some of them include: Tess Taylor, Hofit Golan, Melissa Lingafelt, Stevie Ryan, Torrey DeVitto, Quinn Paul, Fefe Dobson, and — of course — Amanda Bynes. And while many of these relationships came and went, Drake actually saw a future with blonde actress Paydin LoPachin.
Article continues below advertisement
According to Celebs Couples, Drake and Paydin were an ~item~ between 2011 and 2016, and at some point during those five long years, he apparently popped the question. It's unclear why they ended up deciding not to get married, and why they ultimately broke up, but five years is certainly a long relationship for a couple in their '20s.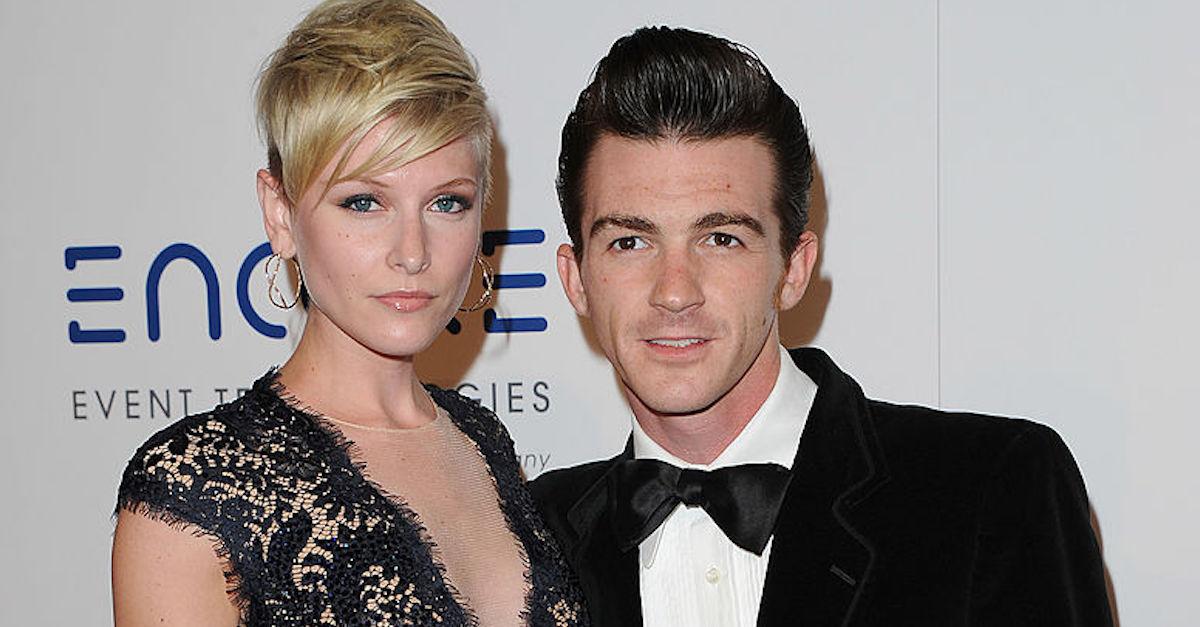 Article continues below advertisement
Drake has changed from the teen actor we all loved on The Amanda Show and on Drake and Josh, and based on the recent accusations against him, we can't help but wonder how things are going between Drake and his rumored current girlfriend Janet. We're wildly disappointed in the man we all thought we'd marry back in middle school, but we certainly hope he's changed for the better.