Is Drake Bell Transphobic? Revisiting His Comments About Caitlyn Jenner From 2015
Is Drake Bell transphobic? We're revisiting the former Nickelodeon star's comments regarding Caitlyn Jenner, from when she first came out in 2015.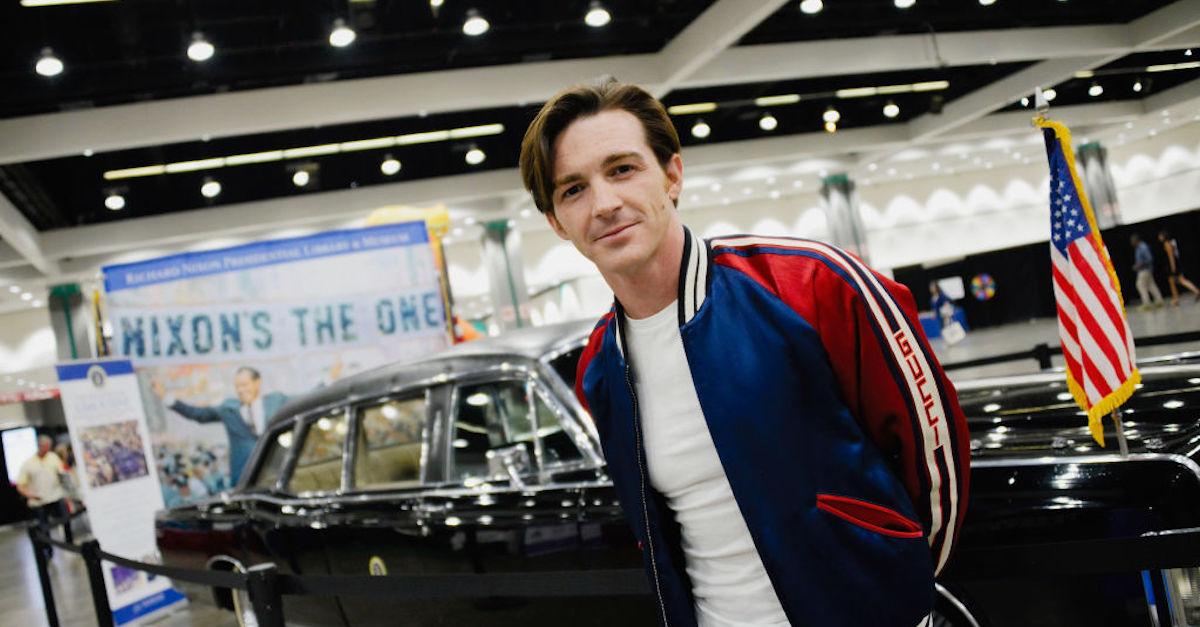 Most of us never would have thought that Drake Bell, the former Nickelodeon heartthrob from hit series like Drake and Josh and The Amanda Show, would be the focal point of controversy. But, lo and behold, it seems as though the 33-year-old has been accused of transphobia within the past few years.
Article continues below advertisement
Apparently, five years back, Drake made a slew of seriously inappropriate comments about trans TV personality Caitlyn Jenner, which left many wondering if Drake Bell is transphobic. Here's what we know regarding the former child star's views.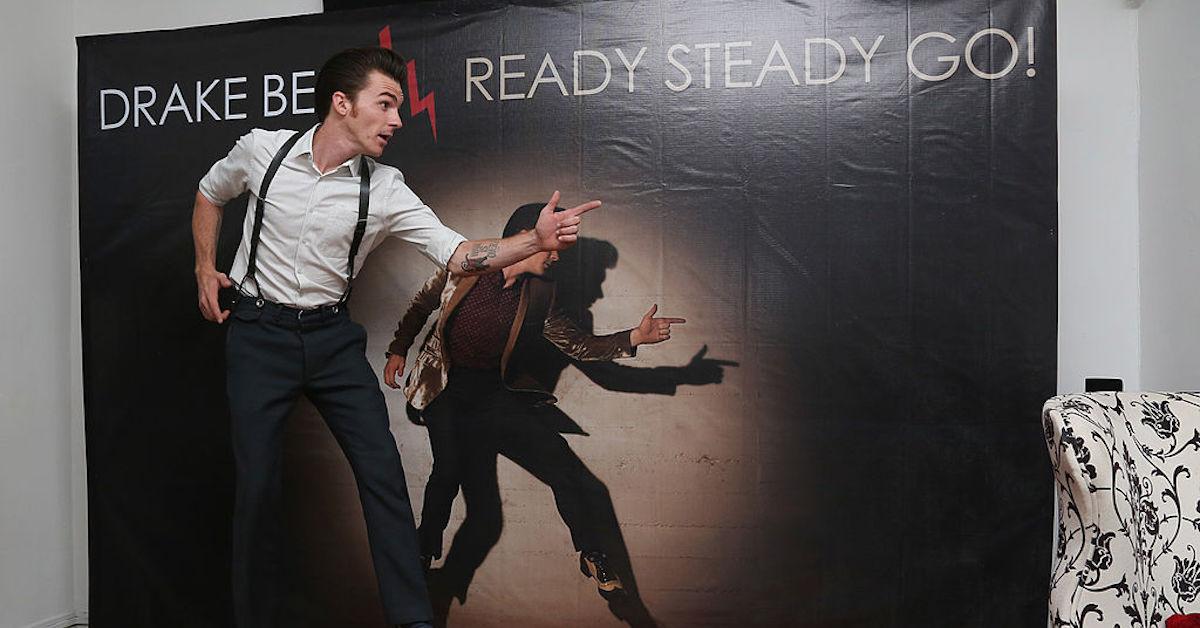 Article continues below advertisement
Drake Bell's 2015 transphobic controversy, explained:
Shortly after Caitlyn Jenner came out as transgender back in June 2015, she was featured on the cover of Vanity Fair to discuss her journey. And while many were supportive of her new pronouns, Drake made it clear he wasn't going to use them. At the time, according to TV Guide, he tweeted, "Sorry.... still calling you Bruce." And in response to backlash, he said: "That's bravery! I'm not dissing him! I just don't want to forget his legacy! He is the greatest athlete of all time! Chill out!"
Later that same week, Drake took the time to sincerely apologize with a series of now-deleted tweets. He said, "I sincerely apologize for my thoughtless insensitive remarks. I in no way meant to hurt or demean those going through a similar journey... Although my comments were made in innocence, I deeply regret the negative effect they've had on so many."
Article continues below advertisement
While Drake may have realized his wrongdoing in the end, his comments were incredibly out of line. According to UWM's LGBT+ Resource Center, misgendering someone can make them feel disrespected, alienated, and invalidated. It's important to respect someone's pronouns, as they would respect yours. Full stop.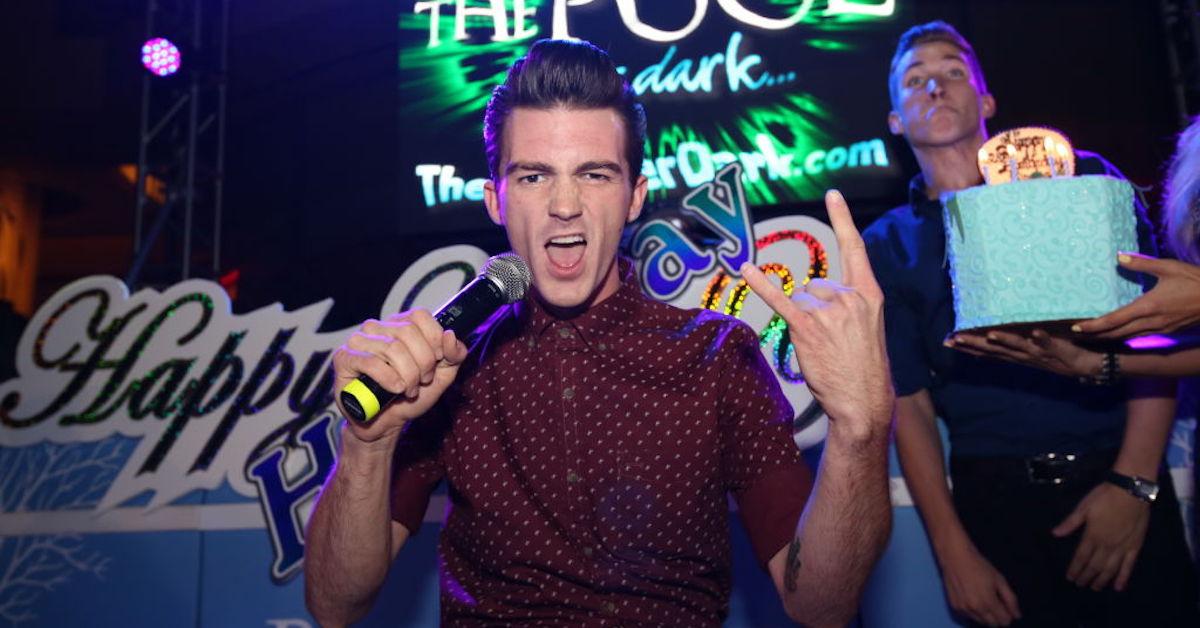 Article continues below advertisement
Fans still have not forgiven Drake for his insensitive comments.
It seems as though former fans still aren't forgiving Drake for his past actions. On May 26, Drake posted a TikTok video reprising his role of "Totally Kyle" from The Amanda Show, and many took to Twitter to call him a "Trump supporter" and "transphobic."
Article continues below advertisement
Article continues below advertisement
Drake's Twitter controversy occurred shortly before he did jail time in December 2015.
In December 2015, Drake Bell was pulled over after LAPD officers suspected he was driving under the influence around 2:20 a.m. He had been driving erratically and smelled strongly of booze, according to E! Online. After he was proven guilty, Drake served 96 hours of jail time a year later in September 2016.
Six years prior to the DUI conviction, Drake had been charged with driving under the influence in 2009 in San Diego, Calif. Needless to say, he wasn't doing great for the first half of the 2010s, but hopefully, he's cleaned up his act since each of these offenses took place.
Article continues below advertisement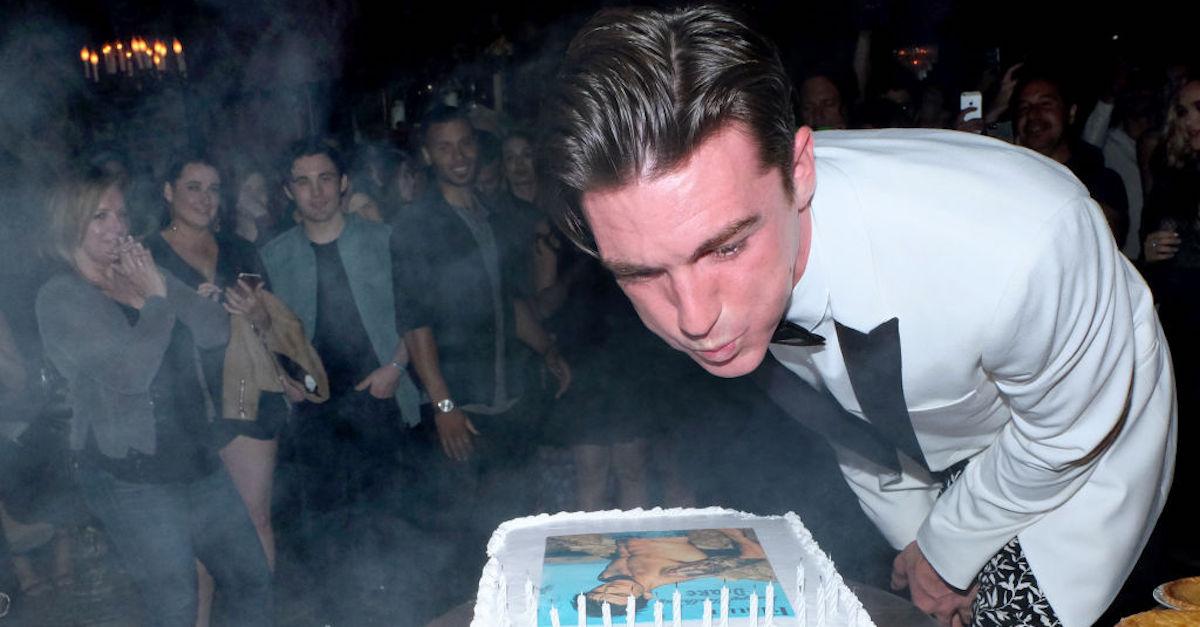 Drake also had a meltdown on-stage while performing for a high school.
High schoolers are always a tough crowd, and it seems like Drake couldn't take it. During his show for the Northwest School of the Arts in Charlotte, N. C., students started tossing balls from a nearby ball pit on stage, according to Pop Culture. While the audience may have been restless, the singer's reaction was totally unexpected.
Article continues below advertisement
"Who the hell is throwing these things up on the stage, man? Stop it," he yelled at the audience. "It doesn't make you cool, man. Geez... [We're] trying to perform a show for you guys and you guys are throwing stuff at us. If you want us to go, we'll go. You're spoiling it for everybody, man."
The singer proceeded to whip the balls back at the students.
Drake has certainly had a tumultuous last few years, and hopefully he's learned a thing or two from his mistakes. He'll find a way.