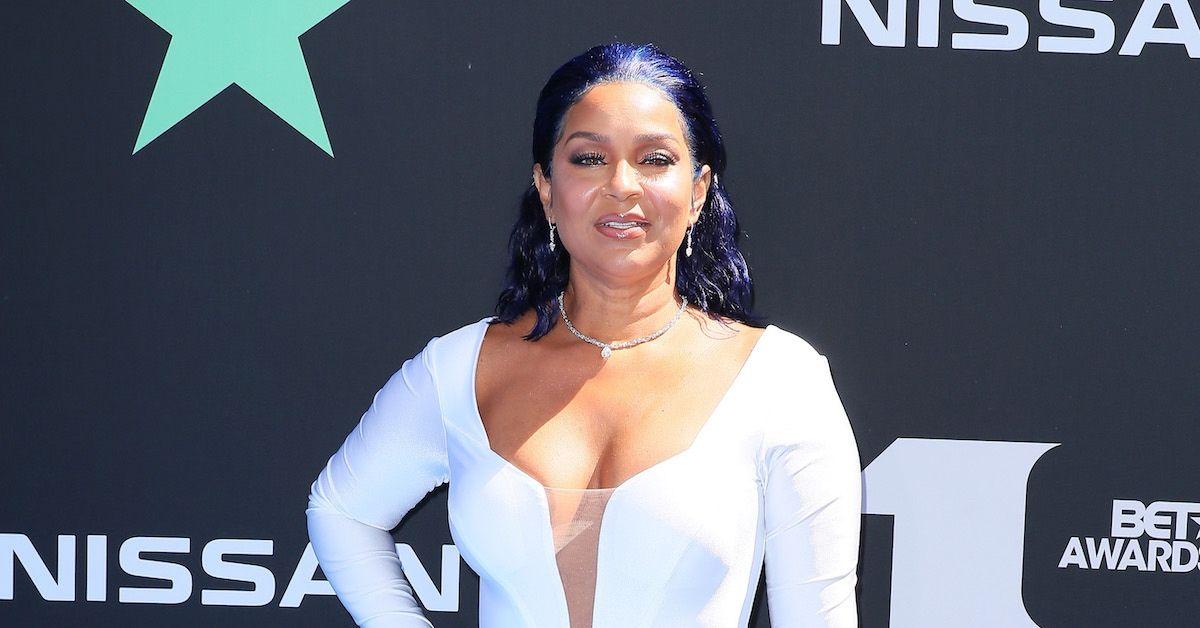 Actress LisaRaye Has Accumulated an Impressive Net Worth Over the Years
Once the 1998 film The Players Club was released, actress LisaRaye McCoy's life changed forever. She received raves for her fantastic portrayal of Diana "Diamond" Armstrong — a stripper with dreams of becoming a newscaster despite the grueling nature of her profession — in the dark comedy-drama. LisaRaye went on to star in plenty of hit films including The Wood, Rhapsody, and All About You.
Article continues below advertisement
Since then, LisaRaye has been flexing her skills as a co-host on Fox Soul's Cocktails With Queens. Her new project allows her to speak on various topics in the pop culture space, including the news of Ari Fletcher reportedly losing her sponsorship with Savage X Fenty. Now, fans have become interested in learning more about LisaRaye, including her coins.
So, what is LisaRaye's net worth? Here's what we know.
Article continues below advertisement
LisaRaye's net worth will continue to see growth in 2022 and beyond.
As of this writing, Celebrity Net Worth reports that LisaRaye has accumulated a net worth of $10 million. The figure is a combination of LisaRaye's work as an actress, fashion designer, and host.
In 2011, LisaRaye launched a self-titled jean collection that's designed to contour to the natural curves of a woman's body. As mentioned earlier, LisaRaye is also part of the Cocktails With Queens, which is one of Fox Soul's most successful ventures. So, we can see why LisaRaye's net worth is on the rise.
LisaRaye McCoy
Actor, Host, Fashion Designer
Lisaraye McCoy is an American actress and fashion designer known for her roles in the film The Players Club and the series Single Ladies.
Birthdate: Sept. 23, 1967
Birthplace: Chicago, Ill.
Father: David Ray McCoy
Mother: Katie McCoy
Children: One daughter named Kai Morae born in 1989
Marriages: Tony Martin (m. 1992–1994); Michael Misick (m. 2006–2008)
Article continues below advertisement
LisaRaye is not too fond of Ari Fletcher.
In a Feb. 10, 2022, interview on the It's Tricky With Raquel Harper podcast, LisaRaye had no qualms with sharing her opinion on the trend of rappers' baby mamas becoming social media influencers — and, in her words, using their kids as "meal tickets."
"Here's the thing. If that's their way of collecting a check and they want to be bothered with something that they didn't want to be bothered with in the beginning — for 18 years or the rest of their life — then have at it, 'cause that's exactly what they're doing," LisaRaye said (per Bossip). "That's their meal ticket now."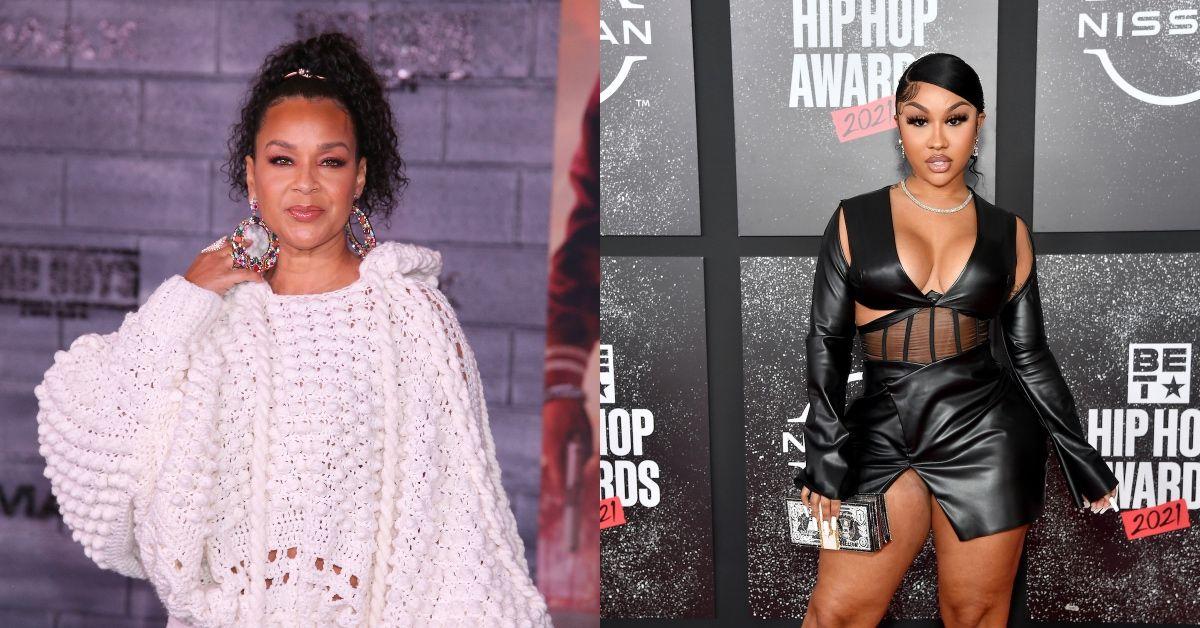 Article continues below advertisement
Raquel then asked LisaRaye about Ari Fletcher— girlfriend of rapper Moneybagg Yo and social media influencer — who has been able to put herself in the same lane financially as G-Herbo, with whom she shares a son.
Lisa shared that she hasn't been keeping up with her.
"I ain't even know all of that either," LisaRaye said. "I don't even keep up because … seriously, I want to speak and be around folks that's doing something and not just collecting a bag because 'it's about the money.' Because all money ain't good money and we heard that before. You need to make the money, don't let the money make you."
Article continues below advertisement
This comes after LisaRaye made some comments about Ari on a Jan. 20, 2022, episode of Queens with Cocktails. LisaRaye shared her sentiments about Ari's controversy with Fenty X Savage, among other topics.
As you may recall, Ari was allegedly dropped by Rihanna from Savage X Fenty in January 2022 after Ari previously made some off-color comments about domestic violence.
Article continues below advertisement
"Shout out to Rihanna for standing up and being an example of a woman of her word and making sure that her brand is not tarnished with any foolishness!" LisaRaye said on the show. "See that's the difference between a social media influencer and a real celebrity and star. There's a difference …Respectable people, respect you."
LisaRaye continued: "She was out of line, out of place. She was immature. For the women that look up to her, I hope that they hold her accountable for what she says. I hope that she is learning a lesson to at least come back and say, 'you know what, I apologize.' But she needs to give us some type of apology or narrative…"
Article continues below advertisement
While Ari has yet to respond to LisaRaye's comments, fans are convinced that it's only a matter of time that she'll clap back. Here's to hoping that if the situation escalates, the ladies can air out their differences in a productive manner.