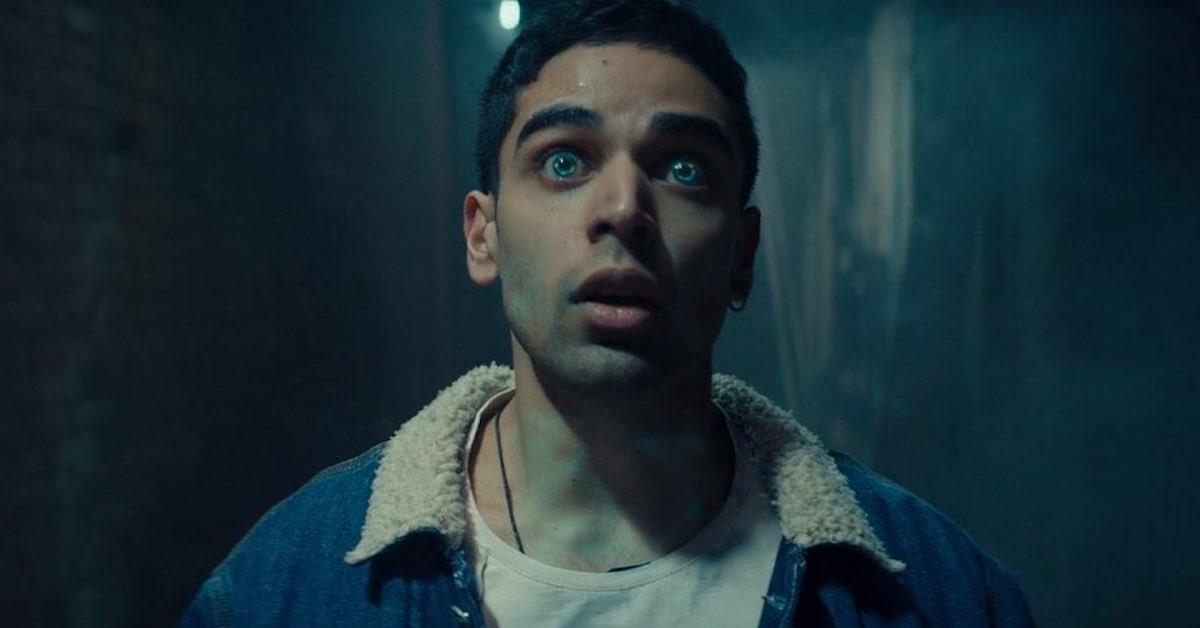 The 'Ms. Marvel' Finale Could Introduce the MCU to a Whole New Villain... or Hero
Spoiler alert: This article contains spoilers for Ms. Marvel Episode 5.
We're only one Ms. Marvel episode away from learning what Kamala Khan's (Iman Vellani) fate will be in the MCU, and now there's a slot to fill for a main villain to close out the Disney Plus series. We had reason to suspect that the series was leading up to a final showdown between Kamala and the ClanDestines. Now that Najma (Nimra Bucha) has sacrificed herself to the Veil, who is the main villain?
Article continues below advertisement
Although Kamran (Rish Shah) sides with Kamala at first, it's very possible that he could flip to the dark side. So now, everyone is wondering if Kamran is actually a villain and if he will be Kamala's ultimate obstacle in the Ms. Marvel finale.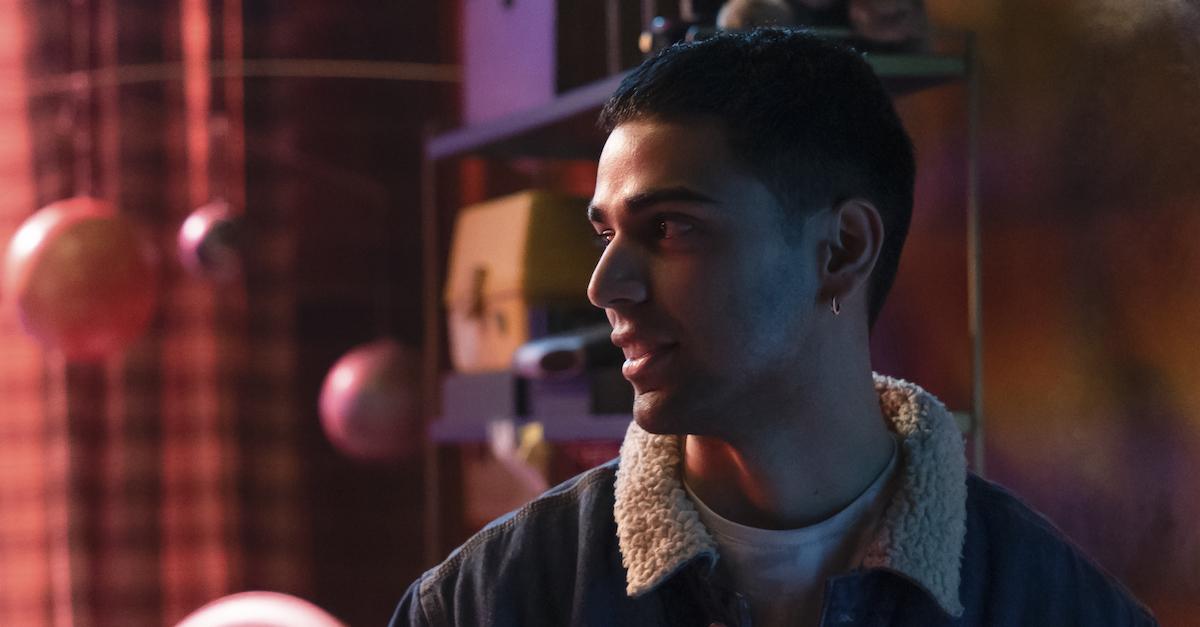 Article continues below advertisement
Kamran is a villain in the 'Ms. Marvel' comic books.
In the comic books, Kamran very intentionally seduces Kamala with the intention of ultimately betraying her. Basically, when the Terrigen Mists unlock both Kamran and Kamala's Inhuman powers, they bond on an emotional and near-romantic level. However, Kamran connects with a big bad villain named Lineage, who wants to build an Inhuman army to wipe out all the non-Inhumans, not too dissimilar to Najma.
While Najma's goal was to go home to the Noor dimension to unlock her powers, Lineage similarly wanted to unlock all Inhumans' powers. In the comic books, Lineage recruits Kamran, who then kidnaps Kamala after they share a kiss. He's eventually defeated by Kamala's brother, whose Inhuman powers reveal themselves for a short amount of time.
Article continues below advertisement
Later, in a 2022 comic book issue, Kamran begs Kamala for a second chance, only for her to learn that he has stolen gemstones called the Eyes of the Dragon with the ultimate goal of killing Kamala.
Article continues below advertisement
It's possible that Kamran could become a major villain in 'Ms. Marvel.'
Even though Kamran eventually aligns with Kamala throughout the series, that could change. After Najma sacrifices herself to the Veil in order to unlock Kamran's powers, she's no longer around to pose a threat on her own. While Kamala just wants to protect her friends and family, Kamran might believe that Kamala is responsible for his mother's death, even if she isn't. If so, he might want to get his revenge, and with his newfound powers, he has the ability to do that.
There haven't been any hints of Lineage joining the series, but like Loki and Hawkeye, the MCU could introduce him in the series finale. This would set up a major Inhuman villain going forward in the MCU as Inhuman characters such as Black Bolt, Lockjaw have already been introduced. Perhaps Lineage still recruits Kamran in the MCU and manipulates Kamran into thinking that Kamala killed his mother.
Article continues below advertisement
Regardless of how Kamran takes a turn towards the dark side, it does seem as if he has nowhere else to turn. On the flip side, the MCU could retcon Kamran's character and make him a total hero and ally to Kamala. All eyes are on the Ms. Marvel finale for answers.
We'll find out if Kamran becomes a villain when the Ms. Marvel finale drops on July 13 on Disney Plus.