The Partition of India Has Many Meanings Within 'Ms. Marvel'
Throughout 'Ms. Marvel,' the 1947 Partition of India has been a major plot point in Kamala's modern-day story. What really happened in the partition?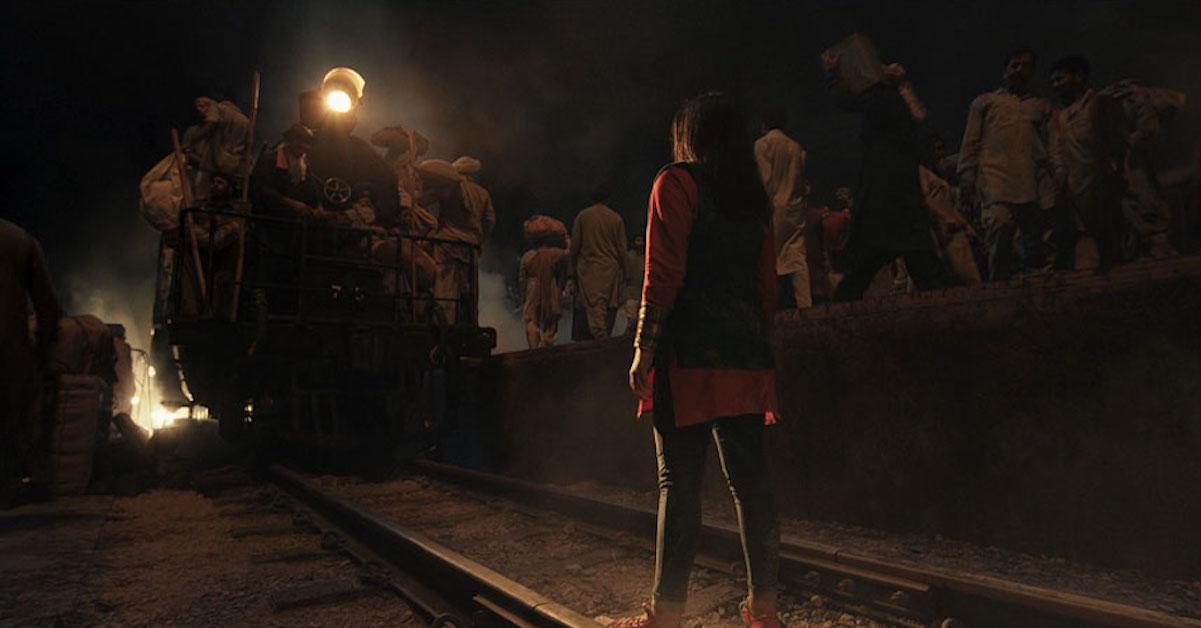 Spoiler alert: This article contains spoilers for Ms. Marvel Episode 4.
As we dive headfirst into Kamala Khan's origin story as Ms. Marvel in the new Disney Plus series, we learn more about her heritage and family's past in Pakistan. One of the major plot points that affects Kamala is her family's journey during the Partition of India. While many of Ms. Marvel's Southeast Asian fans are familiar with this history, much of the wider audience is learning about the Partition of India for the first time.
Article continues below advertisement
This is what great television and filmmaking is all about — learning about history in the context of our favorite stories. Now, Ms. Marvel is teaching us about the Partition of India in a way we never thought possible, especially in the MCU. It's essential to understanding Kamala's ties to her great-grandmother Aisha and their Djinn genetics (or "Djinn-etics," if you will). So what happened during the real Partition of India and how does it compare to Kamala's origin story?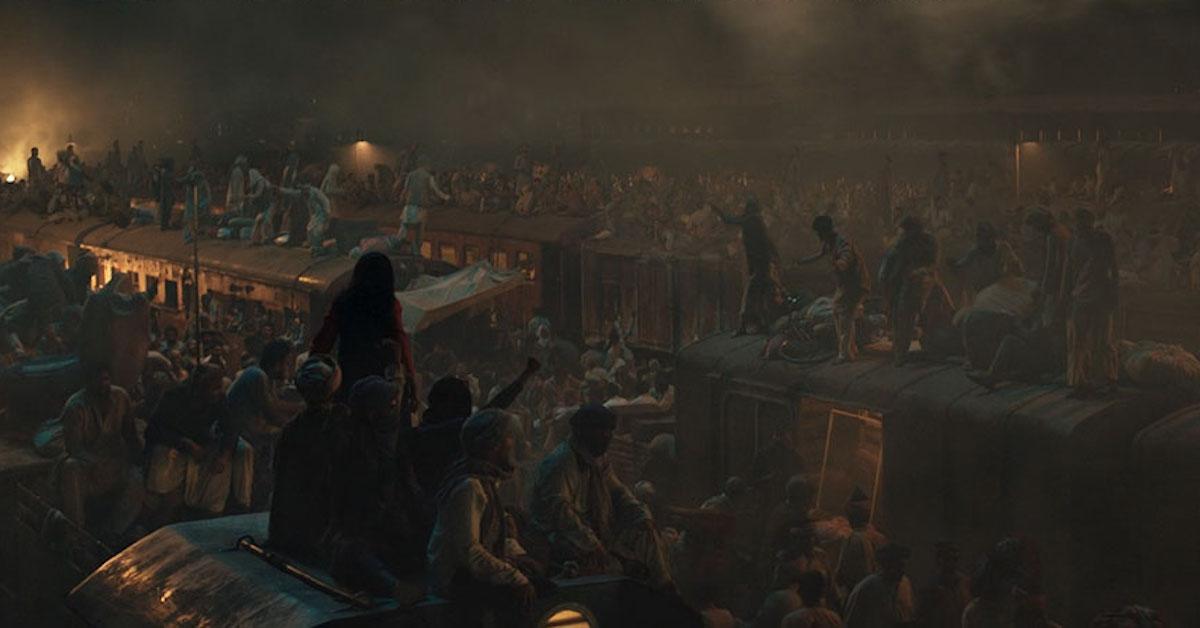 Article continues below advertisement
The 1947 Partition of India affected millions of people in real life and in Kamala's family.
Although India isn't often considered a major part of WWII when we learn about it in history class, both India and the war had a major effect on each other. At the time, India was under the control of England under Lord Linlithgow, Viceroy of India. He declared war on India's behalf without consulting any of India's leadership, but the Indian Congress and the Muslim League disagreed on this political move. The disagreement between parties led to the 1947 Partition of India.
The Partition of India was caused by a rift between religions after British rule lost its legitimacy among Hindus in India. In 1946, Britain appointed Lord Louis Mountbatten as India's final viceroy tasked with bringing India to independence by 1948 with a goal of a United India. However, Mountbatten found this too difficult, and found a partition between the Hindu and Muslim areas of India made more sense for a quicker transfer of power.
Article continues below advertisement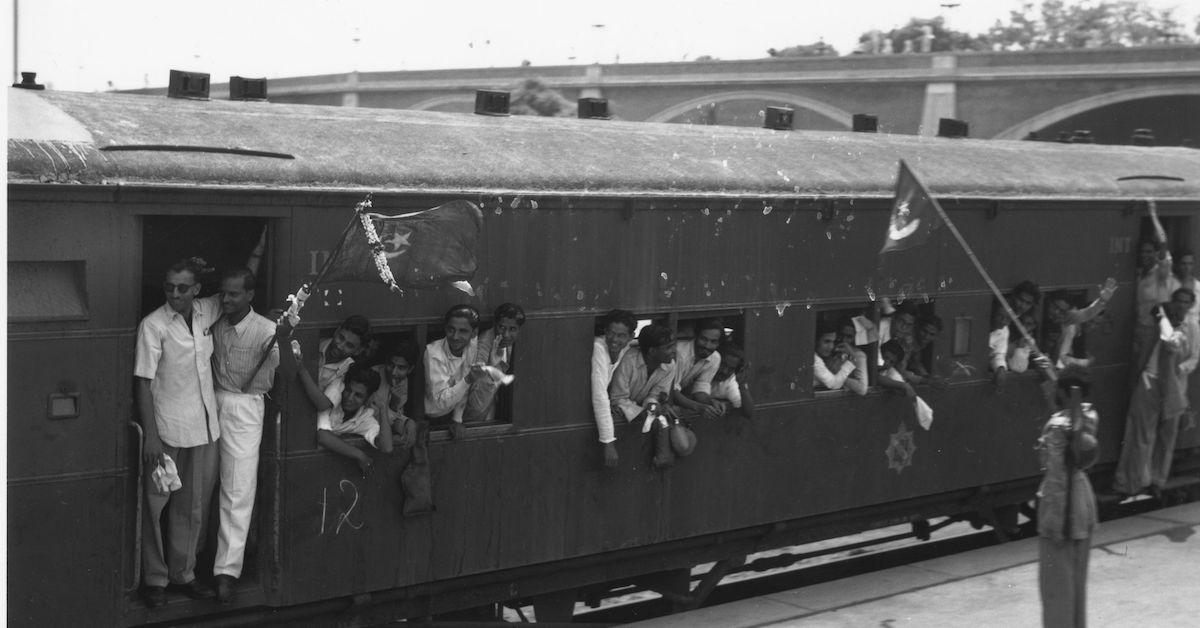 However, this essentially led to a dangerous situation for many people living in India, and forced them onto the trains to Pakistan to save their families. It's estimated that anywhere from 200,000 to two million people perished during the Partition of India.
While many forms of Western media have attempted to portray this momentous part of history, southeast-focused publications like The Indian Express and Hindustan Times agree that Ms. Marvel's handling of the Partition is among the best portrayals in the media.
Article continues below advertisement
This is all thanks to Episode 4's director, Pakistani journalist-turned-filmmaker Sharmeen Obaid-Chinoy, and the series showrunner and head writer, Pakistani-origin artiste Bisha K Ali. In Episode 4, Kamala's nani, Sana, recalls what it feels like to be a Pakistani woman who survived the Partition. "My passport is Pakistani and my roots are Indian. And in between all of this, there is a border. There is a border marked with blood and pain," Sana shares with her granddaughter.
'Ms. Marvel' references the Partition of India in a way that's also a metaphor in the greater MCU.
One of the reasons the Partition is so essential to Kamala's origin story is because of how it impacts her modern-day decisions. At the end of Episode 4, we see Kamala go back in time to the final train departing to Karachi. The stress and emotional trauma is communicated through the episode's final scene, but throughout the series, it's clear how the generational trauma of the Partition has passed down from Aisha to Kamala.
Article continues below advertisement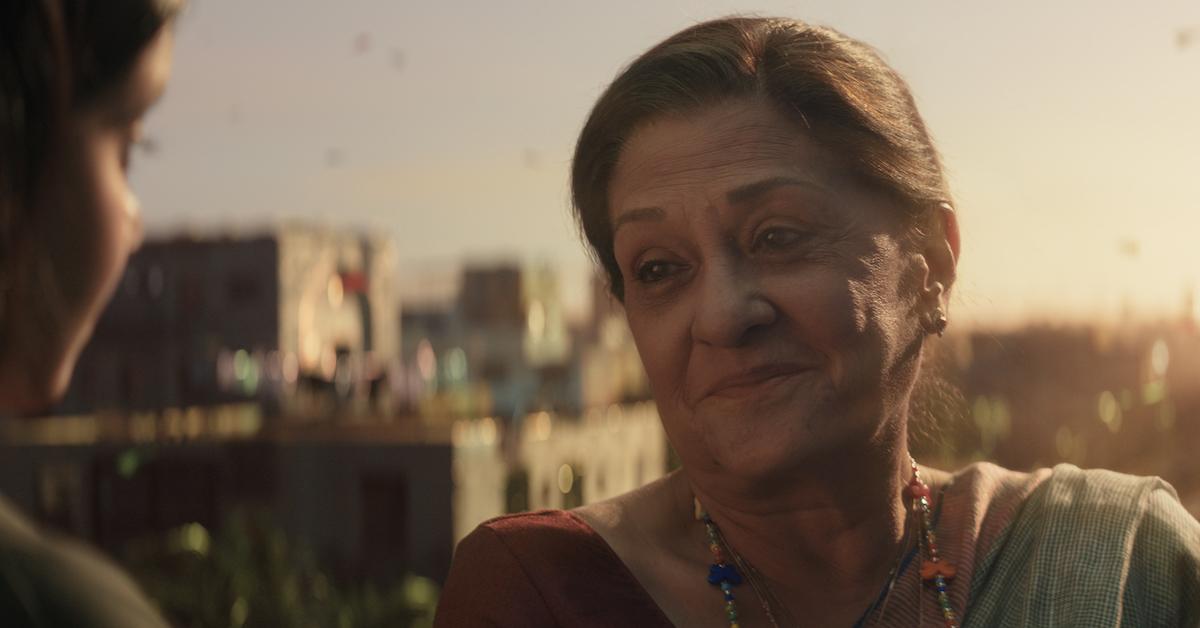 Not only that, but the Noor dimension is perhaps a metaphor for the Partition. The ClanDestines just want to return home, and were forced out of the Noor dimension long ago, not dissimilar to the way that Kamala's family was forced out of India. But in both instances, returning "home" is much more complicated and dangerous than it may seem.
Article continues below advertisement
When Waleed explains what will happen if Kamala unleashes the Noor dimension onto Earth, he says, "They'll unleash their world onto ours. Until there's nothing left of it." This is basically an MCU allegory for the fragile border between India and Pakistan — their cultures inform one another, and yet the border, drawn up by "some old English man," forced a dangerous conflict between cultures that is still somewhat fraught today.
Hopefully as Kamala discovers her roots more deeply, she'll be able to reconcile what it means to be part of a Pakistani family forced out of India during the Partition. Her family survived generations of cultural and societal trauma, and now being Ms. Marvel is her chance to use her complicated cultural identity to save the world.
Episode 5 of Ms. Marvel premieres on Disney Plus on July 6.