The Noor Dimension Is Shrouded in Mystery in the 'Ms. Marvel' Series
What is the Noor Dimension in the Marvel Cinematic Universe? What is its relevance to 'Ms. Marvel'? Is there a comic book equivalent?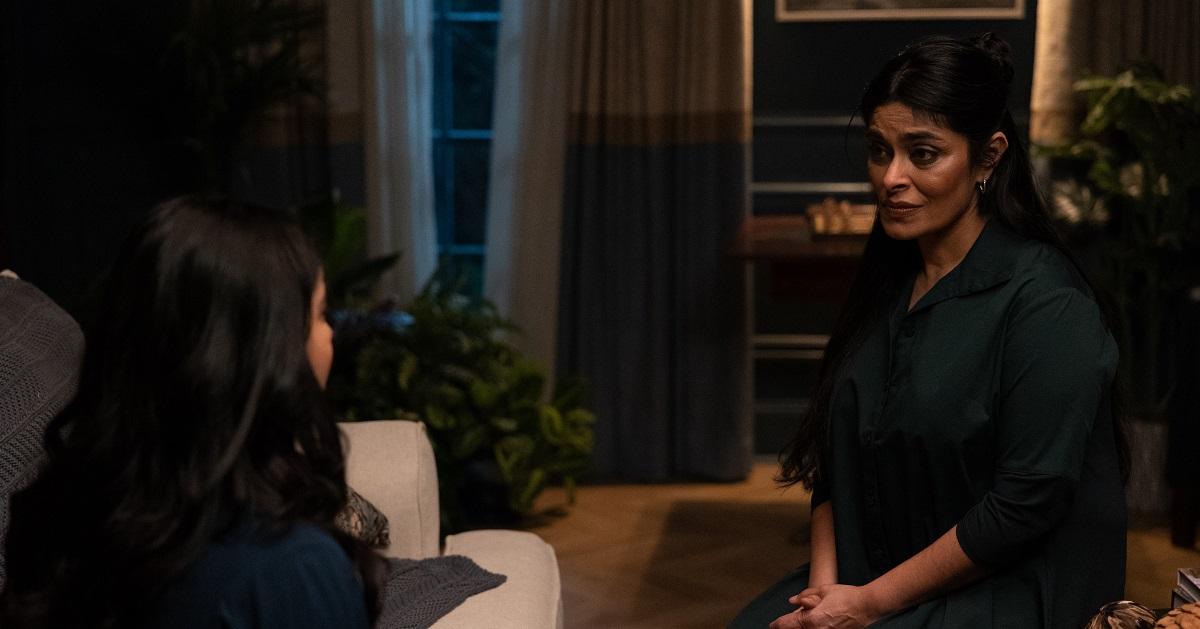 As an adaptation of a well-known and popular superhero story, Ms. Marvel is certainly taking some creative liberties with the source material. In the show, Kamala Khan's (Iman Vellani) powers are notably different as she wields a bangle to access "hard light" constructs in the series. The show also has yet to acknowledge the Inhumans of the Marvel Cinematic Universe; in the comics, Kamala is known to be one of them. Then, of course, there is the Noor Dimension.
Article continues below advertisement
With the MCU digging itself deep into multiverse shenanigans and interdimensional travel, the Noor Dimension represents yet another alternate world full of mystery. What do we know about the Noor Dimension thus far?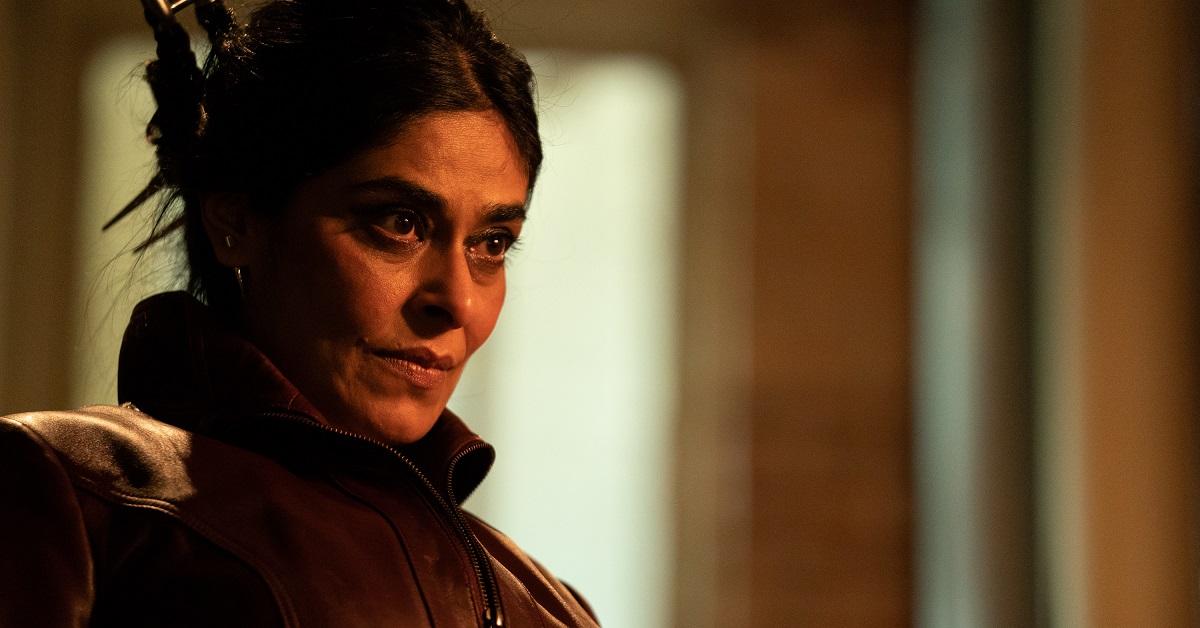 Article continues below advertisement
What is the Noor Dimension in Marvel? Getting there might prove dangerous.
Ms. Marvel follows Kamala Khan, a young Muslim teen and an enormous Avengers fan-girl who lives in Jersey City. With a tendency to lose herself in her Captain Marvel-related daydreams, she soon comes into powers of her own after putting on a strange bangle of her mother's she found. However, she quickly discovers that being a hero is way harder than it looks. Not only that, but Kamala soon encounters the Djinn, who tell her more about the power she holds.
In Episode 3, Kamala discovers that her new crush Kamran (Rish Shah) comes from a family of Djinn — or Clandestines — a slow-aging otherworldly species. Kamran's mother, Najma (Nimra Bucha), informs Kamala that she and her companions are exiles from the Noor Dimension. Kamala's bangle apparently has the power to send them back. The young and prospective hero wants to help them, but her friend Bruno (Matt Lintz) warns that using that much energy to travel dimensions could be too dangerous.
Article continues below advertisement
Unfortunately, Najma and her crew have grown impatient. She's willing to force Kamala to help them by any means necessary. Clearly, they're willing to do anything to get back home.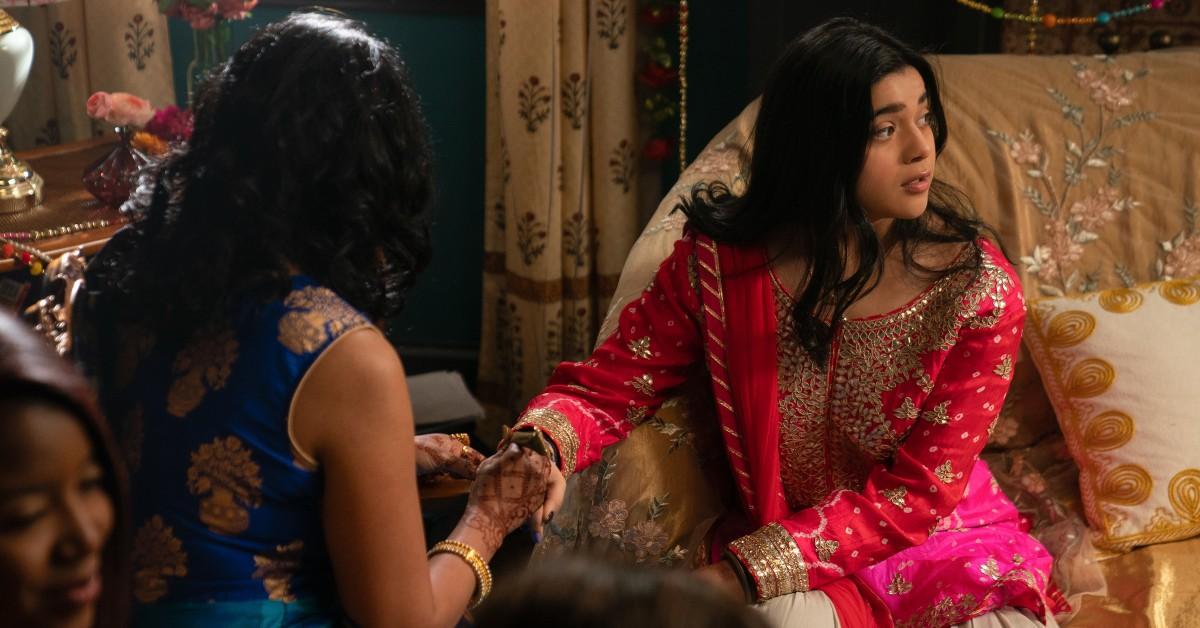 Article continues below advertisement
There is some passing mention of a "Noor Dimension" in the comics. Known as the Light Dimension, it is reportedly a reality comprised of photonic energy. It was even used once to create a new Captain Marvel.
Unfortunately, that's not much to go on in terms of having something to adapt for the Disney Plus series. As far as we can tell, the Noor Dimension is getting its first spotlight in the MCU, and we will undoubtedly learn more about this other world as the series goes on.
Article continues below advertisement
"Nūr" in real life provides a reference point for the Noor Dimension.
While we don't know much about the Noor Dimension now, it does draw some inspiration from real-life terms. The name "Nūr" refers to an Islamic term found in the Quran. It can be translated to "divine light" and is often written as a symbol of knowledge and "God's guidance."
It is even a known Urdu baby name, which means "light." If nothing else, it provides precedence for the "Light Dimension" as it is used in Marvel.
New episodes of Ms. Marvel stream every Wednesday on Disney Plus.