The Truth About Aisha Could Be the Key That Unlocks the Mystery of 'Ms. Marvel'
Episode 4 of 'Ms. Marvel' reveals even more about Kamala Khan's great-grandmother Aisha. Could Aisha still be alive or is she really long gone?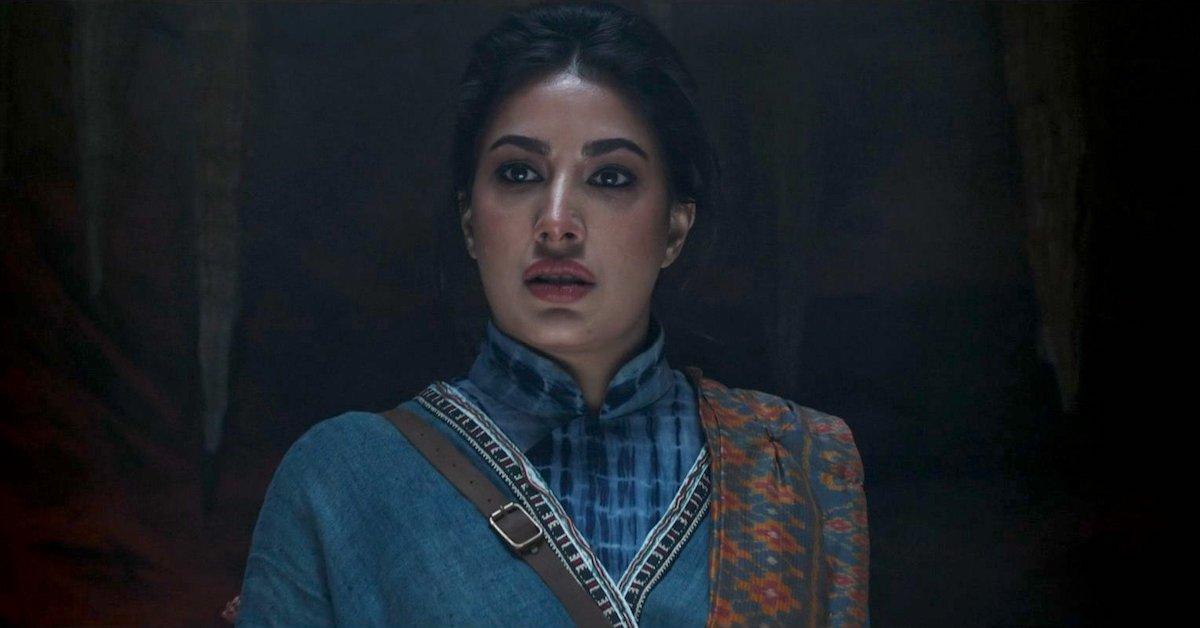 Spoiler alert: This article contains spoilers for Ms. Marvel Episode 4.
One of the the biggest mysteries in Ms. Marvel, is the story of Kamala Khan's great-grandmother, Aisha. Throughout the series, Kamala (Iman Vellani) learns more and more about Aisha's past, but one thing is always in question: where is Aisha today? The last time she was seen was by Aisha's grandmother, Sana (Samina Ahmad), during the Partition of India in 1947.
Article continues below advertisement
As Kamala learns about her origins as a Djinn and Aisha's past with the ClanDestines in the Disney Plus series, we dive further into what really happened. While most of the aunties — as well as Kamala's family — believe her to be dead, could Aisha still be alive? Will Kamala find her long-lost great-grandmother?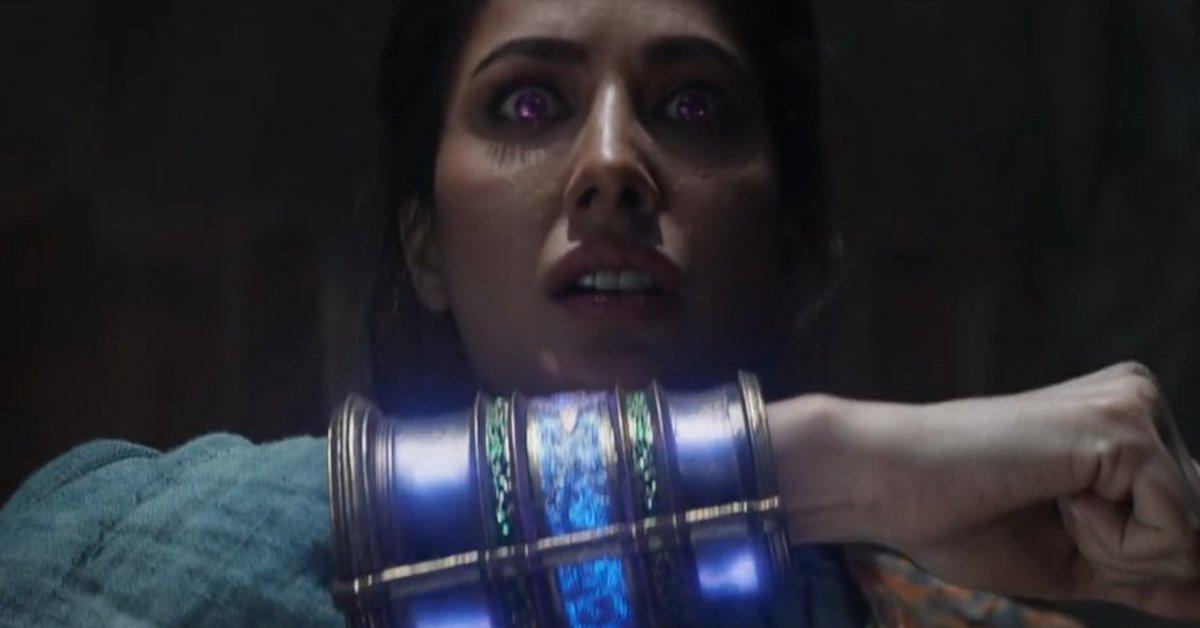 Article continues below advertisement
It's possible, and even likely, that Aisha is still alive in 'Ms. Marvel.'
Yes, Najma (Nimra Bucha) definitely did lie to Kamala to try to bring her to the "dark side," but she also definitely did know Aisha. In the story that Najma tells, she and Aisha were very good friends. When Aisha found the bangle, she gained powers similar to Kamala's, but in the chaos and devastation of the Partition of India, Aisha was separated from Najma and her family. Because she never showed up again, everyone believed that she was dead.
Article continues below advertisement
In the meantime, Najma and the other ClanDestines have been waiting silently undercover for someone to unlock the power of the bangle. When Kamala receives it from Sana, she unlocks her powers, which alerts Najma that it's time to one again pursue the Noor realm.
However, this would be extremely dangerous, so Kamala needs time to figure out what to do. She goes to Karachi to seek answers from her family. It's been rumored that Aisha killed a man and that she brought shame to her family, but no one knows the whole truth.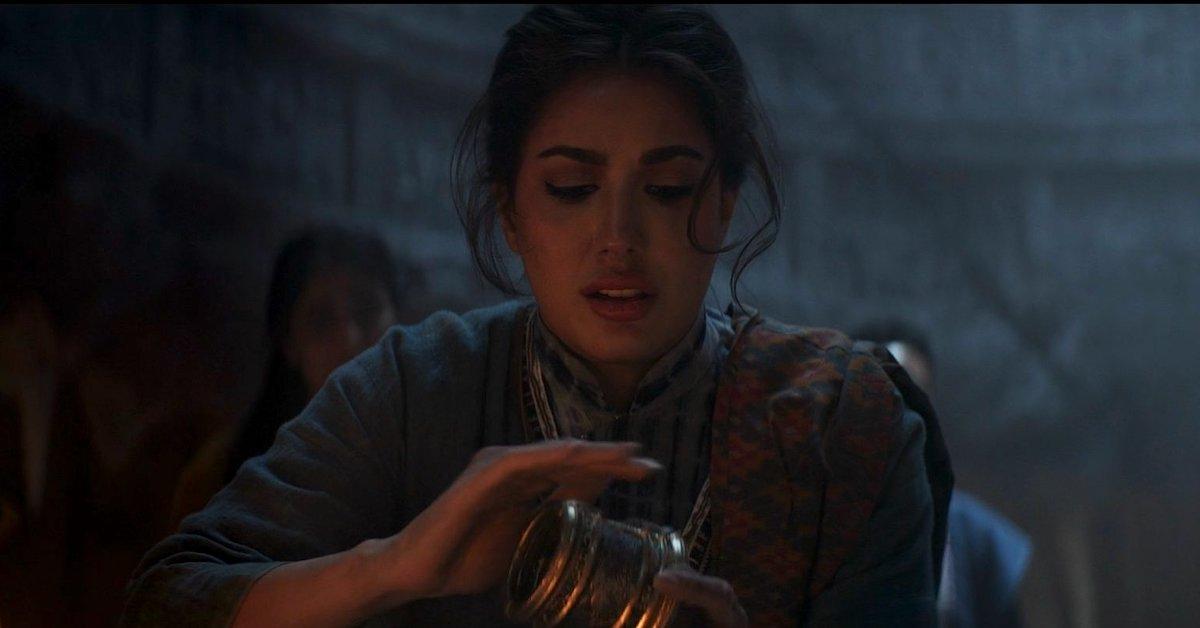 Article continues below advertisement
The most likely scenario seems to be that Aisha separated herself from the ClanDestines to protect herself and her family. She might have realized that they were dangerous, and if she continued to stick with them, they would have taken advantage of her powers to unleash the Noor dimension and cause chaos on Earth. She then faked her own death and is out in Karachi somewhere, since as a Djinn, she likely doesn't age at all.
There's another theory that the ClanDestines are actually Skrulls in disguise.
While the Skrulls we know now are "good" Skrulls, there are also "bad" Skrulls, which would set up Secret Invasion. Not only that, but in the comic books, Kamala's superpower origin comes from Kree and Skrull history as an Inhuman. If the ClanDestines are actually Skrulls in disguise, it's possible that all of the ClanDestines perished long ago, along with Aisha.
Article continues below advertisement
While this doesn't seem super likely, anything is possible in the MCU. The alternative could be that the Skrulls captured the ClanDestines and Aisha, so perhaps Captain Marvel's introduction to Kamala could be through Aisha. While we don't know exactly what happened to Aisha, this seems like a case in which the simplest scenario (that Aisha is actually dead) is not the most likely.
New episodes of Ms. Marvel stream every Wednesday on Disney Plus.