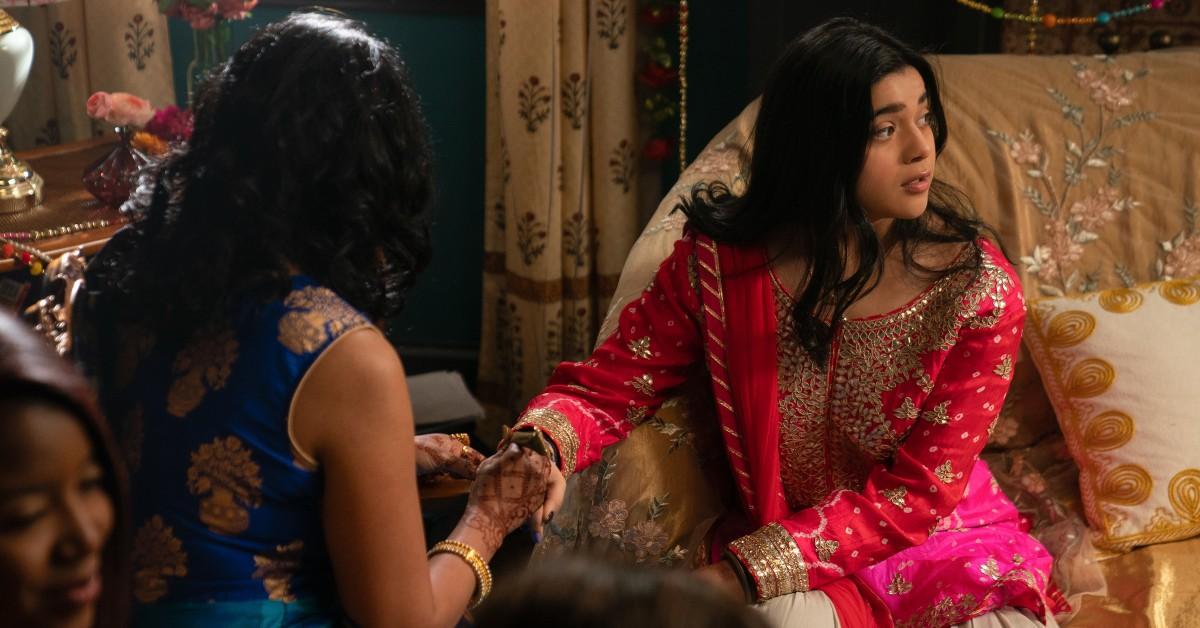 There Were a Lot of Fun Easter Eggs in 'Ms. Marvel' Episode 3 — Here Are Our Top 5 Picks
Article continues below advertisement
Our titular heroine is a bit disappointed to learn that she is not, in fact, a cool Asgardian like Thor or an alien. Kamala is a Djinn, or, as she puts it, "I'm like the stuff of my childhood nightmares!" Kamala wonders what Carol Danvers would do when she meets fellow Djinn who could use her help.
Here's what to know about the Easter eggs and references peppered throughout the third ep.
'Ms. Marvel' Episode 3 Easter egg — The Clandestines.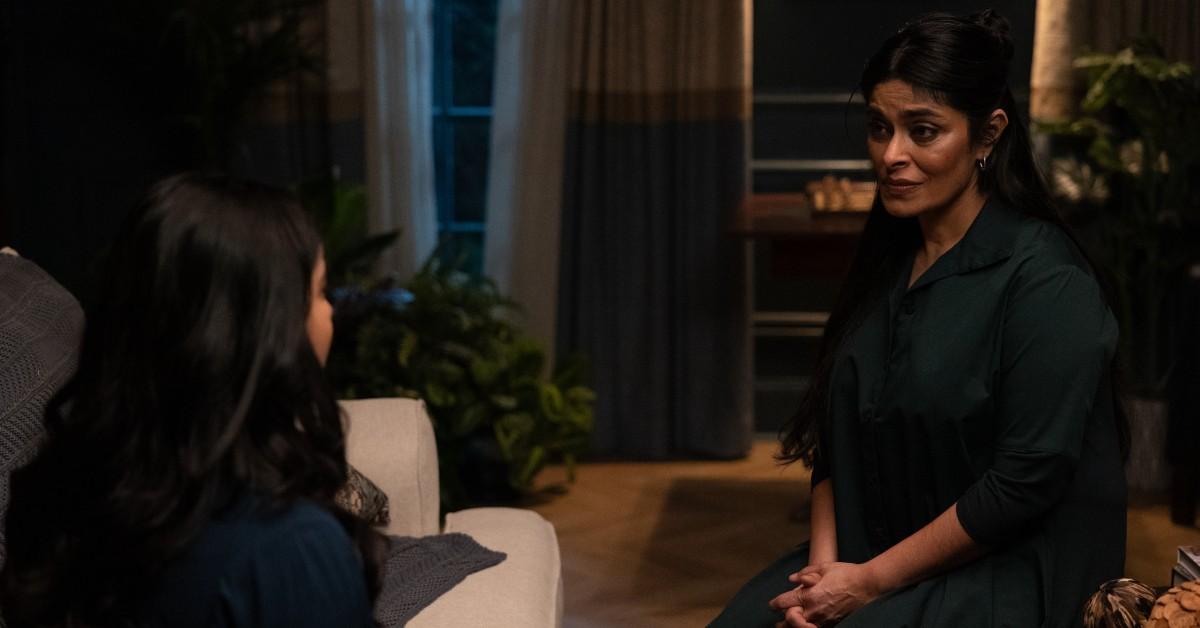 Kamala learns from Kamran's (Rish Shah) mother Najma (Nimra Bucha) that the Djinns, including Kamala's grandmother Aisha (Mehwish Hayat), were exiled from their home dimension centuries ago.
They can return, but they need Kamala's help, and her bangle. Najima explains that it was Aisha's wish to return her people to their dimension. "Now you must finish what she started," Najima tells Kamala.
Article continues below advertisement
When Kamala asks what Najma and her people are called, she explains that in their dimension, they're known as the Clandestines. Per Men's Health, the Clan Destines are a powerful family in the Marvel Comics that originated from the coupling between a hero named Adam Destine and Elayth, a Djinn.
More on Djinns later!
Article continues below advertisement
'Ms. Marvel' Episode 3 Easter egg — Kamala's Uncle Ben.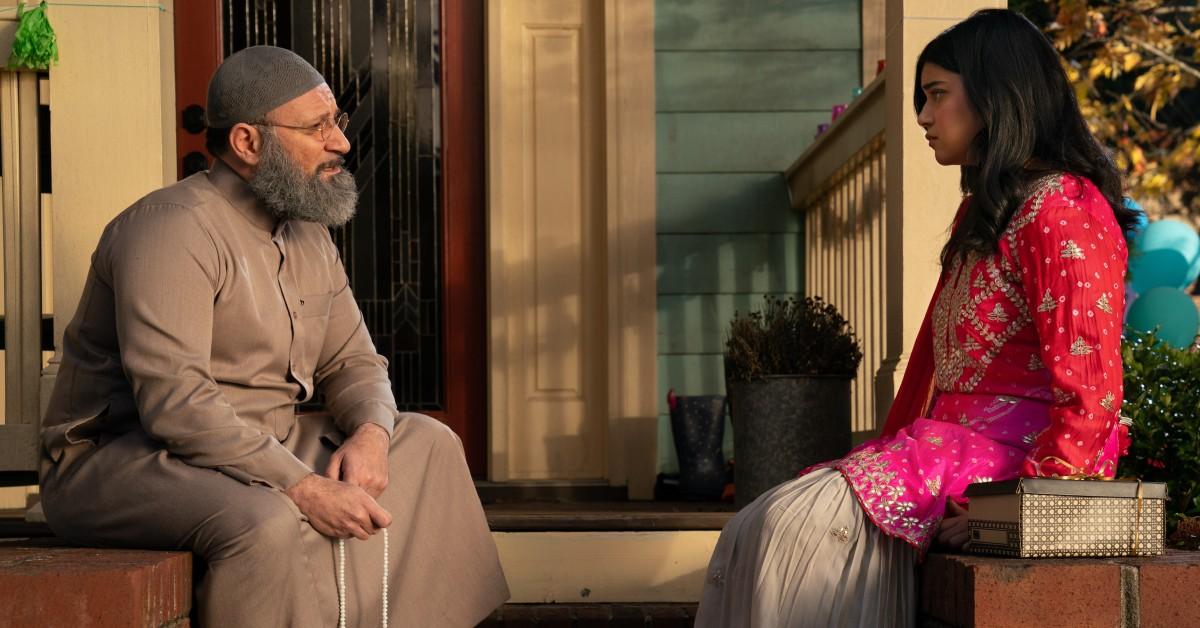 Kamala has her own "With great power comes great responsibility" moment with Sheikh Abuallah (Laith Nakli). She indirectly asks him how she can convince people that Ms. Marvel is genuinely good.
Sheikh Abdullah wisely tells her, "Good is not a thing you are Kamala – it is a thing you do." This is also a line straight from the original Ms. Marvel comics.
Article continues below advertisement
'Ms. Marvel' Episode 3 Easter egg – Another 'Thor' shout-out!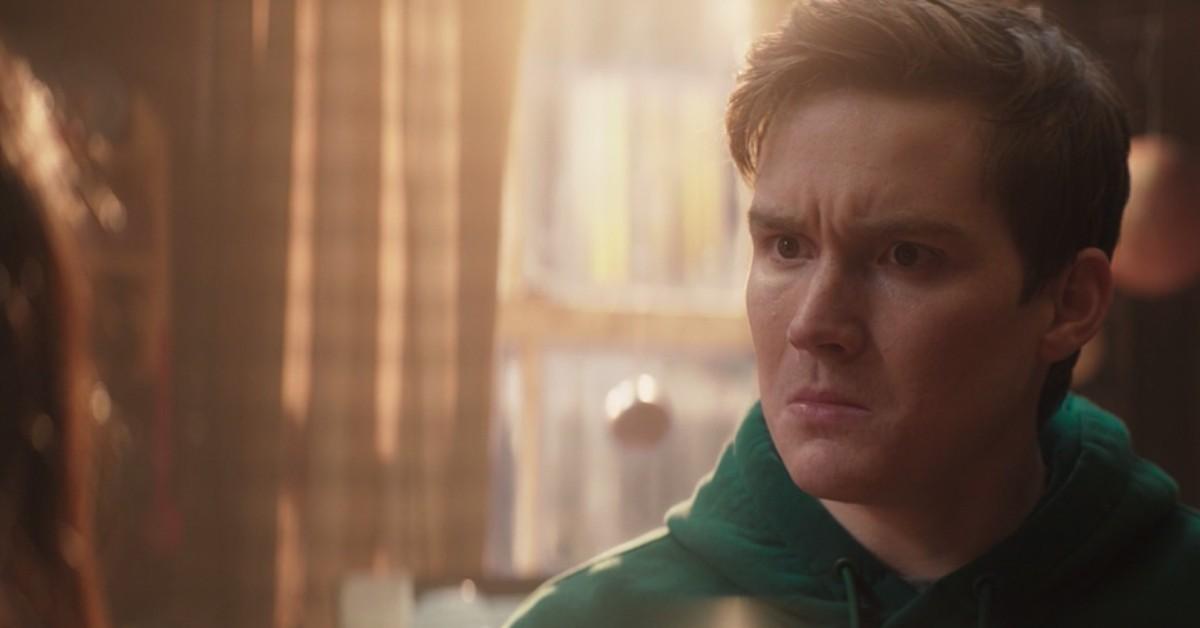 Kamala goes straight to her bestie Bruno for help when she's faced with helping the Djinn return home. She commends Bruno for his math expertise and asks if he would just happen to know anything about inter-dimensional travel, specifically the Noor dimension.
Bruno thinks for a moment and says that reminds him of a paper he read by Dr. Erik Selvig.
Article continues below advertisement
Dr. Selvig was a pivotal character in the first two Thor films as well as the original Avengers movie. Played by Stellan Skarsgård, he was a skilled astrophysicist who studied the Tessaract. Selvig developed a close bond with Thor (Chris Hemsworth) and taught Jane Foster (Natalie Portman) and Darcy Lewis (Kat Dennings).
Article continues below advertisement
'Ms. Marvel' Episode 3 Easter egg — Iron Man appears.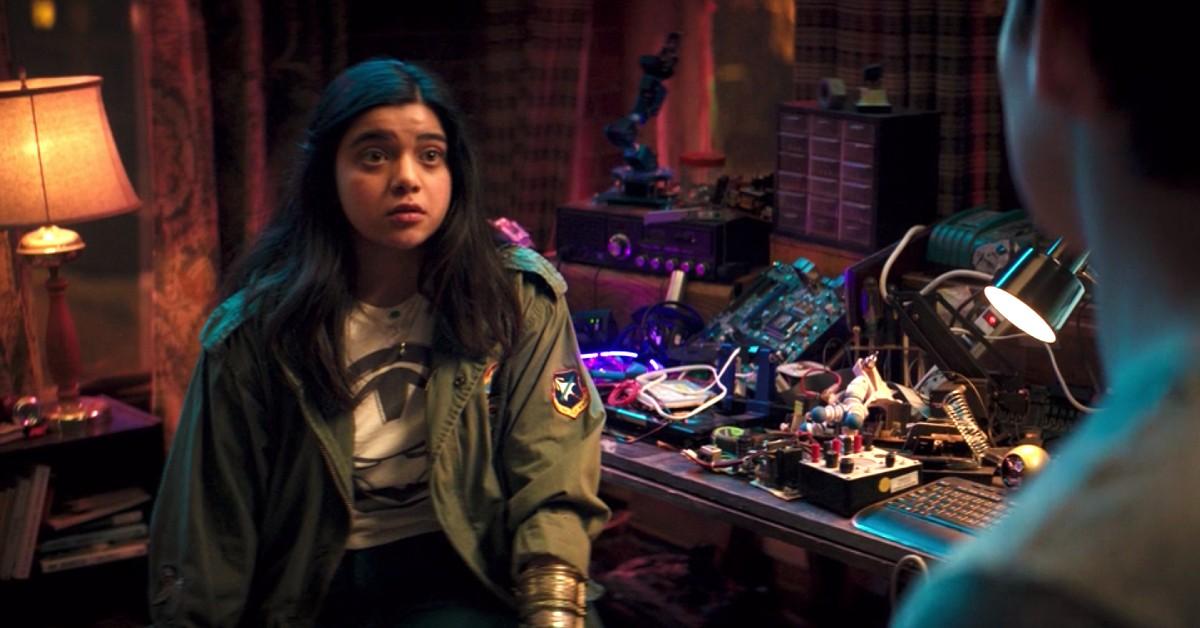 Kamala may have powers, but she's still a superhero fangirl like the rest of us. She's spotted wearing an Iron Man shirt when she talks to Bruno about what it takes to create inter-dimensional portals!
Iman Vellani revealed in a Vogue interview that it was her obsession with Iron Man that led her to discovering the Ms. Marvel comics in the first place!
Article continues below advertisement
'Ms. Marvel' Episode 3 Easter egg — The Unseen.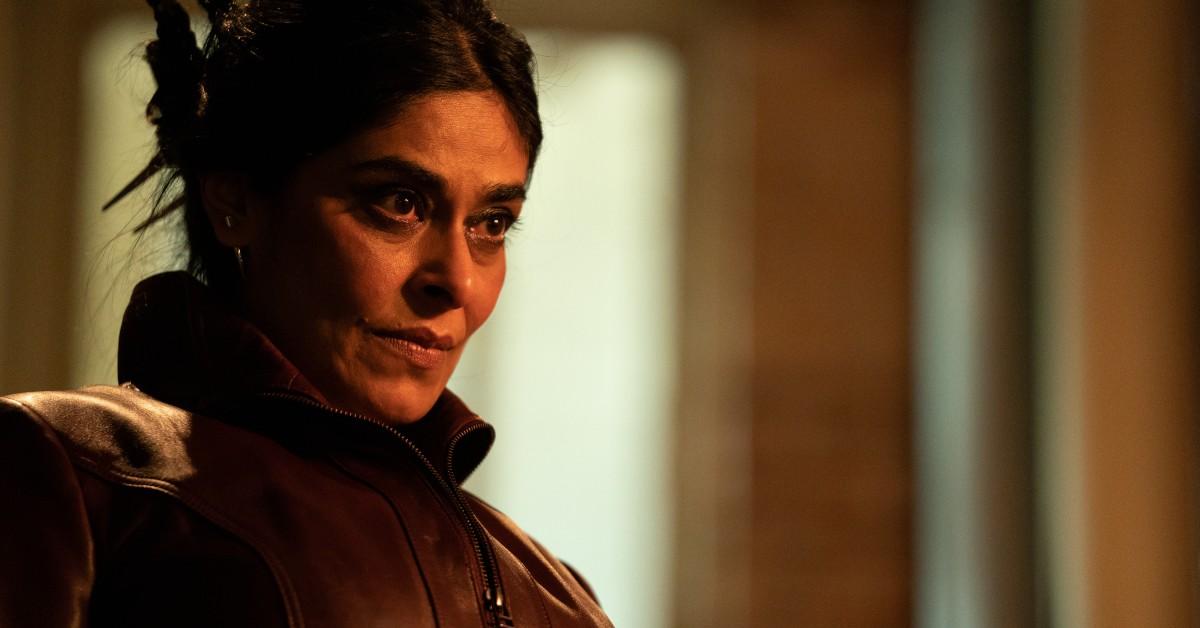 When Kamala asks Najma (respectfully) what she and her fellow people are, Najma explains that while they're referred to as the Clandestines in their dimensions, they're also known by other names in other dimensions, like the Djinn and the Unseen.
Per BuzzFeed, the Unseen have the ability to evade the Watcher's omniscient gaze. Therefore, they can do whatever they want without his knowing! (Please make that a What If...? episode about this, Marvel!)
You can catch new episodes of Ms. Marvel Wednesdays on Disney Plus.