Iman Vellani Got the 'Ms. Marvel' Role Through a Super Sketchy WhatsApp Posting
How did Iman Vellani get the coveted 'Ms. Marvel' role? Turns out it was a combination of her love for Marvel, her acting talent, and a WhatsApp text.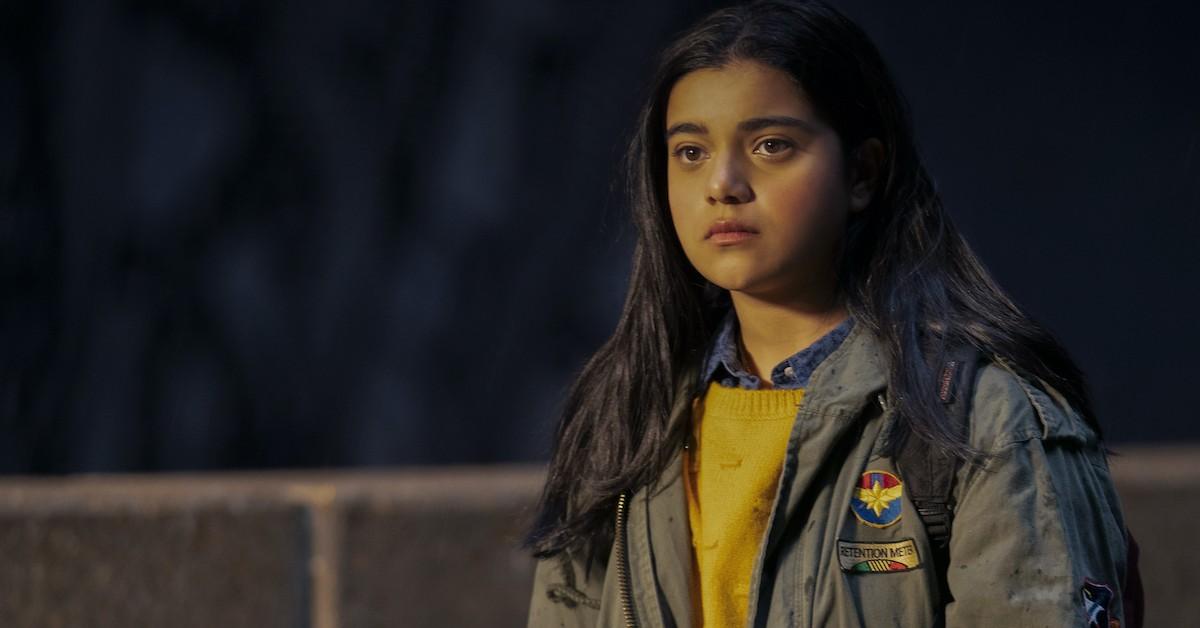 After watching Episode 1 of Ms. Marvel, it's impossible to imagine anyone other than Iman Vellani playing the titular role! Iman embodies the character of Kamala Khan/Ms. Marvel perfectly. So how did she get the Ms. Marvel role in the first place?
Was it just her Marvel destiny all along?
Article continues below advertisement
Iman revealed the answer during her interview on The Tonight Show With Jimmy Fallon. Turns out fate didn't lead Iman to play Kamala - a texting app did. Read on to find out the hilarious way Iman landed the Ms. Marvel role!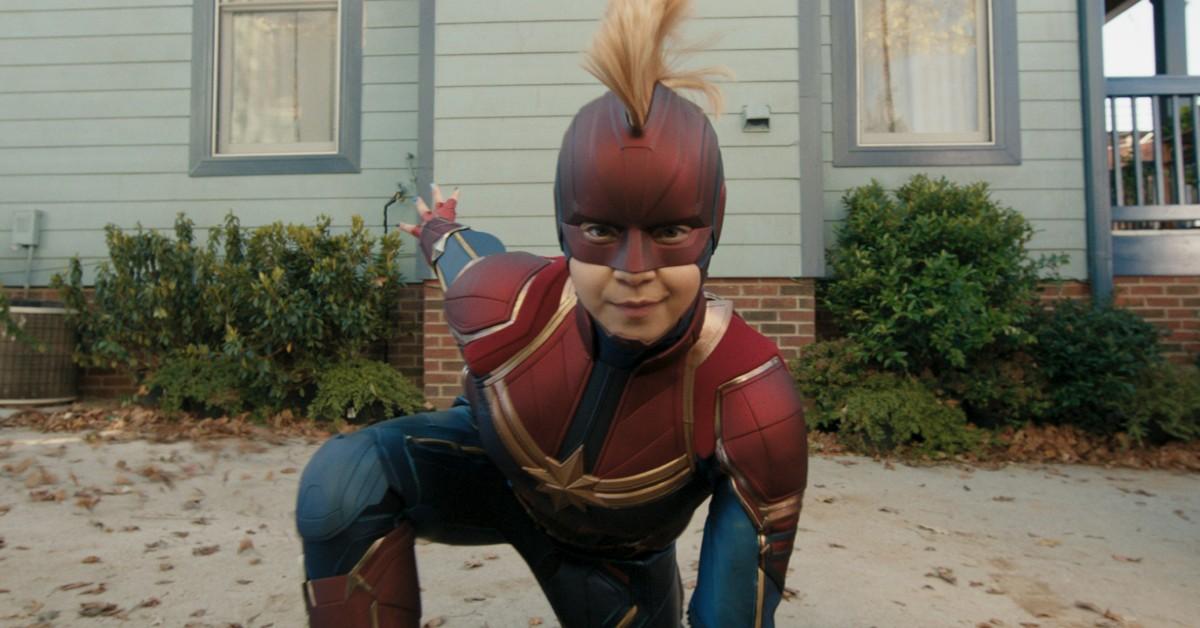 Article continues below advertisement
How Iman Vellani landed the 'Ms. Marvel' role.
During the interview Jimmy acknowledged that Ms. Marvel was Iman's first acting gig straight out of high school. Iman revealed that she found out about the casting call for the coveted role via a WhatsApp her aunt sent her way.
Iman joked, "Super sketchy! I don't know what casting calls look like but I'm obsessed with Marvel, obsessed with Ms. Marvel, read all the comics in high school, [I even] dressed up as her on Halloween!"
Jimmy showed a picture of Iman in her Ms. Marvel Halloween costume, which made the audience go, "Awww!" in unison.
Iman sent her resume in for the audition, cracking another joke about how she hyped up her thirty hours of community service. She sarcastically quipped, "Because that's what gets you roles!"
Article continues below advertisement
Of course, Iman's community service wasn't the only factor that landed her the part. Her genuine charisma and joy playing the heroine radiates off-screen to the audience, showing us that she was born to play Ms. Marvel.
Iman told Jimmy that she sent in her self-tape at 3 a.m. She was thrilled the next day when she got a call from Marvel reps asking if she had a lawyer. They informed her that they wanted to fly her out to Los Angeles.
And to think Iman was worried about missing her math test!
Article continues below advertisement
In all actuality, Iman had been preparing for the Ms. Marvel role all of her life. She said that she would make her own Avengers-themed nail arts when the movies were coming out and that she was, "Very active on the Reddit forums - still am!"
Jimmy noted that Iman told him that she'd pause the frames in Marvel trailers in order to figure out what was happening. So in other words, Iman is quite literally just like us!
The first episode of Ms. Marvel is out now on Disney Plus. New episodes drop on the streamer every Wednesday until the Season 1 finale on July 13, 2022.