'Ms. Marvel' Could Bring Back Some Surprising MCU Characters — Including Kang the Conquerer
As we theorize MCU villains and heroes set to appear in Disney Plus's 'Ms. Marvel,' Kang the Conqueror seems like a definite possibility.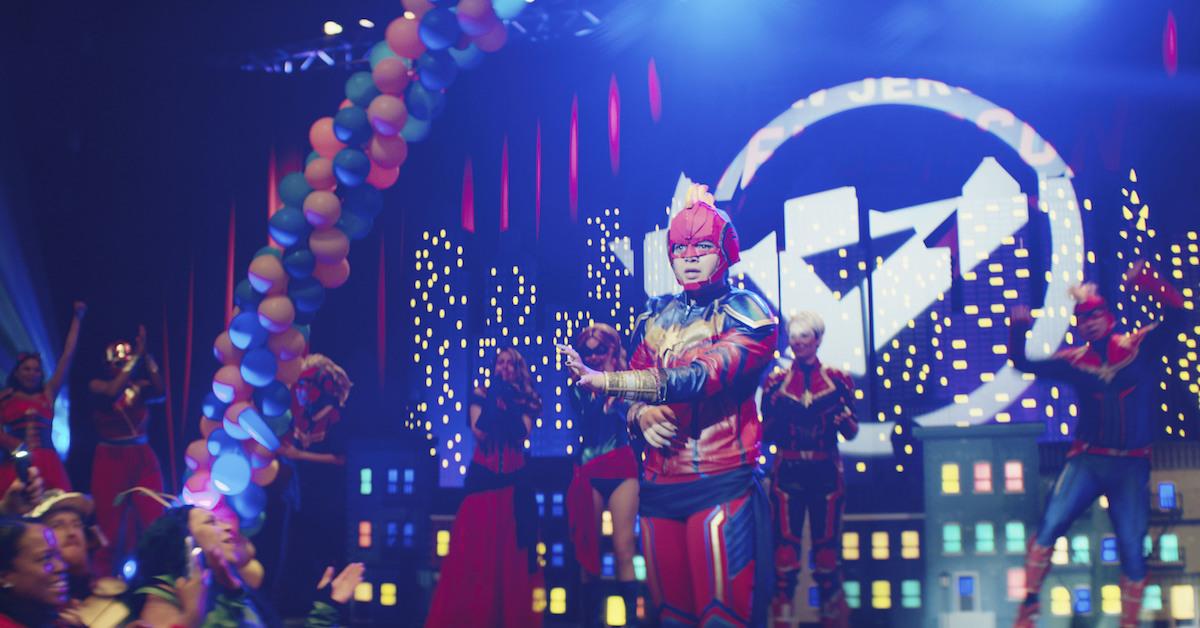 As we know in the Marvel Cinematic Universe, anything is possible and fan-serving surprises are more than welcome. We love any and all Easter eggs, and as Marvel fans, we'll take any breadcrumb and run with it. The newest breadcrumb for us to run with? Kang the Conqueror could be the big bad in Ms. Marvel.
Article continues below advertisement
There's currently no mention of Kang the Conqueror in the newest Disney Plus MCU series, but as we saw in Doctor Strange in the Multiverse of Madness and Spider-Man: No Way Home, surprise guest appearances are not impossible. We've all been eagerly awaiting Kang the Conqueror's next MCU appearance after Loki, and it's possible that it could be in Ms. Marvel.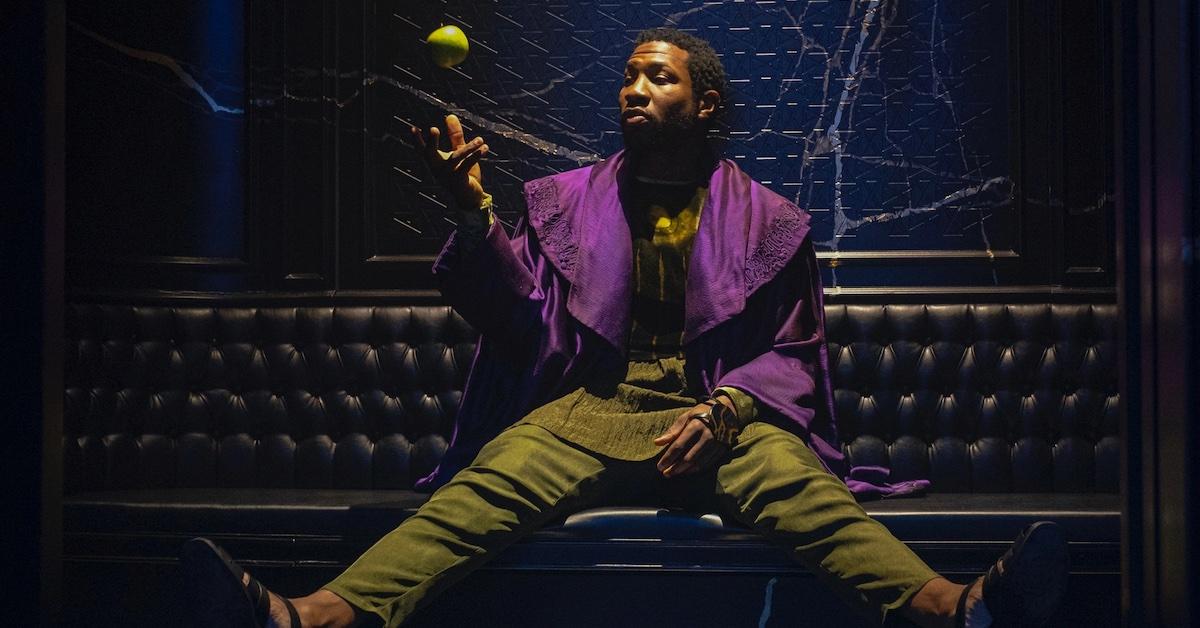 Article continues below advertisement
Kang the Conqueror is one of Ms. Marvel's adversaries in the Marvel comics.
In the Marvel comics, Ms. Marvel faces many villains, including Doc.X, her teen crush Kamran, and even Captain Marvel. But she also comes face-to-face with Kang the Conqueror several times. While Kang is basically every hero's enemy at some point in the comic book canon thanks to his time-traveling expertise, he has quite a few run-ins with Kamala Khan aka Ms. Marvel as well.
In Avengers: Back to Basics, Kamala is gifted a device that allows her to view past adventures of the Avengers, but it's actually a trap made by Kang to trap Ms. Marvel in the past. His plan does succeed for a bit, but she makes her way out of it with the help of her older self. Look at that time traveling biting Kang in the behind!
Article continues below advertisement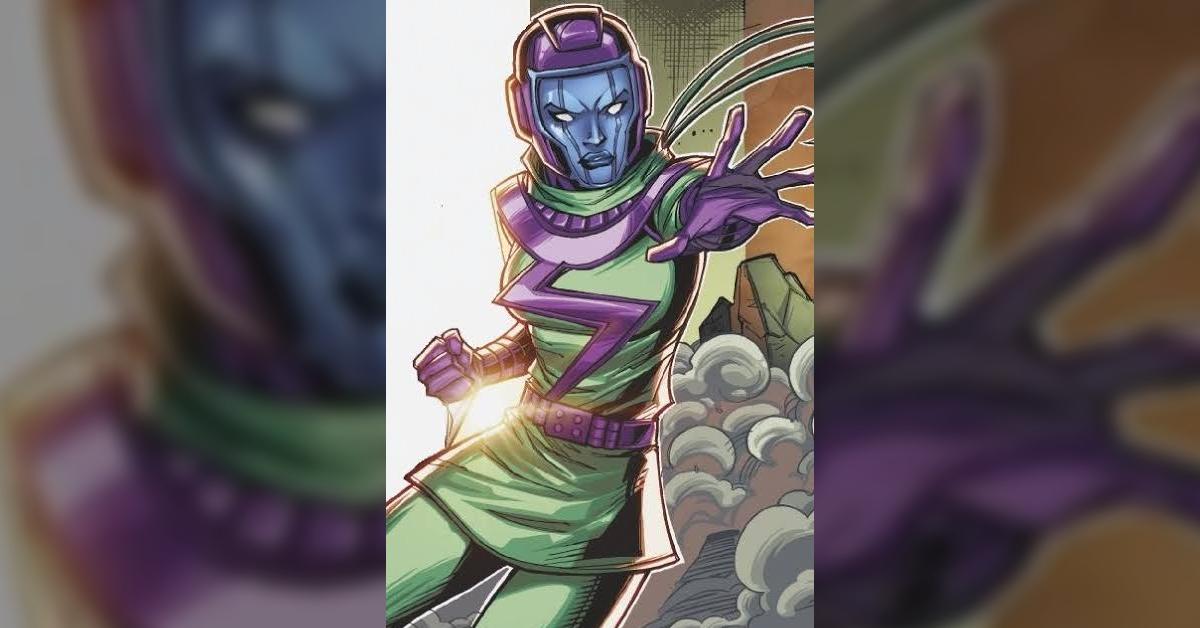 That's not his only crossover with Ms. Marvel, however. There's actually an instance in which both Kamala and Kang are warped into one person in Infinity Warps #2. In this storyline, Gamora claims all the Infinity Stones and attempts to reduce the population by folding the universe in half, which results in a Warp World. In this world, Doctor Strange and Captain America become one person, and so do Ms. Marvel and Kang the Conqueror — they become Kamala Kang.
Article continues below advertisement
Thanks to both Kang the Conqueror's control over time and Kamala's cosmic powers, Kamala Kang is able to physically stretch across space and time. When she goes back in time to visit Doctor Ecklestein, she messes up the timeline almost irreparably as more and more Kamala variants appear on the scene. Luckily, an unaffected Loki and Emma Frost assemble a group of heroes to restore reality. Using infinity stones, they're able to allow the Warp World to survive within the Soul Stone. Could Kamala the Conqueror grow out of Ms. Marvel?
If Kang the Conqueror is in 'Ms. Marvel,' the new series could tie into the rest of the MCU.
As of now, Kang the Conqueror has only appeared in Loki. He's set up as a new villain in the MCU, but we know little else about him beyond his grasp of time — that is, until he offers his control of the timeline to Loki and Sylvie. We also know that Kang is set to appear in the upcoming Ant-Man film ... but how will he connect back to the greater MCU?
Article continues below advertisement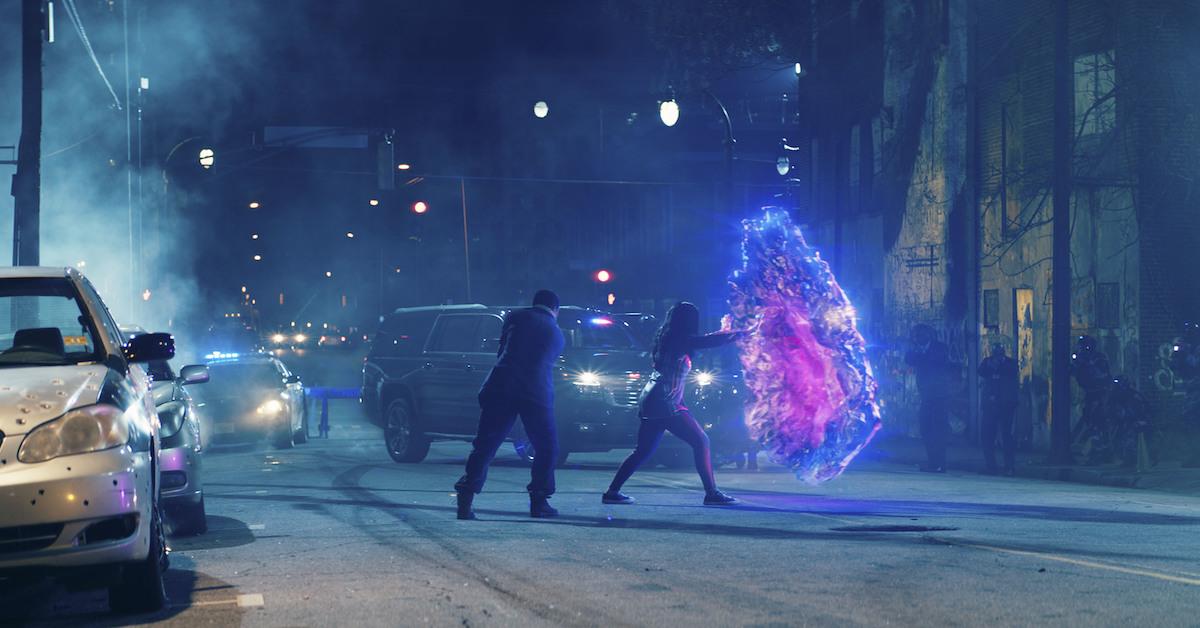 Well, if he turns out to be the big bad in Ms. Marvel, we could see Ms. Marvel appear in the second season of Loki as well as in Ant-Man. For now, it seems like Ms. Marvel's powers in the series are more cosmic than in the comic books, so including some multiversal element, such as Kang the Conqueror, could highlight Ms. Marvel's heroic abilities while bringing Ms. Marvel into the modern era.
Ms. Marvel premieres on June 8, 2022, on Disney Plus.