Ms. Marvel Has a Whole Bunch of Different Superpowers — Is Flight One of Them?
Can Ms. Marvel fly? The superhero can do several different things with her current set of abilities, but does that include the power of flight?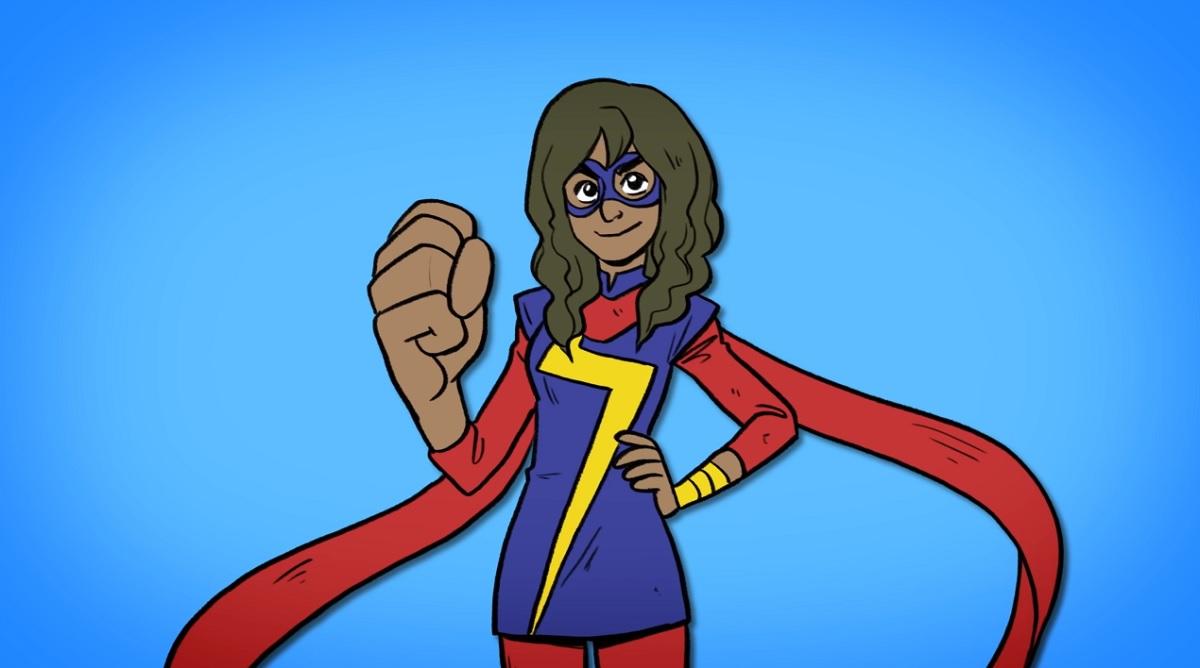 If you're a Marvel superhero, then there's at least a 50-50 chance that you can fly even though your moniker doesn't suggest it. For instance, Rogue of the X-Men can fly after stealing the power from a fellow hero. And then there's Spider-Woman, who, despite her similarities to a familiar webhead, has the power of flight among her spider-related abilities.
What about Ms. Marvel, though? The popular hero wields certain abilities that have a wide range of applications. Plus, she's named after a known flying hero herself.
Article continues below advertisement
Can Ms. Marvel fly? If not in the comics, do her new powers in the Disney Plus TV series include flight? Here's what we know about Ms. Marvel's skill set.
Article continues below advertisement
Can Ms. Marvel flight? She's best known for one particular ability.
In the original comics, Kamala Khan/Ms. Marvel is an Inhuman, a race of humans whose descendants were experimented on by aliens. Those experiments ingrained superhuman abilities into their DNA that is passed down through their descendants.
Though their powers typically remain dormant, Inhumans awaken to their abilities upon being exposed to the extraterrestrial Terrigen Mist. This is how Kamala comes into her own abilities, and she has quite a lot of them.
Known for her penchant for "embiggening," Ms. Marvel's claim to fame is her shapeshifting abilities. Along with the basics like super strength and enhanced durability, she can shift the size and shape of her body at will. She primarily uses it to grow different parts of her body, giving herself giant hands or feet for big punches and kicks. She can even enlarge or shrink her entire body in a proportionate manner. Ms. Marvel can also stretch and elongate herself to incredible lengths.
Article continues below advertisement
This, combined with her strength and healing factor, make her a formidable hero. That being said, even her grab bag of abilities doesn't include flight. The previous Ms. Marvel in the comics could fly, but Kamala is a very different Ms. Marvel — one who doesn't soar in the sky like her predecessor.
However, her shapeshifting powers have a wide range of applications that extend even further beyond increasing her mass. As her own Ms. Marvel, Kamala can do plenty of things that the old one can't.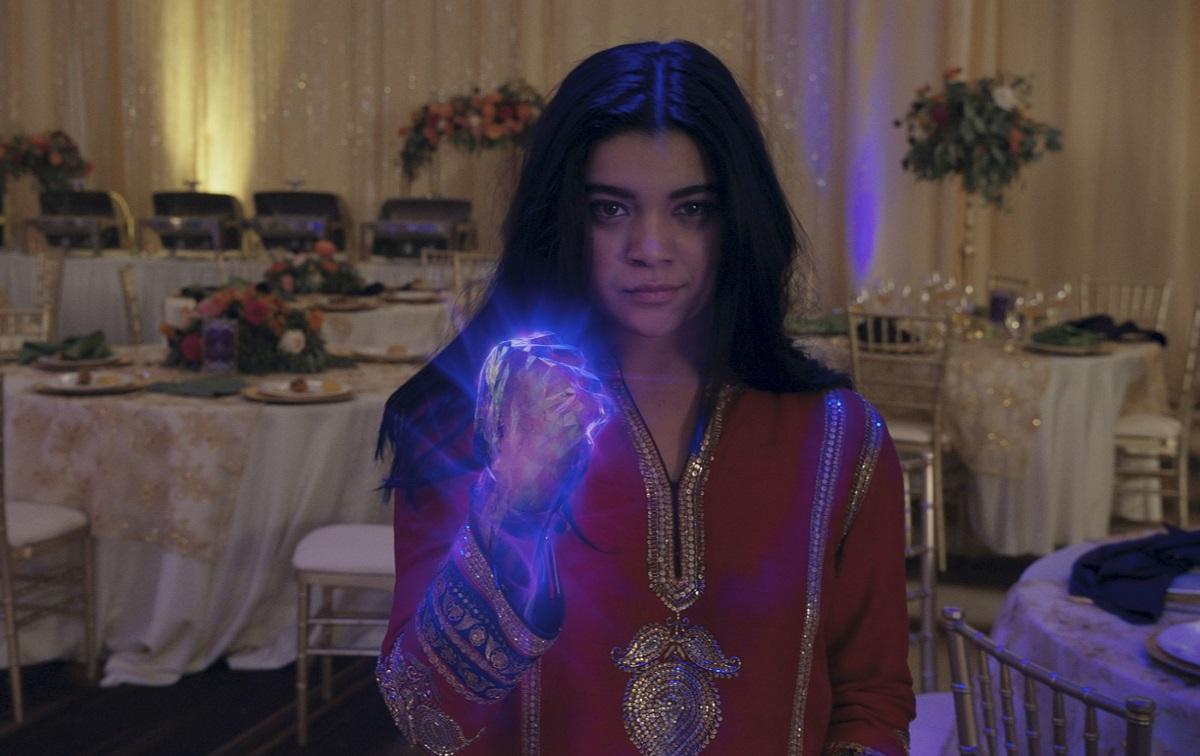 Article continues below advertisement
So Ms. Marvel can't fly in the comics. Is the show any different?
Ms. Marvel will soon star in her own MCU series on Disney Plus, though this version is considerably different from the comics. While the live-action version stays true to the character's Muslim heritage, Kamala Khan (Iman Vellani) seemingly gets her powers from equipping bracelets of unknown origin. These bracelets allow her to generate hard-light constructs, which she uses to create stepping stones in mid-air, reach things from afar, or make giant fists for punching.
This change to her powers has proven rather controversial among Ms. Marvel fans, but this could also open up the MCU Ms. Marvel to other abilities that the original version might not have had.
Ms. Marvel begins streaming on Disney Plus on June 8, 2022.