The Scarlet Witch's Past Could Inform Her Future in the MCU
Now that the Scarlet Witch is officially a villain in 'Doctor Strange in the Multiverse of Madness,' will she stay a villain in the rest of the MCU?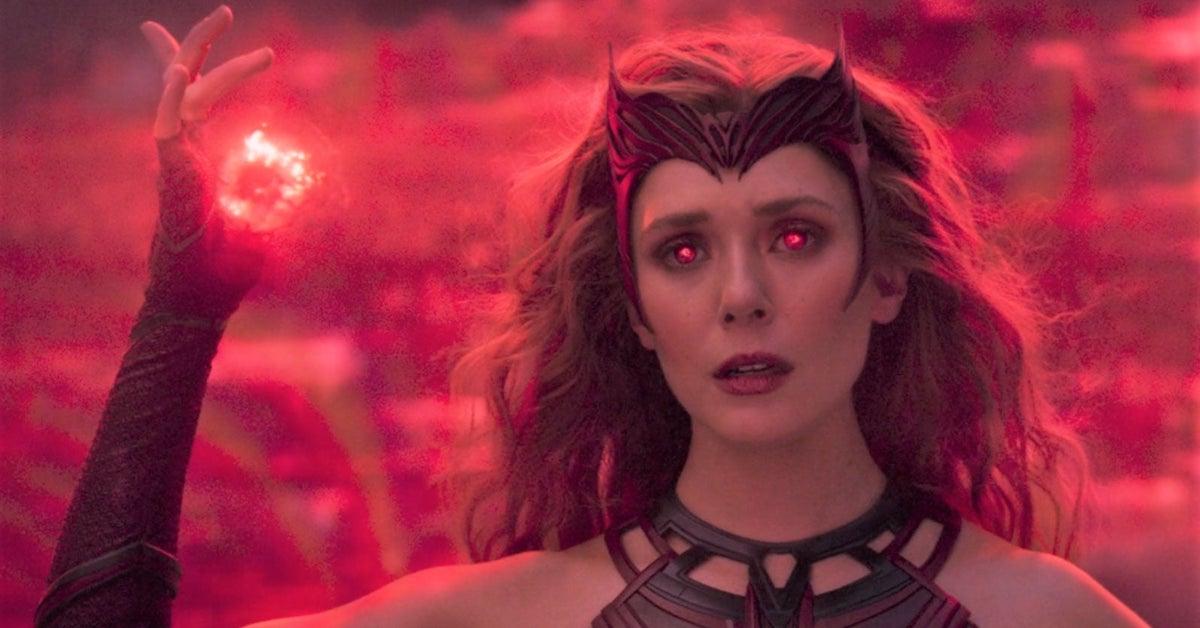 Spoiler alert: This article contains spoilers for Doctor Strange in the Multiverse of Madness.
Phase Four of the MCU represents a new phase of all superhero stories as it places more significance on the gray areas of morality than the black and white. Heroes aren't just heroes, and villains aren't just villains. However, it couldn't be more clear where the Scarlet Witch stands in Doctor Strange in the Multiverse of Madness. She fully embraces her villainy, and it's honestly terrifying (which is fitting, since Doctor Strange 2 is essentially a horror flick).
Article continues below advertisement
In the most recent Marvel film, Wanda Maximoff embraces her identity as the Scarlet Witch to try to live in a universe where her children exist. After experiencing and losing motherhood in WandaVision, she's determined to get one thing and one thing only: her children. Once she realizes the multiverse exists, with her children in a different universe than the one we follow on Earth-616, she goes full big bad.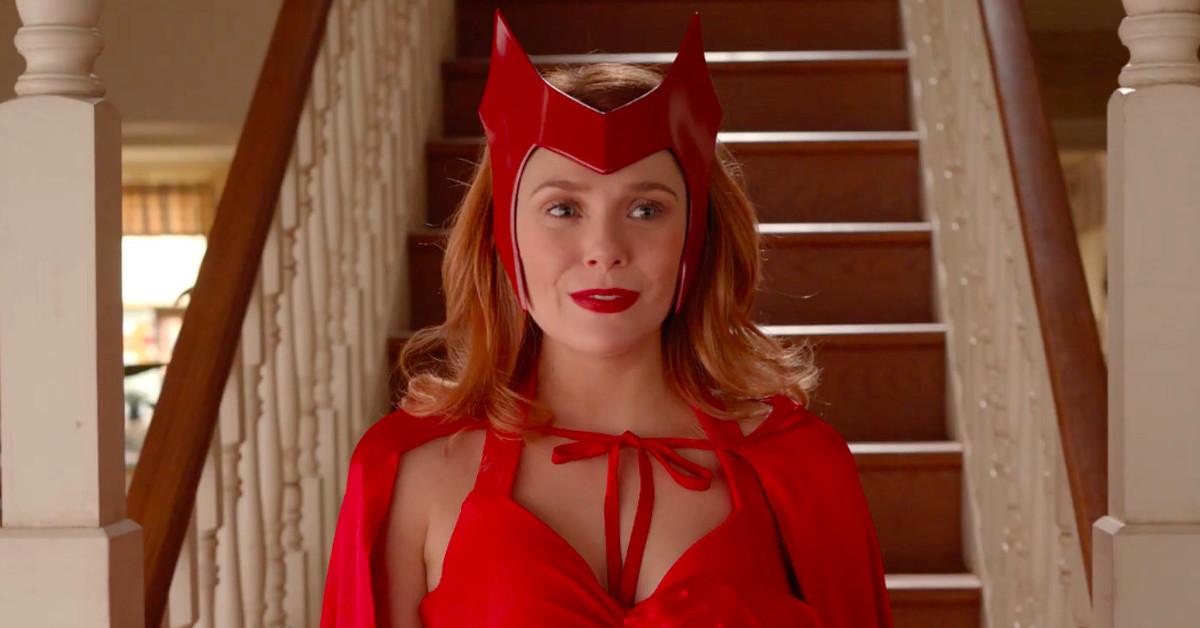 Article continues below advertisement
By the end, however, she realizes her mistake before seemingly dying in Mount Wundagore's collapse. However, most fans theorize that she's not really dead — after all, she is an all-powerful witch! Plus, if she does survive the collapse, it wouldn't be the first time that the MCU has "resurrected" a character from the dead.
So will she stay a villain, or will Wanda return to the good side?
Wanda vacillates between hero and villain throughout the first few phases of the MCU.
When we first meet Wanda Maximoff in Avengers: Age of Ultron, she and her twin brother, Pietro, are subjected to inhuman testing by HYDRA in a Sokovia base. So when Ultron takes over Tony Stark's J.A.R.V.I.S., Ultron uses the resources from the base to upgrade his body to drones and recruit Wanda and Pietro.
At first, the Maximoffs fight against the Avengers, but when Wanda reads Ultron's "mind," she discovers his plan for human extinction, so she and Pietro decide to fight alongside the Avengers.
Article continues below advertisement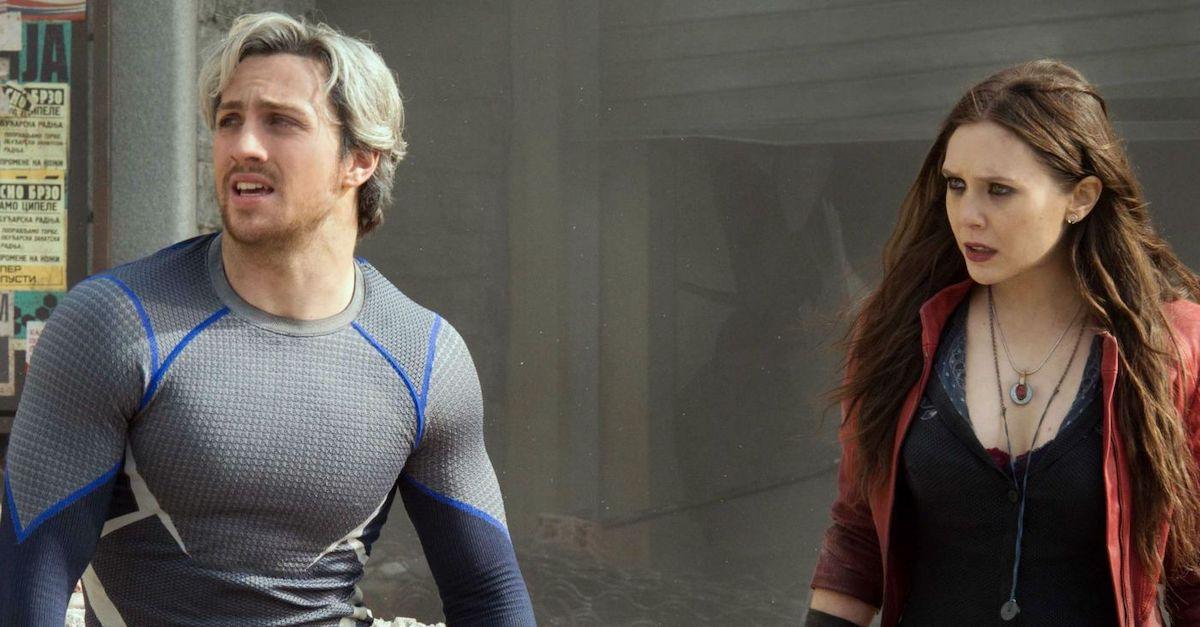 In doing so, however, Pietro dies when protecting Clint Barton from Ultron; Pietro being the only family she has, a vengeful Wanda destroys Ultron's main body. She's then recruited as an Avenger and supports their mission against Thanos throughout the Avengers films. During the films, she and Vision fall in love, but once again, Wanda loses the only family she has when Vision perishes — twice — in the battle for control of the mind stone in Avengers: Endgame.
Article continues below advertisement
This causes Wanda to take over the innocent town of Westview in WandaVision, when she holds the minds and bodies of innocent people captive in order to live the life she wants with Vision and her sons. However, she does this subconsciously, and when she learns of her villainy, she decides to make the "right" decision and release the town, which causes her to lose her family … once again.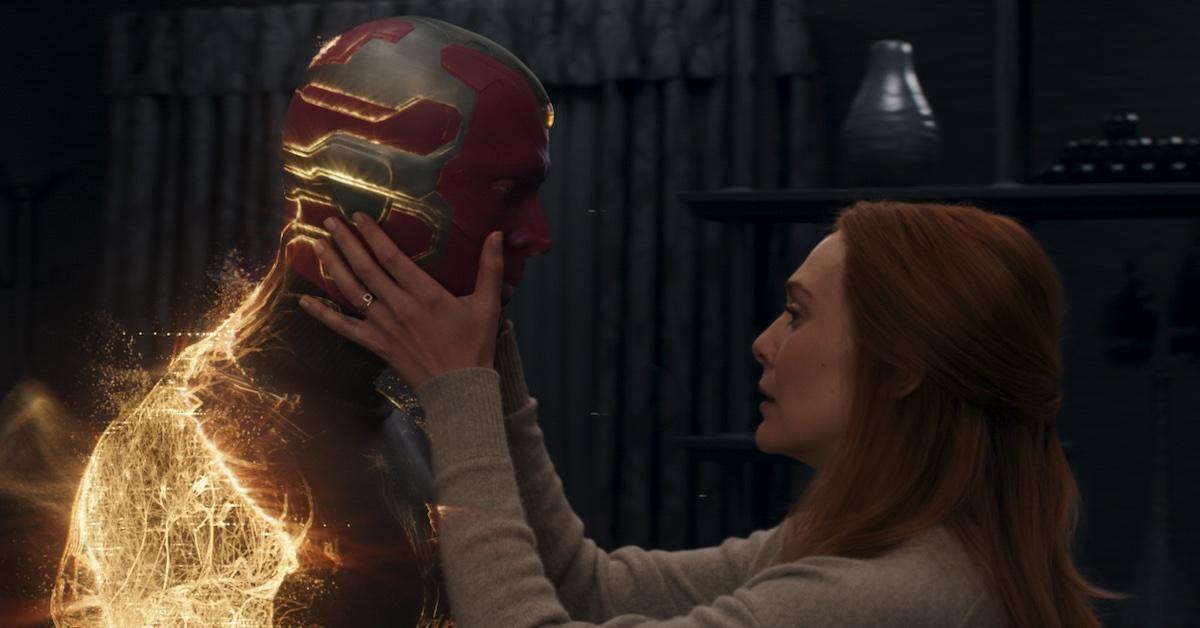 Article continues below advertisement
It's no surprise that by the time we get to Doctor Strange in the Multiverse of Madness, Wanda has gone full villain. She's lost her brother, the love of her life, and her children, all within the MCU. Now, she'll do anything to get them back, even if that means causing others to lose their loved ones and essentially destroying the fabric of the multiverse.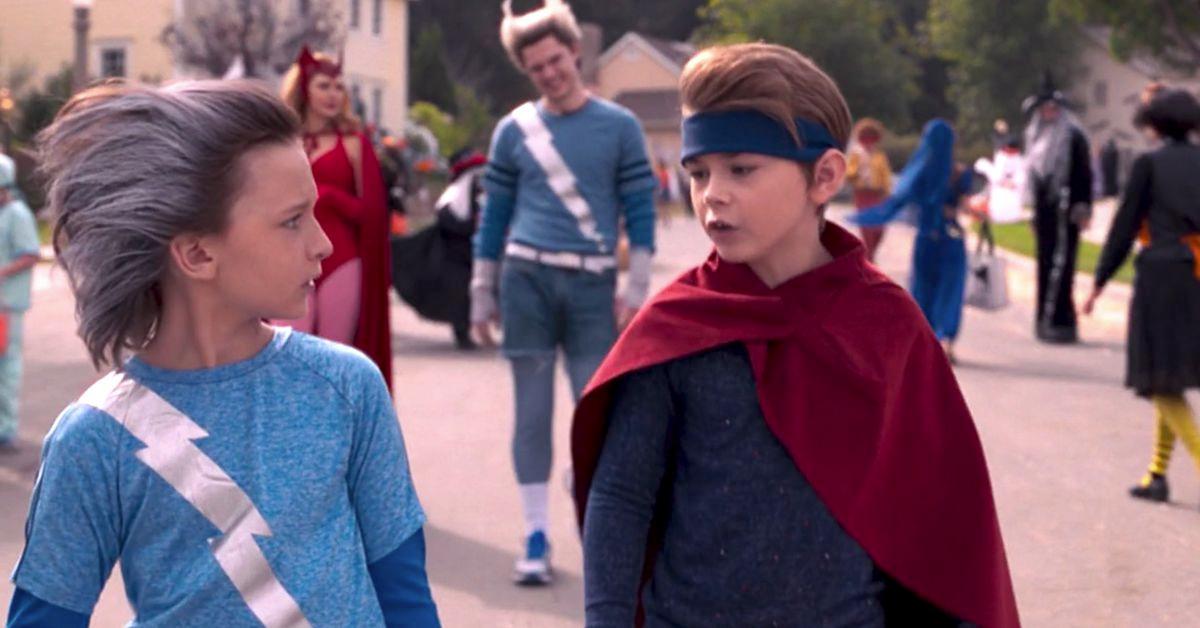 Article continues below advertisement
In the film, she horrifically kills Earth-838's Illuminati while dreamwalking in Wanda-838's body. But by the end, America is able to show her that her children are meant to be with their respective universe's Wandas, and that as the Scarlet Witch, she is no mother to them. But will the Scarlet Witch remain a villain after Doctor Strange?
The Scarlet Witch will likely continue to be both a hero and a villain.
Unlike a character like Loki, who is on a clear arc to transform from villain to hero, the Scarlet Witch exists in a moral gray area. Sometimes she's a hero, and sometimes she's a villain. From what we can tell and what we know about the Marvel comics, that pattern will likely continue. Once she finally opened her eyes to what dangers the Darkhold could bring to the multiverse (and how terrible it made her), she destroyed all copies. That's a pretty heroic thing to do.
Article continues below advertisement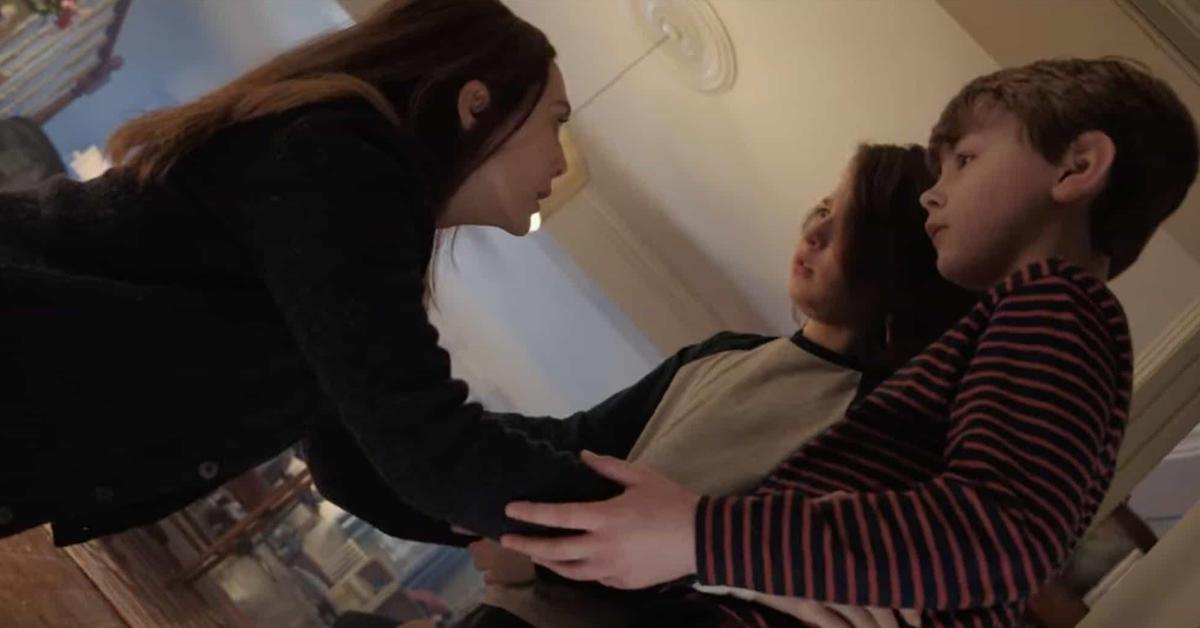 It appears that after Doctor Strange in the Multiverse of Madness, the Scarlet Witch will overcompensate for her villainy and join the heroes once again. Although she does often switch sides, she's not untrustworthy, since she tends to wear her heart on her sleeve. She goes the way of her heart, which almost always ends up with her regretting any malicious actions she was forced to take.
Article continues below advertisement
Despite this, in the comic books, the Scarlet Witch does embrace her villainy in the Avengers: Disassembled and House of M storylines, both of which it seems like the MCU is gearing up for. In those storylines, the Scarlet Witch embraces her chaos magic, which Agatha Harkness introduces to us in WandaVision. And since we know Agatha is getting her own Disney Plus series, there's no way we're done with chaos magic.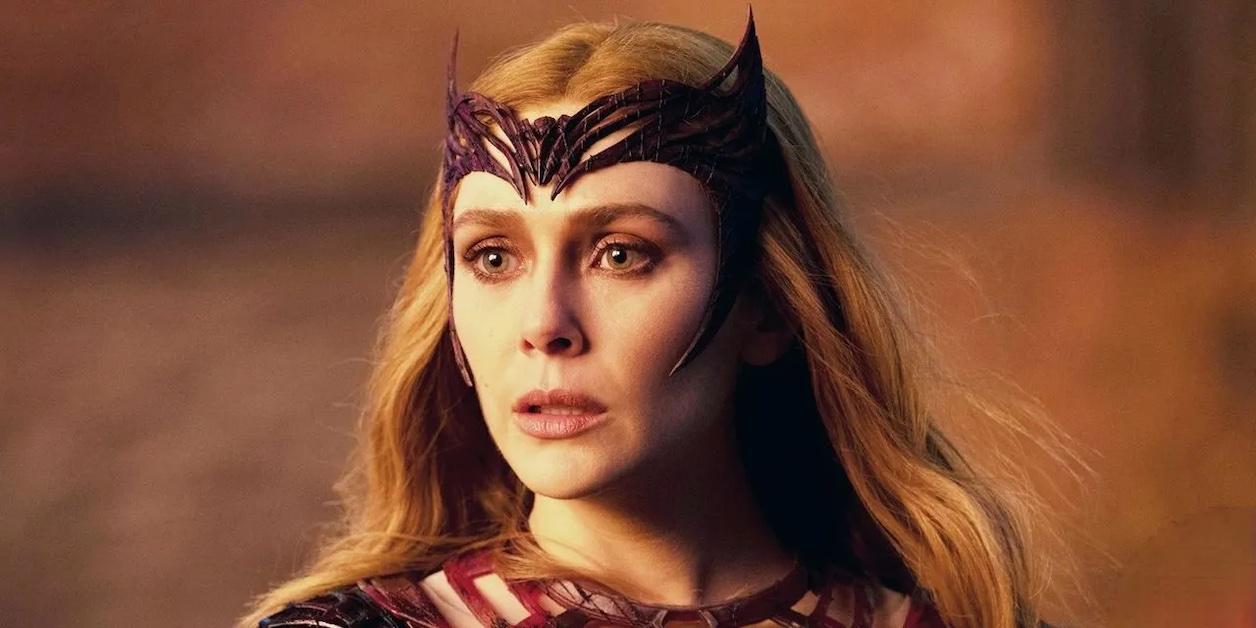 Article continues below advertisement
In embracing this dark side of herself, the Scarlet Witch actually fails to control that power and ability to alter reality, which ultimately results in the deaths of Vision, Hawkeye, and Ant-Man. While Vision is already gone, Hawkeye and Ant-Man could easily be the next heroes to perish. And how fitting would it be for that to happen at the hands of the greatest hero/villain of all time?
Since the MCU is seemingly unending, it's likely that Wanda's villain days are far from over. But even if she does once again embrace her villainy in the future, it's possible that, like in the comic books, she'll revert back to heroism in an Avengers versus X-men arc. And thanks to Professor X's easter egg appearance in Doctor Strange in the Multiverse of Madness, we know that anything is possible.