Could Loki Appear in 'Doctor Strange in the Multiverse of Madness'? Here's What We Think
Will Loki show up in 'Doctor Strange in the Multiverse of Madness'? The popular MCU character was there when the multiverse began to break apart.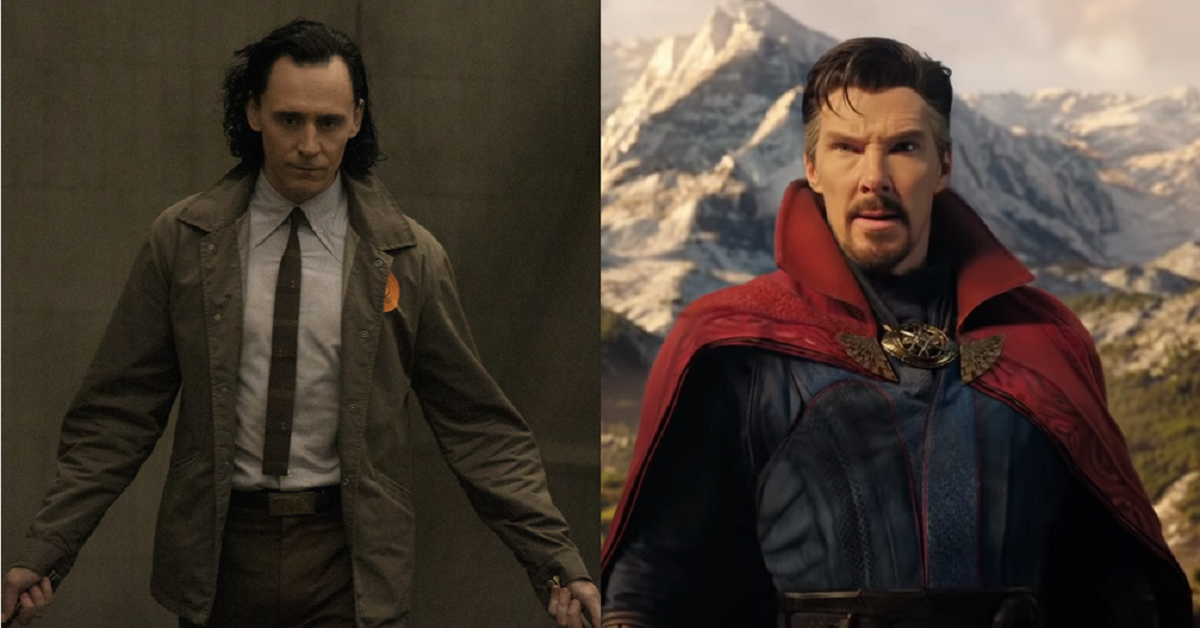 Spoiler alert: This article contains spoilers for Loki on Disney Plus.
Infinite impossibilities are on the table in a film like Doctor Strange in the Multiverse of Madness. With every conceivable reality facing great peril, there's no telling what could happen and who we could possibly see as we get a peek into other dimensions and alternate versions of our favorite superheroes. With the potential for so much to happen, what are the chances that Loki could appear in the film? We've got theories.
Article continues below advertisement
In Multiverse of Madness, Stephen Strange (Benedict Cumberbatch) is forced to deal with the repercussions of meddling with the fabric of reality on multiple occasions. Between using the Time Stone to defeat Dormammu, letting Thanos obtain all the Infinity Stones in Infinity War, and helping Spider-Man alter reality in Spider-Man: No Way Home, the multiverse is falling apart. He must team up with Sorcerer Supreme Wong (Benedict Wong) and Wanda Maximoff (Elizabeth Olsen) to set things right.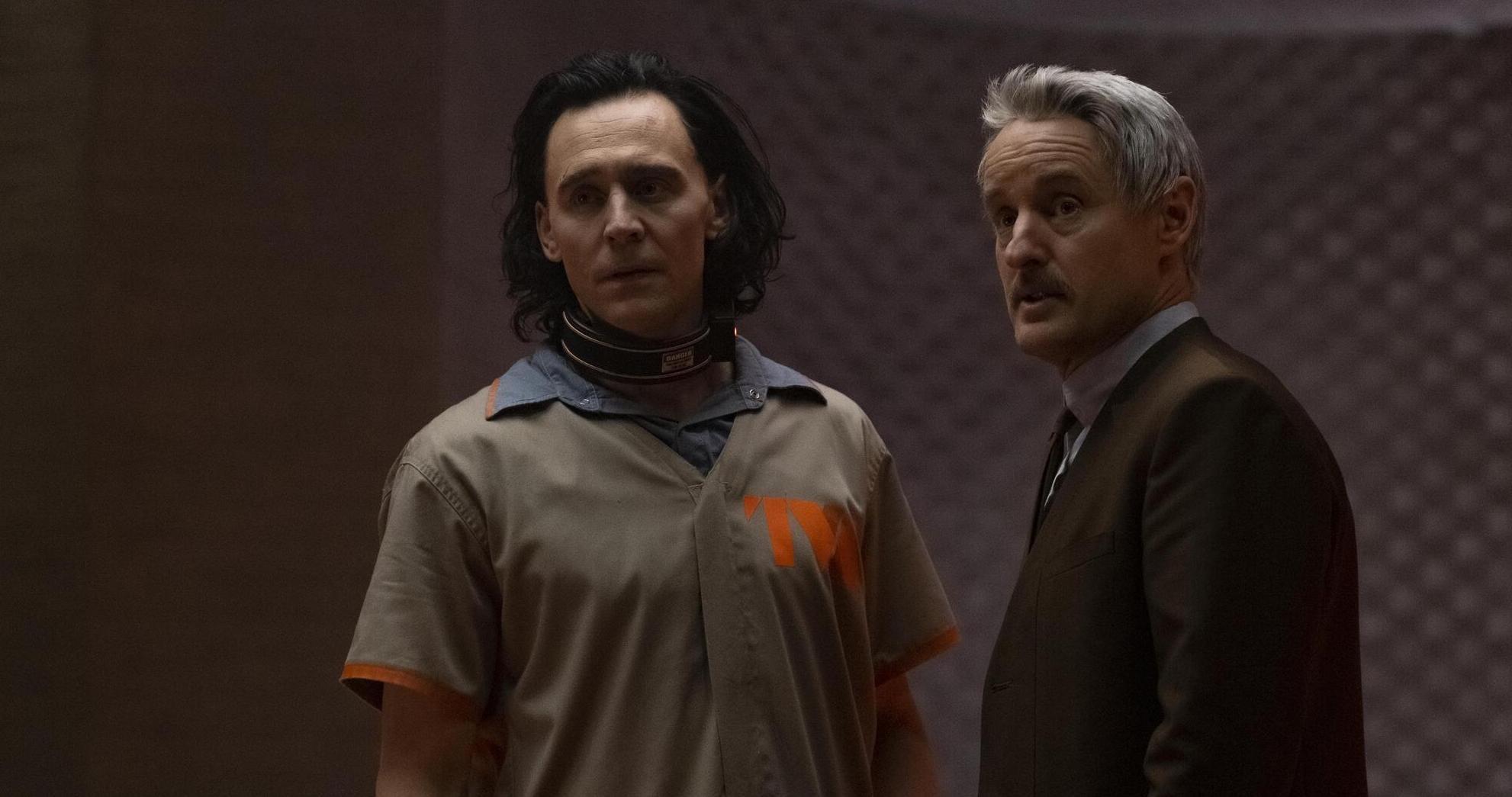 Article continues below advertisement
Could Loki show up in 'Multiverse of Madness'? We think it's more than possible.
As Doctor Strange once warned, "the multiverse is a concept about which we know frighteningly little." But if anyone has any experience with multiple realities and alternate timelines, it's Loki Laufeyson. In his eponymous Disney Plus original series, an alternate Loki from a different timeline is recruited into the Time Variance Authority. Under the watchful eye of TVA agent Mobius M. Mobius (Owen Wilson), the God of Mischief is tasked with finding a rogue Loki let loose in the multiverse.
To that end, Loki travels through all sorts of different timelines and realities. He witnesses firsthand how vast and infinite the multiverse is. He even meets alternate versions of himself and eventually teams up with the rogue Loki he was assigned to apprehend. This ends up being a female Loki dubbed Sylvie (Sophia Di Martino).
Anyone who knows Norse mythology knows that stories that involve Loki rarely end well. So when you add more Lokis to the mix, the results can be catastrophic.
Article continues below advertisement
In the season finale of Loki, they meet an omnipotent entity referred to as He Who Remains (Jonathan Majors). He supposedly provides the barrier between realities dilutes alternate timelines to maintain one Sacred Timeline that protects reality. Unfortunately, he loses the existential thread as well as the ability to keep the timeline stable. The season ends with Sylvie killing He Who Remains and breaking the multiverse open. Loki manages to escape to the TVA, but reality is already altered.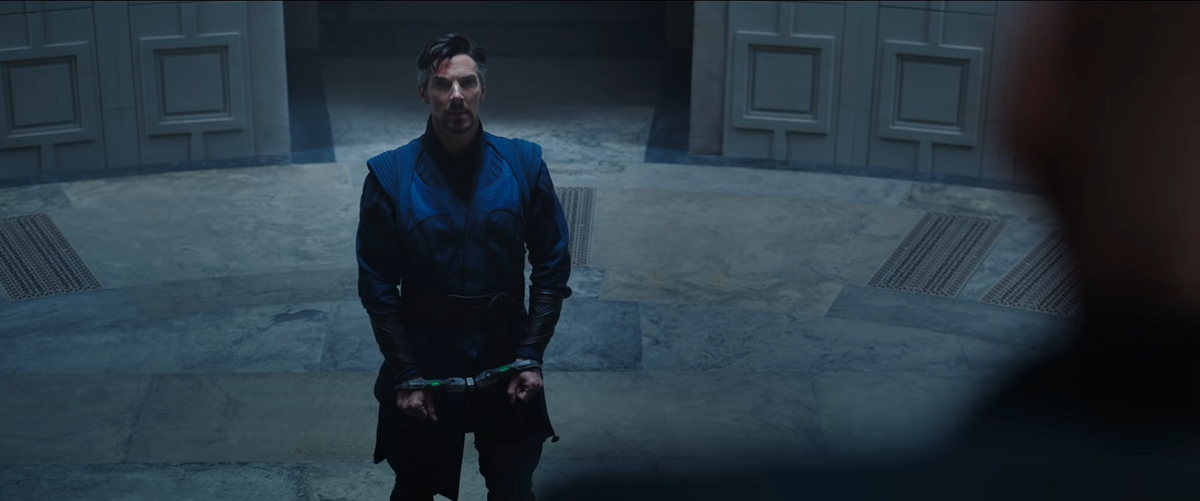 Article continues below advertisement
All this to say that Loki himself was there at the moment when the multiverse began to branch out into different timelines. He has much experience with having to manage different realities, having been on the business end of the TVA. Loki could almost certainly arrive in Multiverse of Madness, having been at the event horizon of reality being torn asunder.
With the possibility of the Illuminati making an appearance and the arrival of otherworldly heroes like America Chavez (Xochitl Gomez), chaos is in the cards for Multiverse of Madness. And wherever chaos can be found, Loki is never too far behind.
Doctor Strange in the Multiverse of Madness releases in theaters on May 6.