Moon Knight's Multiple Personalities Stem From a Traumatic Childhood Event
Why does Moon Knight have multiple personalities? Here's what we know about the titular character's condition, including where it stems from.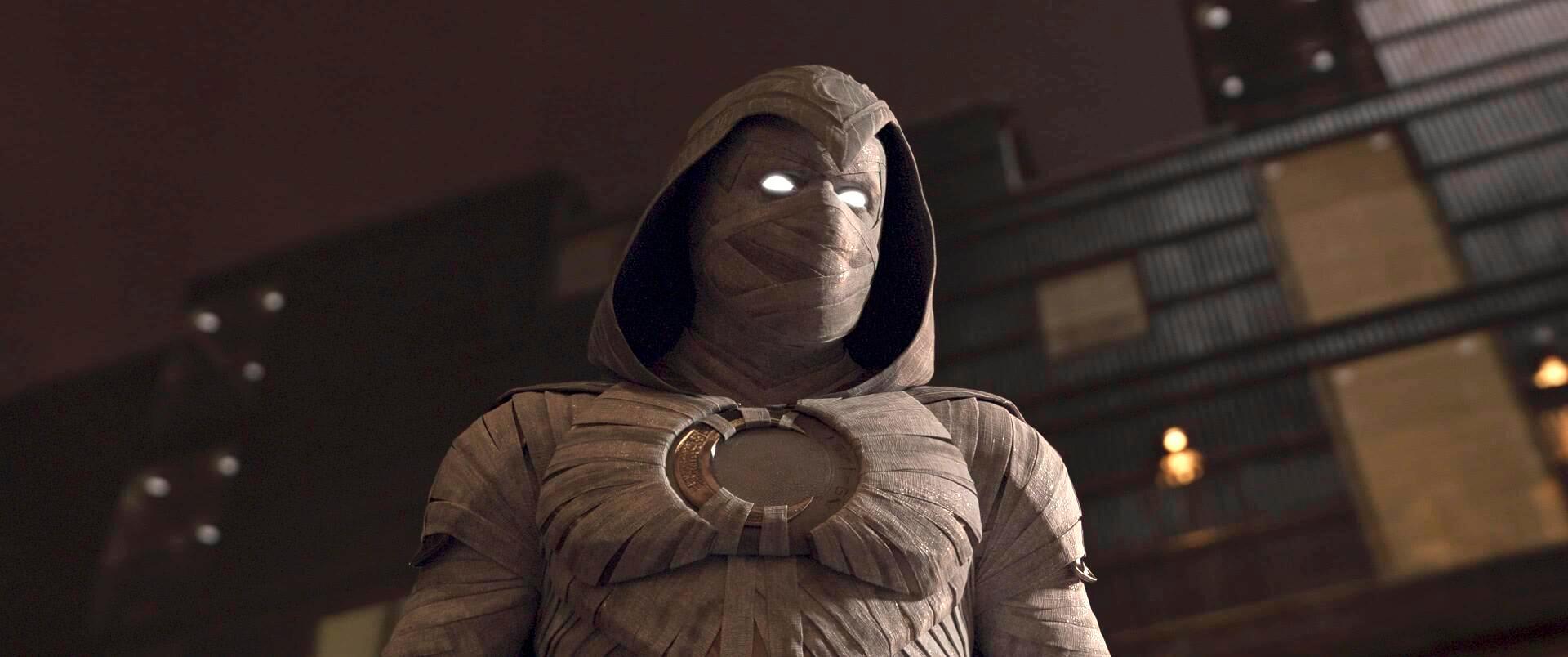 Following Avengers: Endgame, the MCU has slowly introduced a new variety of characters to its fanbase, and the most recent superhero to make their live-action debut is Moon Knight, a complicated man with a complex mind.
The Disney Plus miniseries propels Phase 4 of the mega-franchise by placing one of Marvel's darkest and most brutal heroes at the center. Additionally, the series ventures into uncharted territory, exploring Egyptian gods and mental illness.
Article continues below advertisement
There's been tons of chatter among those unfamiliar with Moon Knight's comic origins, most of which fixate on the character's various personalities.
One question we've seen pop up frequently is: Why does Moon Knight have multiple personalities? Well, we're here to tell you! So, stick around as we delve into Moon Knight's upbringing and how it affected his mental health.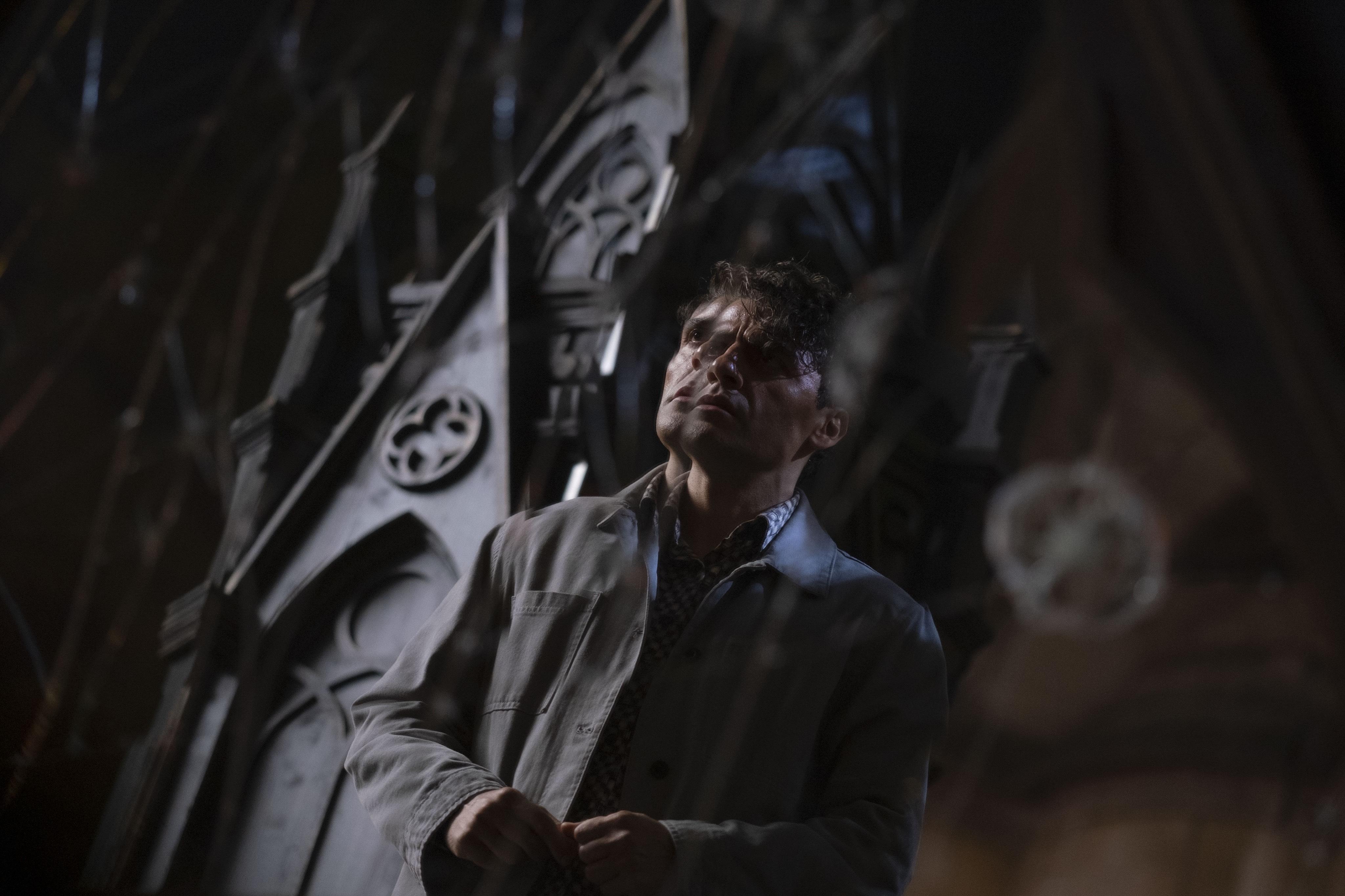 Article continues below advertisement
Why does Moon Knight have multiple personalities?
Sure, we all know Moon Knight as one of the most ruthless vigilantes in Marvel; however, one key characteristic that many may not know about him is his dissociative identity disorder (DID) diagnosis. For those unaware, DID is commonly defined as a state where at least two distinct personalities control an individual's behavior at separate times.
According to the National Alliance on Mental Illness, each alternate "may exhibit differences in speech, mannerisms, attitudes, thoughts, and gender orientation" and has the potential to produce memory gaps between each personality.
Now that we've established Moon Knight's DID, we need to take a trip down memory lane, specifically to Moon Knight #194, where Marc Spector recalls a traumatic childhood event that triggered his mental illness.
Article continues below advertisement
In the 2018 comic book issue, a younger Marc stumbles upon a secret room in his family friend Yitz Perlman's synagogue. In the room, things take a much darker turn after he discovers a tortured body hanging from the ceiling and soon learns that Yitz — whom Marc had regarded as an uncle — is actually a Nazi soldier and serial killer named Ernst.
Article continues below advertisement
The older man then stalks the boy, informing Marc of his anti-Semitic ways and declaring that the thing he enjoys most is slaying Jewish people. Of course, this terrifies Marc and readers alike, but it gets much worse once Ernst tells Marc that folks like him will always come back to target him and the entire Jewish community.
Article continues below advertisement
Eventually, Marc's fighting spirit emerges for the first time, and he manages to escape Ernst and his deadly confines. In the story, Marc expresses how knew he wasn't strong enough to overpower Ernst, but in that life-or-death moment, he "became strong enough to fight." Marc adds that the fear and trauma he endured "shook something loose" inside him.
To make matters worse, Marc notes that it didn't help that Ernst was "transferred to another synagogue" the following day, and nobody he knew ever saw him again. Although there were days when Marc could slightly scrub the traumatic situation from his mind, it always came back along with Ernst's chilling last words: "Don't worry ... you'll find a way to live with this."