Sometimes Size Matters — Fans Want to Know Why Disney Plus's 'She-Hulk' Is So Darn Small
People have been losing their minds since the trailer for Disney Plus's 'She-Hulk: Attorney at Law' dropped. But MCU fans wonder why she's so small.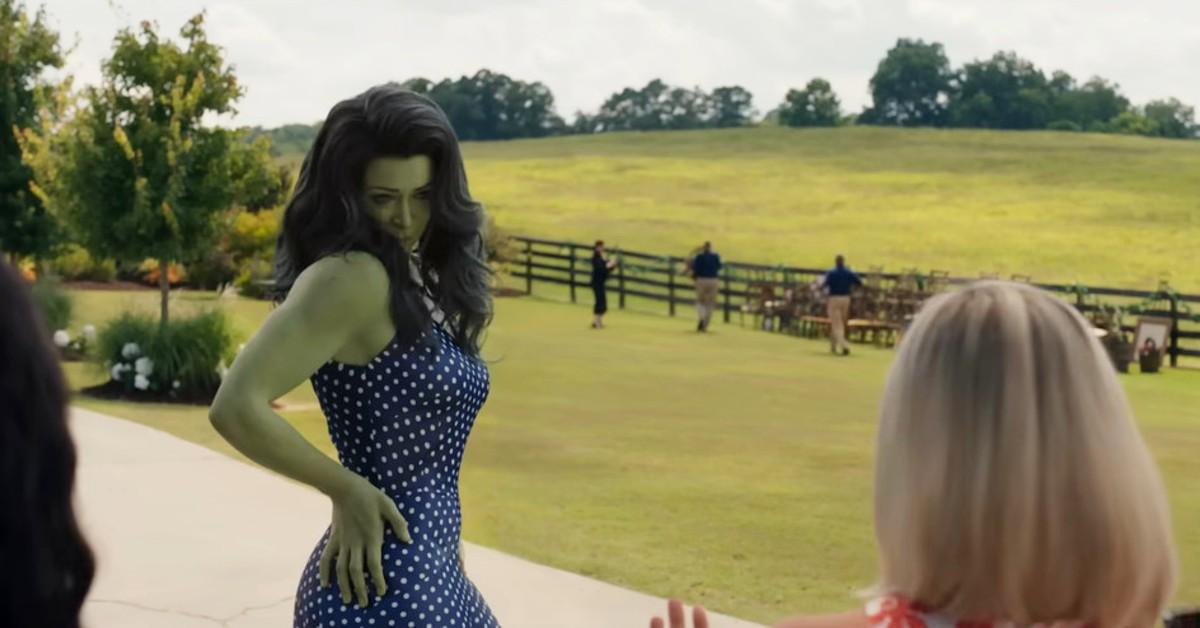 Does size really matter? Get you heads out of the gutter, we're talking about Disney Plus's upcoming Marvel series She-Hulk: Attorney at Law. Directed by Kat Coiro and Anu Valia, with Jessica Gao as its head writer, the show is based on Stan Lee and John Buscema's 1980 comic book creation Savage She-Hulk #1. In short, She-Hulk — whose real name is Jennifer Walters — just wants to achieve her dreams of being a successful lawyer.
Article continues below advertisement
But when she's shot by the ruthless mob boss she's prosecuting, she's forced to receive a blood transfusion from her cousin Dr. Bruce Banner in order to save her life. Considering Dr. Bruce Banner is the Hulk himself, Jennifer's new "gamma-radiated blood" curses her with the ability to become the She-Hulk. In the Disney Plus series, Tatiana Maslany (Orphan Black) plays the eponymous lead, while Oscar nominee Mark Ruffalo (Avengers: Endgame) reprises his role as the Incredible Hulk.
Ever since the initial trailer dropped for She-Hulk, people have had lots of opinions on the character's CGI (which was recently updated after backlash), but some MCU stans are commenting on her size. She may not be large, but she's certainly in charge.
Article continues below advertisement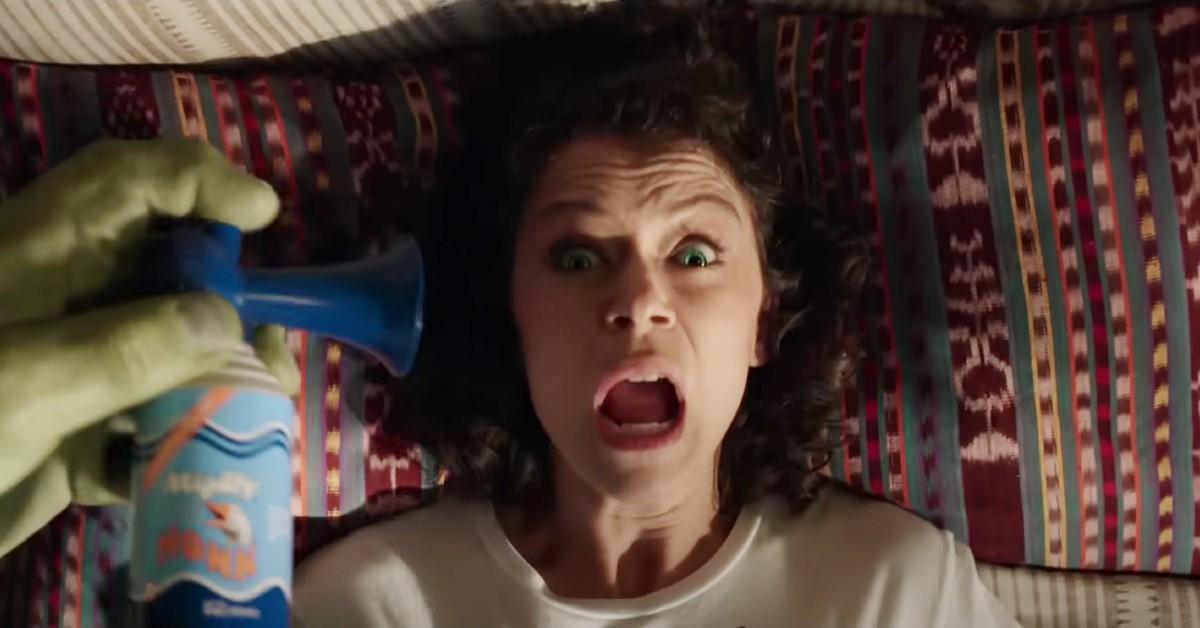 Fans think She-Hulk's proportions are too small.
Considering how gargantuan the Hulk is, people thought She-Hulk would match Bruce Banner's stature. Based on its trailer, that's not the case in She-Hulk: Attorney at Law. To sum up many angry opinions, inews.co.uk released and article titled "Marvel robbed us of a ripped and monstrous She-Hulk and gave us sex appeal instead." Though Jennifer's Hulk form physique is certainly beefier that that of most women, she's still tinier than expected.
Article continues below advertisement
The Ringer detailed that although She-Hulk obviously appears large when cradling that dude in her arms in the trailer, she's "non-hulking."
"Her lean biceps could absolutely carry her through an advanced vinyasa flow with ease, and her ass, as noted by her non-Hulk friends, does indeed look fantastic," Jodi Walker wrote for The Ringer.
So, why is she so dainty? Why can't she be hot and enormous? Has the patriarchy influenced the sheer watered-down embodiment of a green-hued fictional character? Well, allegedly, VFX artists were told to keep She-Hulk physically compact.
Article continues below advertisement
In a now-deleted tweet, VFX artist Sean Ruecroft gave irritated fans a tidbit about why She-Hulk is a lackluster 6-foot-7-inch glamazon.
"I was at a company that did VFX for this. Apparently, she was bigger early on, but the notes kept saying to 'make her smaller.' We always roll our eyes (like we did on Sonic) but at the end of the day artists gotta follow orders," he wrote. Per TheGamer, Sean Ruecroft worked on the VFX for Marvel's Infinity War and Moon Knight.
Though the OG 1980s She-Hulk was never the size of a skyscraper, she appeared to be about double the size of the average woman. We'll just have to accept the fact that Disney Plus's version of She-Hulk could seemingly have her own TLC show.
She-Hulk: Attorney at Law premieres on Aug. 17, 2022, on Disney Plus.