The 'She-Hulk' Trailer Is Quite Literally Breaking Through Walls
Marvel's first 'She-Hulk' trailer is here, so we break it down from easter eggs and plot points to new characters and returning favorites.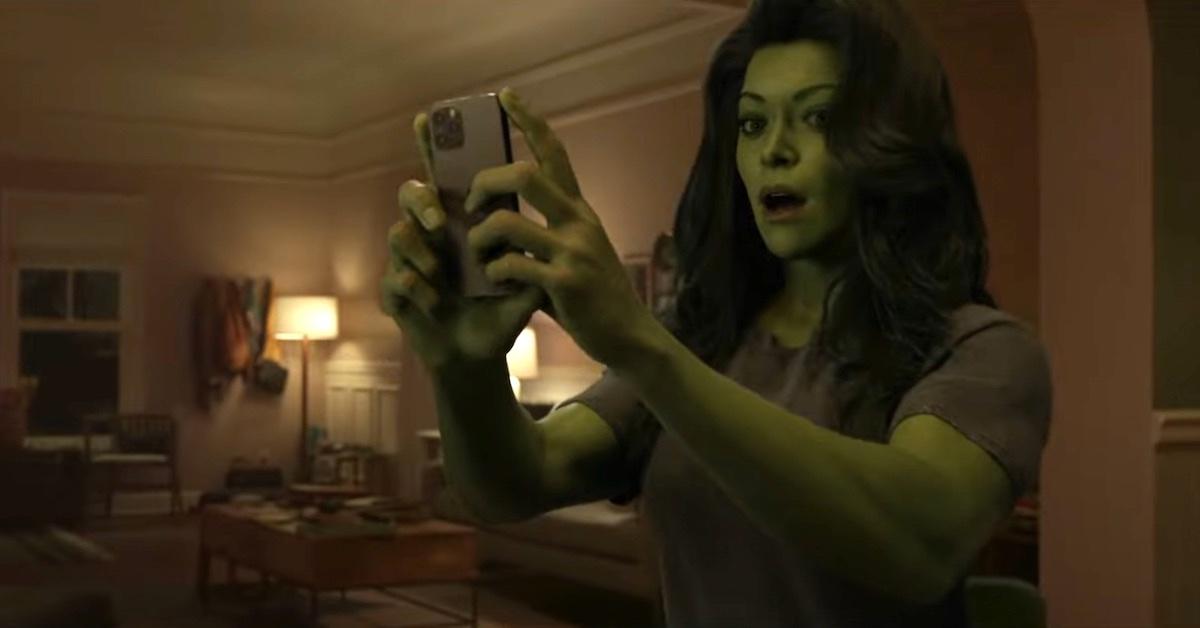 After the success of Moon Knight, Marvel is going all in on its Disney Plus series. She-Hulk is the next on the docket after Ms. Marvel, and now we finally have a trailer to go along with it. We've known for a long time that the series features Tatianna Maslany and brings back Mark Ruffalo, but very little else was known about She-Hulk… until now.
Article continues below advertisement
The newest trailer incorporates everything we look for in an MCU sneak peek. There are character reveals, villain teases, action sequences, and quippy lines throughout. We get to see what Tatianna's She-Hulk will really look like, and most importantly, we get a feel for what to expect from the upcoming series. So here's a breakdown of everything we caught in the She-Hulk trailer.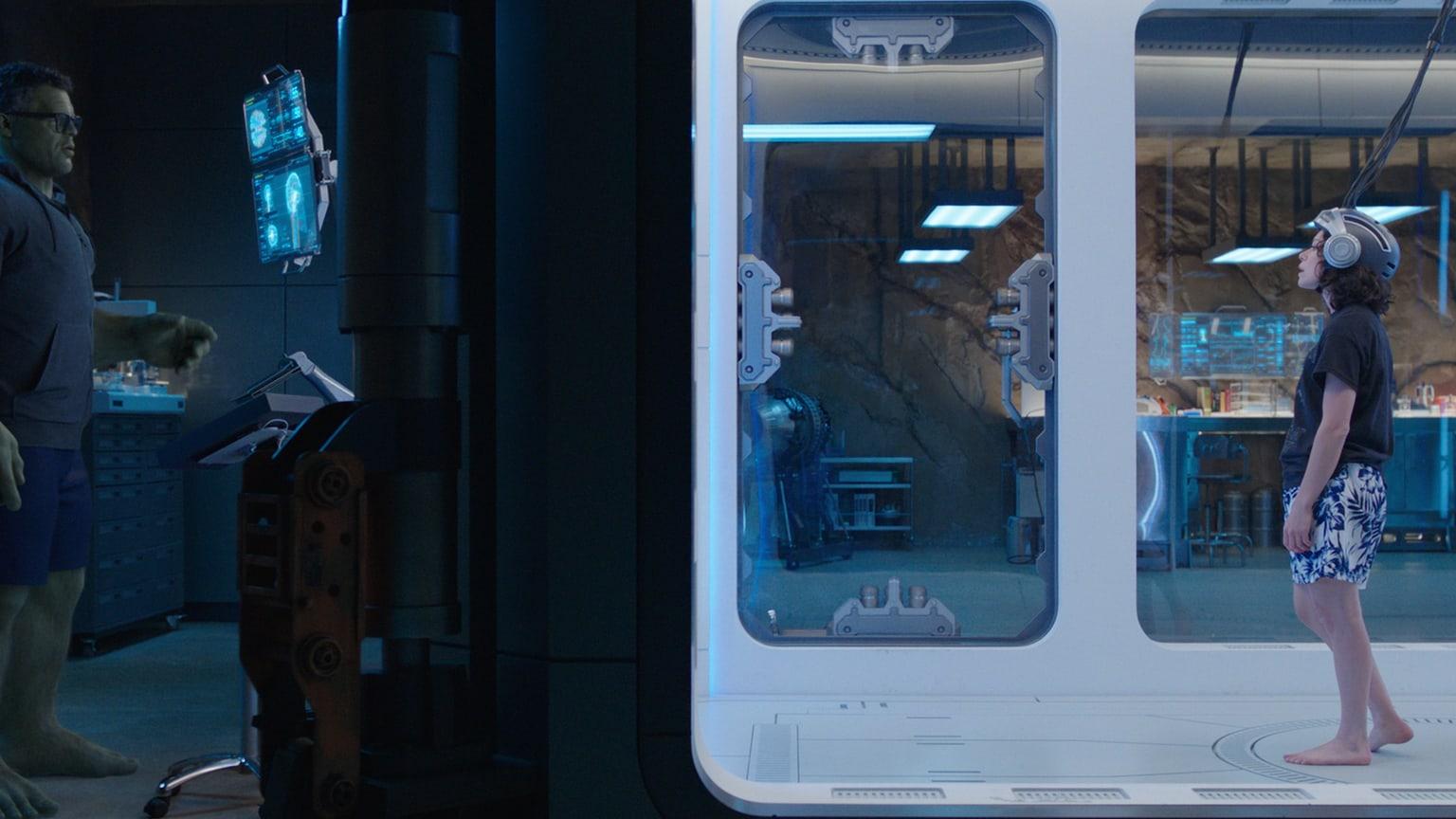 Article continues below advertisement
The 'She-Hulk' trailer introduces us to Jennifer Walters with some comedy.
At first, the trailer appears to be of an intense and philosophical storyline as it pans across downtown LA, intermittently cut with action-packed snippets, while Mark Ruffalo's Bruce Banner narrates, "Being a superhero is a trial by fire. Who's going to protect the world if not people like you?" In classic superhero fashion, She-Hulk seems to be quite literally another "hero's journey." Jennifer Walters never wanted to be a hero, but here she is as She-Hulk.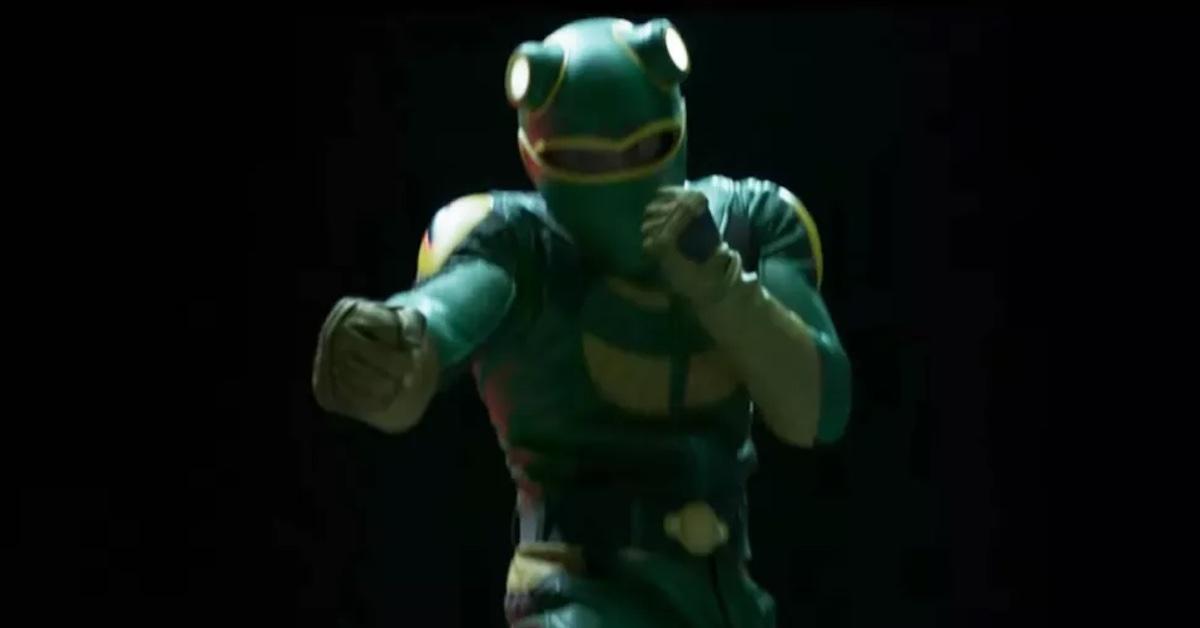 Article continues below advertisement
In the first few moments, we see a group of people under attack, reminiscent of the gala in Hawkeye, and a cut to a group of people theorized to be the Wrecking Crew. Then, there's a car crash. Our best assumption is that Jennifer was in the car crash and needed a blood transfusion from her cousin, Bruce Banner.
Because of this, she also inherits his Hulk DNA, and she becomes the She-Hulk. Once we meet her in the trailer, the tone becomes much lighter, and it becomes clear that She-Hulk will incorporate quite a bit of comedy. (Perhaps even too much?)
There are tons of easter eggs thrown into the 'She-Hulk' trailer to keep us guessing.
The first major easter egg is the glimpse of the Wrecking Crew. In the comic books, the Wrecking Crew fight with a magical crowbar, and they've basically fought every hero there is. It's only fitting that they'll finally join the MCU, although they may just be side-villains, sort of along the lines of Hawkeye's tracksuit mafia.
Article continues below advertisement
Then we learn a bit about Jennifer: she's a lawyer who has "great friends." In this case, "great" also means an attractive male friend and a hilarious best friend who supports Jennifer by ordering shots at the bar. Jennifer is tasked with becoming the face of the superhuman law division, a demanding job not dissimilar from Matt Murdock a.k.a. Daredevil's job. And then, we get a literal wink from Emil Blonsky held in a prison cell.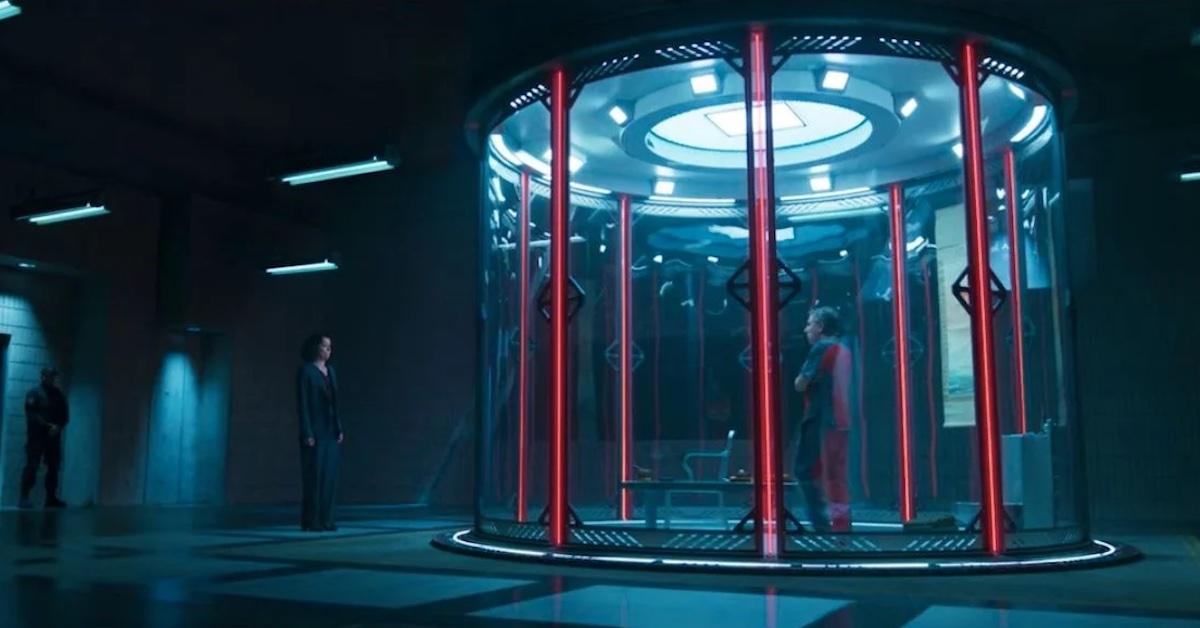 Article continues below advertisement
The prison cell looks familiar, and actually may be seen for a hot second in Shang-Chi and the Legend of the Ten Rings after Emil a.k.a. The Abomination spars with Wong. Meanwhile, Bruce as "Professor Hulk" does his best to mentor his cousin after she gains similar abilities. In doing so, he locks Jennifer in a bladed machine that will kill her if she doesn't transform… so she transforms.
Once she makes the transformation, everyone is obsessed with She-Hulk. She walks around her office, green and all, with more confidence than ever. She's "a story now." She-Hulk shines on the red carpet, and as one friend says, her "ass looks crazy right now." Even after turning green, though, she tries to shut down the idea of being a superhero.
Article continues below advertisement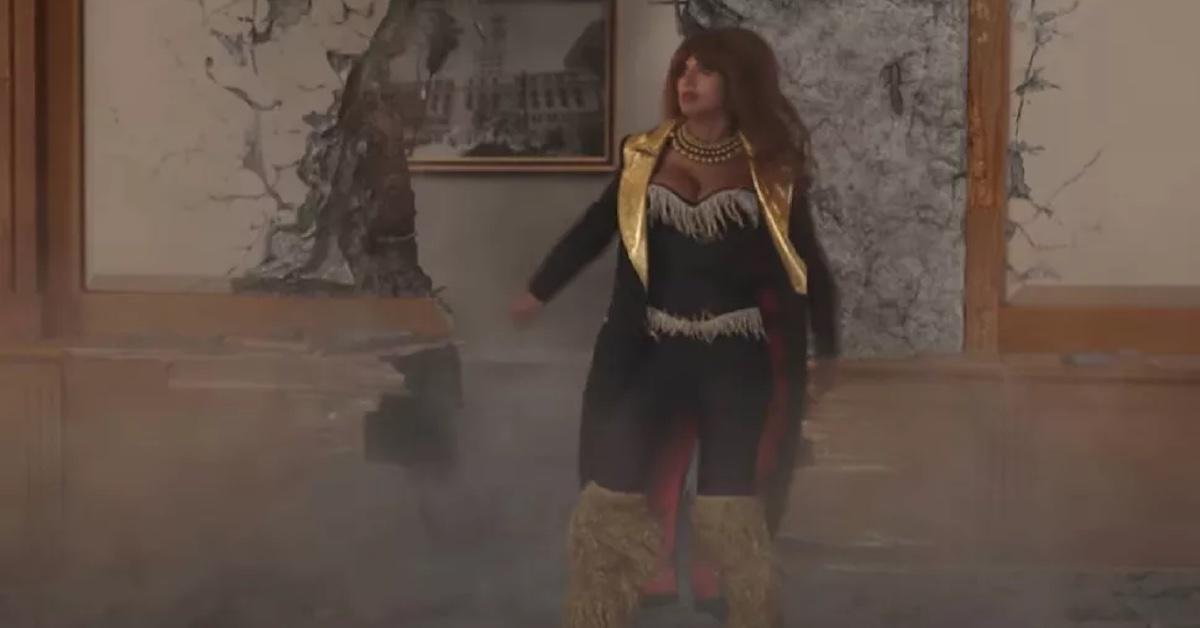 But then, we see our first glimpse of Frog Man, a notorious Marvel villain and hero who could take on either role in She-Hulk. There's also a sneak peek of Jameela Jamil's Titania, another comic book villain, in a campy outfit with furry boots. And the final easter egg is that we see Emil Blonsky actually turn into the Abomination, whether for good or evil.
Article continues below advertisement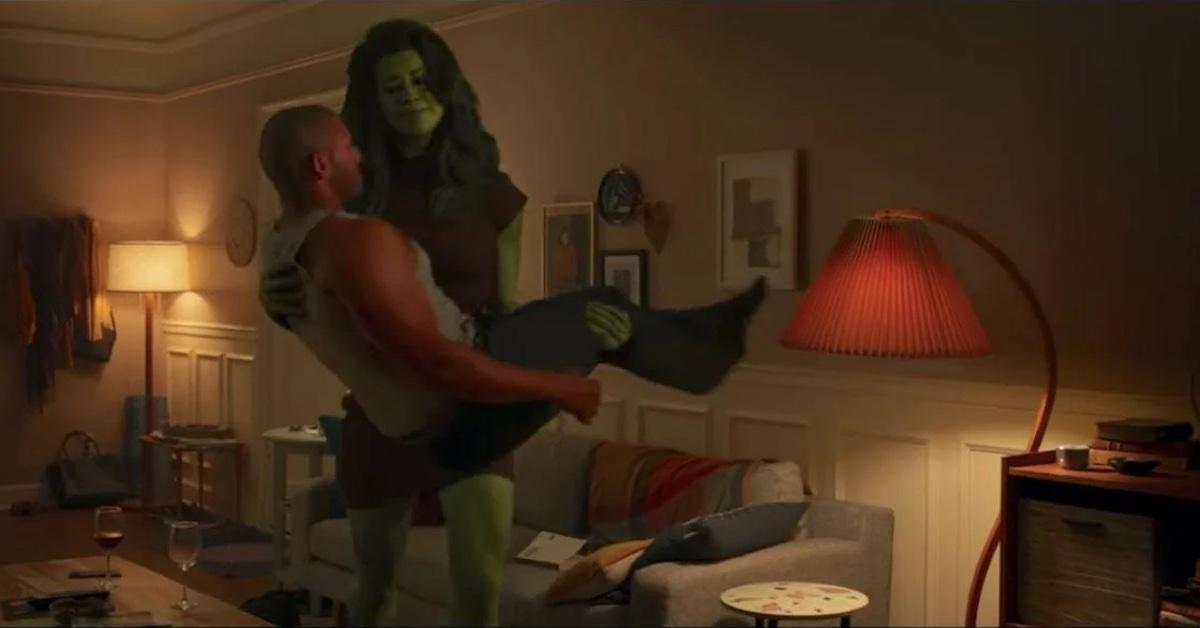 The trailer gives the new series a subtitle, "Attorney at Law," which adds to its campiness. Between the comic book green and purple fonts and the post-title snippet, in which She-Hulk hilariously dates her way through big strong men who she's bigger and stronger than, it's clear that She-Hulk is not shying away from getting goofy.