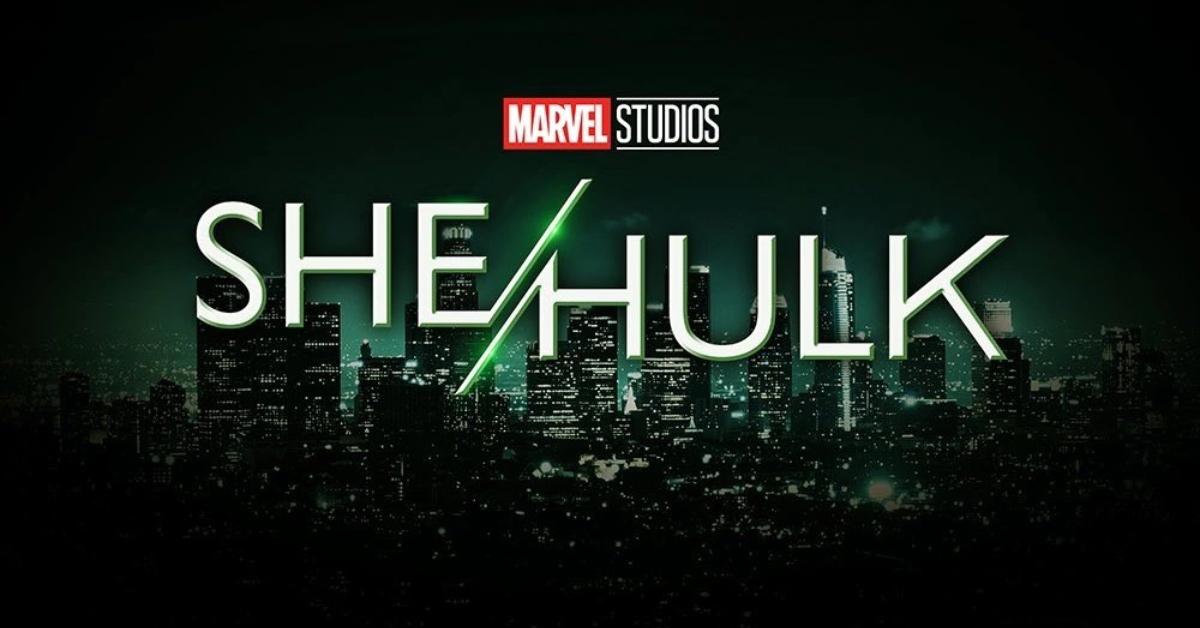 Did Disney Plus UK Accidentally Leak the 'She-Hulk' Release Date?
Another highly-anticipated addition to the Marvel Cinematic Universe's Phase 4, She-Hulk starring Tatiana Maslany (Orphan Black) as the lead character. Rumors that the show had been pushed back to 2023 due to post-production needs swirled in early 2022, but now, rumor has it Disney Plus leaked their own release date for the show.
Article continues below advertisement
What is She-Hulk's release date? And who is in the cast? Here's everything you need to know.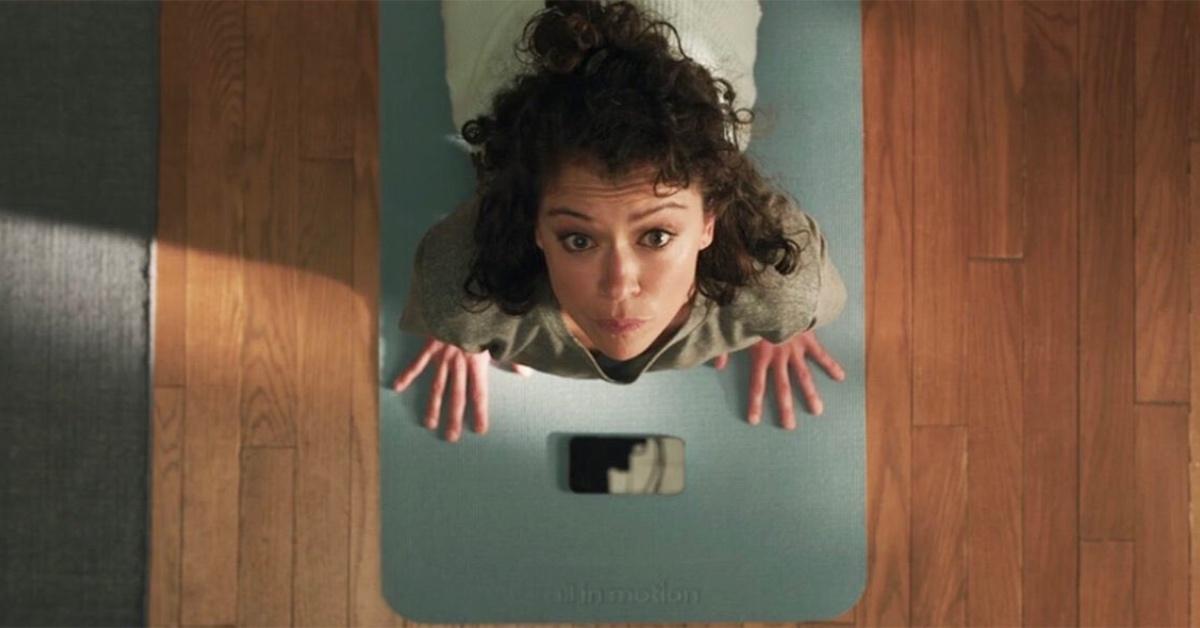 Article continues below advertisement
Disney Plus UK reportedly leaked 'She-Hulk's release date.
A blog post by Disney Plus UK innocently lists all the upcoming Marvel projects from Phase 4. However, fans quickly noticed that She-Hulk, which was reportedly pushed to 2023 due to CGI challenges, had a release date of Aug. 17, 2022. This error quickly spread across the internet as fans rejoiced that She-Hulk would arrive sooner rather than later.
She-Hulk stars Emmy-winning actress Tatiana Maslany as Jennifer Walters, a lawyer, and cousin of Bruce Banner (Mark Ruffalo). When she needs an emergency blood transfusion and Bruce is the only match, Jennifer inherits some of his gamma radiated blood. In addition to Tatiana and Mark, Tim Roth is set to reprise his role as Emil Blonsky/Abomination from the 2008 Incredible Hulk film.
Article continues below advertisement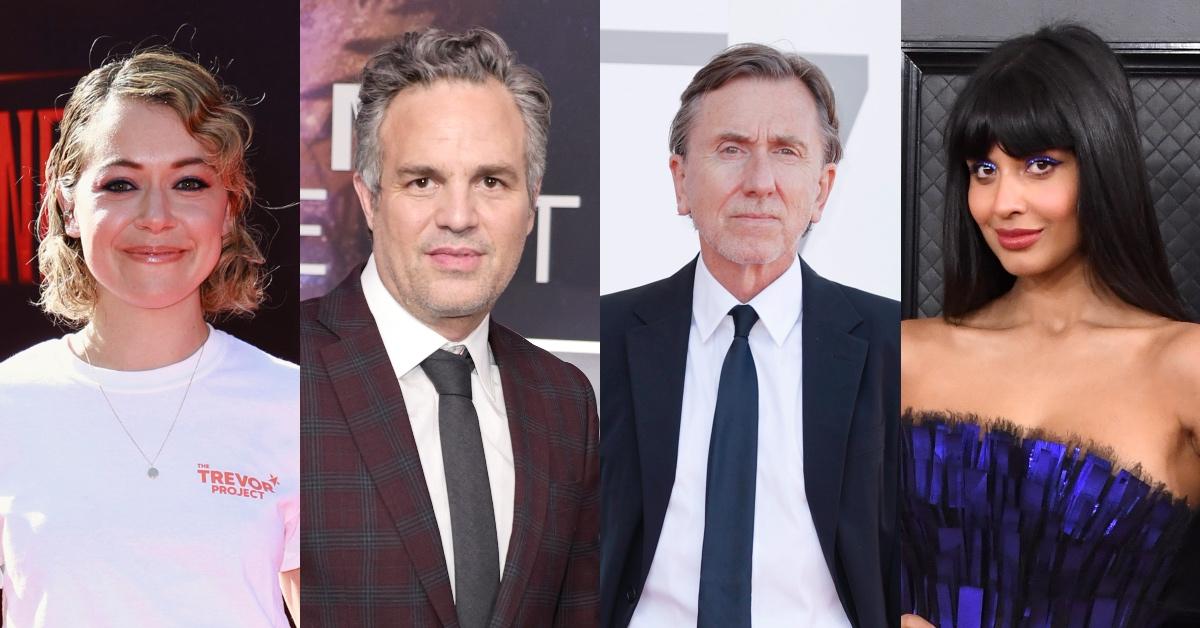 Also joining the cast of She-Hulk is Tony-winner Renee-Elise Goldsberry as a character named Amelia, Ginger Gonzaga as an unnamed character who is Jennifer's best friend, and Jameela Jamil as Titania, She-Hulk's comic book rival. Anais Almonte and Josh Segarra have also been cast in She-Hulk in undisclosed roles.
Article continues below advertisement
Another familiar face rumored to appear in She-Hulk is Charlie Cox, who plays Matt Murdock/Daredevil. Fans were already delighted when Matt made a cameo in Spider-Man: No Way Home. In the comics and the show, Jennifer is a lawyer just like Matt, so chances are they could be battling it out in the courtroom against one another. Jennifer specializes in superhero-related cases, and rumor has it Matt's client could be Jessica Jones.
Article continues below advertisement
How many episodes will 'She-Hulk' have?
In an interview with Kevin Feige by Collider, the outlet reported She-Hulk would have ten episodes, a rarity considering previous shows such as Moon Knight and Loki with only six apiece. Each episode will be 30 minutes long, and She-Hulk will cross over into the MCU following the events of her show.
Hopefully soon, Marvel will confirm the news of the release date and maybe give fans a trailer for their patience. Previously, a First Look trailer featuring She-Hulk footage premiered in November 2021. Then, in March 2022, licensed merchandise of Tatiana as Jennifer/She-Hulk leaked on Amazon, offering a better glimpse of her costume.
It's an exciting time to be a Marvel fan! Don't forget to check out the rest of the Phase 4 shows streaming exclusively on Disney Plus.