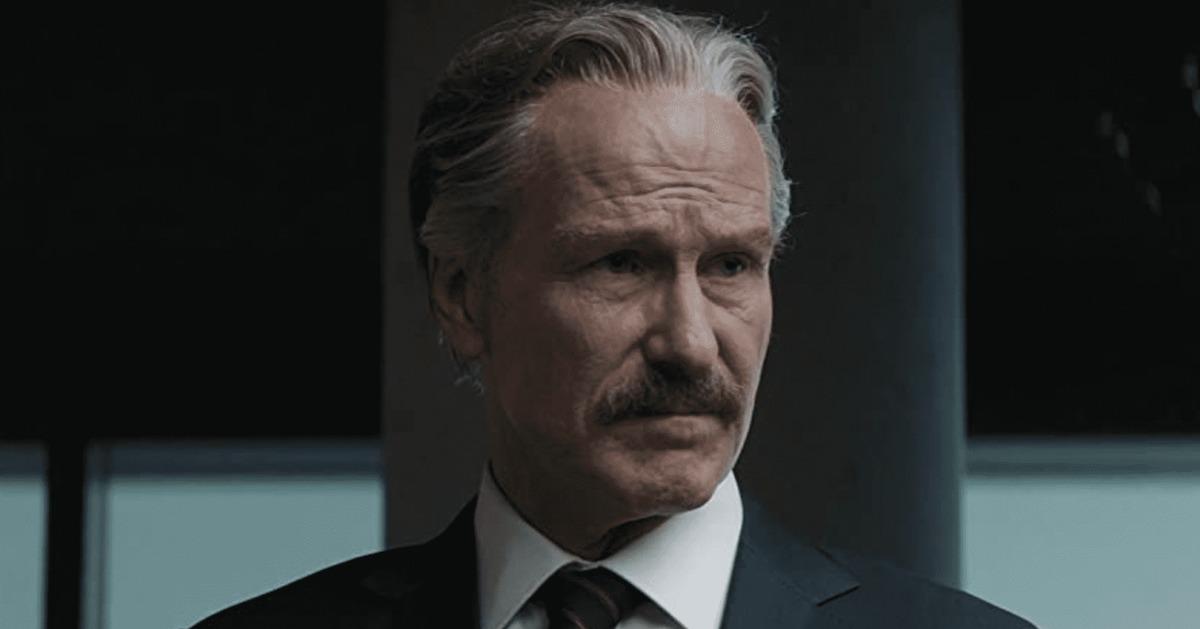 If Thaddeus Ross Is in 'She-Hulk,' It Could Mean the Introduction of the Red Hulk
We're all theorizing about who's going to be in She-Hulk and who the big bad could possibly be. While a lot of people think that the Abomination might be the worst of She-Hulk's nemeses, there is the possibility of someone (or something) even worse. If Thaddeus Ross comes back to the MCU in Disney Plus's She-Hulk, he could be associated with a new villain.
Article continues below advertisement
For those who don't remember, Thaddeus Ross was first introduced to us in the first The Incredible Hulk film in 2008. He was played by William Hurt. He's the father of Betty Ross, Bruce Banner's love interest. Despite Betty begging her father, Thaddeus "Thunderbolt" Ross's main mission is to take down the Hulk, believing him to be too dangerous to exist. So will Thaddeus be back to take down She-Hulk?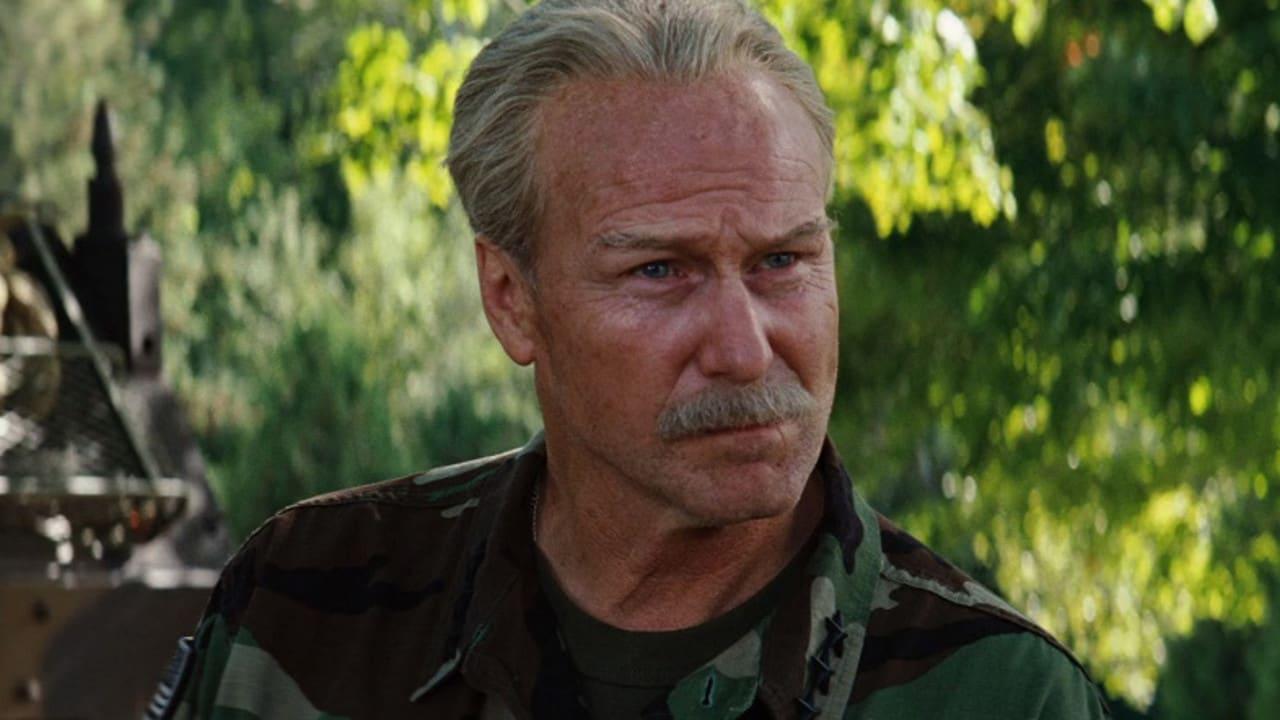 Article continues below advertisement
Thaddeus Ross's MCU storyline leads us to think he could come back in 'She-Hulk.'
Although his biggest role in the MCU was in The Incredible Hulk, Thaddeus Ross has made appearances across all of the MCU's phases. In Captain America: Civil War, he reveals to the Avengers that he needed triple bypass surgery after a heart attack five years earlier (although he does seem to be in pretty good shape).
In Black Widow, whose events take place shortly after Civil War, he's in much worse shape. He's using a cane, and even Natasha tells him, "From my vantage point, you look like you could use some bed rest. What is this, your second triple bypass?" This means that Thaddeus got even sicker in the weeks between the events of those two movies. Plus, he doesn't do a great job of finding Natasha on his mission in Black Widow.
Article continues below advertisement
However, he tells Natasha, "I wouldn't worry about me." Maybe this is just a simple exchange, but the fact that he's not only in Infinity War as a hologram but is also jumping around excitedly means there could be something more sinister beneath the surface. Perhaps in order to salvage his life and his health, Thaddeus decides to use some of the serum that his program created.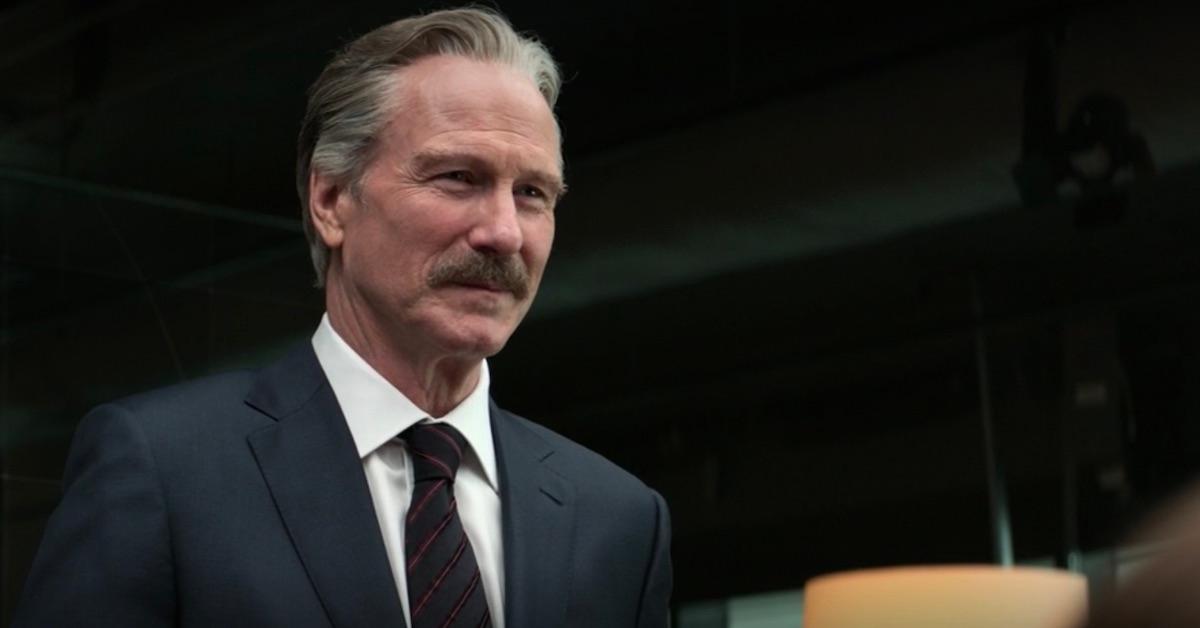 Article continues below advertisement
Yes, that's the serum that Thaddeus hated — the serum that made Bruce Banner the Hulk. It's the same serum that Thaddeus gave to Emil Blonsky to unsuccessfully defeat the Hulk. And it could be the serum that saves Thaddeus's life … and turns him into a comic book figure, the Red Hulk.
'She-Hulk' would be the perfect MCU property to introduce us to Thaddeus Ross's Red Hulk.
In the Marvel comics, Thaddeus secretly becomes the Red Hulk after Betty is killed by the Abomination, so the Hulk was exiled off Earth (similarly to where he ends up in Sakaar in Thor: Ragnarok).
Article continues below advertisement
Meanwhile, a group of villains called the M.O.D.O.K. and the Leader approach Thaddeus. They explain that the Hulk will come back to seek vengeance on those who exiled him, and that if Thaddeus helped them, they would bring Betty back to life.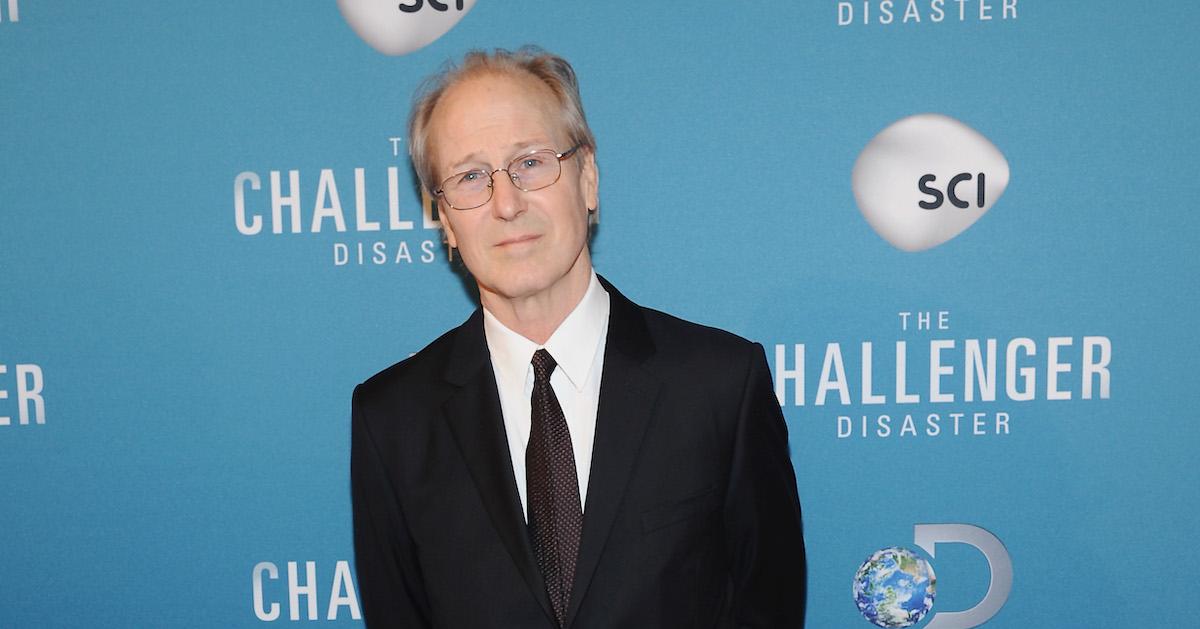 Article continues below advertisement
So when the Hulk does return to Earth, Thaddeus helps his new friends defeat the Hulk and capture his body to siphon his energy to turn Thaddeus into the Red Hulk. To avoid suspicion, they replace Ross with a life-model decoy of himself, who's actually called — alongside She-Hulk, Iron Man, Commander Maria Hill, and Doc Samson — to investigate the Red Hulk.
This leads to a series of epic battles between the Hulk and the Red Hulk, with She-Hulk eventually forming a new team of Lady Liberators to apprehend the Red Hulk. The Lady Liberators win out, but She-Hulk then has her own rivalry with the Red Hulk. So could Thaddeus Ross be in She-Hulk?
Well, it's complicated. William Hurt passed away in March 2022. It's possible that he did film his part in She-Hulk. The alternative could be that the MCU has replaced Thaddeus Ross with a different actor. The fact that there's not more chatter about his character's future in the MCU after his death, however, means that there may not be much of a future for Thaddeus at all.
She-Hulk premieres on Aug. 17, 2022, on Disney Plus.