'She-Hulk' Could Introduce Us to One of Marvel's Greatest Villains
The 'She-Hulk' trailer reveals many things about the upcoming Marvel series, including who we can expect to be the main 'She-Hulk' villain.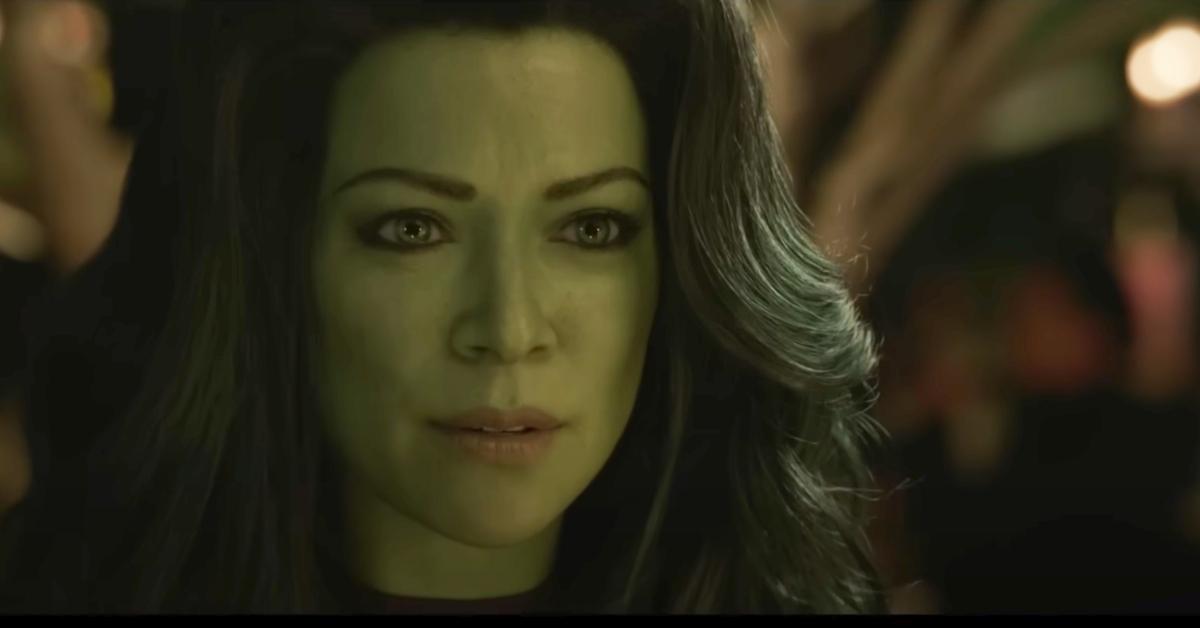 Now that we know a bit about She-Hulk thanks to the first trailer release, we have some theories about what to expect. While Marvel's shows on Disney Plus are veering away from black and white hero versus villain stories, we still need to know who the villains in She-Hulk are going to be.
Article continues below advertisement
From the Marvel comic books to easter eggs in the trailer, there are a lot of possibilities for who the villain will be in She-Hulk. And while most people probably expect the Abomination to be the villain based on his appearance in the trailer and his history with the Hulk, there are actually a few other possibilities. Plus, there's typically one major big bad villain behind some more minor villains, so we need to know who it's going to be.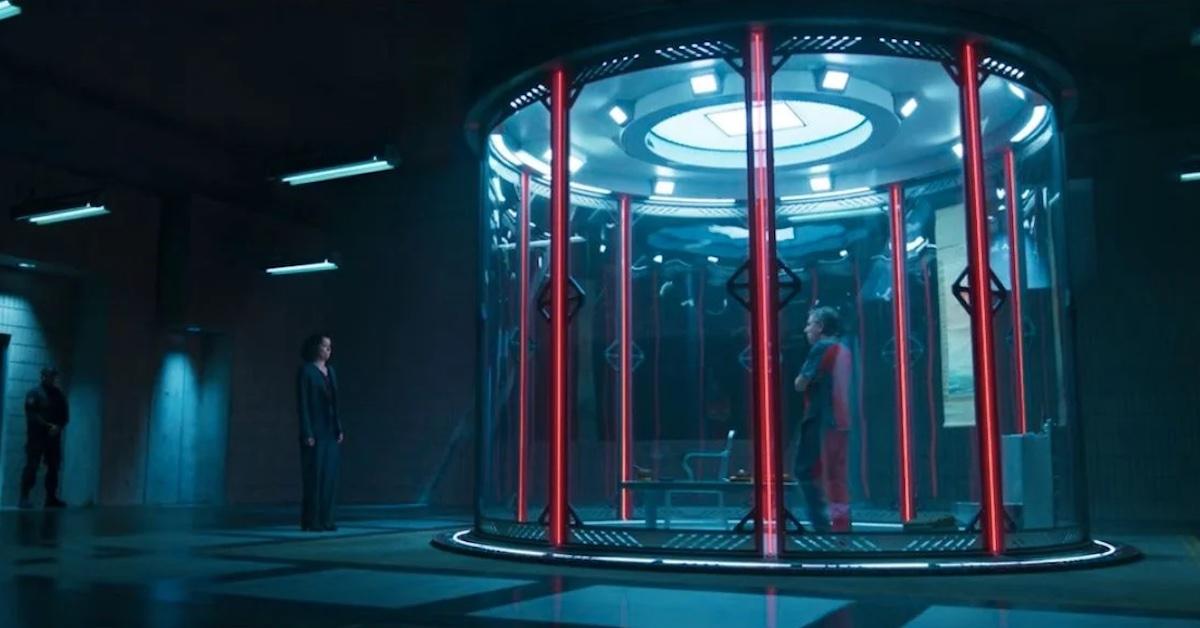 Article continues below advertisement
The Abomination is the most obvious villain in 'She-Hulk,' but he could actually be a hero.
In the She-Hulk trailer, we see Emil Blonsky multiple times. For those who have forgotten, Emil Blonsky turns into the Abomination in The Hulk, the very first movie in the MCU. The movie was so early in the MCU's conception that Bruce Banner was played by Ed Norton instead of Mark Ruffalo.
In The Hulk, Emil was recruited to help Thaddeus Ross take down the Hulk, and in doing so, Emil had himself transfused with Bruce's blood to turn into the Abomination.
Article continues below advertisement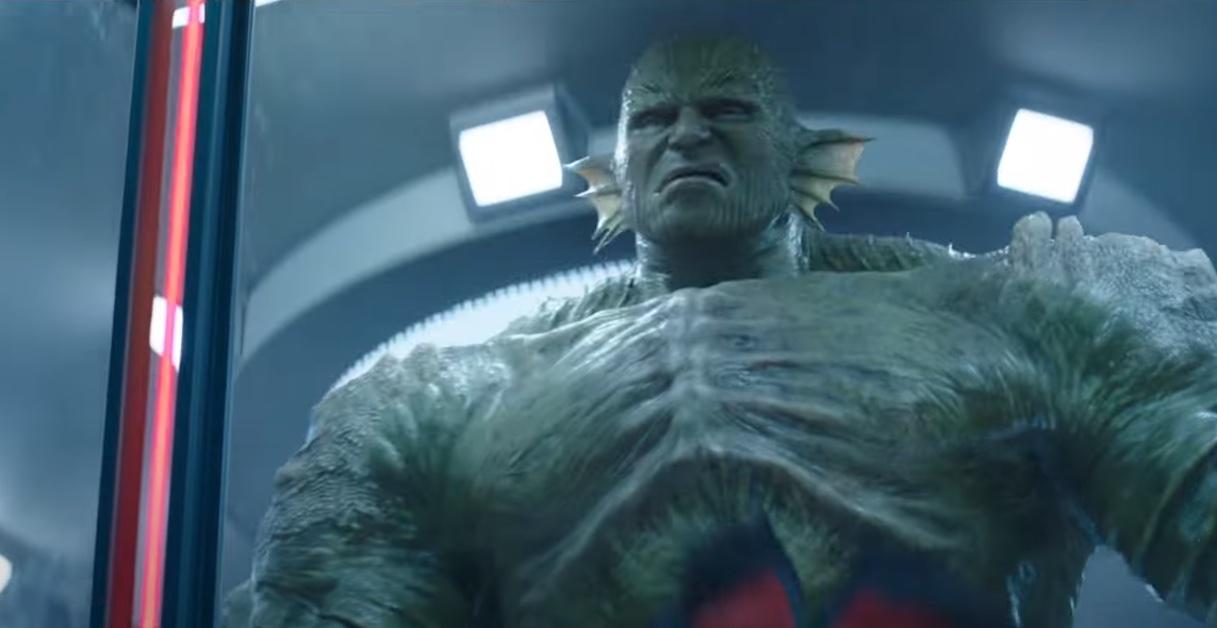 The original battle between the Hulk and the Abomination in Harlem is perhaps one of the most iconic battles in MCU history. But The Hulk isn't Emil's only appearance. He's also briefly in Shang-Chi and the Legend of the Ten Rings when he meets Wong as a tournament fighter in Macau.
Article continues below advertisement
Although Emil is a classic power-hungry villain in The Hulk, S.H.I.E.L.D. had also considered using him for the Avengers initiative, so there's definite potential for him to switch to the good side.
In the Marvel comics, Jennifer Walters only fights the Abomination once as She-Hulk when she works alongside the Hulkbusters. So although he's a major adversary to Bruce/Hulk, he may not be as much of a villain in She-Hulk.
Article continues below advertisement
It's more likely that Titania will be a major villain in 'She-Hulk.'
Emil's not the only potential villain we see in the She-Hulk trailer. We also get a brief snippet of Jameela Jamil as Titania, clearly ready to face off against She-Hulk. In the comic books, the rivalry between Titania and She-Hulk is central to both their stories. Titania's origin story is another classic villain trope — Mary MacPherran was bullied throughout her childhood and teens, so she became Titania to exact revenge.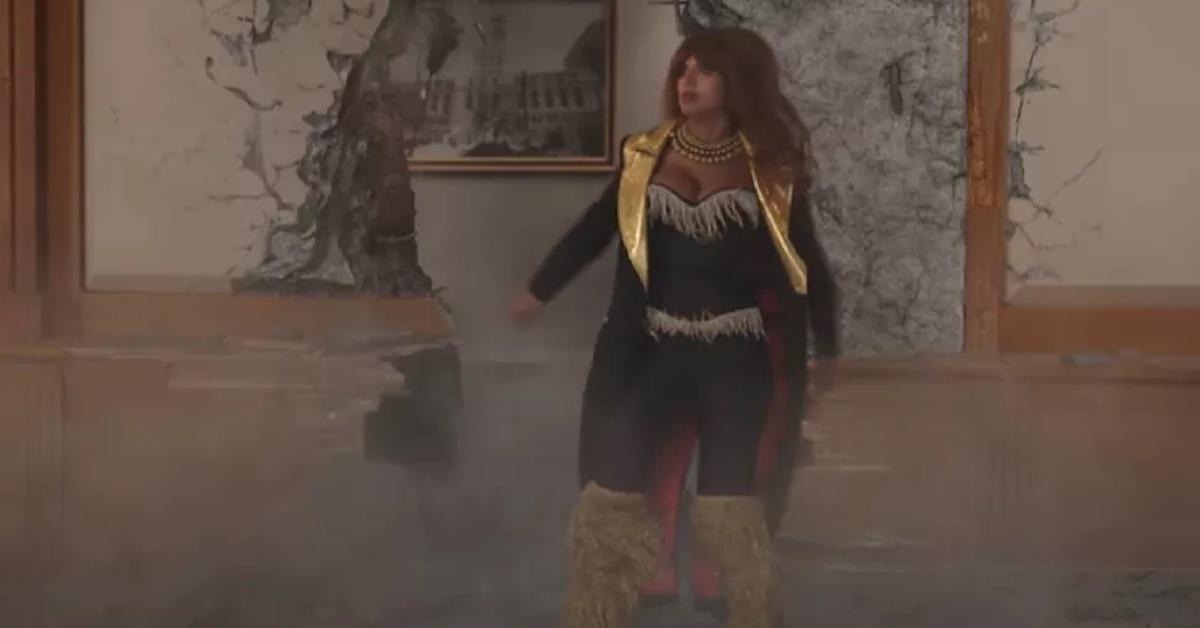 Article continues below advertisement
After Mary's failed attempt to seem cooler to her classmates, Doctor Doom recruited her and gave her metahuman abilities to become taller and more muscular than the average person. Titania's very first battle was actually against She-Hulk. (Titania lost.)
This sparked a long rivalry between the two of them, with Titania constantly trying to prove that she could beat She-Hulk. It's possible that Titania could lead to a Doctor Doom introduction in the MCU.
Article continues below advertisement
Doctor Doom could be the "big bad" villain behind 'She-Hulk,' but there may be other villains such as Leap-Frog and the Wrecking Crew.
It's easy to draw parallels between Hawkeye and She-Hulk when it comes to their handling of villains. While both properties are very different in tone, and the protagonists are vastly different, it seems like both have similar patterns when it comes to how they deal with villains. In Hawkeye, there were lots of different villains that all led to Wilson Fisk aka Kingpin. She-Hulk could do something similar.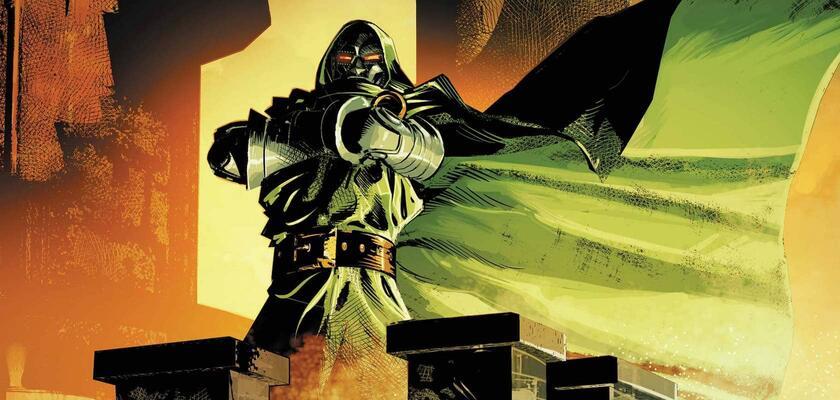 Article continues below advertisement
In the trailer, we get a blink-and-you-miss-it moment with what appears to be the Wrecking Crew, a ragtag team of criminals empowered by a magical crowbar. There's also a quick appearance by either Frog-Man, a hero, or Leap-Frog, a villain.
Both wear the same costume, so it's unclear if this new MCU character will be a hero or a villain. Then of course there's Titania, who owes her superhuman strength to Doctor Doom, and Emil Blonsky, who could have ties to Romani leader Doctor Doom.
If She-Hulk is the project that finally brings in Doctor Doom, who will likely be a major villain in the upcoming Fantastic Four film, Marvel fans will surely be screaming.
She-Hulk premieres on Aug. 17, 2022, on Disney Plus.