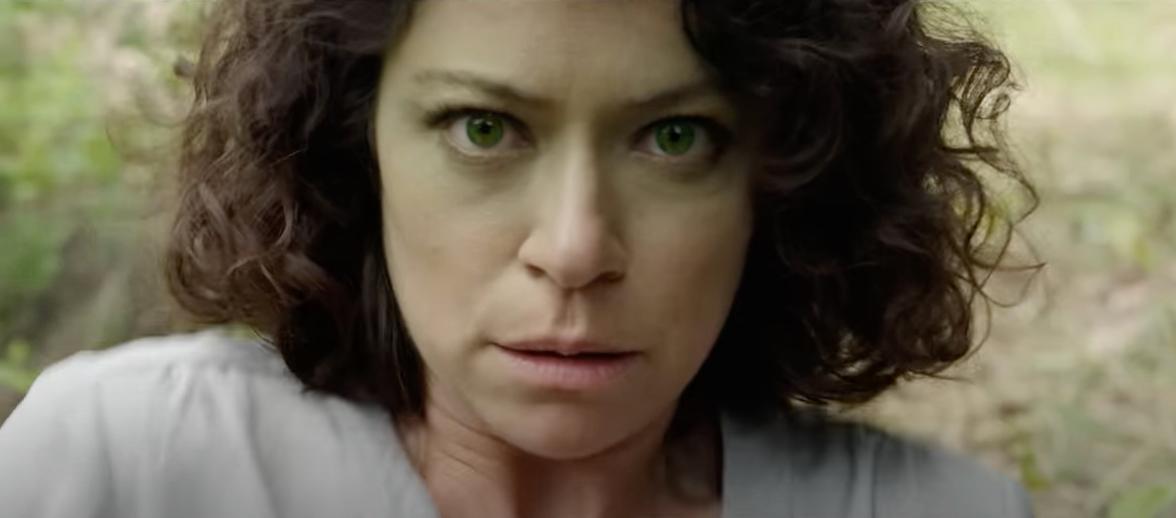 Do She-Hulk and Daredevil Team up in 'She-Hulk: Attorney at Law'?
As a high-powered attorney, Jennifer Walters (Tatiana Maslany) eventually becomes She-Hulk. Not to be confused with her already green cousin, Bruce Banner, she got her powers through a completely different circumstance, and now she's getting her own show on Disney+ called She-Hulk: Attorney at Law.
Article continues below advertisement
Luckily, Jennifer isn't the only lawyer in the MCU. Fans of a certain blind hero know that Matt Murdock, aka Daredevil, is not only a lawyer himself — he has his own practice with his best friend. So, does this connection via their professions mean that Matt is making an appearance in She-Hulk?
Is Daredevil in 'She-Hulk: Attorney at Law'?
As of right now, there's no confirmation that Matt makes an appearance in She-Hulk, either with or without the horned mask. However, anything is possible in the MCU, and there's always a crossover waiting to happen. The show's trailer doesn't mention where Jennifer lives, but considering a majority of these movies take place in NYC, we're going to go out on a limb and say she most likely works there.
Article continues below advertisement
If Jennifer were to reach out for help, Matt may be the only colleague who understands her kind of work on a personal level. In the trailer, we see that she's up for a promotion at work. As she's walking behind an unnamed man, he tells her that her practice has just started a superhuman law division and she is asked to be the face of it.
Article continues below advertisement
As Marvel fans know, Daredevil is now on Disney+. If Daredevil and She-Hulk are brought back for more seasons, it's possible that we could see a collaboration in the future. Plus, since we know from the trailer that Bruce also makes an appearance in the new show, they could become a big triple threat in the MCU.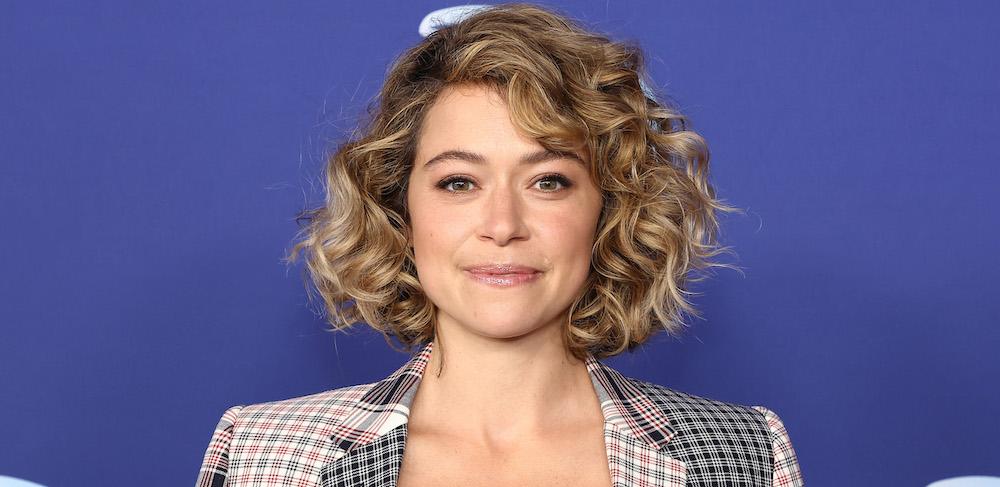 Article continues below advertisement
Did She-Hulk get her powers from Bruce Banner?
Fans of the big green guy know that he got his powers from an accident. As a scientist, he was exposed to huge amounts of gamma radiation, which basically changed his genetic makeup. Because of this, there's no way that the ability could be heredity.
So, how did Bruce's cousin end up with her powers?
Article continues below advertisement
According to Marvel, Jennifer received a blood transfusion from Bruce, and that was enough for her to inherit her own Hulk abilities. Since Bruce is a whole doctor, we have to theorize that there's no way he wouldn't have known how this would affect his cousin. It seems that the procedure may have been medically necessary.
We're not sure exactly how She-Hulk's adventures will happen, or whether Daredevil himself will be taking part. What we do know is that since she's already a smart, confident lawyer, Jennifer's powers are likely to make her that much more capable of taking anyone down.
She-Hulk: Attorney At Law premieres on Disney+ on August 17, 2022.