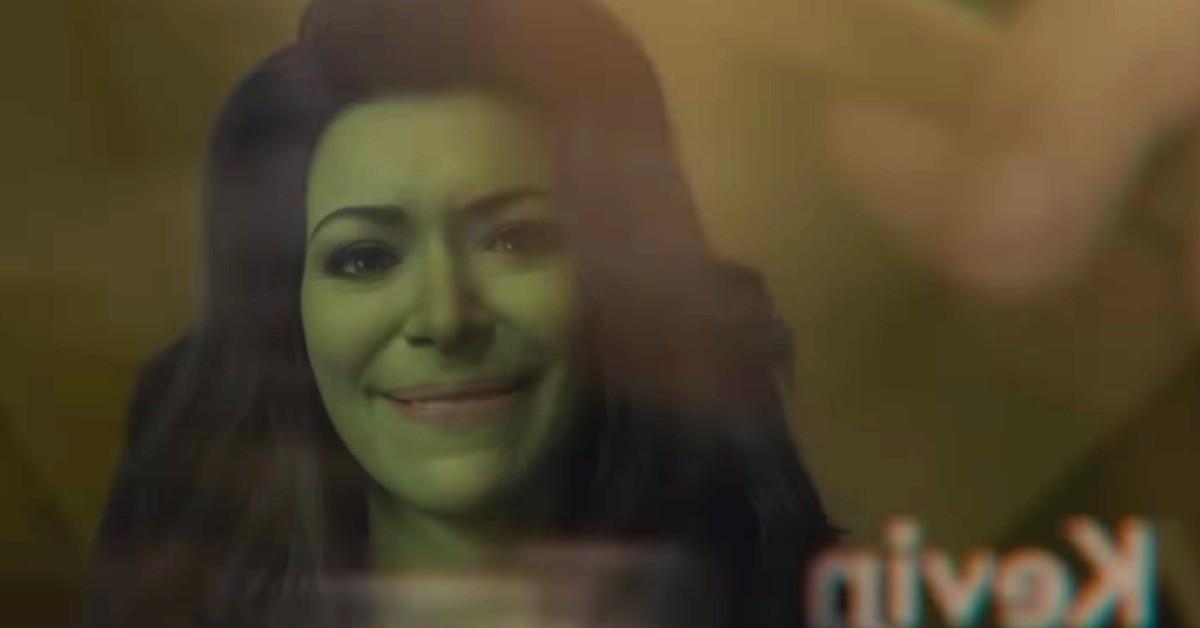 Will Any of She-Hulk's Comic Book Love Interests Appear in the 'She-Hulk' Series?
She-Hulk wasn't afraid to play the field in the Marvel Comics dating-wise. Will any of her various love interests appear in the 'She-Hulk' series?
It turns out being a superhero doesn't always guarantee a solid match in the dating pool! The first trailer for She-Hulk was excellent proof of this. Jennifer Walters (Tatiana Maslany) might gain superhuman strength when she transforms into She-Hulk, but her dating game is still weak.
In one particularly funny moment from the trailer, She-Hulk goes on a string of dates, taking some french fries and one of her suitors to-go.
Article continues below advertisement
The trailer's tone is quite true to Jennifer's/She-Hulk's character in the Marvel Comics. She has dated an interesting assortment of men during her comic book tenure, including some names you'll certainly recognize.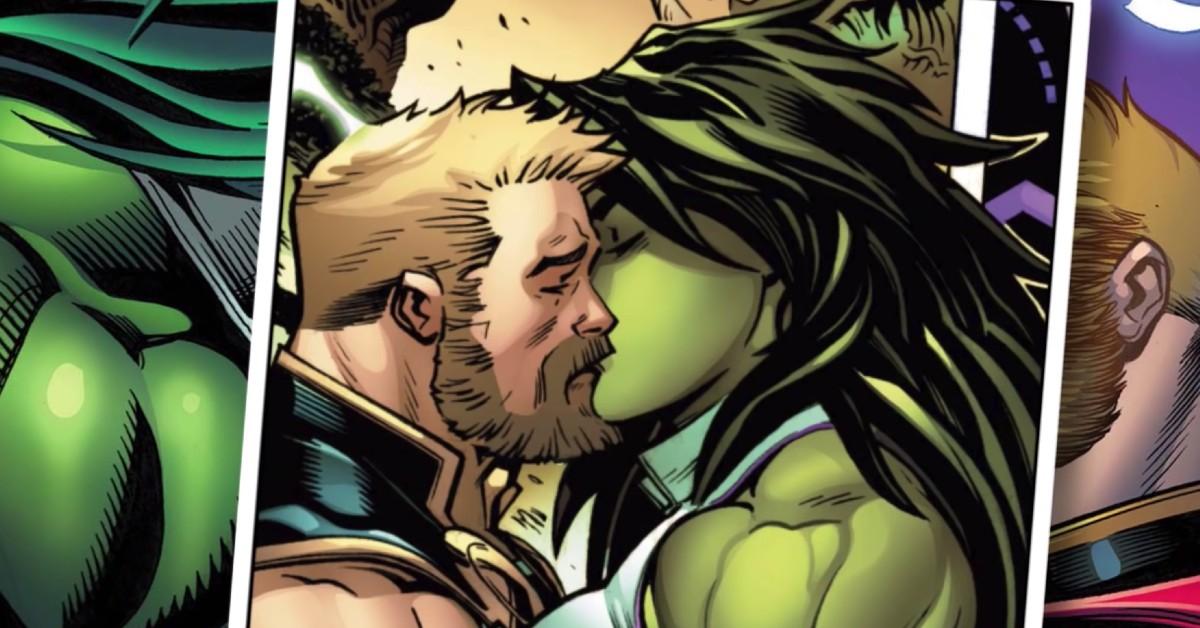 Article continues below advertisement
Will any of She-Hulk's love interests act opposite Tatiana Maslany in the MCU series?
We can rule out one man She-Hulk slept with in the comics right now: Iron Man! In one issue, She-Hulk actually hooks up with Tony Stark himself and they have a conversation about the double standards of men and women sleeping around. She-Hulk thinks it isn't fair that she gets called a skank while Tony is simply seen as playing the field.
In another She-Hulk comic book arc, She-Hulk actually has a physical relationship with Hercules himself. However, he turns out to be quite the jerk.
At one point She-Hulk also hooked up with Juggernaut (yes, the same Juggernaut from Deadpool 2)! This interesting dating decision was later retconned in a way, with the comics explaining it was a She-Hulk from an alternate universe that chose to hook up with the villain.
Although it's currently unconfirmed which, if any, of She-Hulk's comic book love interests will appear in the Disney Plus series, the one we'd really like to see is Wyatt Wingfoot.
Article continues below advertisement
Who is Wyatt Wingfoot?
She-Hulk actually joins the Fantastic Four during one of her story arcs in the Marvel Comics, and she ends up falling for one of Johnny Storm's best friends. Wyatt was arguably She-Hulk's best match. Per the Marvel Database, Wyatt was part of the Keewazi tribe of Native Americans, and he was also a descendant of the Comanche tribe.
Wyatt didn't have superpowers of his own, but it was obvious that he genuinely loved She-Hulk. However, they found themselves in an on/off relationship.
Article continues below advertisement
She-Hulk and Wyatt were engaged when they reunited after one breakup, but unfortunately, their rekindled bond was threatened by the villainous Carlton Beatrice, who had set his sights on the Keewazi tribe's abundant natural resources and Wyatt's very soul!
The couple was able to defeat Carlton, but at a major cost. The Keewazi tribe's lands were still seized by the government, and Wyatt felt that he had to stay with his people to help them recover.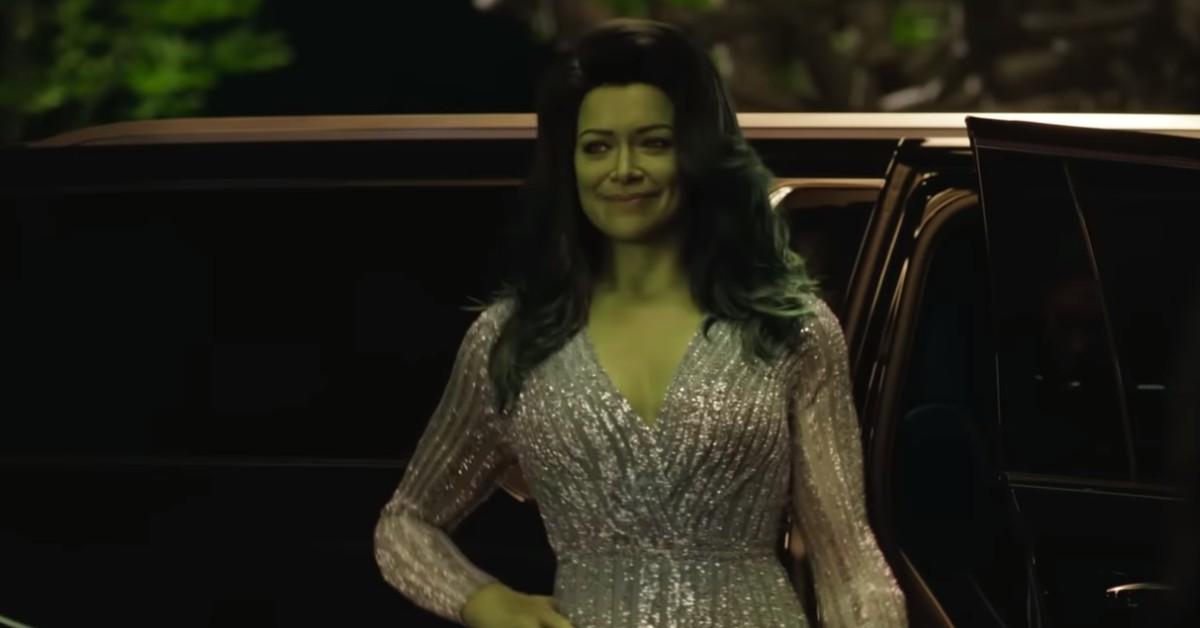 She-Hulk and Wyatt parted ways, albeit on good terms. If Marvel is looking to give She-Hulk a stable love interest in She-Hulk's nine episodes, then Wyatt would be the best pick. However, they could go the John Jameson route and throw in the iconic She-Hulk, "I married a man-wolf!" joke. Because if there's one gal who can handle being married to a guy who transforms into a wolf when he's mad, it's She-Hulk.
She-Hulk: Attorney at Law premieres on August 17, 2022, on Disney Plus.