There's a New MCU Character in 'What If...?' — but We've Actually Seen Her Before
In 'What If…?' Episode 3, we get the reappearance of Betty Ross, who we haven't seen since 'The Incredible Hulk,' so who is she?
A new character is introduced in What If…? Episode 3 that many of us haven't seen since 2008 — Betty Ross. Although the Marvel Cinematic Universe can be a bit confusing as to what exactly is canon and what isn't, 2008's The Incredible Hulk is considered canon even though Bruce Banner is played by Ed Norton instead of Mark Ruffalo.
Article continues below advertisement
Betty Ross comes onto the scene in What If…? as very protective of Bruce Banner when Black Widow comes to find him. Then when her father, General Thaddeus E. "Thunderbolt" Ross, starts shooting at the Hulk, Betty tries to run to his rescue. So who is this Betty Ross, and what's her role in the greater MCU?
Article continues below advertisement
Betty Ross from 'What If…?' was originally in 'The Incredible Hulk.'
In The Incredible Hulk, Betty is actually Bruce's love interest. We know that later on in the MCU, Natasha Romanoff (aka Black Widow) and Bruce form a connection, so it's interesting to see Betty get defensive and protective when Natasha comes to get Bruce. In the Marvel canon, Betty meets and falls in love with Bruce in college, during which they both become scientists.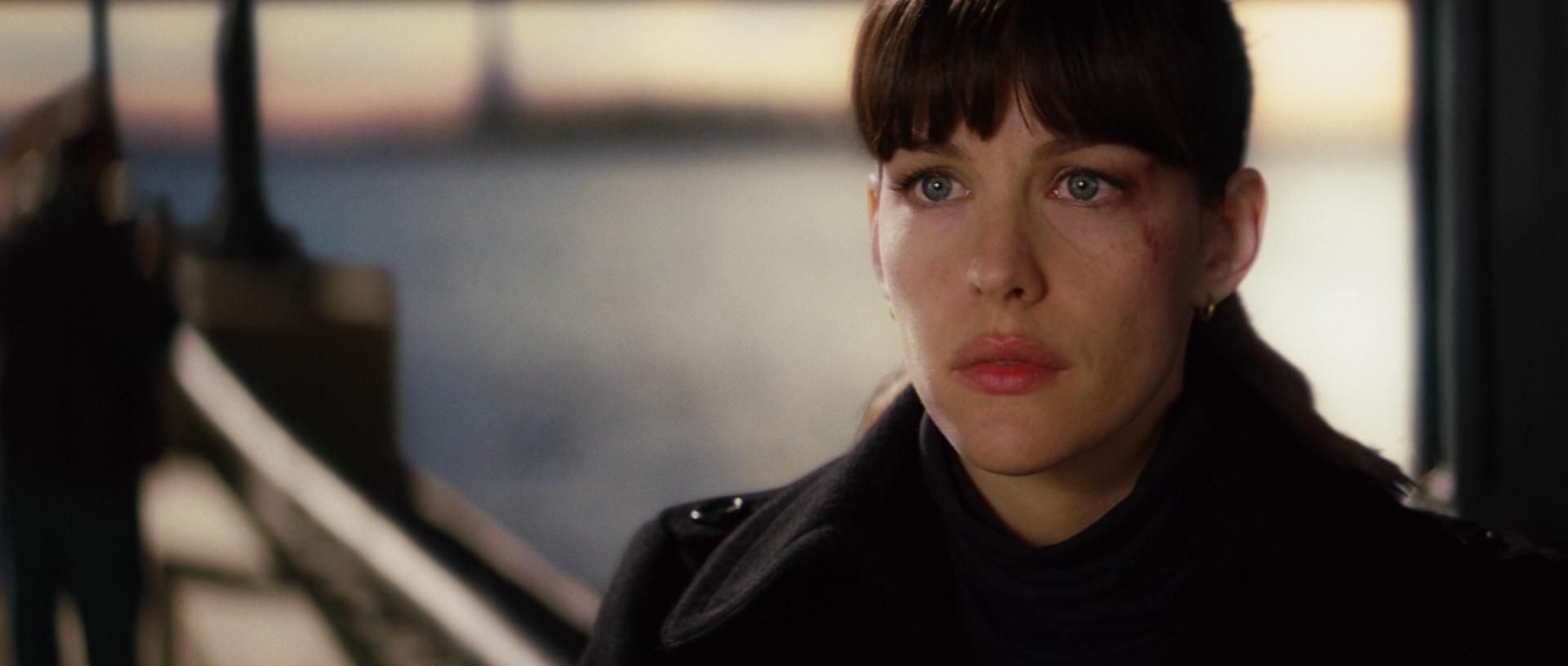 Article continues below advertisement
Together, they worked on developing a serum that they were told could cure cancer, although it was actually a super-human serum. During this time, Bruce takes the serum voluntarily to test it and pushes the gamma rays a bit too far. The only reason he survives is Betty's primer, but the experiment leads to the creation of the Hulk. Bruce had no control over the Hulk and inadvertently injured Betty.
Because of this, Betty's military father goes on a hunt for the Hulk, while Bruce has to go on the run. Betty moves on with another colleague, but when Bruce comes back to get a copy of the experiment data he needs, Betty's new boyfriend snitches to her father, who attacks the Hulk, which only brings him closer to Betty.
Article continues below advertisement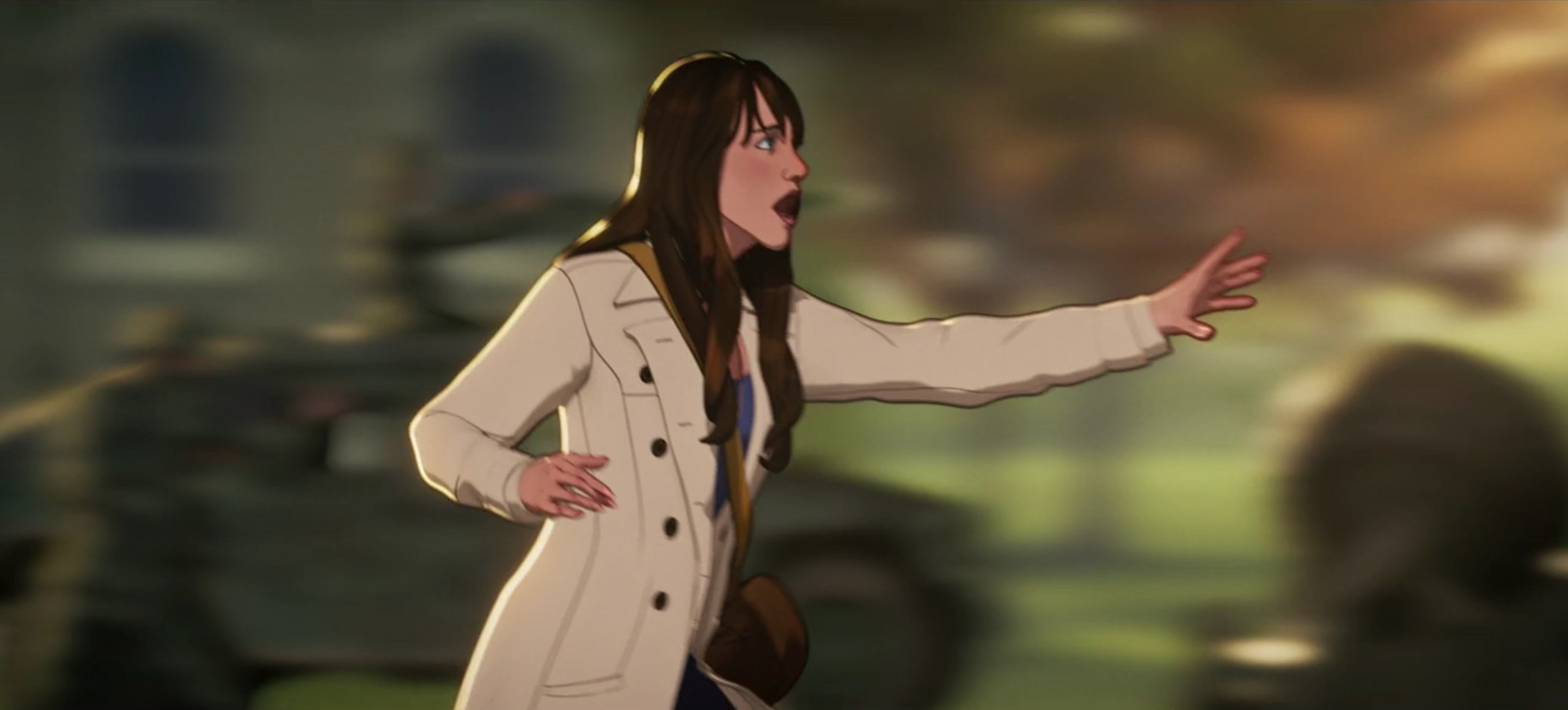 Bruce and Betty go on the run together after the battle, but he realizes he can't perform sexually because he'll transform into the Hulk. Eventually, he had to leave Betty Ross behind, and that's the last we see of her in the MCU — until now.
Article continues below advertisement
Betty Ross in 'What If…?' is a bit different from Betty in 'The Incredible Hulk.'
Although Betty Ross is part of the MCU, she was originally played by Liv Tyler in The Incredible Hulk. But since then, Liv hasn't appeared in the MCU at all. However, she has been in plenty of other projects. Although she's probably most famous for her role in Lord of the Rings, she also recently appeared in 9-1-1: Lone Star and The Leftovers.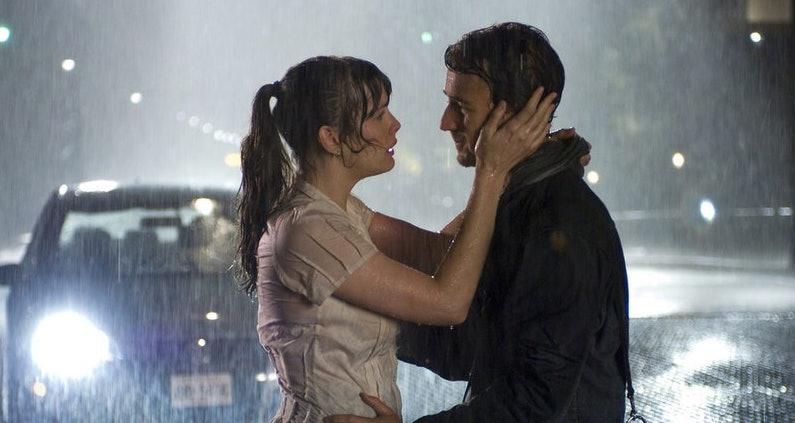 Article continues below advertisement
However, in What If…?, Betty is voiced by Stephanie Panisello. If you haven't heard of her, it's because she's mostly a voice actor. She does voices for many video games, such as Genshin Impact and Star Wars Jedi: Fallen Order, but she also voice acts in many films and television shows. She plays Claire Redfield in Resident Evil: Infinite Darkness and Clemmie in Camp Halohead.
Will we see more of Betty Ross in the MCU? There's no way of knowing, but it seems unlikely that Stephanie or Liv will play Betty in a live-action film. But it is Marvel and we've entered the multiverse — so anything can happen.
Catch new episodes of What If...? Wednesdays on Disney Plus.