Waleed's Past and Future Are Shrouded in Mystery in 'Ms. Marvel' (SPOILERS)
In 'Ms. Marvel' Episode 4, we meet a new character named Waleed. But who is he in the comics and did he actually die in the series?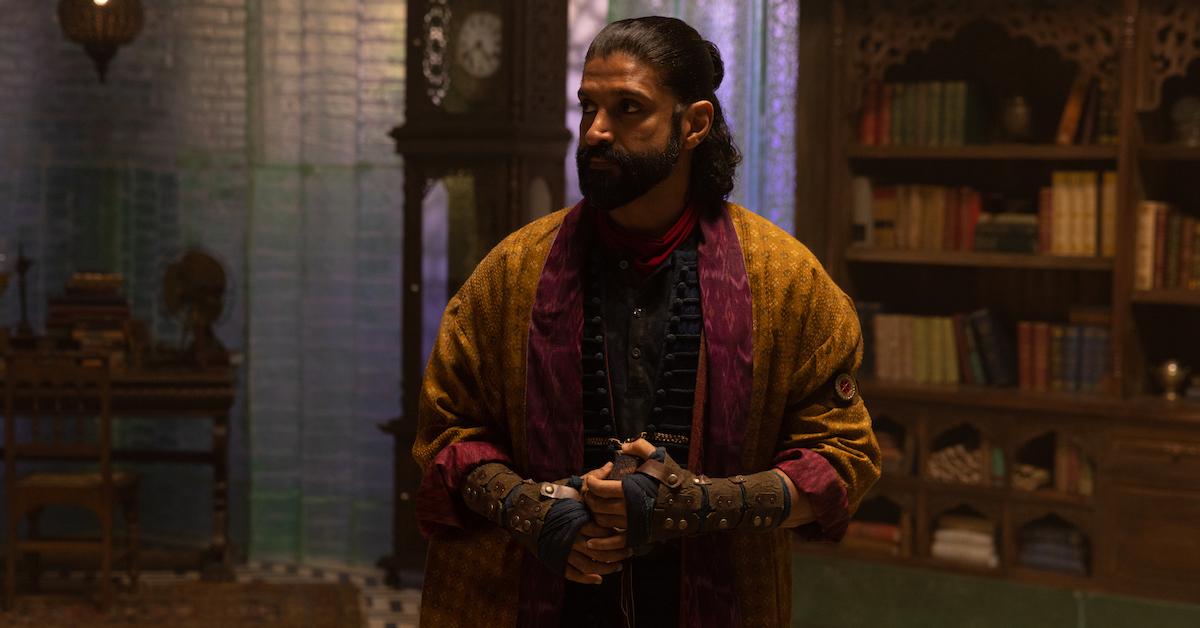 Spoiler alert: This article contains spoilers for Episode 4 of Ms. Marvel.
In Episode 4 of Ms. Marvel, we take a trip to Karachi, Pakistan, where Kamala (Iman Vellani) learns more about her roots. After talking with her grandmother, Sana, Kamala learns that they were having the same visions and that Sana knows that Kamala is a Djinn. As Kamala explores more of Karachi, she encounters Kareem, the Red Daggers, and Waleed (Farhan Akhtar).
Article continues below advertisement
Waleed seems to know plenty about Kamala and her great-grandmother, Aisha. Played by Bollywood A-lister Farhan Akhtar, Waleed's presence seems to be short-lived in the MCU ... but we're thinking that the Disney Plus series may surprise us. So who is Waleed in the world of Marvel and is he really dead?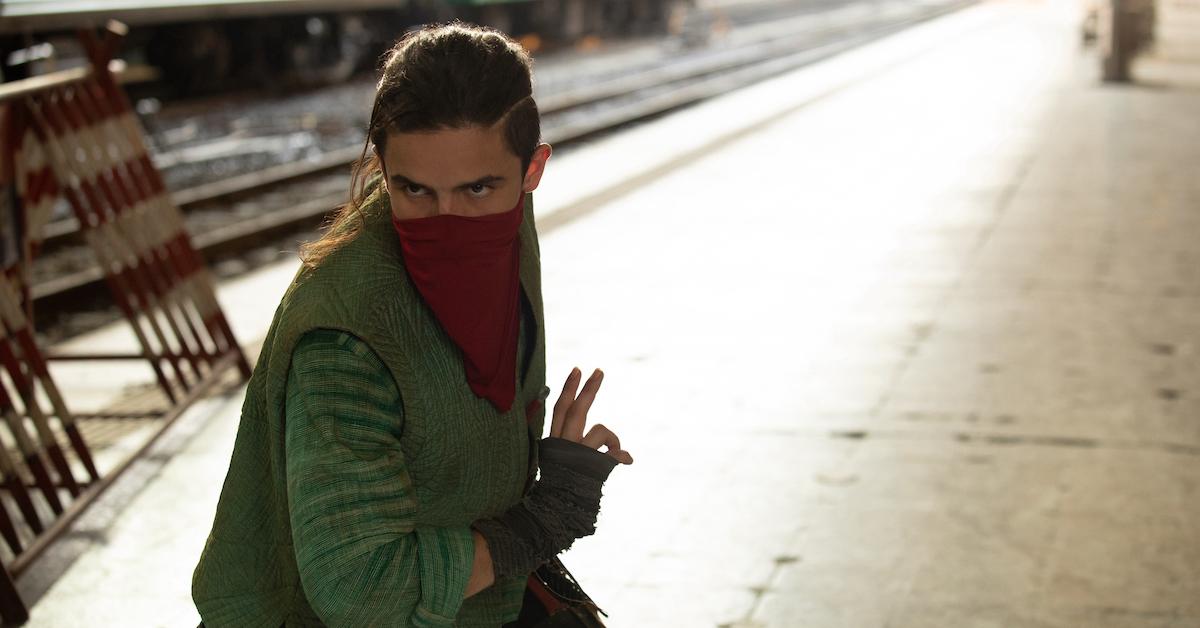 Article continues below advertisement
Waleed leads the Red Daggers in 'Ms. Marvel.'
When Kamala is left to explore Karachi on her own after her cousins don't want to accompany her to the train station, she runs into Kareem dressed as the Red Dagger. At first, they think that they're enemies and they fight one another. Kareem even asks, "Do all Americans have superpowers?" to which Kamala responds, "How do you know I'm not Canadian?" (It's a cute nod to the fact that Iman is, in fact, Canadian.)
Eventually, they realize that they're probably allies, since Kareem seems to know a little something about Kamala. He takes her to the headquarters of the Red Daggers, who are sworn to protect Karachi. In the comic books, there's no group of Red Daggers — Kareem is a self-proclaimed Red Dagger who decides to protect his home city of Karachi. But in Ms. Marvel, the Red Daggers are a much larger group.
Article continues below advertisement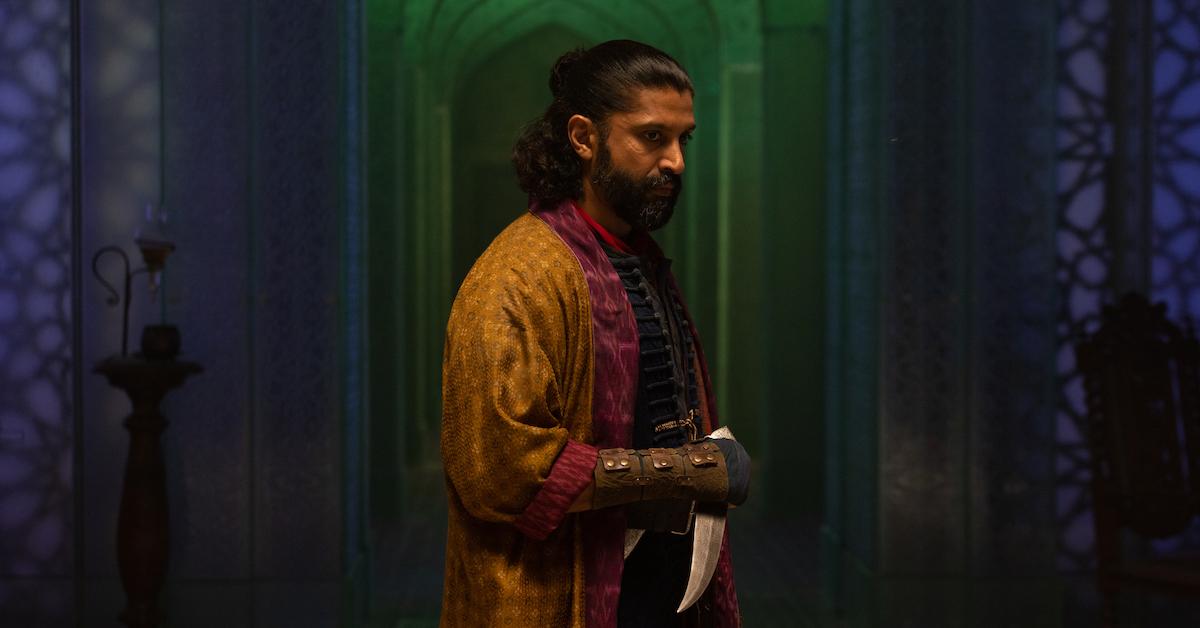 When Kareem brings Kamala to the headquarters, she meets Waleed, who explains their purpose as the Red Daggers. Waleed tells Kamala that she's not a Djinn like those she's read about but that any superhuman is basically referred to as a Djinn. He also explains that the ClanDestines and Aisha are from a different realm that co-exists with Earth.
Article continues below advertisement
This realm is veiled by the Noor, similar to Wakanda, and the ClanDestines want to use Kamala and her power to tear down the Veil. This would terraform Earth into the Noor realm, which would be dangerous for everyone on Earth.
It's possible that Waleed isn't really dead after 'Ms. Marvel' Episode 4.
While Waleed is played by an all-time great Bollywood actor, he seems to only last one episode. Pretty quickly, the ClanDestines escape from the "high-security" Damage Control prison (it can't be too high security if they escaped) and find Kamala in Karachi. Waleed tries to fight off Najma while Kamala and Kareem fight off the rest of the dangerous crew.
Article continues below advertisement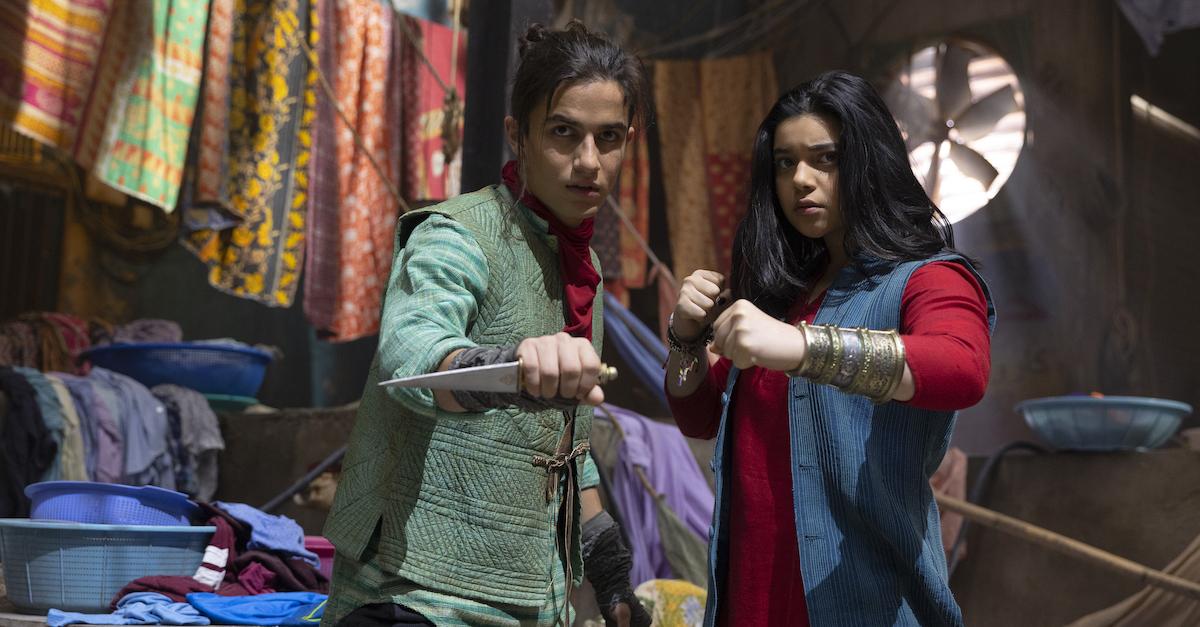 After a high-speed chase, Najma stabs Waleed in the back, and he appears to be dead. Kamala wants to help him, but Kareem thinks there's no hope. Kamala ends up going back in time to Karachi, Russian Doll-style. Perhaps when she's there, she'll learn of some ability to heal and bring back Waleed.
Article continues below advertisement
One Redditor believes there's no way that he's dead. "I'm not entirely convinced [Waleed] is dead. He didn't get stabbed through the heart, only the lung. And I know that is big but this is a magic show and they never actually check on him. He may very well be alive. Very injured, but alive. I could be wrong though," u/TokenPanduh wrote.
It's also possible that Waleed is in cahoots with Najma — Kamala trusted one group of people who knew about her, and they betrayed her. Why wouldn't Waleed do the same? It would be a shame for Farhan's talents to only be used in one episode in a mostly expositional role. Could he turn around and become the Ms. Marvel big bad behind the ClanDestines?
The next Ms. Marvel episode drops on Disney Plus on July 6.