Meet the Two Actors Behind 'The Sky Is Pink's Ishaan — and Aisha's Real Brother
Who is Ishaan Chaudhary in 'The Sky Is Pink'? Everything you need to know about the real-life family behind Priyanka Chopra's latest film. Details.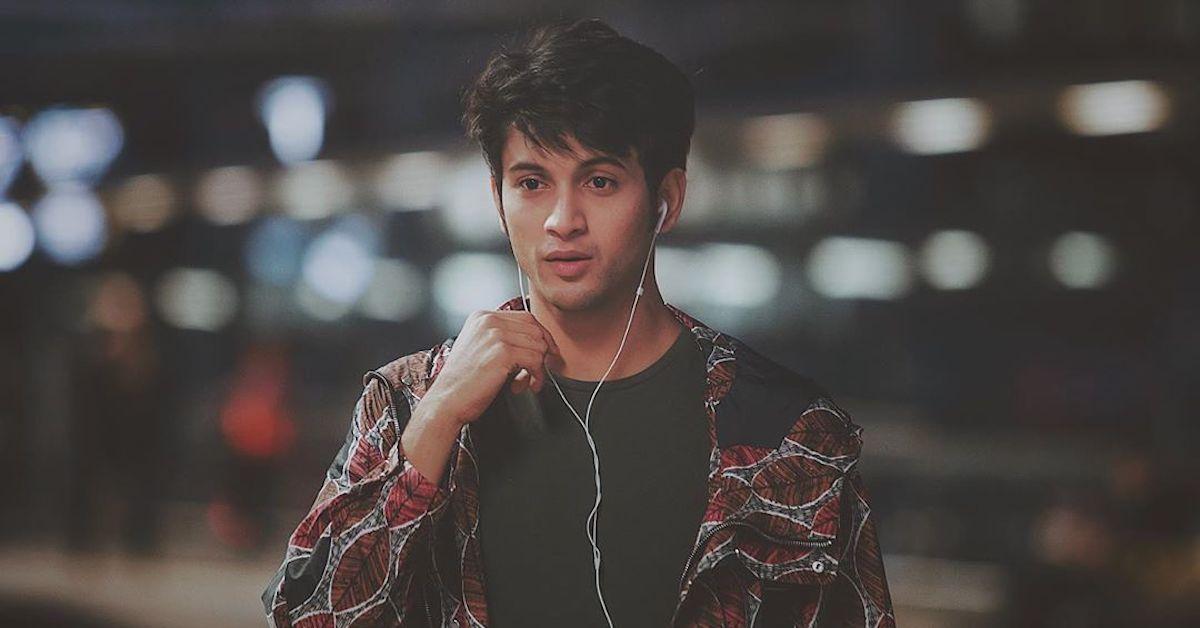 We'll only speak for ourselves, but we've been eagerly anticipating the American release of Priyanka Chopra's new film The Sky Is Pink ever since the Bollywood flick was announced.
Article continues below advertisement
Now that it's finally arrived to Netflix, let's take a look at the real-life family who inspired this brave film. For starters, The Sky Is Pink centers around the Chaudhary family and tells the love story of two parents from the perspective of deceased teenager Aisha Chaudhary, who was diagnosed with pulmonary fibrosis.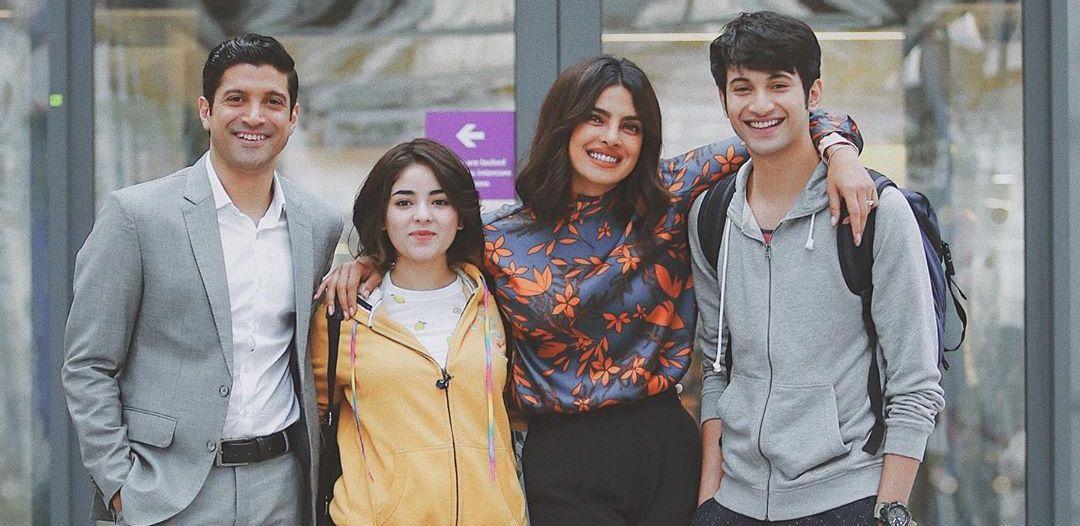 Article continues below advertisement
Over the span of 25 years, we come to see how Aditi (Priyanka Chopra) and Niren (Farhan Akhtar) fall in love and raise their two children: protagonist Aisha and her older brother, Ishaan Chaudhary.
Keep reading for everything you need to know about Ishaan in real life, as well as the actors who play him.
Ishaan Chaudhary is the real-life brother of Aisha depicted in The Sky is Pink.
As we'll come to see in the film based on their lives, the Chaudhary family consists of Yum! Brands executive Niren and mental healthcare worker Aditi.
Article continues below advertisement
Following their romantic connection and love story, the two went on to give birth to Ishaan Chaudhary and the film's narrator Aditi, who was born with a rare immunodeficiency disorder that caused her to undergo a bone marrow transplant when she was only 6-months-old.
Article continues below advertisement
Today, the real Ishaan is a singer-songwriter, and in a fortuitous turn of events, it's actually his song, "For Aisha," that plays while the end credits roll. The older brother is in a band called MEMBA, and he said the experience of writing the song was "the hardest" of his life.
"How could I choose notes to convey how I feel about Aisha?" he wondered in an interview with Filme Shilmy. "It felt like an impossible task." "I even put the sound of her old room quietly in the background so it feels like the song lives in her space," he added, saying that he "learned so much" from the experience or writing this song and truly "grew as a musician."
Article continues below advertisement
Meet the actors who play Ishaan.
Since the film spans a quarter century, the roles of the children are brought to life by different actors. Vidhaan Sharma plays Ishaan as a kid, and the child actor already has more than a few other roles under his belt.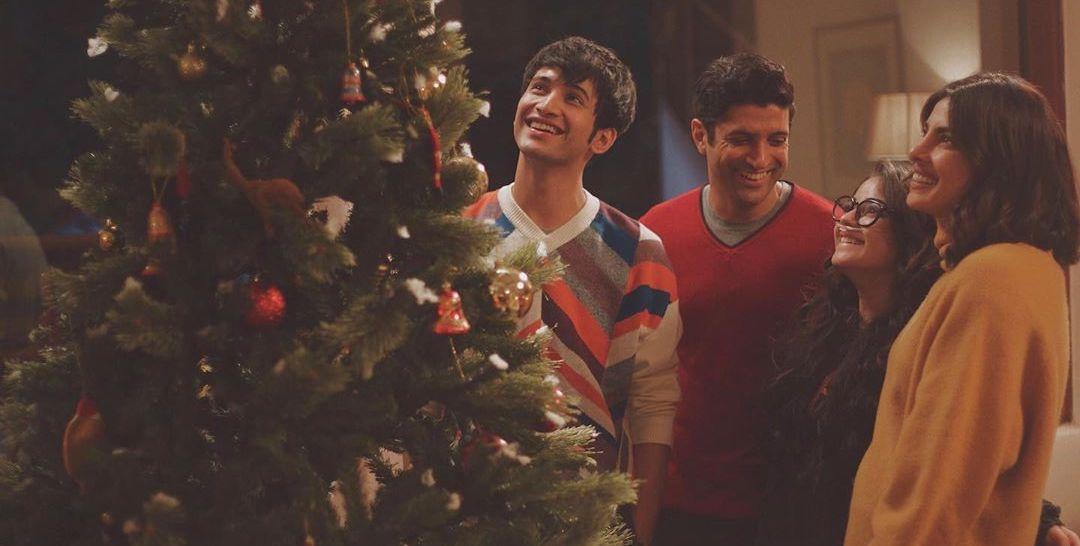 Article continues below advertisement
Following The Sky Is Pink, Vidhaan will go on to play the son of Akshay Kumar and Kartina Kaif in the upcoming action film Sooryavanshi, and fans might recognize him from Cold Lassi aur Chicken Masala, The Verdict and the series Love, Sleep, Repeat.
The older Ishaan is played by Hichki and What Will People Say actor Rohit Saraf, who gushed about his experience working with world-famous superstar Priyanka Chopra. "It was always a dream to work with her," he said in an interview with India Today.
Article continues below advertisement
"Ishaan, my character ... becomes the pillar of the family," he continued. "It was a delight portraying this character because I got to explore human emotions a lot more than I had before. I look forward to hearing from the audiences what they thought of my rendition of Ishaan."
Follow Rohit (@rohitsaraf10) and the real Ishaan (@ishaanchdhry) on Instagram, and don't miss the opportunity to catch The Sky Is Pink, now streaming on Netflix.