Every Single Movie You Should Watch Before You See 'Ms. Marvel'
Here's every MCU film you need to watch before you watch Season 1 of 'Ms. Marvel.' The Disney Plus series premieres in June 2022.
The years-long streaming war between networks like Hulu, Peacock, and Netflix is far from over. But Disney Plus just pulled out the big guns with the release of its newest coming-of-age superhero comedy series.
Phase 4 of the Marvel Cinematic Universe is well underway. While showrunners over at Marvel have been breadcrumbing us with content so far, a new wave of MCU superheroes has finally arrived.
Article continues below advertisement
Following the May 2022 premiere of Moon Knight, ​​Iman Vellani makes her debut as Kamala Khan — a 16-year-old Pakistani American girl from New Jersey — in Ms. Marvel. The series premiered on the platform on Thursday, June 8. But before you watch, there are a few things that have happened in the MCU over the last decade that need recapping.
Here's every MCU film you should see before you watch Ms. Marvel.
Ant-Man (2015)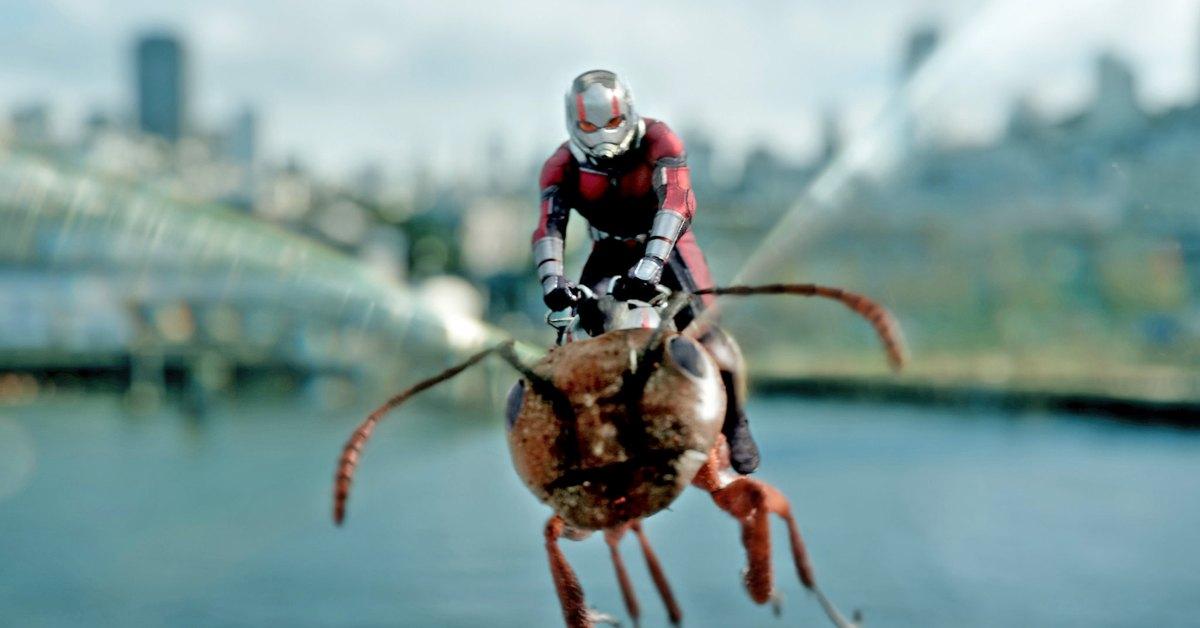 Viewers will be delighted to know that at least one Avenger makes a surprise cameo in Season 1 of Ms. Marvel. Paul Rudd reprises his role as Ant-Man in Episode 1 and sheds light on a longtime debate among fans of the MCU. For context, you'll need to rewatch the 2015 film.
Article continues below advertisement
'The Avengers: Endgame' (2019)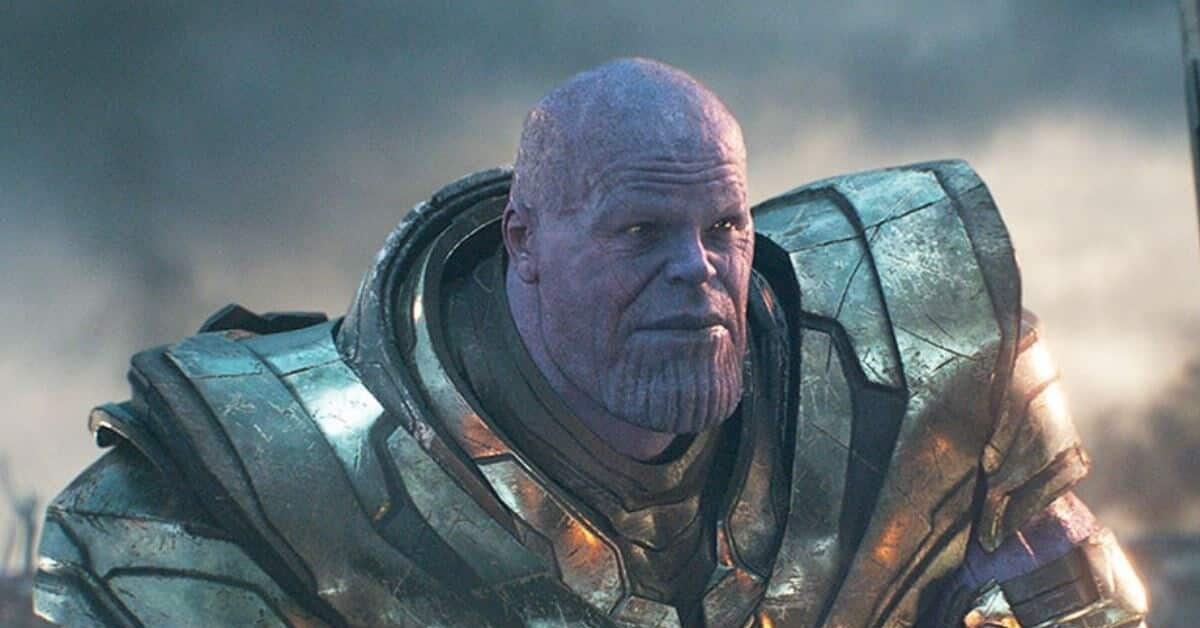 We can't force you to spend three hours of your life recapping the havoc that was wreaked upon the MCU by Thanos in Avengers: Endgame, but here's why you should.
Ms. Marvel takes place roughly two years after the finger snap heard 'round the world. This means that the events in Endgame are fairly significant in Kamala's storyline. How much will Thanos's reign of terror affect Kamala's dream of becoming an Avenger?
Captain Marvel (2019)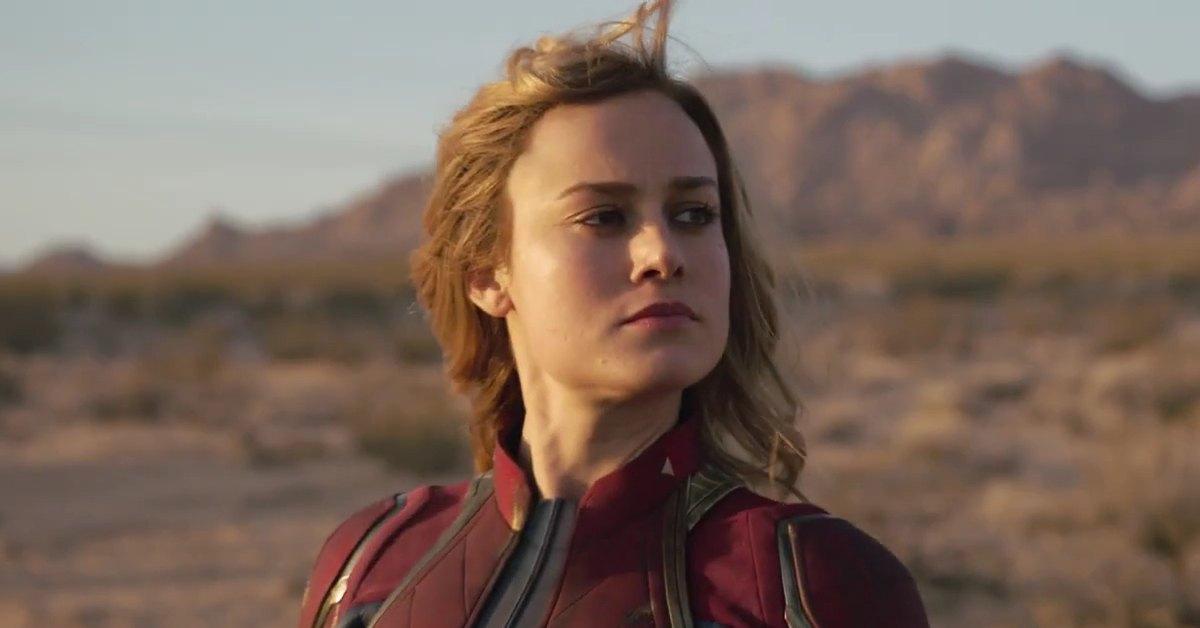 Carol Danvers walked so that Kamala could morph.
In Captain Marvel, Brie Larson stars as the titular character alongside Lashana Lynch (Dr. Strange and the Multiverse of Madness), Jude Law (The Secrets of Dumbledore), and Samuel L. Jackson (The Hateful Eight).
In Ms. Marvel, Kamala expresses her deep admiration for the heroine. Little does the character know that they will meet sooner than later.
Both Brie and Iman will star in the 2023 film The Marvels. Details about upcoming the film have been kept tightly under wraps. But it couldn't hurt to get a refresher on Carol's backstory before they team up.
Shang Chi and the Legend of the Ten Rings (2021)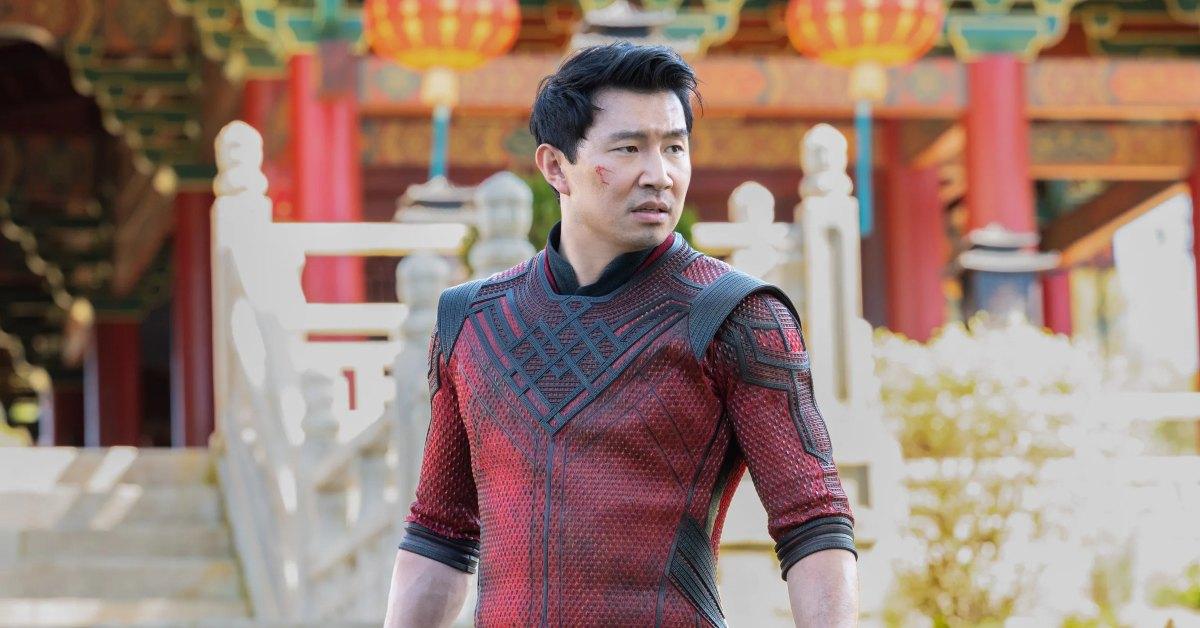 Carol makes an appearance in the post-credits scene in Shang Chi and the Legend of the Ten Rings. Her cameo was short-lived but made waves online.
In it, she rushes off-screen to respond to an emergency. Could this be a setup for The Marvels? Could it explain how Iman's character fits into the MCU? It's likely that we'll get the answers in Season 1 of Ms. Marvel.
Episode 1 of Ms. Marvel is available for streaming now on Disney Plus.