Does the Netflix Series 'Russian Doll' Have an Overarching Message? Let's Discuss
What is the overall message of 'Russian Doll'? Is it that there isn't a message? What does Natasha Lyonne have to say about this? Let's investigate.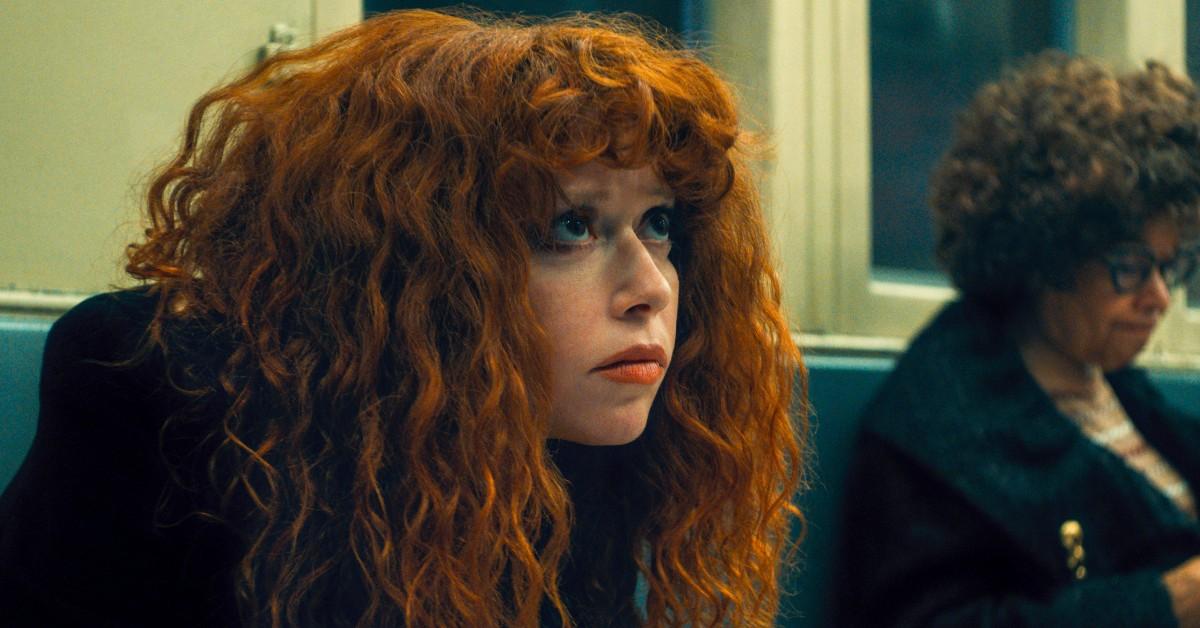 Warning: The following article contains spoilers for Seasons 1–2 of Russian Doll on Netflix.
Nadia Vulvokov (Natasha Lyonne) finds herself encountering the strangest mid-life crisis on her 36th birthday. She dies and then she is alive again. She keeps reliving the exact same birthday and dies differently every time.
On the surface, Russian Doll seems like a mind-bending time-travel series that would make similar shows like Doctor Who jealous.
Article continues below advertisement
In Russian Doll, the central storytelling core is a lesson about life. After all, the only way Nadia escapes the endless time loop in Season 1 is when she chooses to befriend Alan Zaveri (Charlie Barnett), a man also stuck in an endless loop himself after he dies by suicide on the same night as Nadia's birthday.
In Season 2, Nadia and Alan find themselves confronting the past, which almost destroys their present and future. So, what's the life lesson here, you ask?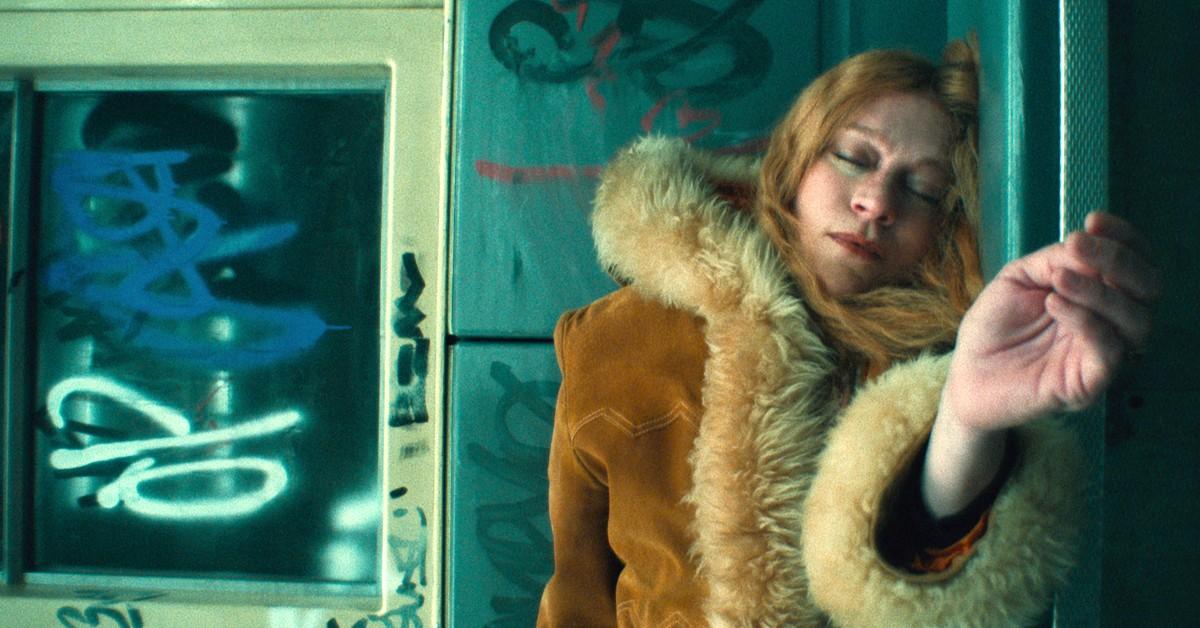 Article continues below advertisement
There are things in life we can't change.
While Season 1 is all about Nadia becoming more aware of her present, Season 2 focuses on the dangers of meddling with the past. Nadia and Alan become obsessed with fixing past events that impact their present-day lives. However, they have to learn the hard way that when you mess with time, it tends to mess back (to quote Tony Stark from Avengers: Endgame).
After Nadia manages to bring back baby Nadia to the present day, time simply starts collapsing.
As a result, Nadia fails to be present when her true mother figure, Ruth Brenner (Elizabeth Ashley) passes away. Nadia is so focused on trying to fix her real mother's mistakes that she loses sight of who cared for her all along.
Natasha went in-depth about Russian Doll's meaning in an interview with the Los Angeles Times. She said, "One of the stories about the show is how much it's me, personally."
Article continues below advertisement
She continued, "It has been my life experience that there's a lot of stuff that we don't talk about or that we're ashamed of, family histories, stuff like that, and it's actually not as rare as we like to pretend. It's given me a huge window into the human condition more than I think I'm exorcising personal demons through my work."
Article continues below advertisement
Nadia meets her real mother, Lenora (Chloë Sevigny) in the Russian Doll Season 2 finale. Lenora asks Nadia if she'd choose her as her mother again if she had the chance.
In typical Nadia fashion, she responds with, "I didn't choose you the first time, but I guess that's just how the story goes." But she isn't being mean. This line marks a turning point for Nadia and indicates her acceptance that she can't change the past for a reason.
Natasha explained Season 2's central theme with The Hollywood Reporter. She said, "The deeper layer of this kind of Russian Doll metaphor is that there isn't a shortcut around the mountain." She explained, "You must go through the mountain; you must climb up and back down the other side."
Article continues below advertisement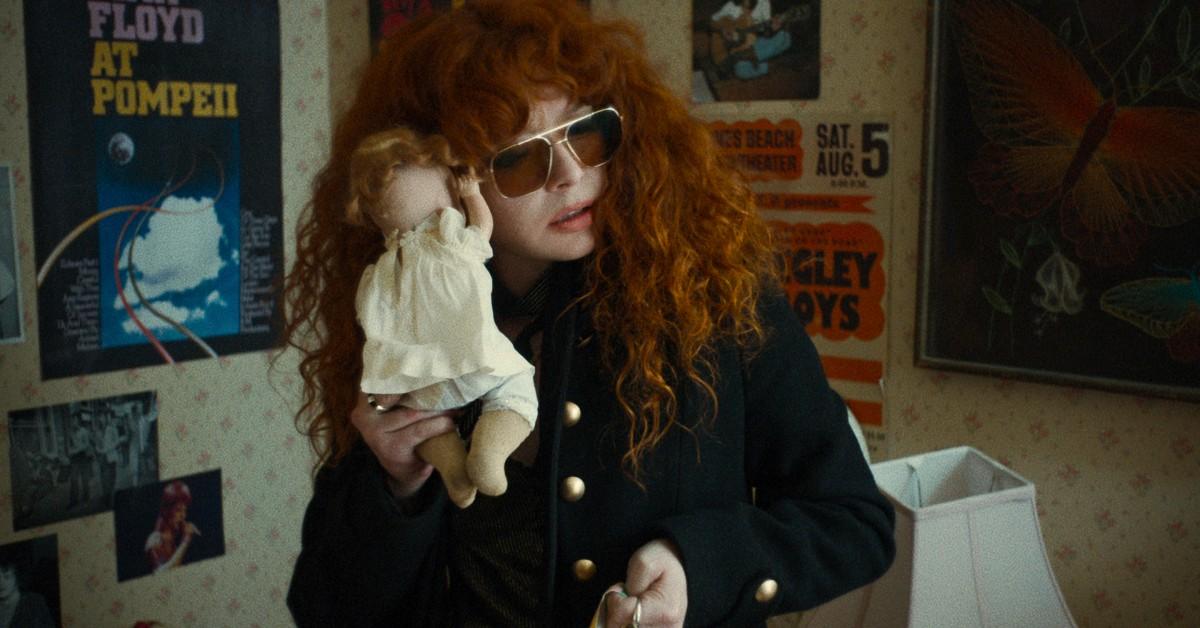 Both Season 1 and Season 2 of Russian Doll deal with Nadia and Alan being forced to face various traumas that occurred in their lives. In order for them to break free, they have to acknowledge the trauma instead of running away from it.
So, will this theme continue to be explored in Russian Doll Season 3? Netflix hasn't renewed the show yet for the third season but Natasha already has ideas on what Season 3 could focus on.
Variety asked Natasha if Season 3 would focus on the future. Natasha said, "That thought has occurred to me, as well. The show is always going to be a philosophical, psychedelic meditation on the nature of time, mortality, and so on. Yes, one of the jumping-off points of Season 2 is this Italian physicist Carlo Rovelli and this idea about the arrow of time and asking the question, why can I remember the past, but I can't remember the future?"
You can stream Seasons 1–2 of Russian Doll on Netflix.