Is Netflix's Surreal and Trauma-Heavy Dramedy Series 'Russian Doll' About Natasha Lyonne?
Created by Natasha Lyonne, Netflix's sci-fi series 'Russian Doll' is a wild ride involving never-ending time-loops and time travel. But is it about her life?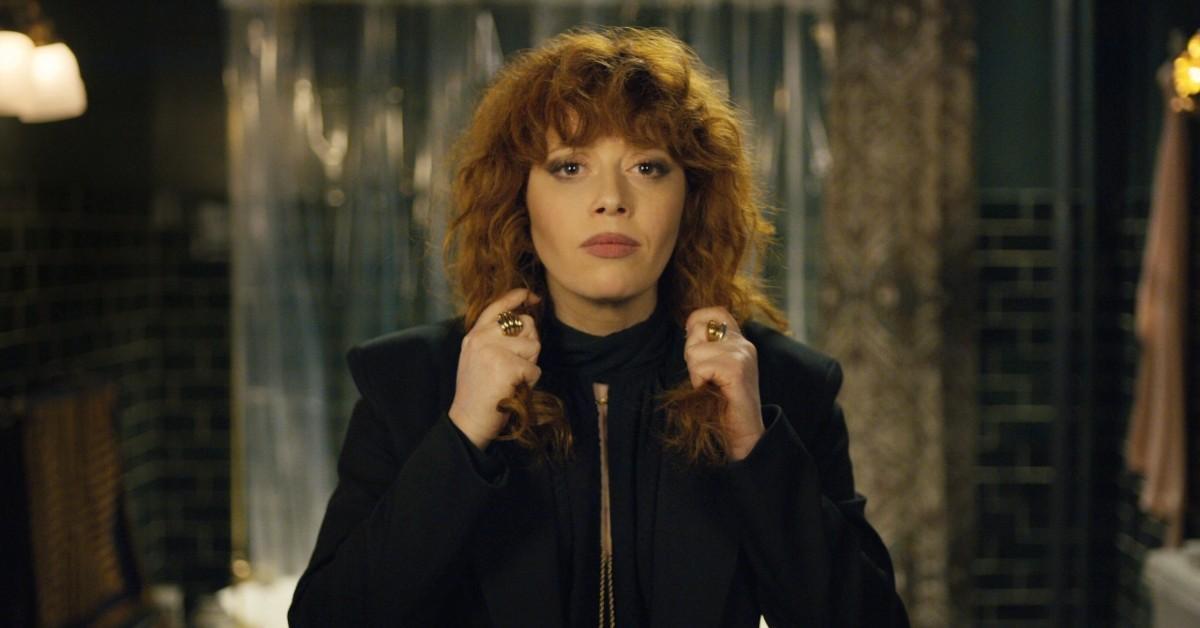 Emmy nominee Natasha Lyonne has been in the biz since she was just 6 years old — which was when she appeared on Pee-Wee's Playhouse. Since then, the brilliant Orange Is the New Black star has done a lot and seen more than she would've liked to. Since 2019, her hit Netflix series Russian Doll — which she created alongside Amy Poehler and Leslye Headland — has resonated with audiences for a slew of reasons.
Article continues below advertisement
Not only is Russian Doll a breath of fresh air in the sea of tired time-loop and time travel sci-fi endeavors, but its themes related to family trauma, substance abuse, mental illness, and existentialism have made it a thoughtful study on the ups and downs of enduring a nasty little thing called life. What a concept! The series' freshman season saw lost New Yorkers Nadia Vulvokov (Natasha Lyonne) and Alan Zaveri (Charlie Barnett) simultaneously face a time-loop that caused them to die every night and re-live the same atrocious day over and over.
After looking within themselves and defeating the time-loop at the end of Season 1, the unlikely duo embark on the journey of international time travel in Season 2. The time machines, so to speak, are consistently trains — several of them being Manhattan subways. But perhaps the weirdest part involves Nadia and Alan going back in time to find themselves inhabiting the bodies of their family matriarchs — bringing themes of immigration, Judaism, and acceptance into the mix. Oy vey. Are any of these heavy storylines connected to Natasha Lyonne's real life?
Article continues below advertisement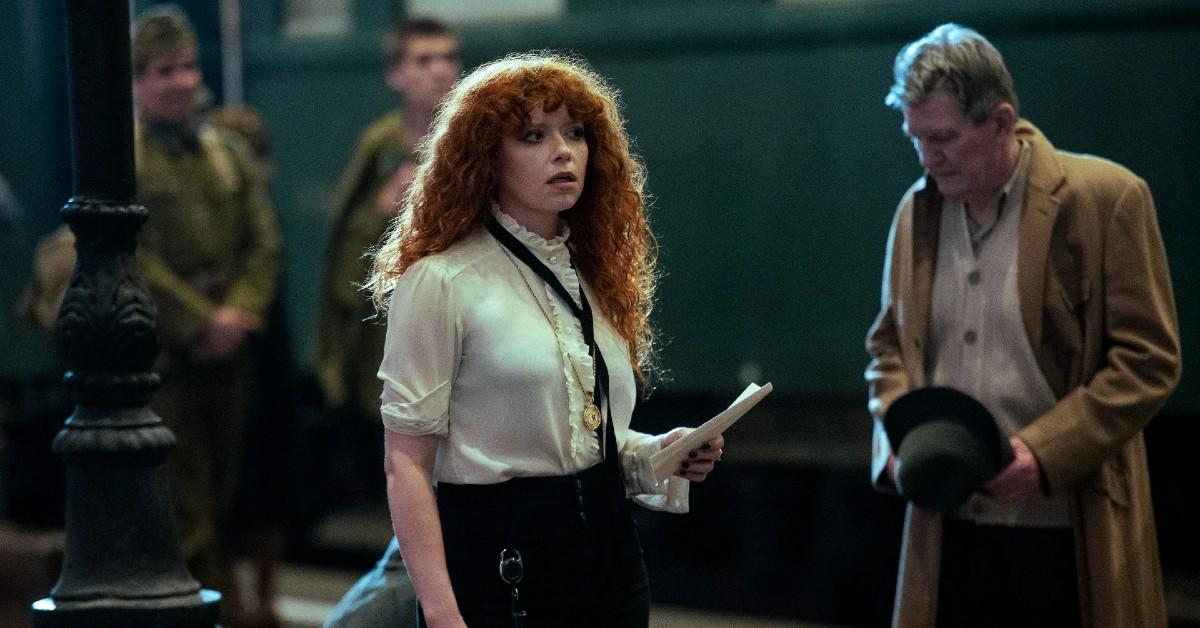 Many storylines found in Netflix's 'Russian Doll' are based on Natasha Lyonne's life.
Well, it's not not about Natasha Lyonne's rollercoaster ride of a life. With her signature raspy voice, red curls, and rough-around-the-edges aura, the Jewish actress has been to hell and back... and to hell again. And she's been very open about that over the years. Per Rolling Stone, Natasha was addicted to heroin in her 20s (and dabbled in cocaine and alcohol abuse as well), which led to her having open-heart surgery due to endocarditis — often called "heroin heart."
Article continues below advertisement
It's been a while since Natasha attended court-appointed rehab in 2006, and she's obviously killing it in 2022.
It's not a coincidence that Natasha played a drug addict in OITNB (the lovable Nicky Nichols), as she's now known for exploring her painful past in her work. In short, Russian Doll is heavily inspired by Natasha Lyonne's life. In fact, she relayed in an interview with Entertainment Weekly that, during her darkest moments, she "was definitely as good as dead." Sound familiar?
"I had taken cracks at some drafts early on where I was realizing that I was always perceiving life through the lens of a dead person, essentially," Natasha told Rolling Stone of the birth of Russian Doll. "That the closest version to my experience of my present-day life was as somebody who had already lived and died, and was for some reason doing it all over again, which continues to be a surprise to me."
Article continues below advertisement
Aside from storylines inspired by the depths of her "well-documented Keith Richards era," as she calls it, Natasha's family history makes its way into both seasons. Season 2 sees Nadia take over the body of her Hungarian Jewish grandma, Vera Peschauer (Ilona McCrea), in WWII-era Budapest, learning about her family's past along the way.
In real-life, Natasha's mother is in fact the daughter of Holocaust survivors, per the Baltimore Jewish Times. "I think I'm sort of, you know — my lineage is dark survivors. I mean, I come from real Auschwitz stock. So, you know, Hitler was a big player in my childhood, and it was this kind of mentality of surviving," she told NPR.
Article continues below advertisement
Regarding Natasha's rich-in-history lineage, actress Chloë Sevigny (Boys Don't Cry) — who plays Nadia's mother, Lenora, circa 1982 — weighed in on Russian Doll's sentimental nature. "I don't think people understand the gravity of that, how much of the show was based on things around her mother," she told Rolling Stone. "It was very emotional and upsetting and cathartic. On a human level, on a best-friend level, it was pretty deep."
Whether you watch Russian Doll for the mind-f--k twists and turns or for its weighty morals, it's a chaotic-yet-fantastic ride, just like Natasha Lyonne's personal story.
Seasons 1 and 2 of Russian Doll are currently streaming on Netflix.