Natasha Lyonne Smokes a Lot on 'Russian Doll' — Does She Smoke in Real Life, Too?
Does Natasha Lyonne smoke? Fans have noticed how much her character on the Netflix show 'Russian Doll' smokes.
Although smoking isn't as socially acceptable as it used to be, plenty of people around the world still smoke, and it's a habit plenty of characters in TV shows and movies also have. But some roles have actors looking like they smoke so much, fans start to wonder if it's something they do in real life.
Article continues below advertisement
In the Netflix series Russian Doll, software engineer and main character Nadia Vulvokov (Natasha Lyonne) smokes a lot. In fact, she smokes so much that fans of the show are wondering if actress Natasha has picked up the habit in real life. Here's what we know.
Does Natasha Lyonne smoke?
It seems like those cigarettes on Russian Doll are real because Natasha has also been seen smoking while the cameras aren't rolling. In March 2021, The Daily Mail caught her alongside co-star Chloë Sevigny between takes of the Netflix show. And in the first paragraph of this interview with Rolling Stone, the writer also mentions that the actress is smoking.
Article continues below advertisement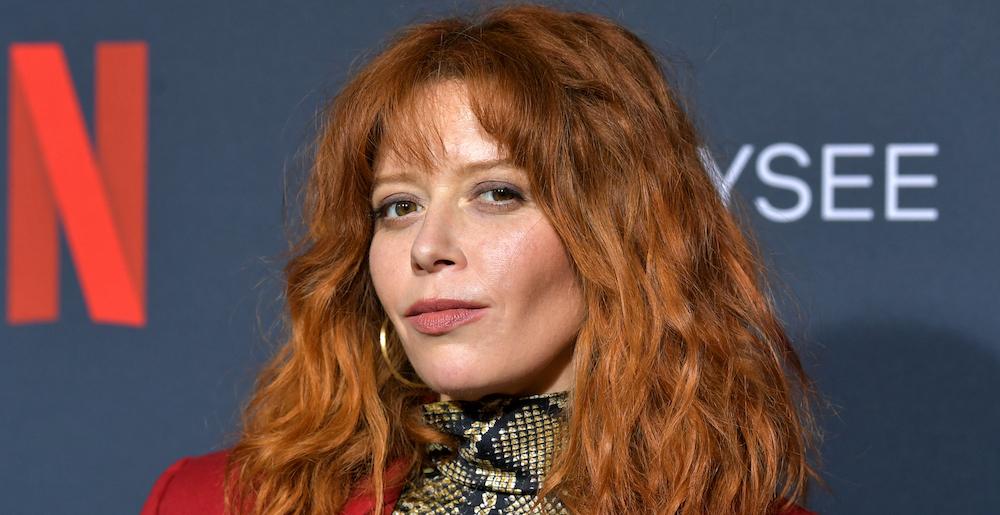 In fact, Natasha smokes so much that there's an entire Instagram account dedicated to her addiction. Natasha Lyonne Smoking features all kinds of shots of the actress — whether she's in public, in a photoshoot, or in character — with a cigarette in hand.
On this Instagram account, the first post was made on Dec. 4, 2022. And, as of now, the latest post is from April 20, 2022. It's a photo credited to Jacqueline City that looks to be a candid shot of Natasha smoking as she crosses the street in New York City.
Article continues below advertisement
On top of that, there is this tweet Natasha made in October of 2019 that reads, "Everywhere's a smoking section if you use your imagination."
Is 'Russian Doll' ending?
Article continues below advertisement
Overall, fans seem to love Russian Doll, so it's very likely that a third season could be on its way. The second season premiered on Netflix on April 20, 2022.
You can watch the first two seasons of Russian Doll on Netflix now.