Chloë Sevigny Is Married and People Found out Literally a Year After the Wedding
Chloë Sevigny had been dating someone for a while before they were married in a secret ceremony. Who is her husband Sinisa Mackovic? What to know!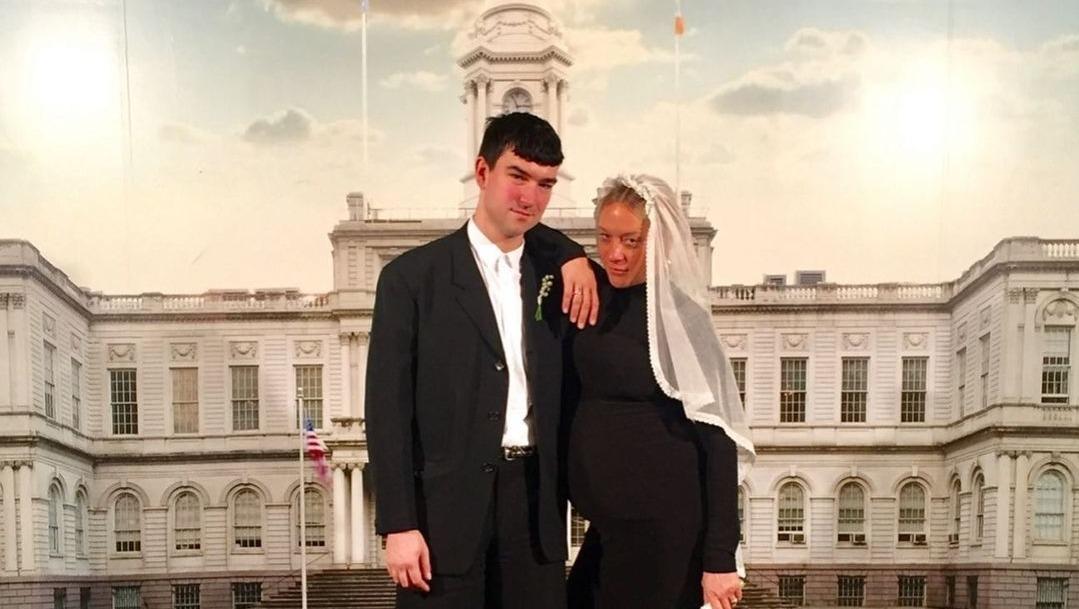 Celebrities marry in secret all the time, but mostly that's an effort to avoid cameras and a heavy invasion of privacy. For Chloë Sevigny and her husband, Sinisa Mackovic, it may have been simply because they wanted something of their own. Because after an entire year of marriage, Chloë finally announced it to the world via Instagram in an anniversary post. And even her most dedicated fans were shocked.
Article continues below advertisement
Now, people are more curious than ever about who Chloë's husband is and how he factors into her life as a Hollywood actress. Sinisa isn't an actor himself, but he does understand art and, judging by Instagram, the pair seems to be inseparable. Which is all the more reason why an intimate and private wedding ceremony was probably preferred over wild fanfare.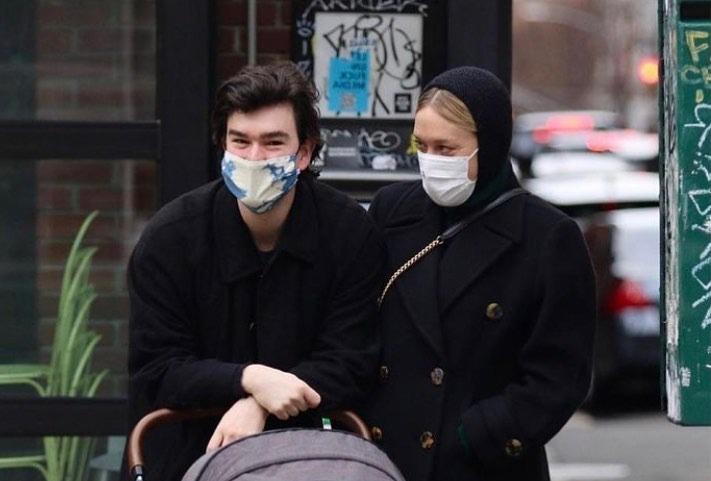 Article continues below advertisement
So, who is Chloë Sevigny's husband?
Chloë and Sinisa had been together for at least a year prior to announcing Chloë's pregnancy to the world in 2020. And, in March 2020, they were married, even though most fans didn't find out about it until the following year. Sinisa seems to enjoy a certain amount of anonymity, though, which explains the secrecy in it all.
Unlike Chloë, he isn't in the performing arts, but instead, he was once the director of the Karma Art Gallery in New York City. It's unclear if he still holds that position, but his Instagram is full of artistic photos and captions that certainly call out his affinity for the more serious and abstract arts. And if you know anything about Chloë, she likely shares a similar taste as her husband.
Article continues below advertisement
Sinisa Mackovic and Chloë Sevigny have one kid together.
Chloë and Sinisa, who is Serbian, welcomed their first child together in 2020, a son who they named Vanja. They have been diligent about keeping his face off social media and, it seems, they intend to raise him in as normal of an environment as possible. At the beginning of the COVID-19 pandemic, Sinisa and Chloë remained home and, with the help of Chloë's mom, took care of their child together rather than with a team of nannies.
Article continues below advertisement
What is Chloë Sevigny's and Sinisa Mackovic's net worth?
According to Celebrity Net Worth, Chloë's is $10 million, which makes sense, given her various movie and TV roles. Although Sinisa's net worth isn't publicly known, there are estimates that it clocks in around $1 million. He is mostly an elusive figure, and even his own Instagram doesn't feature images of him.
Article continues below advertisement
But, Chloë has said in interviews that Sinisa is her partner in all things and he seems to be a doting dad as well. And when it comes to their son, Chloë is hopeful that he can be part of change in the future.
"Hopefully, by the time he's coming of age, there will be ... more male sensitivity and vulnerability being embraced," she told The Cut in 2020. "I'm hoping for a real shift. I'm hoping for more women in power, and more women calling the shots. I just think that will change the game entirely."