'Russian Doll' Is a Mind-Bending, Existential Trip — Where Does the Name Come From?
Why is the show called 'Russian Doll'? The critically acclaimed Netflix series features symbolism that permeates every aspect of the show.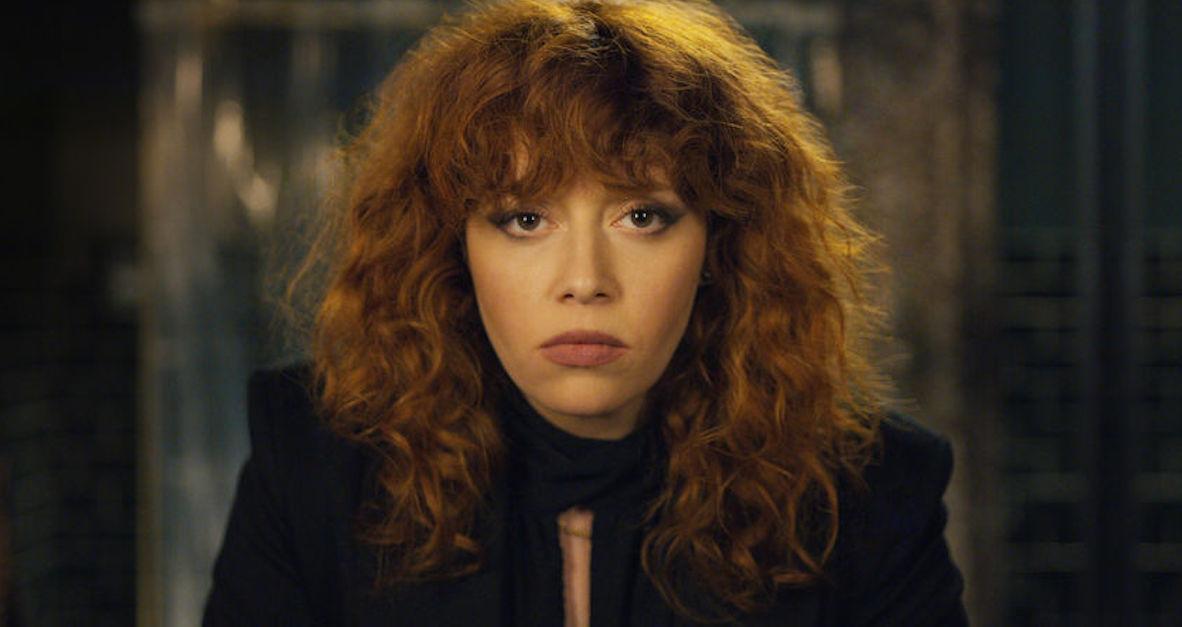 After a powerful first season and a mind-bending second season, Russian Doll remains one of our favorite series on Netflix. The show isn't afraid to get trippy, creepy, existential, emotional, and even heartwarming all at once. The introspective journey of Nadia Vulvokov (Natasha Lyonne) is one that is rife with symbolism and subtext that can require more than one viewing to parse. To that end, what's with the series' weird title anyway? Why is the show called Russian Doll?
Article continues below advertisement
The first two seasons of Russian Doll are incredibly different, but both center around Nadia Vulvokov trying to untangle her troubled and tumultuous life. To that end, the universe tosses her into one horrible cosmic miracle after another. As she dies a million deaths or sees the world through her mother's eyes, Nadia attempts to make sense of all of her anxieties and regrets in order to move forward with her present. Though it may not seem like it at first, there's always a method to the show's madness.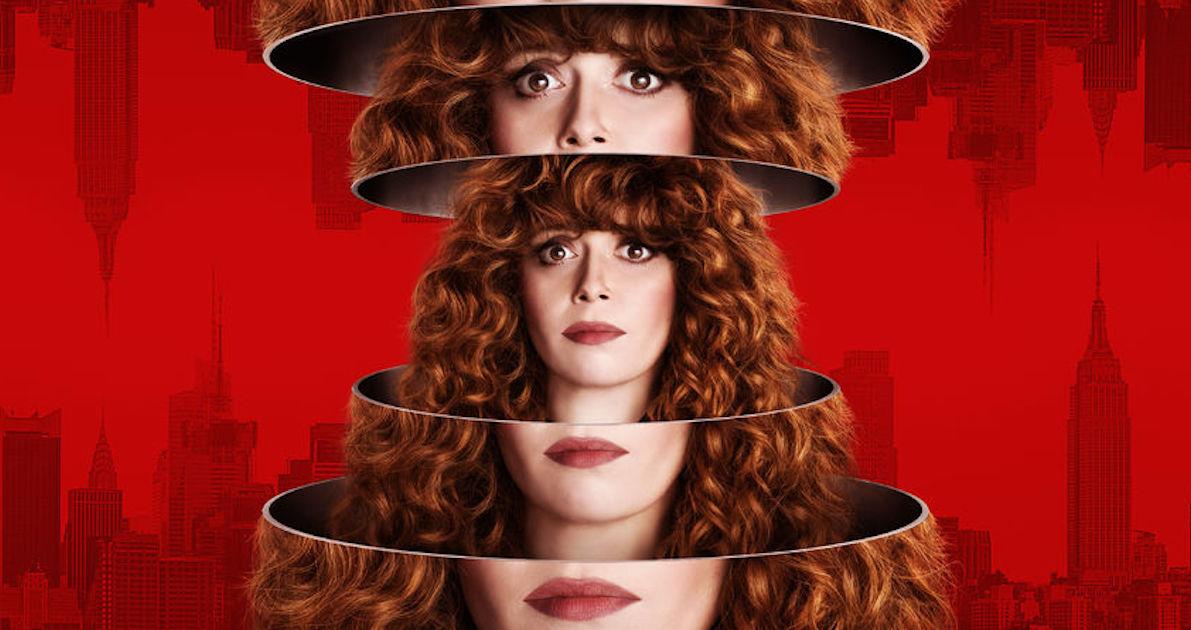 Article continues below advertisement
Why is the show called 'Russian Doll'? It's symbolic of Nadia's life.
In Season 1 of Russian Doll, Nadia finds herself stuck in a time loop. At random points in her present, she dies in some horrible manner only to show up right back at the night of her 36th birthday. As she lives, dies, and repeats the same awkward night of her life, Nadia's mid-life crisis becomes a practice in facing some terrifying emotions in order to learn from them. She is able to escape the loop, but she again finds herself as a victim of the universe's whims.
Season 2 takes place four years later. As if taking the New York subway weren't stressful enough already, Nadia boards a 6 train that takes her back in time to 1982. To make matters weirder, she occupies the body of her troubled mother Lenora (Chloë Sevigny) while in the past. As she tries to correct her mother's mistakes, time begins to unravel around her. She soon learns that she has to dig deeper within herself to escape this new horror.
Article continues below advertisement
The name "Russian Doll" is closely tied to Nadia's journey in both seasons. Typically, a Russian doll (or matryoshka doll) is a Russian knickknack where a wooden doll can be opened up to reveal smaller and smaller dolls. The more you open, the more doll shells are inside until you get to the final and smallest doll. That doll is the only one that is completely solid and doesn't hide anything.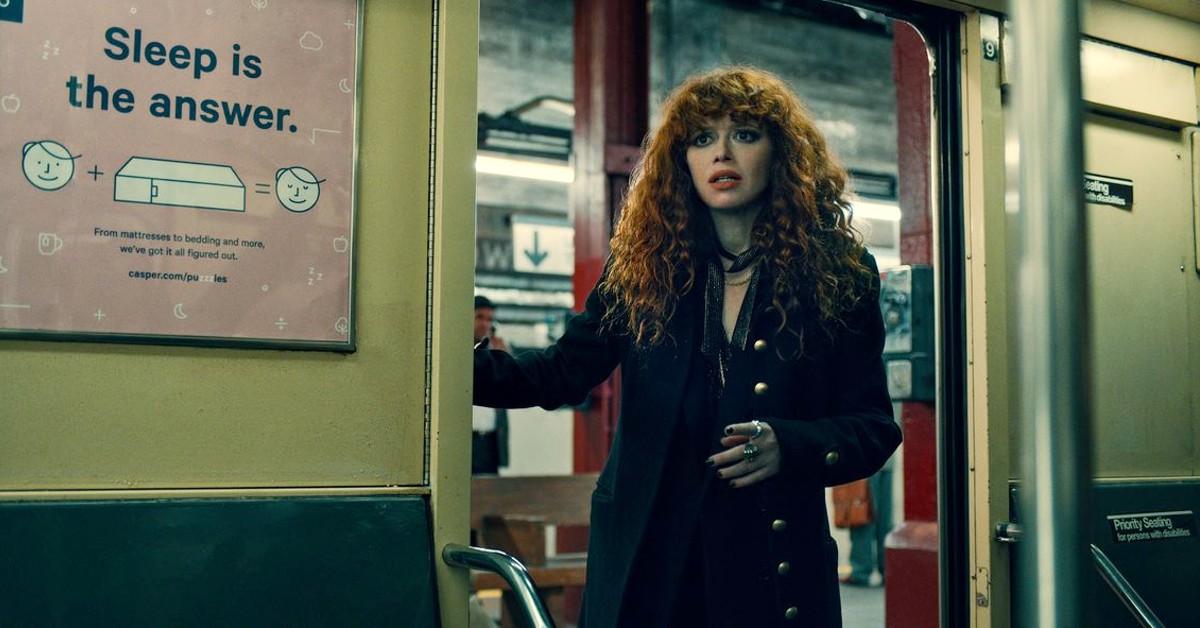 Article continues below advertisement
That's exactly the kind of journey that Nadia has in the series. Nadia herself is Russian and proudly Jewish, but the title runs even deeper than just her nationality. In a 2019 interview with The Hollywood Reporter, showrunners Natasha Lyonne and Amy Poehler spoke about the cryptic title. Reportedly, Amy was the one who came up with the name, but Natasha connected the title directly to her on-screen character.
Nadia was created as a person who "has an external presentation that we all put out into the world," Natasha told THR. "Once you take the deep dive, [you have] this whole other person working in there."
To that end, Nadia herself is the titular Russian doll, forced to crack open her outer layers and confront the uncomfortable truth within.
Two seasons of Russian Doll are currently streaming on Netflix.