Amy Poehler Has Found "Really Emulsified, Juicy Relationships" in Her 40s
Who is Amy Poehler dating? Read more about the 'Moxie' actress and director and her relationships with Will Arnett and Nick Kroll.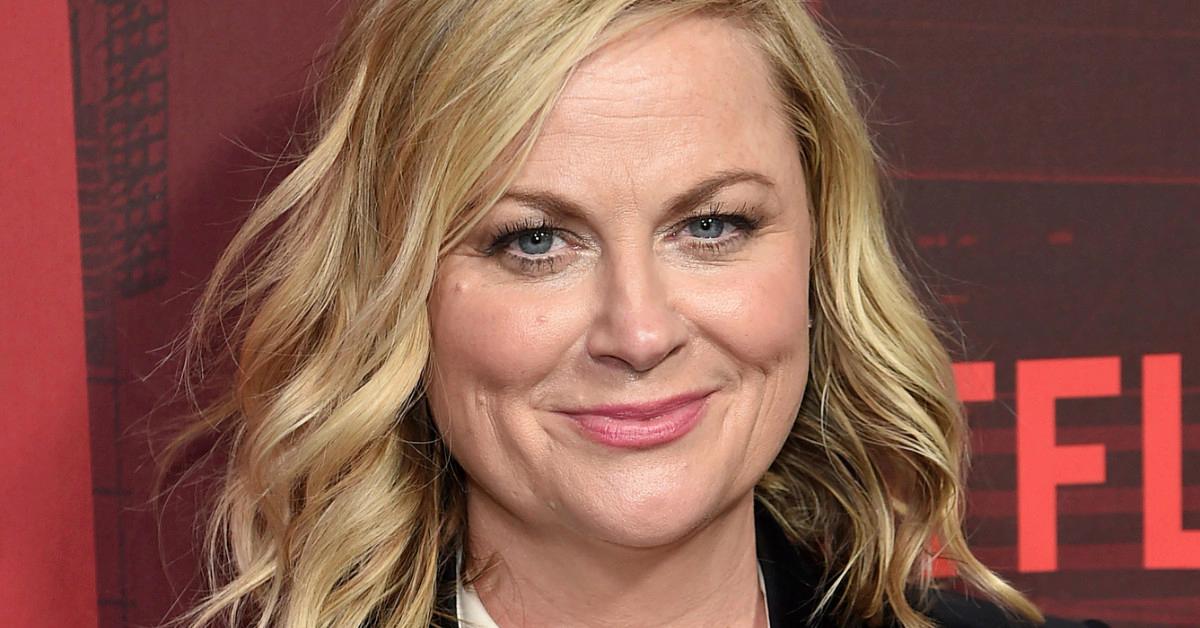 Her onscreen love interests have included Paul Rudd, Will Ferrell, and Ike Barinholtz over the years, but who is Amy Poehler dating in real life?
Seems like the Parks and Recreation alum — who's back in the spotlight as the director of the Netflix film Moxie and the co-host of the 2021 Golden Globe Awards — is single after high-profile romances with two other comedic actors.
Article continues below advertisement
Amy was previously married to Will Arnett.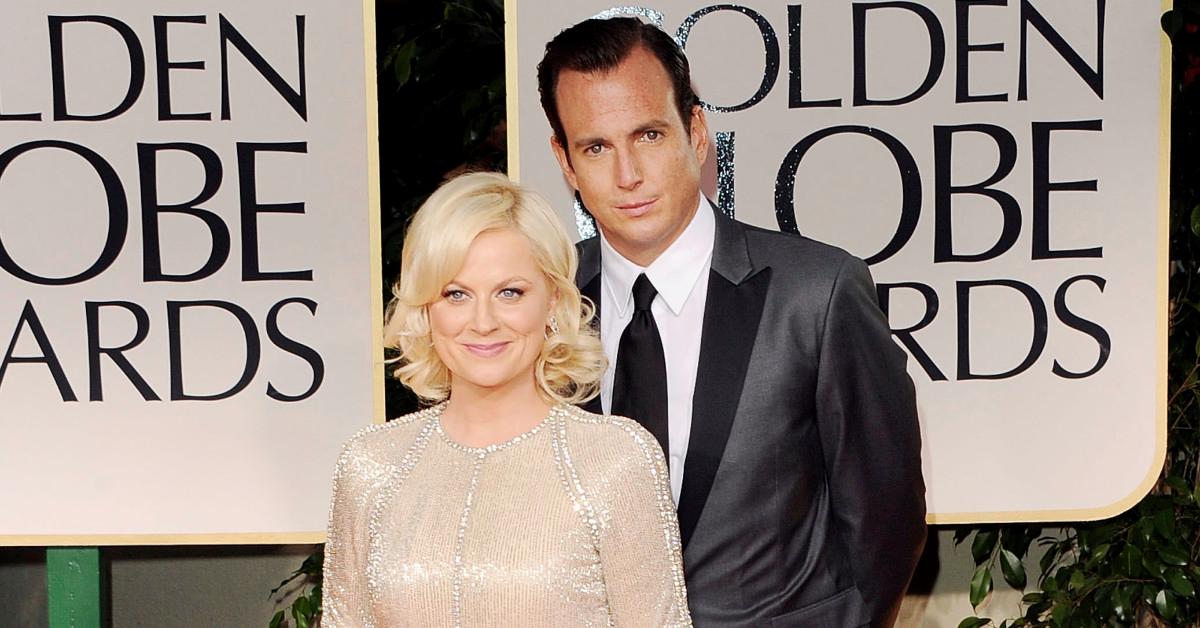 In 2012, Amy and Arrested Development star Will Arnett announced their separation after nine years of marriage, during which they welcomed sons Archie and Abel. However, the former couple appeared to be quarantining together in 2020, as Refinery29 reported.
Amy touched on her split from Will in her 2014 memoir, Yes Please. "Imagine spreading everything you care about on a blanket and then tossing the whole thing up in the air," she wrote, per the Los Angeles Times. "The process of divorce is about loading that blanket, throwing it up, watching it all spin, and worrying what stuff will break when it lands."
Article continues below advertisement
She was in a relationship with Nick Kroll for two years.
Following her divorce, Amy dated Nick Kroll, a recurring actor on Parks and Recreation, from 2013 to 2015.
"I have a boyfriend who knows how to settle me," she said of Nick in her memoir, per Us Weekly. "He puts his hand on my chest and tells me boring stories. On one of our first nights together, I woke up apologizing for my snoring, and he pulled out two earplugs he had worn to bed so he could hear what I was saying. It was one of the most romantic gestures I have ever seen."
Article continues below advertisement
Amy once went on a date with John Stamos … in his mind, at least.
In 2014, Amy told radio host Howard Stern that she had dinner with Full House alum John Stamos after her divorce from Will … and realized belatedly that the outing might not have been platonic.
"I was like, 'Oh, maybe this is a date!'" she recalled on Howard's show, per ABC News. "But I blew it … I remember thinking, like, 'Oh, s--t, if this is really a date …' I think I was wearing a Leslie Knope shirt — I think a shirt from [the set of Parks and Recreation]. I wasn't foxy."
John later discussed his and Amy's quasi-date with Extra, saying, "We're really good friends … I guess [Amy] didn't know it was a date. I asked her out on a date … and we had a really nice time. Then I hear she thought it wasn't a date. It was a date in my eyes."
Article continues below advertisement
Crossed wires aside, Amy seemed to enjoy the dating scene at the time.
"I find my relationships at 40-plus are really emulsified, juicy relationships, because you have more of a sense of who you are and who you want to be around," she told People in 2014. "If you're a strong woman and your man likes that, then he's a real man. If you're with someone who asks you to turn your light down, he's a weaker person, and you should get away from him."