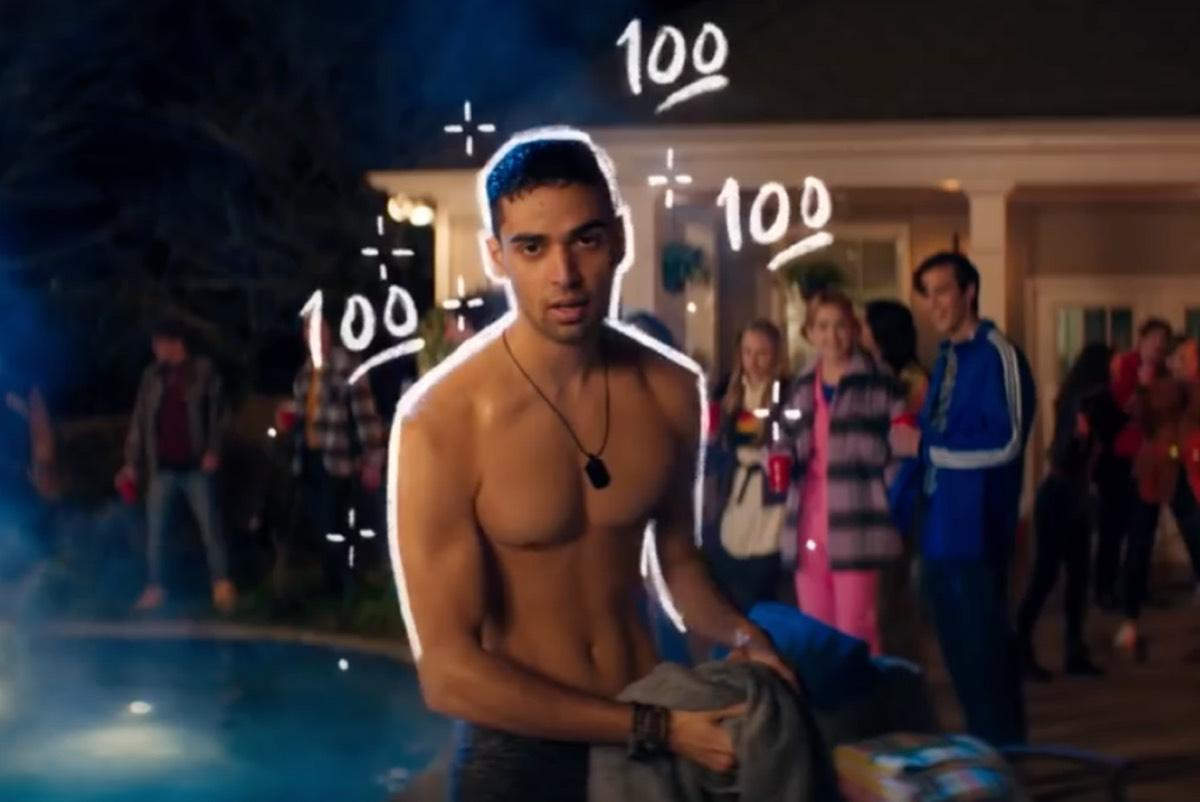 'Ms. Marvel' Could Incorporate More Romantic Drama Than Any Other MCU Project
While many longtime Marvel fans are finding Ms. Marvel is geared more towards young audiences, that can't stop us from shipping Kamala (Iman Vellani)'s love story. Sure, the MCU is mainly about good versus evil versus lawful versus chaotic, but there's always a little love to play with as well.
Article continues below advertisement
In WandaVision, Wanda created an entire illusion to bring back Vision, the love of her life. In Loki, Loki explored his ability to love for the first time with Sylvie. Even Moon Knight dug into Marc/Steven's past with Layla. So who is Kamala's love interest in the Disney Plus series? And who have been Ms. Marvel's love interests in the Marvel comics?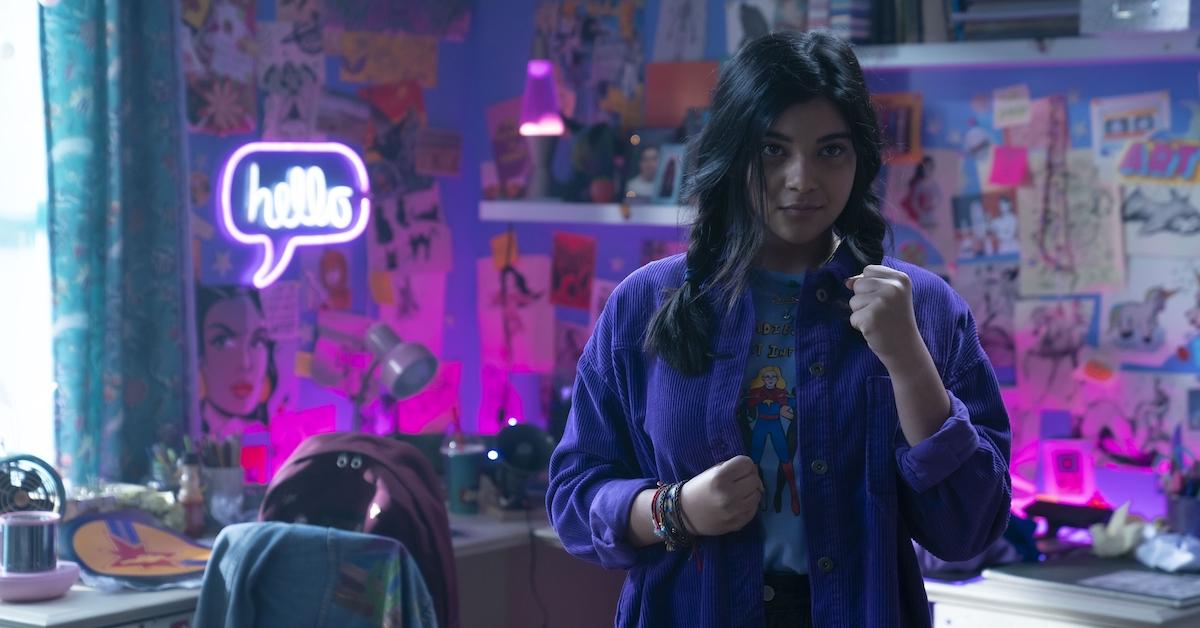 Article continues below advertisement
Kamala has several love interests in the Marvel comics, but none have yet come to fruition.
One of the best aspects of the Ms. Marvel comic book line is that it takes place during Kamala's high school years, which means that any and all romance is confusing and unstable! There's truly nothing more exciting than young love. Throughout the series, Kamala comes face to face with several young men who become crushes, almost-boyfriends, and even first loves, even if she never dates any of them.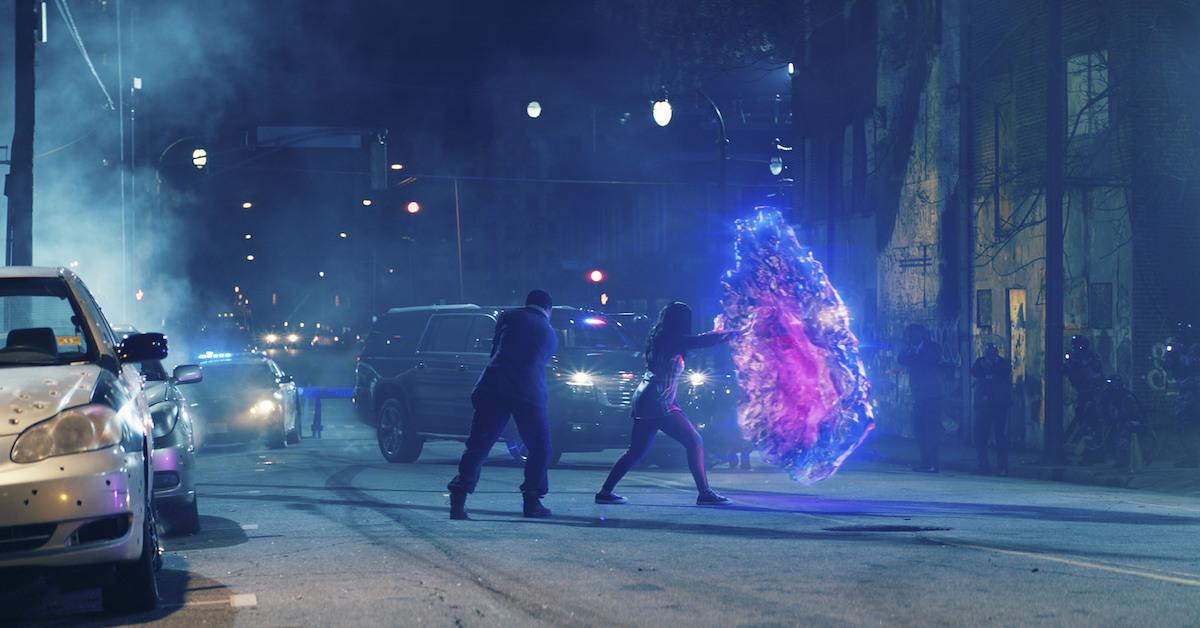 Article continues below advertisement
This string of crushes/to-be-or-not-to-be boys starts with Kamran, a fellow Inhuman. He's very charming and literally glows who also shares Kamala's Muslim-American experience, but he actually turns out to be a villain after working for Lineage, an even more evil villain who wants to capture Inhumans. Then there's Miles Morales — yes, we mean Miles from Into the Spider-Verse.
After the multiverse is destroyed and rebuilt during the Secret Wars, Miles and his family are forced to move to Earth-616, where he meets Ms. Marvel. They bond over their heroism, Civil War II, and creating their super team, the Champions. Miles's best friend Genke is convinced there's something brewing between Kamala and Miles, but Miles's official statement on the matter is, "shut up," even though we eventually learn that he does have feelings for Kamala.
Article continues below advertisement
Honestly, Ms. Marvel is quite the heartbreaker in the comic books. Fellow teen superhero Nova joins Ms. Marvel in battle against a mysterious monster in All-New, All-Different Avengers #1, and Nova falls for Ms. Marvel immediately. His disastrous flirting leads to an awkward encounter in which she turns him down after he reveals to her that he's actually Samuel Alexander. They eventually become super friends and while he's not her love interest, she certainly is his.
Article continues below advertisement
Now, in a recently released issue of Love Unlimited titled Ms. Marvel and Red Dagger #1, one of Kamala's major love interests comes back in a big way. The Red Dagger and Ms. Marvel first meet when she travels to Karachi, Pakistan to stay with her grandmother. Red Dagger's true identity, however, is a boy named Kareem, who is a self-taught hero who uses his acrobatic and knife-throwing skills to protect the people of Karachi.
Article continues below advertisement
Red Dagger and Ms. Marvel disagree on how to stop a group of thieves, and begin their relationship as near-adversaries. However, when Kareem transfers to Kamala's high school as a foreign exchange student, he becomes an honorary member of the Champions. Kareem and Kamala even kiss in Ms. Marvel #29, but Kareem is then forced to go back to Pakistan.
Now, years later, Kareem comes back in the new Love Unlimited issue to put a wrench in Kamala's current love life when they bump into each other at the Metropolitan Museum of Art. Yes, Kamala does have one last romantic interest in the comics: Bruno. In the comics, they have the sort of will-they-won't-they relationship we all yearn for, and when Kareem returns, it seems like Kamala and Bruno might be ready to actually take that step.
Article continues below advertisement
In Disney Plus's 'Ms. Marvel,' Kamala's love interest could be anyone (and everyone).
We already know from the Ms. Marvel trailer that Kamala quickly develops a little crush on Kamran (Rish Shah), but we have no idea how far that will go. And we already know from the first episode that Bruno (Matt Lintz) is Kamala's number one guy… for now. Now, it's become clear that Aramis Knight will join the cast as Red Dagger a.k.a. Kareem, so that's already three of Ms. Marvel's love interests thrown into the mix.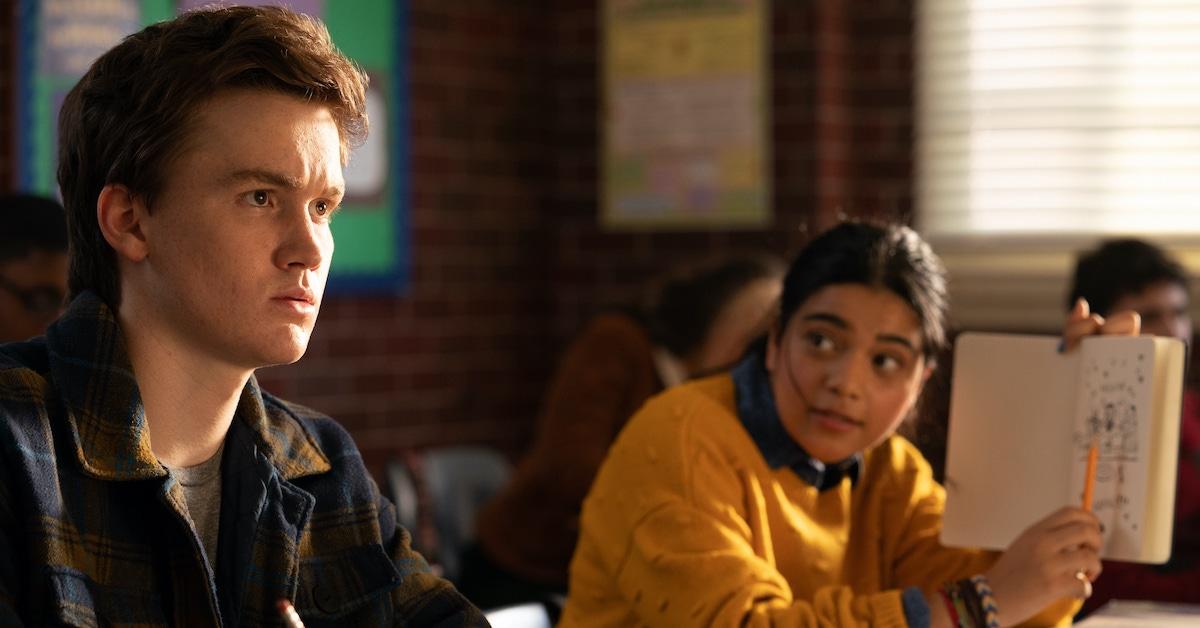 What's more accurate than a messy high school love triangle/square? We're crossing our fingers that all three of these boys play a part in Kamala's romantic journey. Plus, if Miles Morales is thrown into the mix somehow, that could tie into Spider-Man's future in the MCU, the multiverse, and beyond.
New episodes of Ms. Marvel drop every Wednesday on Disney Plus.